Owning assets is essential for companies to support their operational process. However, you might want to get a second look at your assets. Is it available to utilize? When was the last time it was maintained? If you're not certain about these questions, it is time for you to start optimizing your assets. To simplify it, optimizing assets means enhancing the methods of your asset management. There are tons of ways of asset optimization including using the best asset management software available.
Companies are using their assets regularly. Sometimes, it can be lost in sight. Other times it might be under-maintenance when it's needed. A mismanage in your assets could lead to financial loss. Optimizing assets will do wonders for your business since you are always on track regarding the assets. Implementing a complete asset management system is an effective way of optimizing assets. The system will assist you in maintaining and optimizing assets. In addition, take a look at the pricing scheme calculation for the asset management software before you implement it.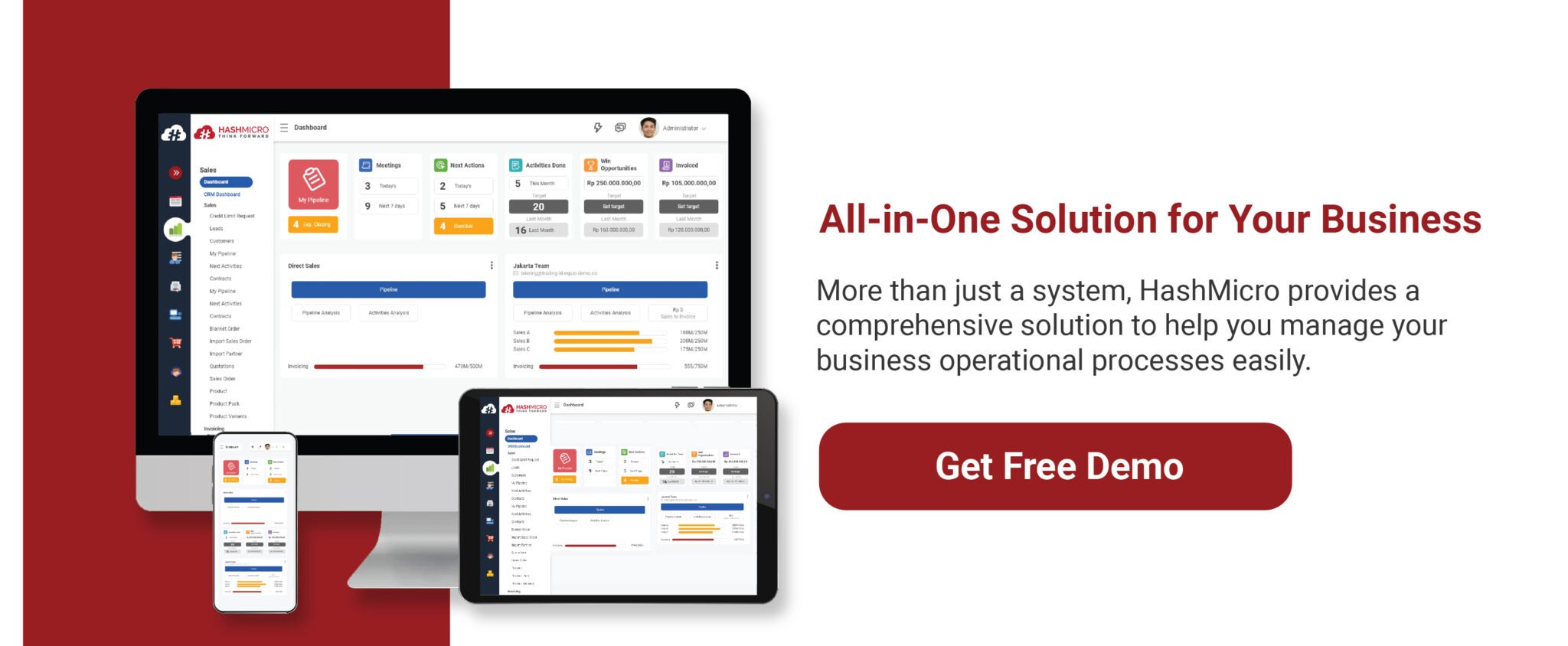 Table of Content
What is Asset Optimization?
Managing your assets is one thing. But, have you ever thought of asset optimization? Asset optimization is the practice of maximizing and making the most out of your assets. This practice includes maintaining as well as tracking since assets are usually prone to being stolen, damaged, or lost. Using assets optimally means it brings the maximum value for the company. To have excellent management towards the assets is important to support companies' business processes. 
Optimizing assets would benefit companies in many ways. You can reduce maintenance cost, improve asset availability, increase ROI, and have a more effective operational process. Companies seek the right and most effective way to optimize assets. While it can be done in various ways, utilizing software like asset management systems will undoubtedly give you the best results. Management software will automates the process thus boosting the overall productivity of your business.
Also read: Why Do You Need Asset Management Software?
The Difference Between Asset Optimization and Asset Management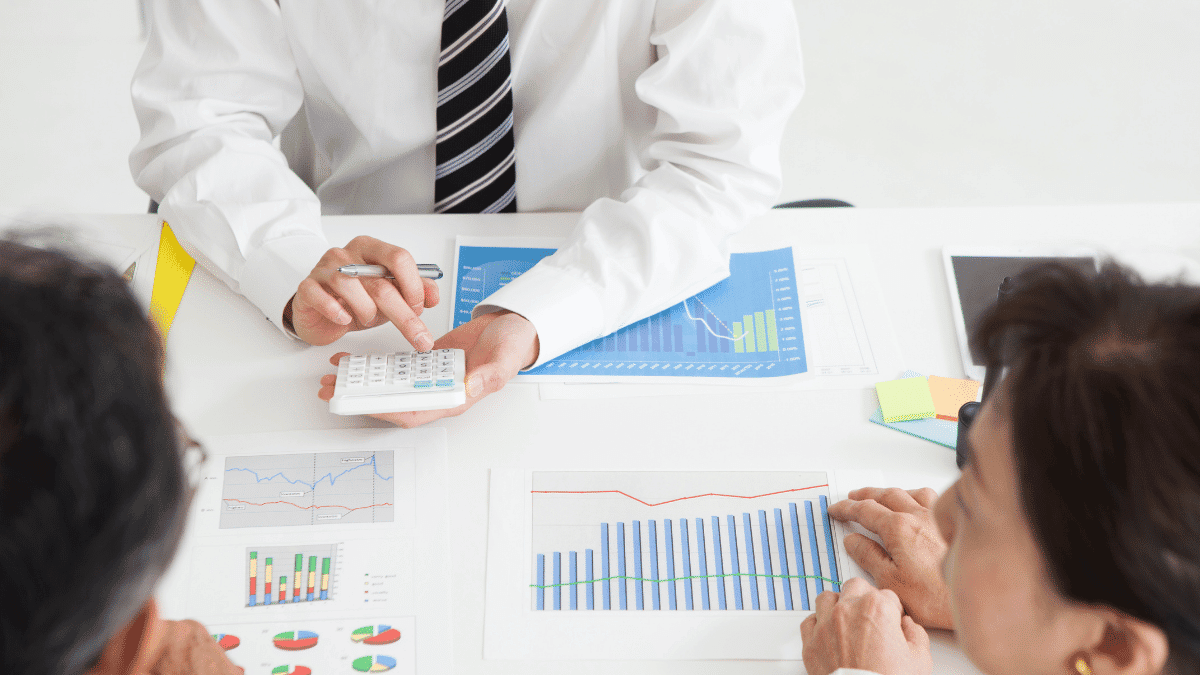 There is some discourse on the subject of whether asset management and asset optimization are the same thing. While these two are related to each other, they don't share the exact same definition. It is also very likely that people will confuse asset optimization with asset management. First, asset management refers to the practice of maintaining, replacing, and ensuring the availability of the items.
On the other hand, asset optimization is much more just than ensuring that every asset is well-maintained. Asset optimization aims for business' quality. It involves a strategy that is able to optimize every aspect of the assets. Optimizing your assets means putting more value into it that will benefit the company such as reducing life-cycle costs and increasing ROI.
Fallacy About Asset Optimization
The term asset optimization is often mistaken with asset management or other terms regarding maintaining assets. It is important to pinpoint these fallacies so that there is a clear line within the terms. Here are some of them.
1. It is just a marketing ploy
Many people believe that asset optimization is just a marketing ploy with no financial benefit. However, a fallacy is indeed a fallacy. In fact, optimizing assets will give you tons of benefits such as more revenue, increased ROI, and reduced operational expenses.
2. It gives too much data
Optimizing assets should give you an effective way of doing it. However, it's understandable when people are concerned about the amount of data it provides. Nonetheless, a right strategy and tool such as the best asset management system could prevent this from happening thus still bring a good result and enhance the overall productivity.
3. It is just a maintenance process
Maintenance process is included in the practice of asset optimization. But, asset optimization goes beyond maintaining items when needed. Optimizing assets means you are doing preventive maintenance, collecting information about contractors, and also having greater inventory authority regarding the assets. 
Benefits of Asset Optimization
Assets need to be taken care of properly. Optimizing it is one way. It is important and will affect your business in many ways. Here are some of the benefits you will get from asset optimization.
1. Asset availability
Asset availability is the condition when an asset is ready to use, which is when it is well-maintained and in great state. It calculates the likelihood that the equipment will be available for a time period without going down for maintenance. Thus, utilizing an asset management system that will track asset availability should be a great way to simplify the complex process of calculating asset availability.
2. Boost productivity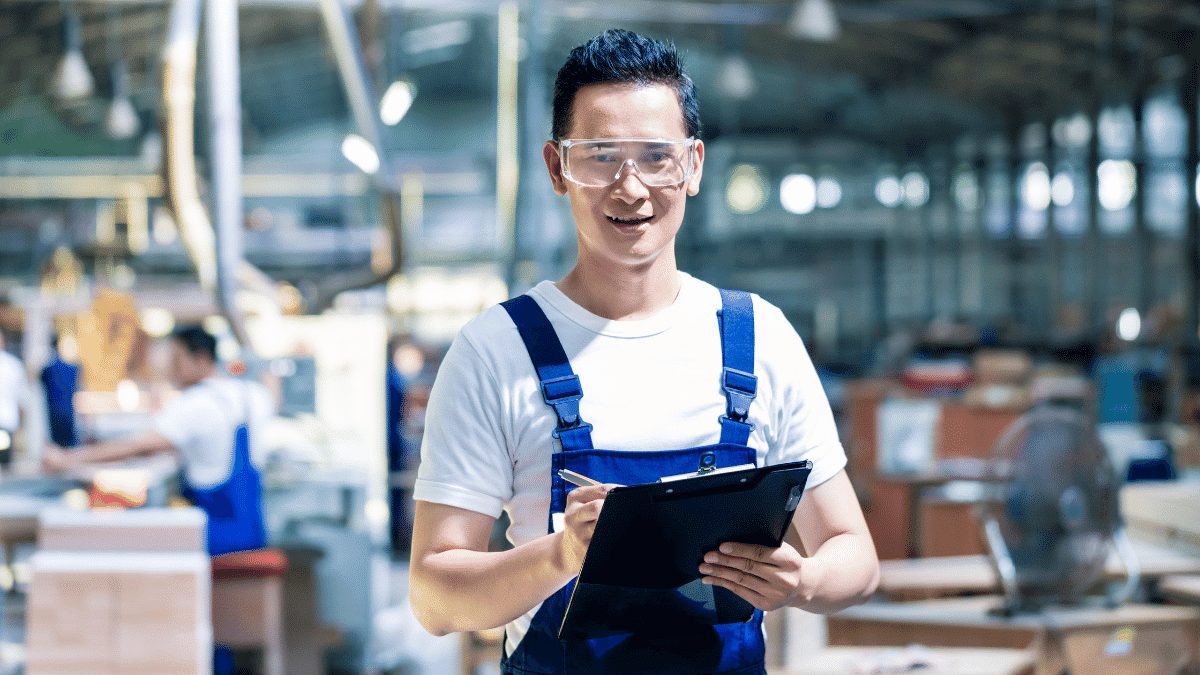 Using an automated system for asset optimization will boost your business' productivity. Employees will no longer spend half of their time to make sure that the assets are being handled well. Optimizing assets should come with a good tracking system such as barcode or GPS tracking. With this function, employees shouldn't worry about items that are lost or stolen. Hence, they can focus on more important tasks like problem solving.
3. Improve ROI
ROI or Return on Investment plays a major role within asset optimization. To improve ROI means to do better management towards the assets. An evaluation containing the asset's strengths and flaws, so does the depreciation rate is the first step of improving ROI. A great asset management software will help you in calculating ROI so that companies will be able to make better decisions regarding their assets. 
4. Reduce downtime
A downtime in business seems like a threat since it could lead to major financial loss, especially when it comes unwanted. Moreover, it will affect the whole operational process and slow your progress. However, these problems can be prevented with asset optimization. For instance, you can schedule for asset replacement in advance. You won't have to hire another workforce just to make prompt adjustments.
A Guide for Asset Optimization
Optimizing assets comes in many forms. Usually, companies will determine the best way of optimizing assets depending on the industry they are working in. Now, let's see some asset optimization methods.
1. Invest in automated software
An automated software that will streamline your asset management process should be the first option. Optimizing assets includes gaining insight and reports on values. Doing this manually could lead to errors. The best asset management system can assist you in optimizing your assets better. Therefore, you can save your time and costs, while maximizing your assets' value. 
2. Perform consistent asset review
There is also a need to be consistent in optimizing assets. Companies should set a schedule for reviewing assets. By doing a regular review towards your assets, you can be aware of which item that needs to be replaced or lost. While you're at it, you may also review financial matters such as taxes or insurance in order to understand asset depreciation and further plans. 
3. Set up an asset management team
Having a dedicated and focused team towards the whole process and operation of optimizing assets is also a good option. This will also improve employee accountability since there are less people handling it. To assist the team, it is also great to utilize a good asset management software to minimize human errors. 
Also read: How can Cloud Asset Management Help Business Efficiency? 
Utilizing Software for Asset Optimization

Optimizing assets requires you to be thorough and careful to achieve the best result. While it's good to have someone who's keeping track of it all the time, implementing a management software might be helpful. With asset management software, you'll be able to automate the process of asset optimization such as identifying, scheduling maintenance, calculating ROI, and tracking. HashMicro offers you the most comprehensive asset management system that will help you in optimizing your assets. 
There are various management software for you to use. However, HashMicro's asset management system has it all for you. You'll obtain detailed information about your assets and monitor it with serial numbers or barcodes. Its centralized and easy to use system allows you to stay on track regarding the assets. Don't worry about reports because HashMicro's asset management software will provide you with fast and accurate reports thus helping you with making wiser decisions.
Conclusion
Assets are used for supporting the whole operational process. Without assets, you may struggle a bit in achieving a smooth business operation. However, it is also important to make full use of the assets. Asset optimization is when assets gain more value and are used optimally. It can be done by utilizing the best asset management system to assist you in streamlining asset maintenance. Companies are required to optimize their assets in order to avoid any mismanagement.

You may confuse asset optimization with asset management. But, asset optimization is more than just ensuring every asset is in a good condition. Optimizing assets offers great benefits for your business. You would significantly reduce maintenance cost, while improving ROI. It also varies in many ways but do consider applying digital solutions for asset optimization with asset management software which will automates the process of managing assets.