Robust F&B ERP System
ERP System for F&B improves your business by managing sales efectively, ensuring inventory availability, and increasing customer retention.
Learn More
The Best ERP System for All F&B Business
Our ERP system consists of various enterprise-class solutions that can be customized to meet the unique needs of every F&B business.
F&B ERP Modules
Here are the main components of our F&B ERP software.
Why Choose Us
Unlimited
User
Our software can be used by as many users as possible within the same entity at no additional cost.
Best Business Practices
We implement best practicesthat help us achieve objectives,ensure smooth implementation and meet clients' expectations.
Innovative Development
We keep on innovating by updating & developing our systems, providing new solutions for more industries.
Professional
Experts
Our team consists of in-house business & tech experts who happily provide full support for our clients.
Customizable and Configurable
Each of our solutions is configurable and customizable according to your business structure, category, goals, and unique requirements.
Featured Clients
To provide the right solutions for our clients is our focus and priority.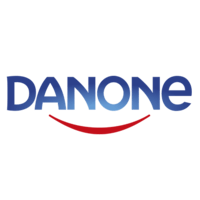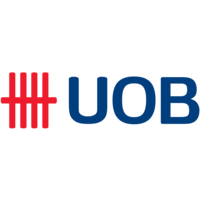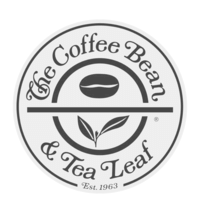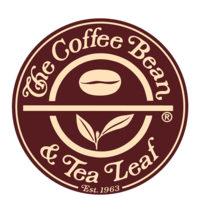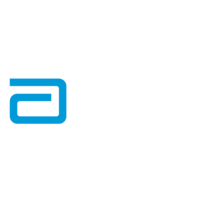 FAQs
Frequently asked questions about our software solutions.
We provide 3 types of support, such as project manager assistance, hotline during business hours, and portal support that's available 24/7 to ensure your software is running smoothly.
Our solutions are very comprehensive and designed for 15 industries. Our ERP system offers unlimited user licenses, therefore it can be used by everyone in your company at no additional cost.
We provide ready-made software that is continually being improved by our development team. However, our software can also be tailored to meet the unique requirements of each of our clients.
Yes, our software has a mobile version to help you run your business better. Our mobile apps cover various functions, depending on the modules you are using.
HashMicro Singapore
67 Ubi Road 1 #05-15, Oxley Bizhub 1 Singapore, 408730