In recent years, food delivery has become increasingly popular in Singapore, driven by its convenience and speed. Businesses constantly strive for efficiency to stand out from their competitors. This can be achieved by optimizing delivery services, as customers expect prompt and reliable service. Therefore, businesses must look for ways to streamline their operations to provide the best possible experience for their customers.
In this article, we'll discuss nine tips for businesses looking to improve their food delivery operations in Singapore. By implementing these strategies, businesses can enhance their overall delivery experience, increase customer satisfaction, and ultimately boost their bottom line.
Prioritize Orders Based on Date, Time, and Location
Firstly, to ensure timely and efficient delivery, businesses should prioritize orders based on the orders' date, time, and location. With the fulfillment management feature provided by an advanced catering system, you can determine order priorities. Accepting orders in advance is also a good method to improve this. It gives food businesses more time to work on customers' orders. As a result, businesses can ensure on-time deliveries and increase customer satisfaction.
Designate a Separate Counter for Delivery Drivers
To avoid delays, businesses should designate a separate counter for delivery drivers. This allows drivers to quickly pick up their orders and leave without disrupting the regular dine-in or takeout operations. This method has been applied by several fast food restaurants. Additionally, businesses can provide drivers with a designated waiting area to minimize disruption to other customers.
Analyze Traffic Patterns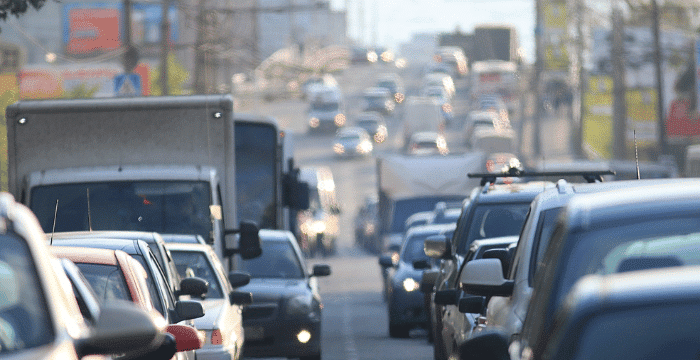 Traffic patterns can significantly impact delivery times, especially during peak hours in Singapore. By studying traffic flow with GPS technology, businesses can make informed decisions about which routes to take and adjust their food delivery strategies. If you anticipate that the traffic will delay your delivery, it is essential to adjust your estimations to prevent disappointment.
Also Read: 7 Tips to Boost Business in Food with Delivery Service 
Use Delivery Heatmaps to Identify Areas with High Order Density
Next, to efficiently manage delivery operations, food delivery services in Singapore can use delivery heatmaps. Mapping out the frequency and concentration of orders in different regions allows them to position their delivery drivers strategically. Delivery heatmaps can also provide valuable insights into customer preferences and behavior, enabling businesses to tailor their offerings to meet the needs of their target market better.
Take Feedback from Delivery Drivers into Account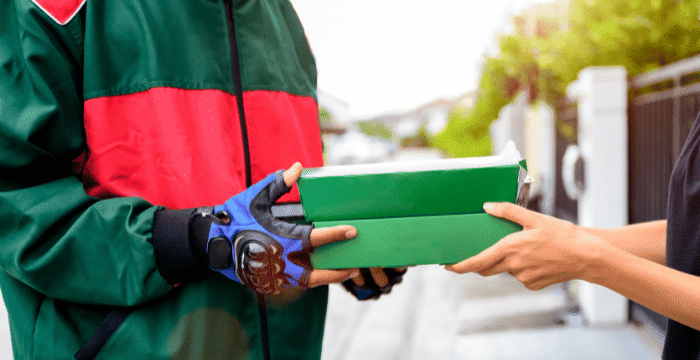 Delivery drivers are the frontline representatives of the business and often have firsthand knowledge of the challenges and opportunities of delivery operations. To improve your delivery services, you should seek feedback from your drivers and consider their suggestions. This can be done through regular driver meetings, surveys, or feedback forms.
Provide Customers with an Accurate Estimate of Delivery Time
Next, customers expect transparency and reliability when it comes to delivery services. To meet these expectations, businesses should provide customers with an accurate delivery time estimate. A restaurant's ability to do so depends on several factors. This includes the distance between the restaurant and the customer, traffic conditions, as well as the number of orders in the queue.
Enable Customers to Track Their Delivery in Real-Time
Real-time tracking of orders has become a standard feature in the food delivery industry in Singapore. To ensure a positive customer experience, businesses should enable customers to track their delivery. By leveraging technology such as catering management system, customers can get updates on their delivery status through an online portal.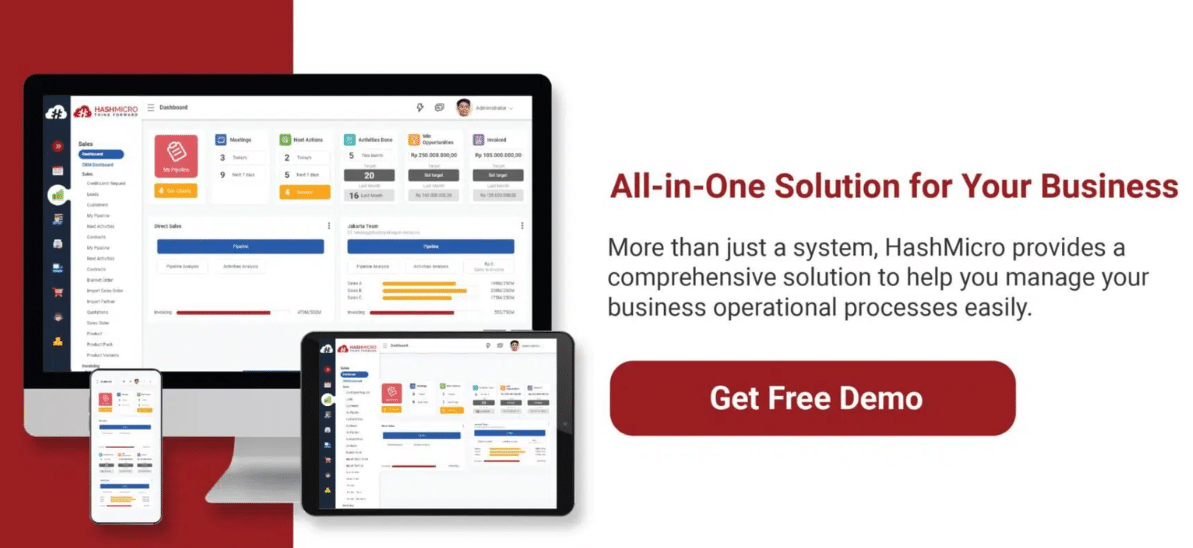 Digitize the Delivery Process
To optimize delivery operations, businesses should digitize the delivery process. This includes automating order management, delivery routing, and tracking. It improves customer experience, increases operational efficiency, and reduces the risk of errors in order processing and delivery. Furthermore, this helps you stay competitive in the ever-growing food delivery industry in Singapore.
Implement Catering Management Software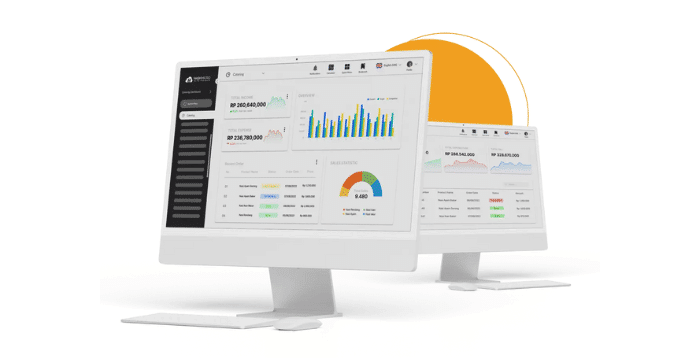 Lastly, implementing software can streamline the efficiency of food delivery services in Singapore. One of which is HashMicro's Catering Management System, offering a range of robust features. One of the key benefits of utilizing this software is its ability to integrate with other software. In addition to that, integration with the Kitchen Display System eases order details delivery and routing set-up.
The system provides real-time tracking of delivery drivers and enables businesses to optimize delivery routes. This reduces the time it takes to deliver food to customers. Moreover, the software allows seamless communication between kitchen staff and delivery drivers, ensuring that food is prepared and delivered on time.
Conclusion
Efficient food delivery is a critical component of a successful restaurant business in Singapore. Improving food delivery requires attention to detail and a customer-first approach. By following the tips outlined in this article, businesses can optimize their delivery process. However, achieving this level of efficiency can be challenging without the right tools. 

With HashMicro's Catering Management System, you can provide a seamless delivery experience that meets customer expectations. Its comprehensive features make it a valuable asset for any catering business looking to streamline its operations. Give it a try today and get up to 50% off on the Productivity Solutions Grant (PSG)!