Saving on costs and increasing efficiency is the bottom line of companies everywhere. HashMicro has a brand new solution to being better and more efficient. Track your assets with high-tech: check where your assets are, who is supposed to be taking care of them, the cost history, and many other things with their Asset Management Software.
With asset and fleet management made easy, it will be easier for companies to increase profit and manage their asset!
Table of Content
A Number of Features on Offer by High-Tech
Buyers are recommending this Asset Management Software for its user experience as well as the number of features that are available with the system. Buyers can track detailed costs, including fuel costs, asset and fleet service, fuel and odometer logging, and so on. Besides, users can also monitor contracts with vendors as well as clients, set up asset depreciation tracking, schedule, and then track maintenance, moreover do many other necessary tasks.
Extremely Easy to Use with High-Tech
Without a doubt, it is one of the most important factors in any new software that needs adoption across the company so that many people of different levels of computer proficiency be able to handle it.
This company's fleet management software undoubtedly wins out on being extremely easy and intuitive to use. New users can handle it quickly, and even elaborate tasks can be done without expert knowledge.
Other Additional Features of High-Tech for Great User Experience
The intuitive nature of the software comes from utilizing essential feedback from users.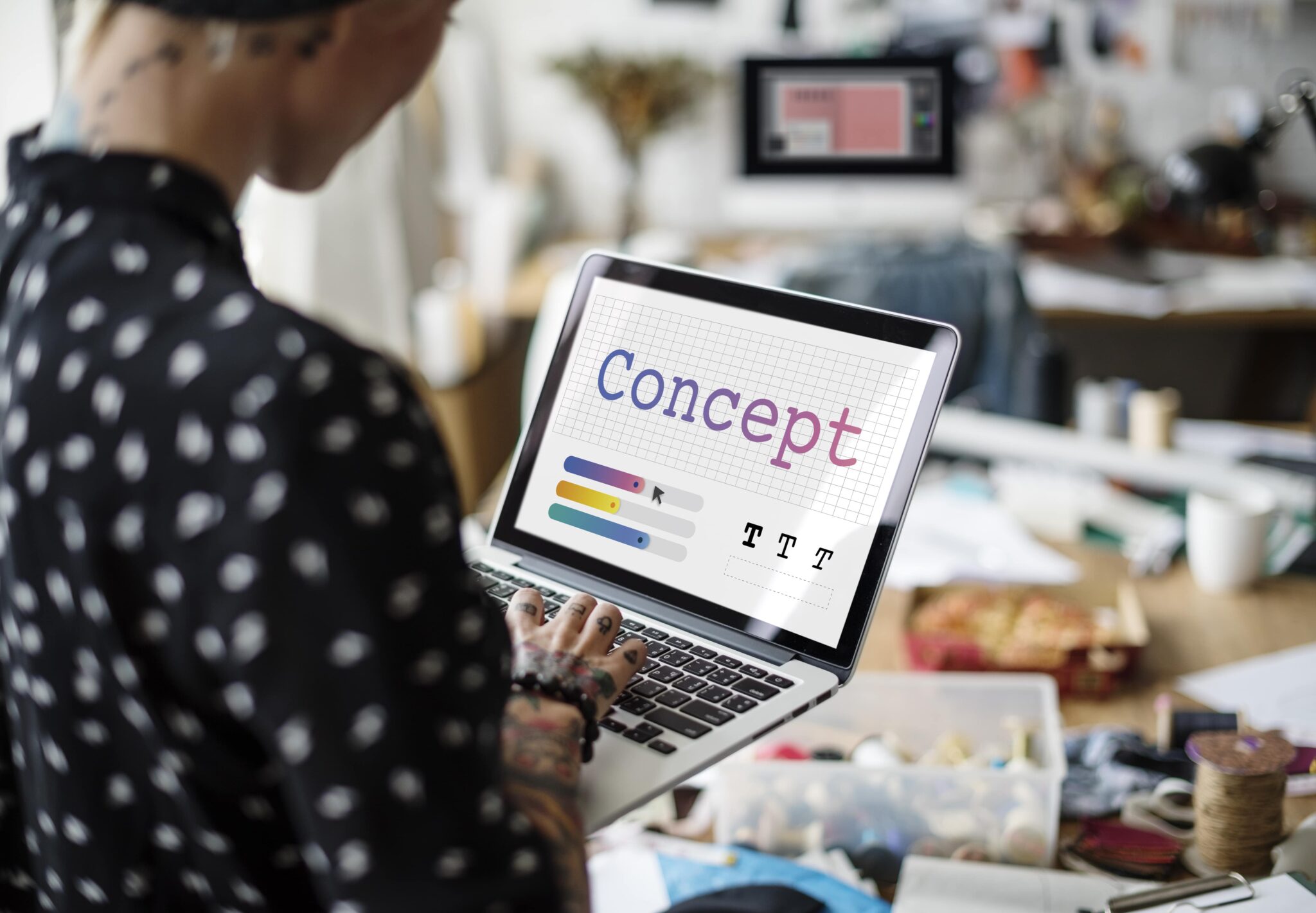 The software will easily store all necessary details of assets as well as the fleet. A single screen makes all the information available. Therefore, Contracts, various costs, and also the current driver are some of the many necessary details available. Along with this, safety and maintenance will be easier with the pre-existing asset inspection forms which have templates to ensure that they are ready to go. Communication with the maintenance team is set to be faster and easier with these forms.
Streamline Costs and Improve Efficiency with High-Tech
The Fleet Management Software allows the user to analyze costs incurred at specific times. Users can track data of costs incurred under headings such as fuel, maintenance, and even acquisition costs in order to check the profitability of each vehicle continuously.
We can view cost and other data in graphical formats which makes it easier to understand and present to others. Therefore, Pie charts as well as other formats are available native to the platform and then do not require separate training.
Conclusion
With the knowledge about your company asset now you can determine the system for your company. HashMicro, as the best provider of ERP Systems, offers an Asset Management System that allows you to customize it so that it can be a perfect match for your company's needs. Thus this program, you can effortlessly track the usage of the assets, schedule maintenance, calculate the ROI & expenses, and know your asset value automatically.