Customers tend to share their experiences with others, especially the bad ones. You may only give one lousy service out of the ninety-nine services you offer. Still, that one customer may harm your entire company by spreading the experience they got. Especially this time people from any country are integrated with the power of social media.
Maintaining the quality of your company service requires time and effort. Relying on the skill of your help desk employee(s) is not enough, especially when you have many customers with a thousand questions or requests. To provide the best customer experience, you must apply Help Desk Software to identify and navigate your customers' problems so you both can clearly understand each other to solve the problem.
Also Read: What Does a Good Helpdesk Ticketing Management Look Like?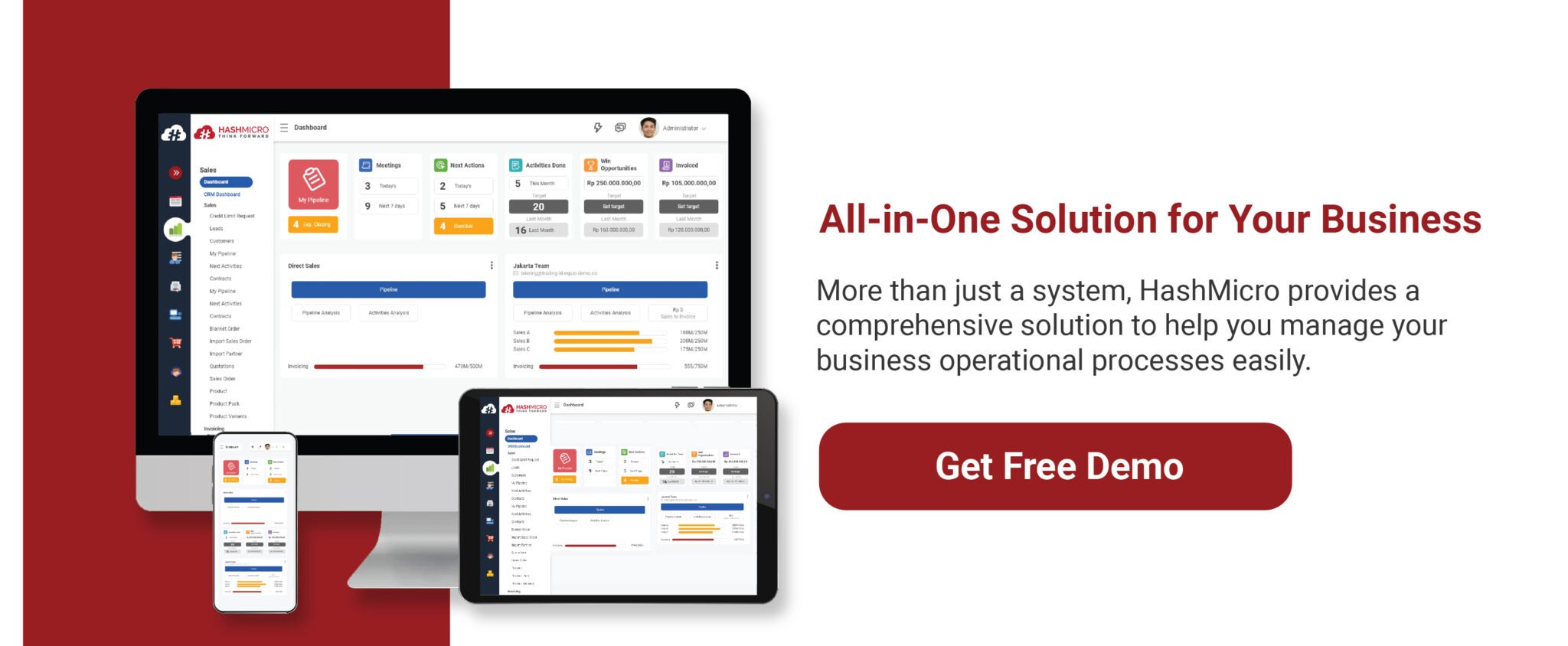 What Is a Help Desk?
Like the name, the help desk is where customers can get help by asking questions, reporting a problem, and even submitting a request, many people call it "customer service" even though they have a slightly different job. But we are not going to discuss the differences between them. What we are going to discuss is what's a Help Desk. How it works and how important for you to adopt Help Desk Software to equip your company with qualified service.
The jobs are usually related to a system and more on technical use. They deal with software, networks, and computer problems that can happen to anyone. Especially clients who have just used the product. That is why the help desk is such a vital team to provide outstanding service for everyone (yes, everyone-not only for customers but also employees).
How Does a Help Desk Work?
The help desk team's job can be difficult, especially when they have to arrange and manage a thousand calls or texts from their customers. Here I will tell you how simple this process can be, from customer's questions to the help desk team provided, by using Help Desk Software.
Ticket creation and management
When your company gets asked for help a thousand times by your customers, you definitely can not say no. But dealing with all the problems and questions can be super challenging too because there are many types of questions that certain people can only answer. Not all the team know the answer to all questions, they have their expertise. Help Desk Software can solve this problem by applying a ticket system.
This works with a customer who wants to get help who must open the company's website and fill in some questions to identify the problem. Then, the customer can be directed to the right team. And the number on the ticket they had can be their queue number to prevent any unanswered questions or even get rectified.
Response
After being listed and identified, the software will send every ticket to the relevant team. When it is their turn (based on their number), the team will respond and try to solve their problems. The team can answer in many ways, like texting or calling.
Escalation
It is possible for the team member to be overwhelmed by answering customers' questions. If they spend hours solving your problem but do not get results, then the predefined member will pass on the situation to another member or someone more experienced.
Why Your Business Needs Help Desk Software?
Identifying and directing every question to the right person is not an easy job to do. Getting that many calls from customers are not a fun thing to do, it is exhausting and frustrating. But not anymore, when you put Help Desk Software into your system, everything won't be the same. The system can help you to list and identify every asked question, which makes your job easier.
The system can also integrate all the data, so you know how far your team has answered the question. This means you do not have to hold a meeting just to ask how far the problem has been solved, you can directly look from the software. Lastly, the software enables you to access every question and problem by integrating all your contacts (like e-mail accounts, social media accounts, company website, etc.). So your customers can choose what media to use to reach your company.
The Features of Help Desk Software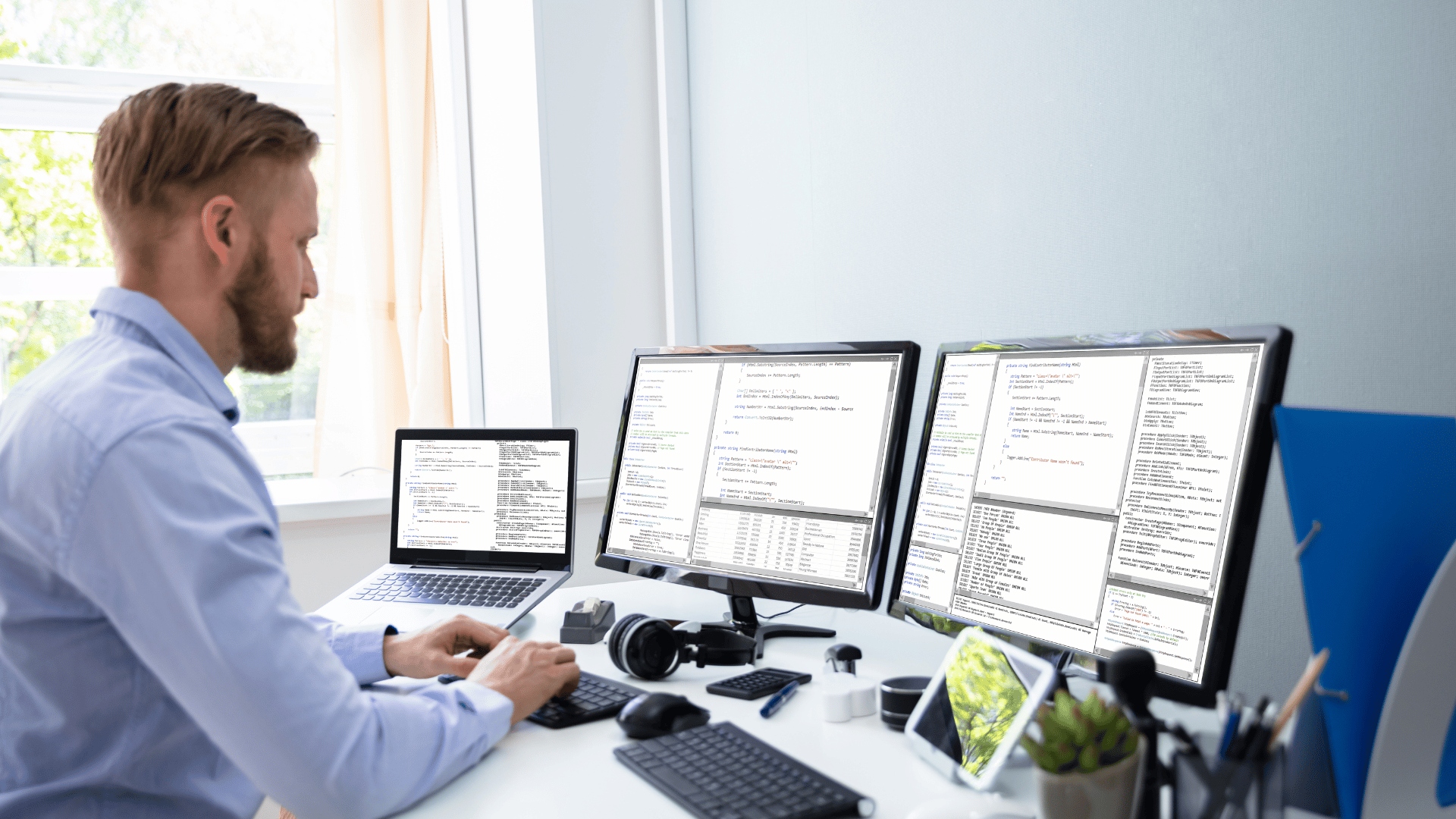 So, what can the system offer to you? Knowing what you will get when you adopt the system is essential. Now I will tell you what features you will get on this software.
Ticket tracking & prioritization
Every ticket has a different level of emergency, the software can identify it to you, so crucial and emergency requests are going to be responded to as soon as possible.
Email and telephone management
The software will record all of the calls and emails from your customers, so you can easily track them in real time.
Agent and team management
As I have mentioned before, every team has its expertise. That is why the software will define each team's task, so every ticket goes to the right team.
Ticket portal
Not only is it easy to track, but the software also enables your customer to track their ticket progress. This means they don't have to call you repeatedly to ask.
Live chat support
The software also allows texting a person to ensure every customer is not left behind. Especially those customers who are confused about what type of problem they had.
In-depth report generation
Lastly, the software also helps you record and report your help desk team's performance, ticket progress, and other issues your customer experienced.
Also Read: 5 Extra Ways to Improve Online Help Desk Management
Conclusions 
You might think, "do I really need this?" I will answer it for you. If you want to provide outstanding service for your customers so they can rely on your products and services, the answer is yes. The answer is yes if you want to get new customers because your old customers were sharing their experience with your company's service. The answer is yes if you want the help desk team to work effectively, reach more customers, and answer their complaints appropriately. But if you are okay with a bad customer experience and reviews with a flawed and messy system, then no. 

Start to maximize your service with Help Desk Software, with superior features that will help your help desk team work quickly, effectively, and profitably. Let's take a chance to get a free demo and see how the software will help you, or you can take a look at our pricing scheme and choose what works for your funds!