Currently, the wholesale industry is late in implementing ERP software to facilitate operational activities. The wholesale industry is known as a field that involves so many processes. Because the process is many and complicated, ERP software is needed for wholesale industries that have various features. Activities in the wholesale industry range from acquiring goods from suppliers to distributing them to consumers. You, as a wholesaler, will find it difficult to monitor and analyze the performance of each process if you are still using a manual or separate system.
With The best ERP system management, you can automate and integrate time-consuming wholesale processes and be prone to errors. All processes you can monitor and manage from just one platform. Therefore, you need ERP software to help your wholesale company perform more efficiently. Learn more about the costs you will incur by downloading the ERP software pricing scheme from HashMicro for Wholesale Industry. Check this article below to know more about the main benefits of ERP software in the wholesale industry!
Also read: 5 Things to do Before Opening Wholesale Store
Table Of Content
7 Main Benefits of ERP Software in the Wholesale Industry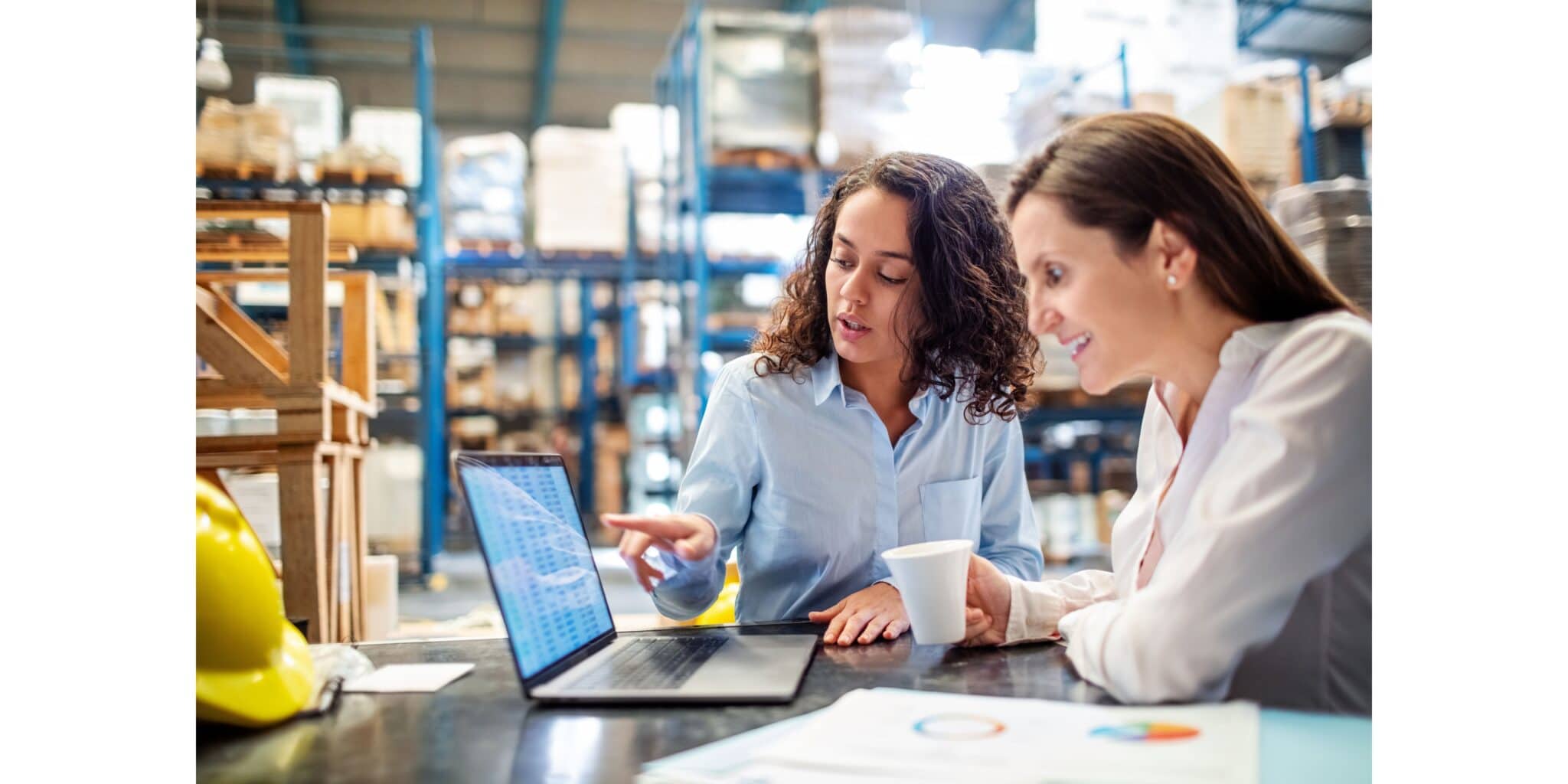 ERP software provides various key features that can automate your wholesale business operations optimally. Here are seven benefits that you can get from ERP software for the wholesale industry:
Reduced operating costs
ERP software enables wholesalers to save on operating costs since repetitive and time-consuming processes. For further cost savings, ERP software also allows wholesalers to forecast their income and expenses more accurately. This way, you can do better budgeting.
Streamlined supply chain processes
With ERP software, supply chain processes from purchasing goods from suppliers to shipping them to customers become simpler. You can place orders automatically with your favorite suppliers, track items coming in, determine the locations of these items, manage them in your inventory, and finally ship them to your customers. You can record everything in an organized manner with your ERP system.
Optimized inventory management
One of the most important benefits of ERP software in the wholesale industry is optimized inventory management. The automated system allows you to track stock levels in real time, making it easier for you to keep steady inventory. So, you can forecast the number of items that need to be provided in the next period, thus preventing both product shortages and overstocking. In essence, your whole inventory will be controllable.
Simplified sales processes
ERP software makes it easier for your sales team to focus on qualified leads. All leads can be managed and sales status can be monitored easily through a sales pipeline. Managers can see which salespeople have changed prospects and which haven't. You can also see how many completed meetings and the opportunities they have won, and more.
Increased visibility 
Imagine monitoring the entire process in your wholesale business through one application. The answer is an ERP system. With a web-based ERP system, finances, procurement, inventory, sales, employees and etc. can be managed right from your smartphone. Thus, comprehensive visibility can ultimately help you make better business decisions.
Provides real-time information
In addition to getting complete visibility, you can also get real-time insights from an ERP system. That means you can take immediate action in reaction to any information you get. For example, today's sales suddenly dropped, but with an ERP system, you'd be able to figure out the cause and do something immediately to increase them again.
Improved customer satisfaction
Finally, ERP systems help you improve your customer satisfaction, as ERP can fulfill your orders at the right time. In addition, there are no more delays that occur due to orders that do not enter tracking or product shortages. With ERP software, you can easily track shipping until they arrive at the customer's door. The return process is also simpler.
Also read: 5 Tips for Improving Your Wholesale Customer Satisfaction
Conclusion
You can get many benefits from implementing ERP software into your company's business systems. There are many benefits you can get from ERP software for your wholesale business, such as reduced operating costs, increased visibility, etc. 
HashMicro ERP software provides convenience in optimizing the wholesale business that you manage. With Wholesale software, your business can rapidly grow by managing multiple company data quickly and accurately. So, you can say goodbye to manual business process management and welcome automation and real enterprise efficiency improvements. Get the free demo now!