In 2023, the finance industry has become highly digitized, with AI, data analytics, and ERP technology becoming more popular. ERP, or Enterprise Resource Planning, systems are widely used in the industry. They offer benefits for a finance company, such as seamless integration of financial data, automation of routine processes, improved security, and advanced reporting capabilities. Therefore, the utilization of an ERP system is essential.
ERP Roles for Finance Company
As the finance industry becomes increasingly digitized, ERP systems have emerged as critical assets for finance companies. Thus, their roles in a finance company cannot be underestimated. These systems play a pivotal role as essential tools for managing financial functions in finance companies of all sizes.
Consolidate funds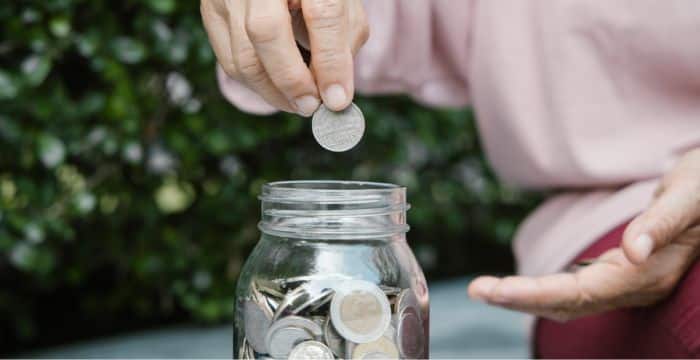 Streamlining fund consolidation across multiple entities can be a labor-intensive and time-consuming task in finance. Moreover, the pressure to meet deadlines often leads to human errors in the process. However, by leveraging an ERP solution, finance companies can achieve a swift close and gain access to real-time analytics. This can significantly enhance their financial performance, making it more efficient and reducing the risk of human errors.
Transparency process
Transparency process, along with visibility, are critical in the financial services industry where financials are a top priority. In spite of that, ensuring that all employees adhere to industry and company-wide standards can be challenging. With an ERP system, however, finance companies can address this issue as it offers multi-dimensional reporting and real-time visibility into data.
In addition, they can also effectively monitor and enforce compliance with standards. This enables financial service companies to have a clear and comprehensive view of their operations. As such, it allows for greater transparency and accountability in the financial processes across the company and the outcomes.
Regulation compliance
Compliance with regulations is of utmost significance in the finance industry. Companies must adhere to the ever-changing regulations and safeguard customer data. Finance companies often face challenges in staying updated with compliance requirements. Therefore, rather than relying on manual methods to monitor and manage compliance, they can use an ERP system instead. The system can automate and support a finance company in maintaining compliance.
By incorporating cutting-edge compliance strategies and auditing techniques, the ERP system can streamline processes and aid in adhering to the latest compliance mandates. This enables finance companies to effectively manage their compliance obligations and protect the integrity of their operations.
Effective collecting data
Data entry problems and inefficient reporting arise when financial services companies rely on standalone finance and accounting software. They only provide basic reports, leading to multiple separate systems that require manual re-inputting of data from one system to another. This results in time-consuming and error-prone processes. On the other hand, an ERP system can eliminate the need for manual data entry, which saves time and reduces the risk of errors.
Also Read: 5 Best Finance Software to Boost Your Business
ERP Benefits for Finance Company
In today's competitive financial landscape, adopting an ERP system can be a strategic move that enables finance companies to stay ahead of the curve. In other words, embracing an ERP solution tailored for finance can revolutionize a finance company and streamline its financial management like never before. With this system in place, financial services companies can experience these benefits.
Real-time consolidation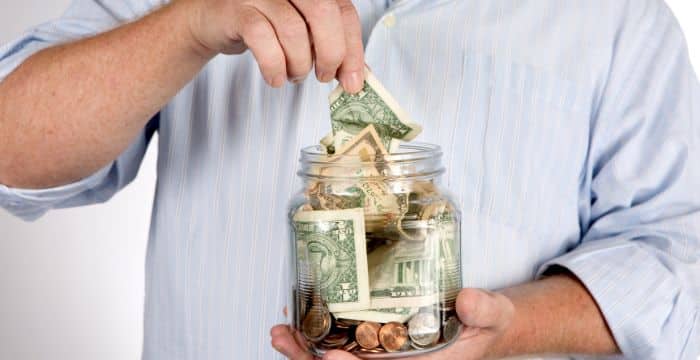 An Enterprise Resource Planning system has a real-time consolidation feature, allowing the funds consolidation across multiple entities in real-time. With this feature, users can easily access and analyze funds, assets, and operating companies through pre-built and customizable reports and analytics. Therefore, finance companies can achieve faster closing processes and real-time insights for enhanced performance monitoring and decision-making.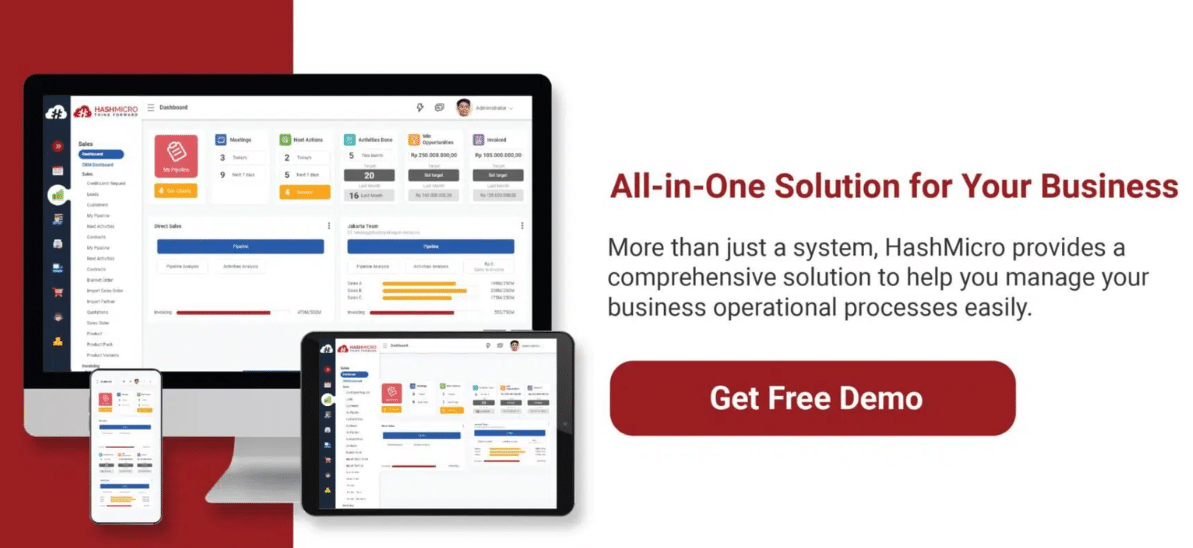 Easy-to-use and customizable dashboard
The ERP solutions offer user-friendly dashboards that can be tailored to meet the specific requirements of the company. These dashboards can be customized to analyze a finance company's data and key performance indicators. This provides flexibility to create additional dashboards as needed, allowing finance companies to make data-driven decisions with the latest insights and move away from outdated reporting methods.
Cost-saving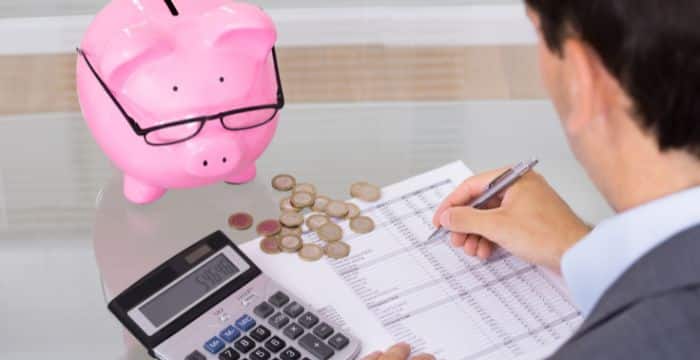 Implementing an ERP system, similar to the ERP software in Dubai can result in significant cost savings for finance companies by streamlining operations and reducing expenses. Through automation and efficient monitoring of the finance company's processes, the ERP system can prevent or quickly resolve breakdowns, bottlenecks, or disruptions. This allows the company to respond to issues more quickly and with greater ease, which results in time and cost savings.
Increase financial process efficiency
Financial process efficiency can be increased by consolidating all financial service procedures into a single ERP system. This enables seamless and rapid access to critical data throughout the company. Routine tasks like generating reports, data entry, and consolidation can be automated using an ERP system. This integrated approach will enhance efficiency by eliminating redundant processes and promoting a centralized system for managing financial data.
Data security
Data security is one of the benefits of utilizing ERP systems. These systems come with built-in firewalls and other security measures that help mitigate the risks of data breaches. Other than that, access points are closely monitored and security levels can be elevated to ensure enhanced protection. In addition, any suspicious or unauthorized activities within the ERP system can be immediately alerted, enabling swift action to address potential security threats.
Also Read: How Tech Startups Control Finance with ERP Software in Singapore?
ERP for Finance Company Provider: HashMicro Finance ERP
HashMicro Finance ERP is a cutting-edge ERP solution tailored specifically for finance companies. With its comprehensive features, this system streamlines and automates financial operations, improving overall efficiency. Moreover, it is highly customizable, allowing finance companies to configure the system to their specific needs. With its innovative technology and industry-specific features, HashMicro Finance ERP is a reliable and powerful solution.
For finance companies seeking to optimize their operations and achieve sustainable growth, this system is the right choice. HashMicro offers unlimited user access to the ERP solution at no additional cost, and its system is backed by a team of professional experts providing top-notch tech support. And most importantly, the prices are reasonable with the addition of a Productivity Solutions Grant up to 50%.
Conclusion

Thus, ERP systems play a significant role for a finance company in streamlining its financial operations. With these systems, finance companies can gain many benefits like real-time consolidation and data security. An ERP solution that is highly recommended is HashMicro Finance ERP, with its full features and innovative technology that can automate a finance company's operations. For more details regarding the system, you can contact HashMicro here.