Automation in finance – Business digitalization is sweeping the globe, enhancing all areas of business operations, including marketing, shipping, sales, and even accounting. Many small to large businesses are implementing software to automate and optimize their accounting processes.
Accounting software connects systems and data to make it easier to handle important financial data processes. Manual business processes can be time-consuming and prone to mistakes, which can lead to process bottlenecks, indecision, and affect a company's cash flow. Before adopting this software in your company, you can learn more about it by downloading the Accounting Software pricing scheme calculations.
You may have thought about using accounting software for your professional purposes but have yet to decide. Or you are simply looking for the prospect of its potential benefits. Well, this article is for you! Using Automation in Finance can help your business in many ways. Here are some benefits of accounting software.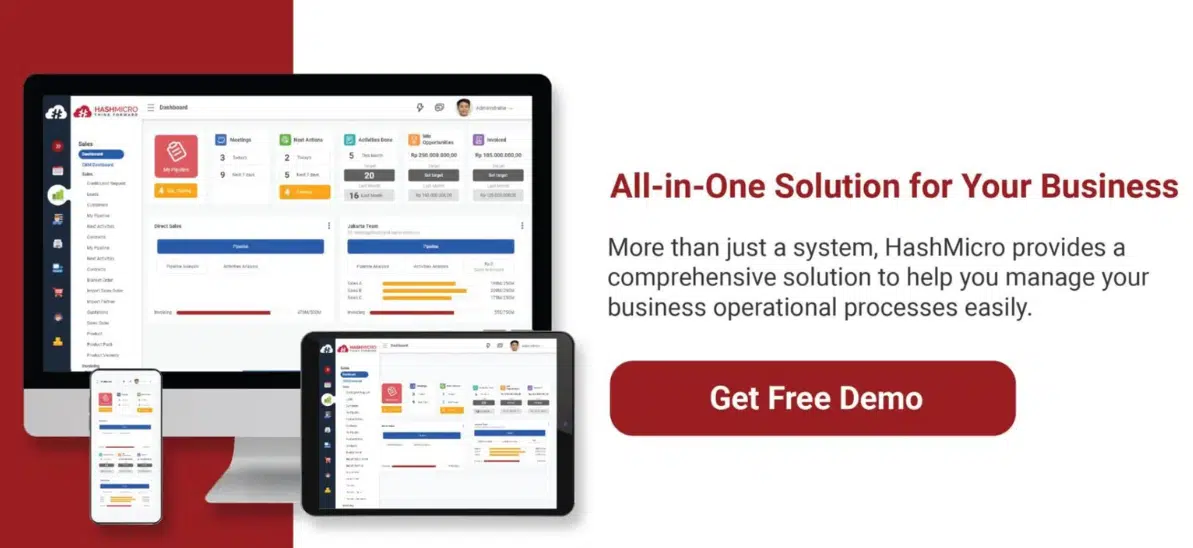 Table of Contents
Also Read: The Difference Between ERP Systems and Accounting Software
Lower Probability of Making Mistakes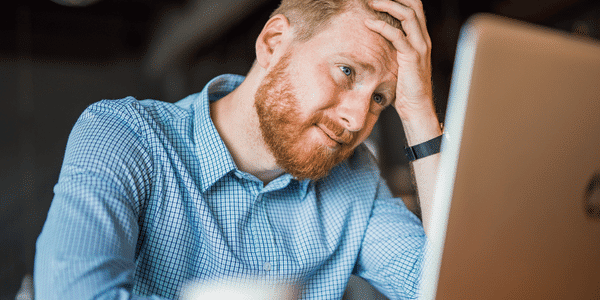 When tracking your progress, employing accounting software reduces your chances of making mistakes. Because you are documenting your progress with an automated financial report, you will have a record of how much money you made or lost each time you enter transactions. As a result, it is very straightforward to determine whether you are doing anything correctly or not. 
For example, if your profits drop sharply, you can look at the transactions from the previous month to figure out what's going wrong. Perhaps your sales were lower than normal, or you overspent on advertising. Or, if you observe a significant rise in profits, you can determine what factors contributed to that gain. For example, your operating costs might have been lower than usual that month, or your sales might have gone better. This information allows you to maintain control of your business. This will enable you to make better decisions in the future.
Increases Financial Process Visibility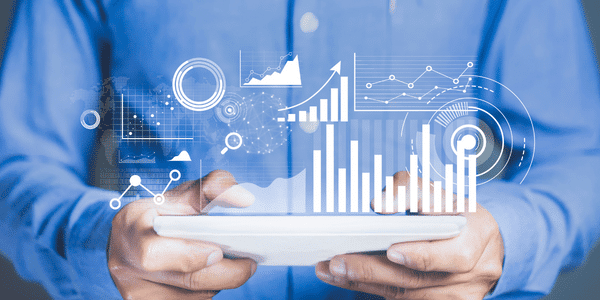 Collects data and provides full visibility into all the moving pieces in finance pipelines, like contracts, invoices, and vendor information — without toggling between multiple tools or sorting through information manually. Increasing data visibility means that financial and accounting data can be used across the business and processed more efficiently. Providing employees with data-rich information when needed improves strategic decision-making to drive the company forward.
Streamline and Simplify Approval Processes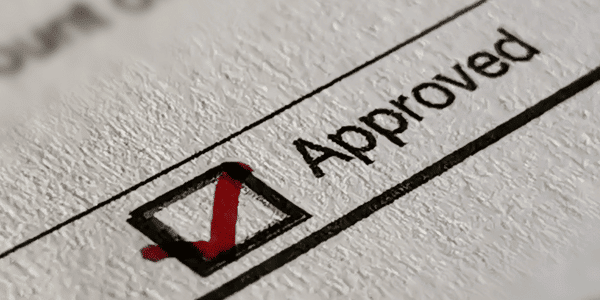 When reviews and approvals are automated, they do not become a bottleneck in financial processes. Use rules to make sure that no transactions are finish without proper approval. Automated workflow approval software speeds up decision-making by removing the need to sort through emails and differentiate accounting and finance data. 
Processing times are decreased, resulting in accurate and fast debt chasing and automatically notifying linked people of upcoming and important dates. Reducing the administrative responsibilities that are frequently placed on time-pressed staff ensures that established processes are followed when necessary.
Improves The Ability To Work Collaboratively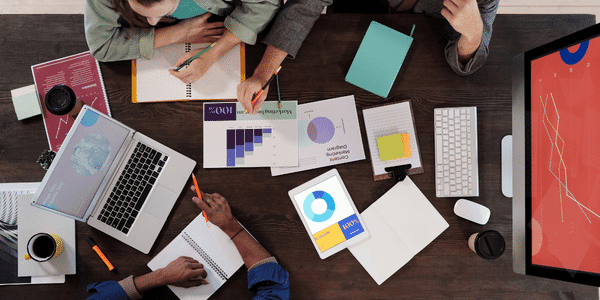 Accounting software makes it easier to work together online. Using cloud-based software tools, teams can effectively interact with one another and split the accounting workload among them. The accounting staff or anyone responsible for expense tracking is not required to encode all charges manually. 
They can delegate responsibility to other team members by requesting that other managers or department heads enter their respective department's expenses into the software's backend. Cloud-based software is ideal for this case because multiple employees can access the same backend platforms from any location. Ensure that your company adheres to cyber security best practices to prevent hacking and other data privacy risks.
Leaves More Time for Strategic Work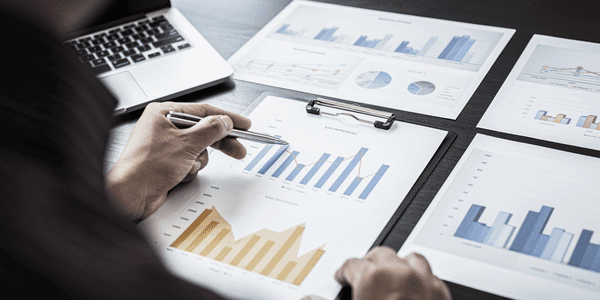 Many business owners spend a lot of time on accounting tasks like keeping track of sales, making sure the books are balance, and so on. Accounting software has made it possible for business owners and managers to give more attention to activities with a greater potential for impact and growth. One of the most noticeable accounting trends today is the widespread use of automation to save time.
Software applications are great because they use systems to do repetitive tasks like gathering, entering, and crunching data. Accounting software can also handle data computing, which saves hours that would have been spent crunching numbers. When streamlined workflows and repetitive tasks are eliminated, teams have more time to focus on value-added activities such as data analysis, report creation, and strategic decision-making.
Also Read: What is Business Analytic and How Can It Help You?
Automation in Finance From HashMicro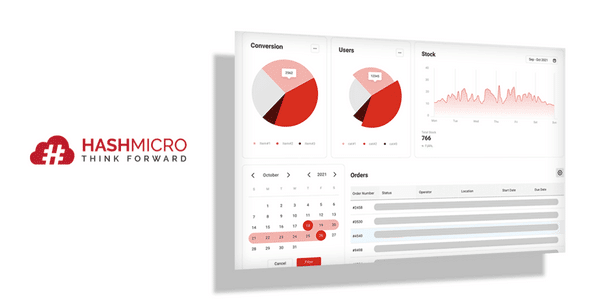 Finance processes are complex, but they do not have to be complicated. With the help of accounting software from HashMicro, you can bring control, accountability, and efficiency to your team's work and finance workflows. Here are HashMicro Accounting Software Main Features:
Financial Dashboard,

keep track of the financial states of your entire business, including income, cash balances, accounts receivables, accounts payables, etc.

Cash Flow Forecasting,

figure out an accurate forecast of your income and expenditure over a specified future period of time.

Fast Bank Reconciliation,

accounting Software can automatically and securely imports all your bank transactions.

Accrual & Amortization,

minimizes human errors by automatically recording and calculating accruals and amortizations.

Peppol e-Invoicing,

accounting software can connect to Singapore's Peppol e-Invoicing network to standardize sending and receiving invoices between two parties.

Analytical Reporting,

creating income statements, cash flow statements, balance sheets, capital changes, and so on within seconds.
It is a cloud-based solution that is easy to use and will help you with all your accounting tasks, such as billing, payroll, managing expenses, processing payments, etc., from one central location. The software also comes with a free demo so you can try it out before you buy it.
Conclusion
Automation in finance is a great idea for any business and can make things easier for accountants and business owners alike. Accounting software can be a complete game-changer for businesses, especially those needing assistance in the finance department. It is a technological advancement that provides users and businesses with numerous benefits. 
With the accounting system, it is also easier to get real-time reports and visibility in your whole company. If you wish to cut down on the complexity of the financial process, then Accounting Software is the appropriate answer. Get the Accounting Software pricing scheme calculations before implementing the software in your company. Get started today – Try the free demo for yourself now!