Car dealerships are businesses that specialize in selling new and used vehicles to customers. As the automotive industry becomes increasingly competitive, car dealerships are faced with the challenge of effectively managing customer relationships and maximizing sales opportunities. This is where automotive CRM software plays a vital role.
Automotive CRM is specifically designed to meet the unique needs of car dealerships, providing them with a comprehensive solution to streamline their operations, improve customer interactions, and drive revenue growth. This software empowers car dealerships to effectively manage their inventory, enhance customer experiences, and ultimately increase their sales performance in a highly competitive market.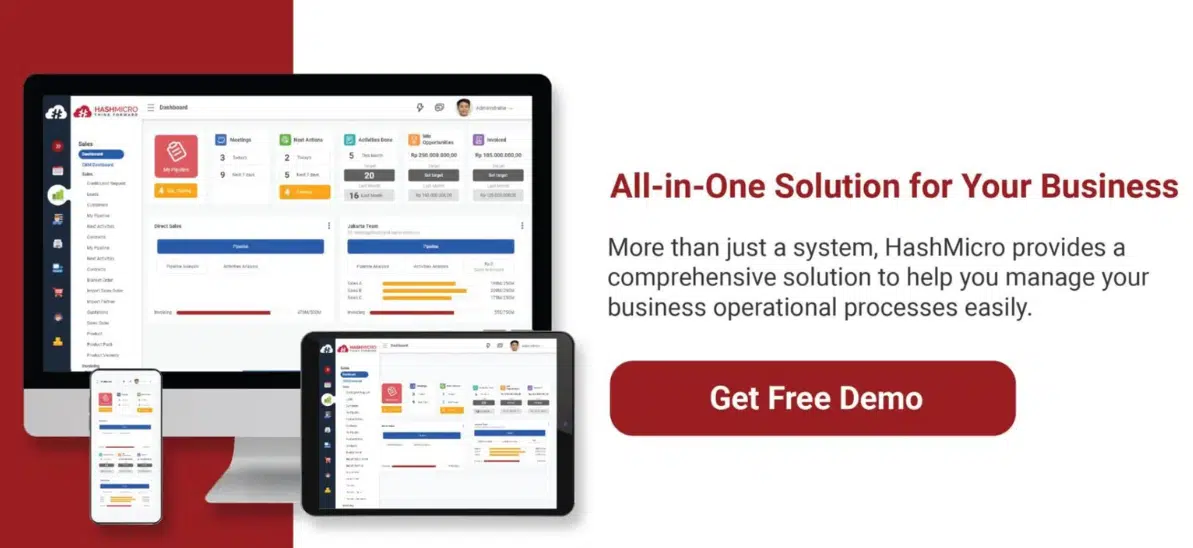 What Is Automotive CRM?
Automotive CRM or auto dealer CRM refers to a specialized software solution specifically designed for car companies and dealerships to enhance their customer service, sales, and marketing efforts. Its primary function is to facilitate the collection of leads, coordinate multi-channel sales operations, and cultivate stronger customer relationships.
While the automotive industry has seen significant advancements, custom Automotive software development continues to offer innovative solutions tailored to specific business needs. Furthermore, this software focuses on managing interactions and fostering relationships with both current and potential customers within the context of the automotive industry.
The Importance of Automotive CRM
In today's rapidly changing market and with heightened customer expectations, adopting an automotive CRM system has become crucial for businesses in order to maintain competitiveness. With its ability to navigate the complexities of the car buying and selling process, the system offers a multitude of benefits and advantages that can greatly improve operations and foster stronger customer relationships, proving the importance of this particular software.
Enhanced customer engagement
In the automotive industry, maintaining a strong connection with customers is crucial throughout the sales process. An automotive or car dealer CRM enables you to engage with customers through multiple channels such as websites, blogs, emails, and social media. With marketing automation, you can personalize your messaging and create a tailored customer experience. Moreover, with a universal inbox function, CRM also helps ensure timely responses to customer queries across various service channels.
Improved sales operations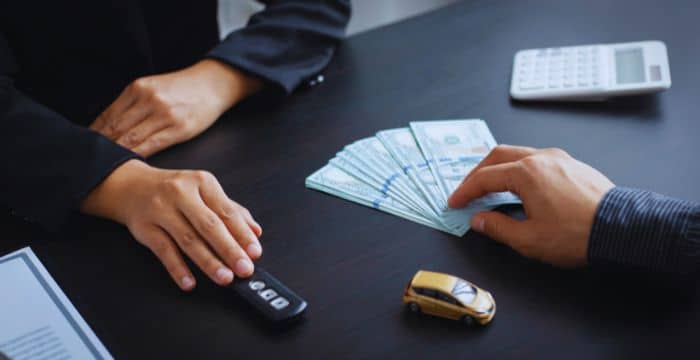 To convert leads into sales, effective communication is vital. CRM allows you to track customer interactions with your touchpoints and schedule meetings at the right time, automating your sales process. With lead generation and pipeline management tools, automotive CRM prevents leads from slipping through the cracks, ensuring a smooth progression down the sales pipeline. Additionally, sales analytics and reporting provide insights into your sales process, enabling optimization and improved sales operations.
Increased deal closure rates
A seamless sales process is the key to closing more deals, and dealership CRM focus on delivering an exceptional sales experience by providing task management capabilities and workflow automation. This ensures efficient team collaboration, allowing car dealers to meet customer needs and successfully close deals. Furthermore, automotive CRM can also streamline the buying experience, combining customer and commerce data in one place.
How to Choose the Best Automotive CRM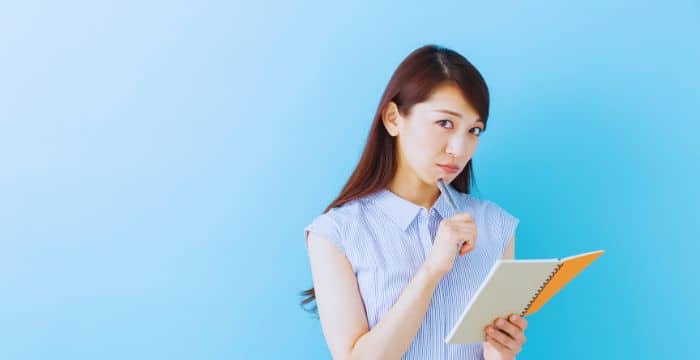 When it comes to choosing the best CRM for auto dealerships, there are several factors to consider. After all, the right CRM software solution will greatly impact the efficiency and success of your automotive business. This is why with so many options available in the market, finding the ideal automotive CRM that aligns with your business's specific needs and goals requires careful evaluation and consideration.
User-friendly and intuitive
Efficiency is crucial in the fast-paced world of sales. When choosing an automotive CRM, it is important to prioritize a user-friendly and intuitive interface that minimizes the learning curve. A CRM that is easy to navigate and understand allows sales professionals to quickly adapt and utilize its features effectively. In addition, having access to tutorials, community forums, and round-the-clock customer support ensures that any questions or issues can be promptly addressed, maximizing productivity and minimizing downtime.
Capable of expanding and adapting to growing needs
When considering dealership CRM, it is crucial to select a software solution that can accommodate and adapt to the evolving needs of your business. Opting for a CRM that offers scalability, ensuring that it can grow alongside your company without the need for frequent tool changes or data migrations, is essential. By choosing a software that is flexible and capable of expanding, you can save time and effort in the long run, allowing your car dealership business to scale up seamlessly.
Ensures data security and supports mobile access
In today's fast-paced business environment, sales teams are constantly on the move. Therefore, it is extremely important to select a CRM system that provides secure data storage and allows mobile access to ensure seamless productivity. By prioritizing data security measures and enabling access from anywhere, car dealerships can confidently manage and protect their valuable sales information while staying productive on the go.
6 Best Automotive CRM for Car Dealerships
Looking to streamline operations and enhance customer relationships, car dealerships often turn to auto dealership CRM software. With numerous options available in the market, choosing the right CRM solution becomes crucial. Therefore, to help car dealerships make an informed decision, we have compiled a list of the six best automotive CRM systems specifically designed to meet the unique needs of the automotive industry.
HashMicro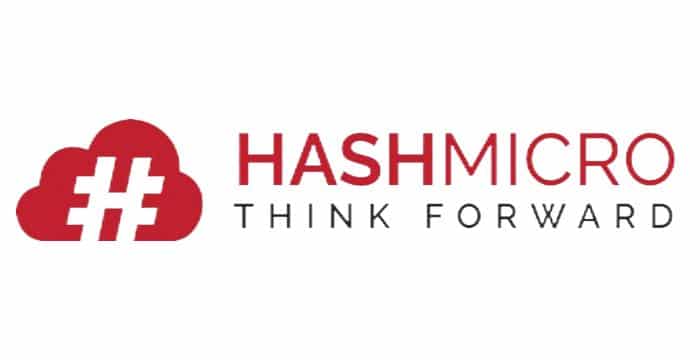 HashMicro's CRM-Sales is one of Singapore's best for the automotive industry and car dealerships. It offers a comprehensive solution designed to revolutionize the sales process and enhance productivity for automotive businesses in Singapore. With this, automotive dealerships can sell smarter, faster, and more effectively. The software optimizes cash flow by automating payment reminders for timely customer invoice payments and streamlines the sales process, minimizing manual tasks and focusing on improving sales.
Moreover, HashMicro's CRM-Sales system provides in-depth analysis of marketing efforts, helping automotive businesses identify the most effective lead sources and refine their strategies accordingly. The system ensures accuracy in calculating sales commissions based on achieved targets, motivating the sales team to perform at their best and driving revenue growth. Specifically tailored for the automotive industry, CRM-Sales also offers features, such as:
Quotation and sales order management
Multi-price list creation for different prospects
Sales target management to monitor progress
Automated payment follow-up for efficient financial management
Additionally, this automotive CRM can also integrate with other systems, such as accounting, purchasing, HRM, and inventory management system, which enhances the buying experience for customers. CRM-Sales also offers integration with the CRM-Leads System, enabling businesses to identify the best prospects, estimate revenue, and track lead stages specific to the automotive industry.
AutoRaptor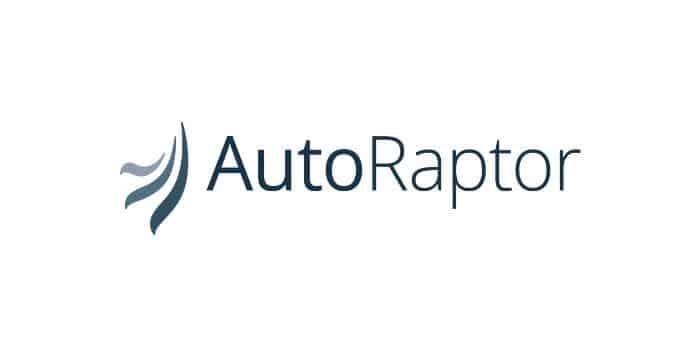 AutoRaptor is an auto dealer CRM software known for its specialization in independent and BHPH (buy here, pay here) auto dealerships, as well as franchise dealerships. Its advantages include streamlined communication through email and text messaging, automated lead management tools, and more. All in all, AutoRaptor is a CRM solution that provides features to enhance team performance and improve customer communication.
Zoho CRM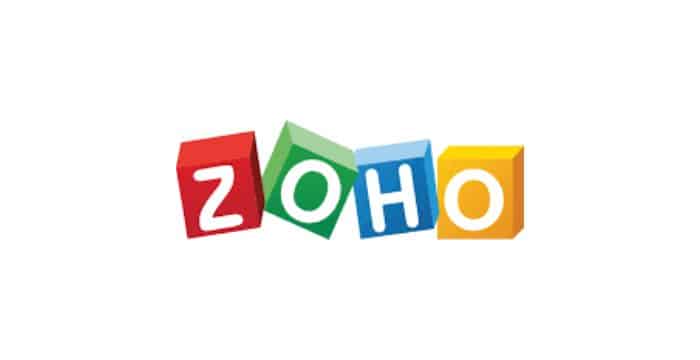 Zoho CRM is one of the available solutions for automotive businesses looking to improve customer relationships and boost sales. With this software, auto dealership businesses can enhance their operations, strengthen customer relationships, and drive growth in the automotive industry. Its key features include social media management tools, lead management, and more. Zoho CRM also offers other benefits such as personalized customer experiences, servicing and repair management, and data-driven decision-making.
DealerSocket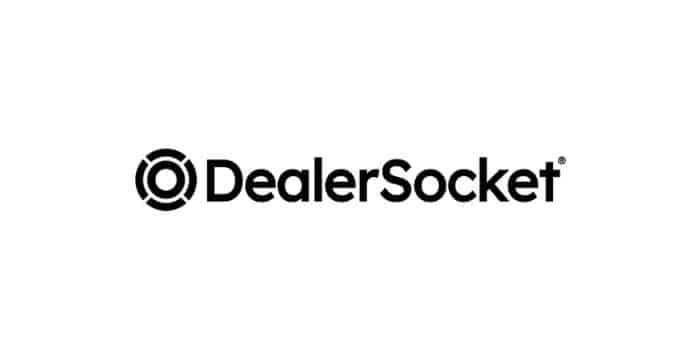 DealerSocket is an automotive CRM system designed for the automotive dealership industry, serving the needs of car salespeople. This software solution enables performance monitoring, staff task management, automated communication with customers, and streamlined lead follow-up processes. Moreover, DealerSocket has benefits that include a user-friendly interface, automated lead follow-up system, communication channels with customers, and customer support.
Selly Automotive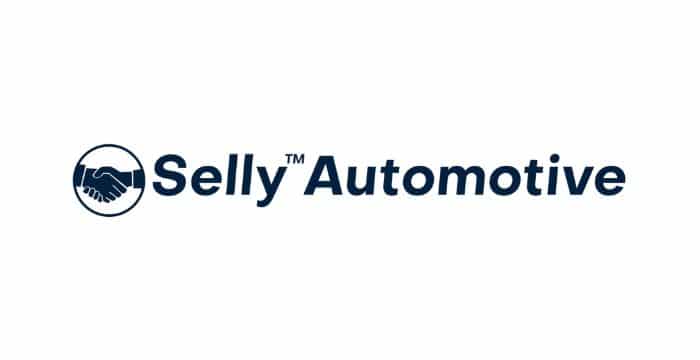 Selly Automotive is a CRM designed for independent auto dealerships, offering a range of features to enhance communication and improve customer experiences. This platform can handle online inquiries through call, email, and text, while also providing call recording and SMS texting management capabilities. It caters primarily to small and medium-sized dealerships, addressing their challenges with a cloud-based platform, market channel analytics, and user-friendly onboarding.
ProMax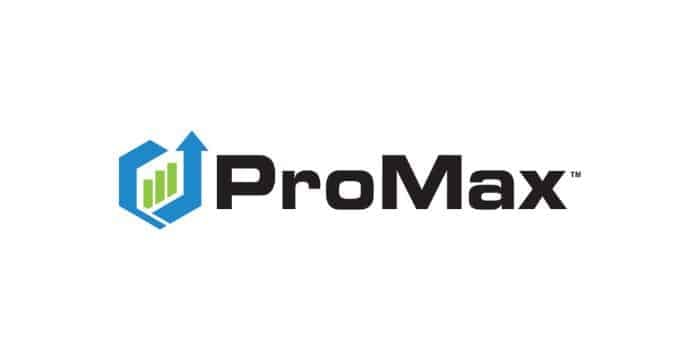 ProMax is one of the CRM software that caters to the needs of dealerships and sales representatives. With its features and functionalities, ProMax aims to streamline the sales process and enhance efficiency. Some of its benefits include desking tools for managing front-end sales, lead generation capabilities, analytics, reporting specifically designed for dealerships. Overall, ProMax is one of the reliable options in the market for automotive businesses.
Conclusion
For an automotive business to grow and increase their customers and revenue, automotive CRM is crucial, especially considering its benefits and advantages. However, selecting one may be a daunting task as there are numerous options available. Therefore, the list above may be able to help you in choosing one. One of the six software in the list, HashMicro's CRM-Sales, is highly recommended, especially in Singapore with its Productivity Solutions Grant (PSG) that automotive businesses can claim up to 50%. Or you can try the free demo today!