The service industry has undergone a significant transformation in recent years. This transformation is driven by technological advancements, changes in consumer behavior, and increasing competition. As a result, telecommunications companies in the industry are recognizing the importance of leveraging CRM (customer relationship management) software to enhance customer experience, improve operational efficiency, and increase customer retention.
By using CRM software, telecommunications companies can analyze customer data, personalize interactions, and provide timely support. This results in better customer satisfaction and loyalty. Additionally, the software also enables companies to streamline sales processes, automate workflows, and integrate data across multiple departments. Ultimately, CRM plays a critical role in telecommunications companies as it benefits them in these six ways.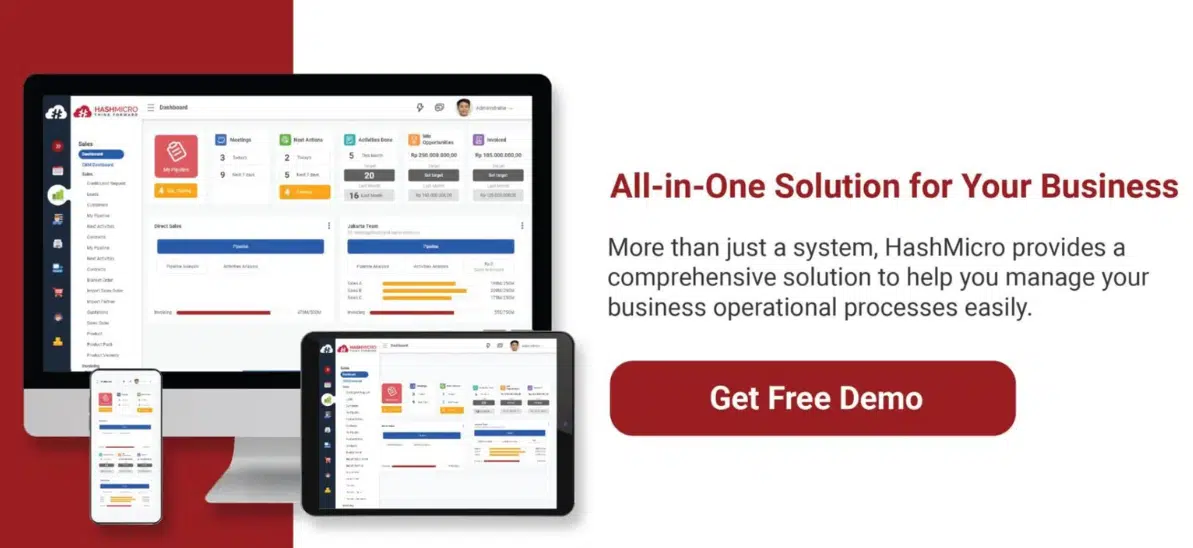 Table Of Content
Streamlining Sales Processes
To optimize the sales processes, it is essential to minimize time-consuming manual procedures and prioritize efforts to boost sales conversions. This involves automating tasks such as data entry and streamlining workflows to eliminate unnecessary steps, which frees up time and resources to focus on critical sales activities.
By leveraging technology and tools like CRM software, sales teams can reduce manual tasks, increase productivity, and improve their ability to close deals efficiently. In addition, by streamlining sales processes, telecommunications companies can maximize the likelihood of success. This can lead to increased revenue and more effective use of resources.
Enhancing Customer Experience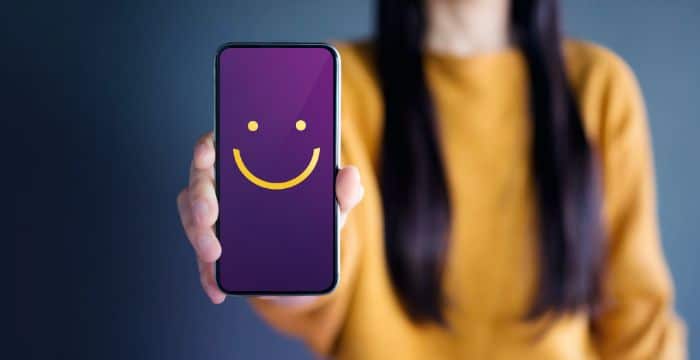 It is crucial to offer timely, precise, and tailored services to enhance customer experience. As such, utilizing a customer relationship management system can assist telecommunications companies in optimizing data handling and promoting brand loyalty. CRM allows for real-time registration and analysis of client feedback, which enables a better understanding of customer needs and the creation of exceptional experiences that enhance loyalty.
In-Depth Analysis
An in-depth analysis of your marketing strategies will surely benefit a telecommunications company. It is essential to identify what is working and what isn't. To do this, it is crucial to determine your lead sources, which will allow you to evaluate the effectiveness of your marketing efforts. By conducting a thorough analysis, you can identify which strategies are generating the most leads and conversions and which ones are falling short.
This information can then be used to refine and optimize your marketing plan, maximizing the impact of your efforts and driving better results. By consistently analyzing and improving your marketing strategies, you can ensure that you are reaching your target audience effectively and achieving your business objectives.
Facilitates Telecommunications Companies' Development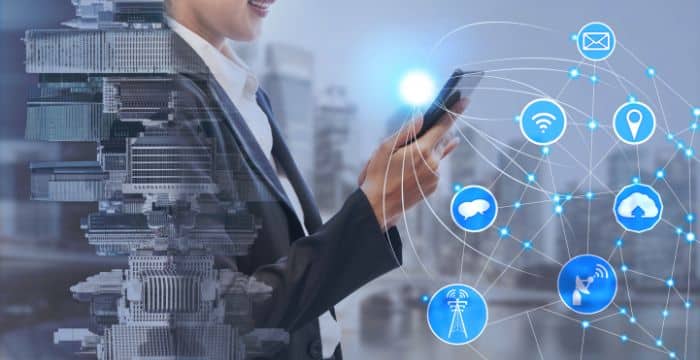 One of the ways CRM software can benefit companies in the telecommunication industry is by facilitating their development. To facilitate their growth, utilizing the valuable data about their customers that is stored in CRM software is important. This information can assist the team in handling pre-sales inquiries and accessing transaction histories.
Not only that, but it can also assist in efficiently processing user requests. Moreover, a centralized database can facilitate cross-selling as agents can quickly retrieve customer purchase history and service preferences. As a result, telecommunication companies can save time and enhance customer experience.
Enhancing Data Precisions
To ensure precise calculation of sales commissions, it is crucial to take into account the sales targets achieved by each salesperson. By doing so, the commissions can be accurately calculated and awarded to the appropriate individuals. This not only boosts the sales team's morale but also increases their motivation to achieve their sales targets.
Additionally, accurate sales commission calculations also enable companies to allocate their resources more effectively. This ensures that the sales team is compensated fairly for their hard work. Therefore, having a CRM system that accurately tracks sales targets achieved by each salesperson benefits telecommunications companies in enhancing data precisions to facilitate the accurate calculation of sales commissions.
Integration With Other Systems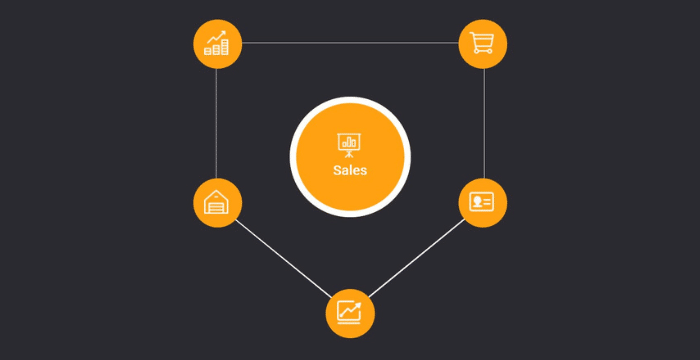 CRM integration with other various systems in a telecommunications company can streamline its operations, provide better control over sales and expenses, and increase efficiency. For example, integrating CRM software with accounting software allows for better management and analysis of sales expenses. On the other hand, by integrating with a purchasing system, you can simplify purchase requests to ensure smooth sales operations.
As the inventory management system provides up-to-date product information, integrating the CRM with it will enable companies to identify the best prospects and estimate revenue. Lastly, the CRM system can also integrate with an HRM (human resource management) system. Doing so allows for better analysis of the sales team's performance as the HRM software automates calculations of salaries, commissions, incentives, and allowances.
Conclusion
The telecommunication industry has gone through major changes due to advanced technology like CRM software, changing customer habits, and competition. To improve customer experience, increase retention, streamline operations, and improve efficiency, companies need to use the system. One of the best CRM software providers in Singapore is HashMicro. Its CRM-Sales can lead you to increased revenue and efficient use of resources.
With this system, your telecommunication company can surely benefit in the six ways explained above and more. HashMicro's CRM-Sales has a reasonable price along with a PSG (Productivity Solutions Grant) up to 50%. Moreover, there is also a free demo that you can try out to learn more about the system. For more information, you can contact us here.