In today's fast-paced real estate industry, effective lead management is essential for property management professionals to stay ahead of the competition. Additionally, with numerous leads pouring in from various sources, it can be overwhelming to track and nurture them all manually. That's where property management CRM systems come into play, revolutionizing the way leads are handled. 
In this article, we will explore the eight best property management CRMs that have proven their worth in the industry, helping property managers effectively manage leads and drive business growth. Whether you're a seasoned property management professional or just starting out, read on to discover the top CRM solutions that can transform the way you manage leads and also propel your business forward.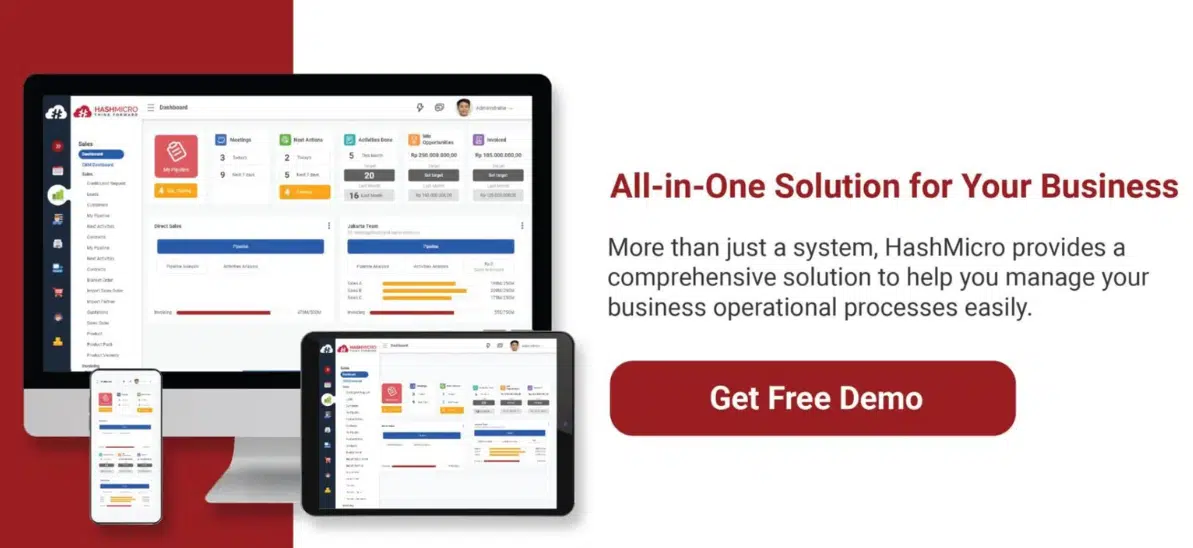 What is Property Management CRM?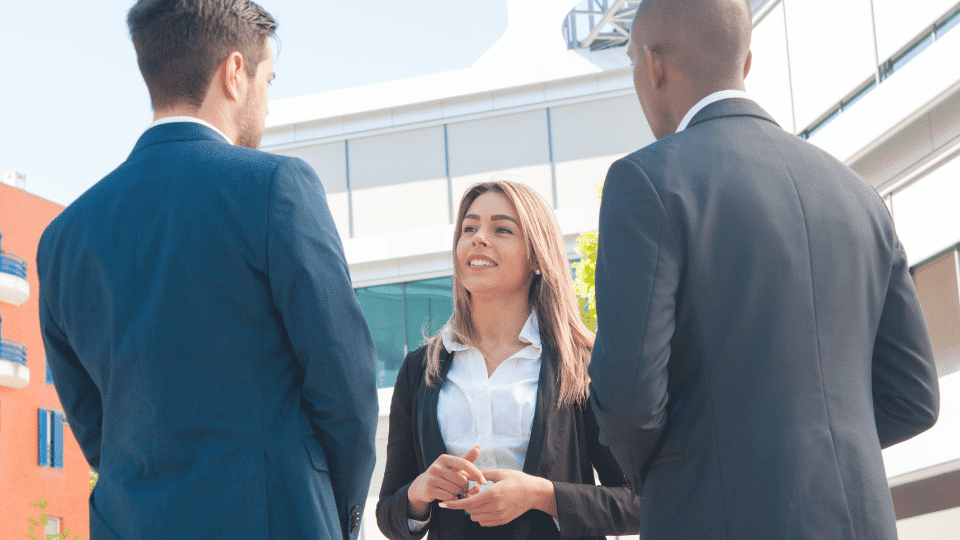 A property management CRM is a software designed to assist property owners and managers in building strong relationships with both current and potential residents. It accomplishes this by offering a database to store resident information, which can be easily accessed, edited, and also analyzed through the CRM's software.
Property management CRMs have specific adaptations tailored to the real estate industry, distinguishing them from CRMs used in other sectors. A CRM, short for "customer relationship management," is crucial for property managers as they handle two types of customer data: existing residents and also potential prospects. Moreover, each customer category has unique requirements, and property management CRMs incorporate features that cater to these needs.
For instance, regardless of whether you're interacting with current residents or new prospects, you may find yourself handling numerous individual conversations. Simultaneously, you might be overseeing a maintenance request for one resident while negotiating a lease agreement with a prospect. Managing all these conversations effectively can be challenging, but this is where a CRM can be of great assistance.
Why Should You Use a Property Management CRM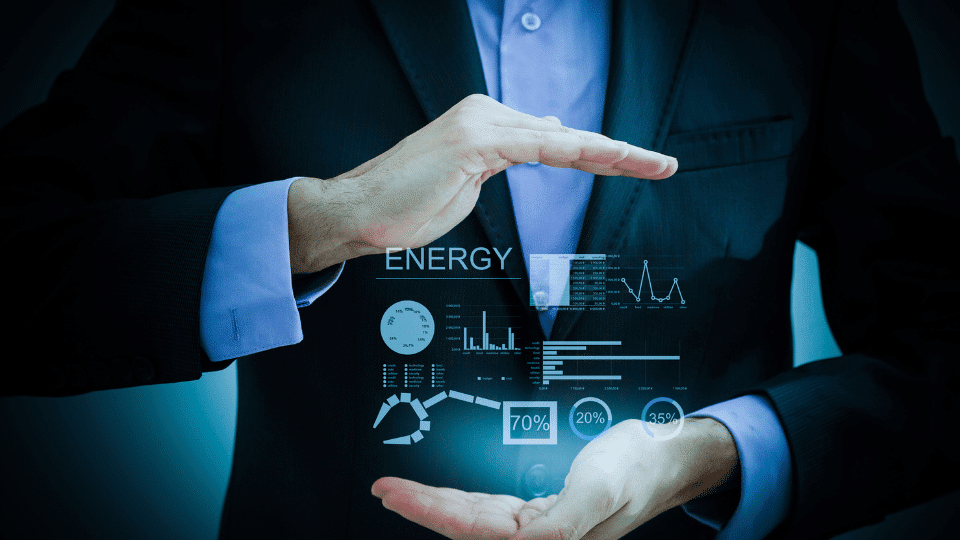 By utilizing a property management CRM system, such as Turlock property management, you can simplify your workload and ensure a positive experience for everyone involved with your property.
When you promote your property online, you have the opportunity to reach a wide audience. As time goes on, the number of leads you receive will increase. With a property management CRM, you can provide each lead with a personalized experience, significantly improving your chances of converting them into residents. This is especially beneficial for property management professionals.
A CRM system assists you in reaching potential residents by:
Sending reminders for follow-ups.

Maintaining a comprehensive database of all leads.

Organizing leads based on their stage in the sales process.

Automating email and text message communications.

Personalizing your interactions with prospects.
Must Have Feature of Property Management CRM
A comprehensive property management CRM should encompass several essential features to effectively support property managers in their day-to-day operations. Here are five must-have features:
Quotation and sales order management
This feature enables property managers to create and manage quotations and sales orders within the CRM. Additionally, it streamlines the process of generating quotes for potential clients and converting them into sales orders once finalized. Moreover, property managers can easily track the status of quotations and sales orders, ensuring efficient communication and smooth transactions.
Sales commission management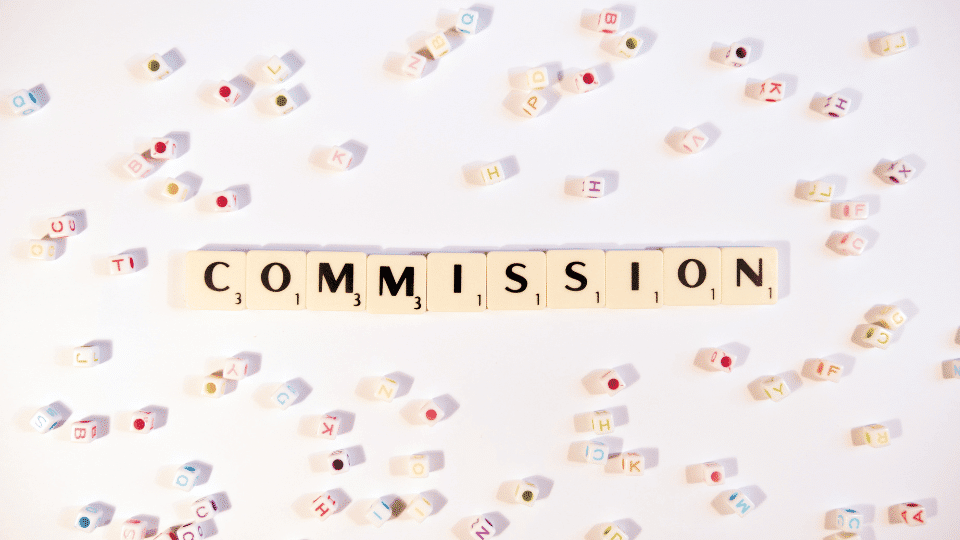 A property management CRM should include functionality to manage sales commissions. This feature allows property managers to define commission structures, track sales performance, and also calculate commission payouts accurately. Additionally, it streamlines the commission management process, ensuring transparency and fair compensation for sales personnel.
Payment follow-up management 
Tracking and managing payments are crucial for property managers. A CRM with payment follow-up management enables property managers to monitor outstanding payments, send payment reminders to clients, and also keep a record of payment history. Furthermore, this feature helps streamline cash flow management and reduces the risk of late or missed payments.
Sales target management
Property managers often have sales targets or goals they aim to achieve. A property management CRM with sales target management enables property managers to set targets, monitor progress, and also analyze performance against the set goals. This feature also provides real-time insights into sales performance, allowing property managers to make data-driven decisions and take necessary actions to reach their targets.
In-Depth analytics reporting
An important aspect of any CRM is its ability to provide in-depth analytics and reporting functionalities. Property managers can leverage analytics reports to gain insights into lead conversion rates, sales performance, revenue trends, and other key metrics. This feature helps property managers assess their business's overall performance, identify areas for improvement, and also make informed strategic decisions.
8 Best Property Management CRM Recommendations
If you're in search of the best property management CRM to streamline your operations and boost your business, look no further. Because, we've curated a list of the top eight property management CRM recommendations that are sure to meet your needs. Get ready to take your property management game to the next level with these cutting-edge CRM solutions. 
1. HashMicro CRM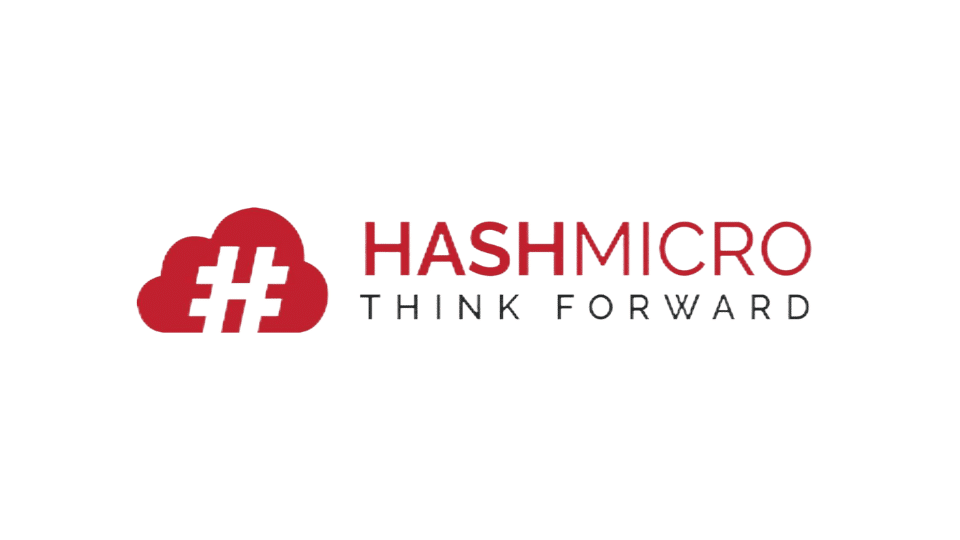 HashMicro CRM is a versatile software solution that offers robust features and functionalities suitable for property management purposes. With its user-friendly interface and comprehensive tools, HashMicro CRM can effectively assist property managers in organizing and also optimizing their operations.
One of the key strengths of HashMicro CRM is its ability to handle lead management efficiently. Property managers can easily capture and store leads generated from various sources, such as websites, advertisements, or referrals. Moreover, the CRM enables lead tracking, follow-up reminders, and personalized communication, allowing property managers to nurture leads and convert them into tenants or clients.
HashMicro CRM also offers quotation and sales order management capabilities, providing property managers with a streamlined process to create and manage quotations and sales orders. Moreover, this feature enhances efficiency by automating sales-related tasks and providing a centralized platform to track and monitor the status of quotations and sales orders.
2. NetHunt CRM
NetHunt CRM is a powerful software solution that offers a range of features designed to cater to property management needs. Additionally, with its customizable interface and flexible functionality, NetHunt CRM provides property managers with the tools they need to efficiently manage their operations and build strong relationships with clients.
3. Freshsales
Freshsales is a popular customer relationship management (CRM) software that offers a range of features and functionalities designed to streamline sales and customer management processes. It provides property managers with tools to effectively manage leads, track customer interactions, and also drive business growth.
While Freshsales has a user-friendly interface, there may still be a learning curve for property managers who are new to CRM software. Training and support resources may be required to fully leverage the system's capabilities.
4. Entrata
Entrata provides robust marketing and leasing tools to help property managers attract and convert leads. It offers customizable websites, online listing syndication, and automated lead management features. Moreover, property managers can track and manage leads, schedule property tours, and automate the leasing process, improving overall occupancy rates and reducing vacancy periods.
5. Leadsimple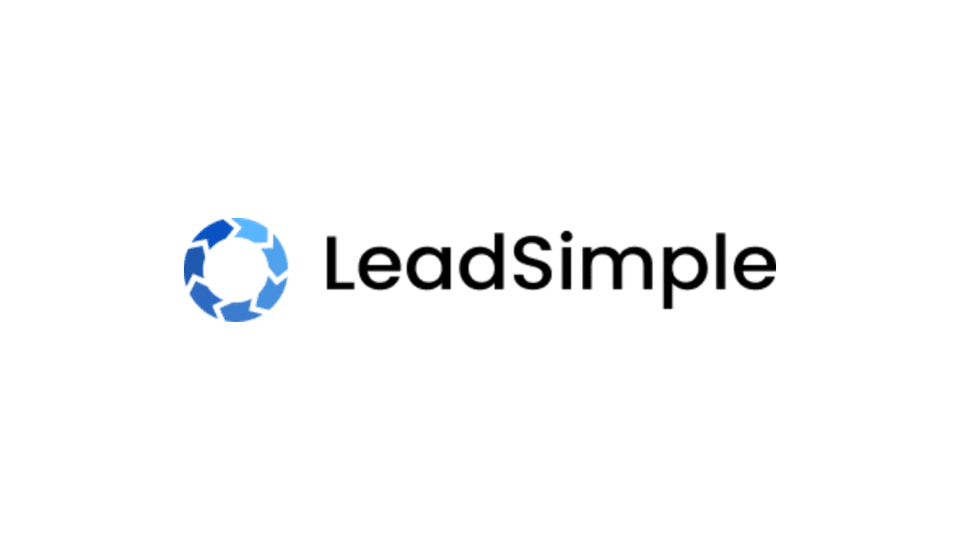 LeadSimple offers automation features that help property managers nurture leads and improve their conversion rates. Automated follow-up emails and reminders can be set up to ensure that leads are engaged and kept informed throughout the sales process. This automation also helps property managers maintain consistent communication and reduces the chances of leads falling through the cracks.
LeadSimple primarily focuses on lead management and conversion, which means it may lack some advanced features in comprehensive property management software. It may not include functionalities for accounting, maintenance management, or tenant communication beyond the lead stage.
6. RentDynamics
RentDynamics is a comprehensive software solution designed specifically for the multifamily housing industry. It offers a range of tools and features to streamline property management operations, enhance marketing efforts, and also improve the resident experience.
While RentDynamics offers customization options, the level of customization may be limited compared to more flexible software solutions. Property managers with highly specific or unique requirements may find certain customization options to be constrained.
7. HubSpot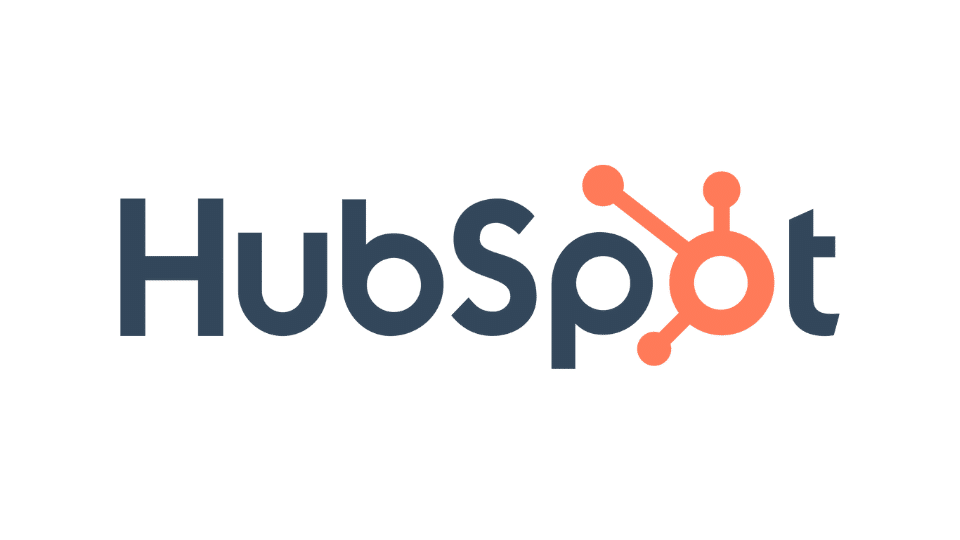 HubSpot offers robust marketing automation tools that allow businesses to create and execute targeted marketing campaigns. Users can build landing pages, create email campaigns, and automate lead nurturing processes. The platform also provides analytics and reporting features to measure campaign performance and track the effectiveness of marketing efforts.
8. Knock
Knock is a modern software platform designed to streamline and enhance the multifamily property management process. It provides property managers with a range of tools and features to improve leasing efficiency, resident communication, and overall operational effectiveness.
Knock is primarily designed for small to mid-sized multifamily properties. Thus, larger enterprises with complex operations or extensive portfolios may find that Knock's capabilities are more suited for smaller-scale operations.
Conclusion
In conclusion, property management CRM plays a crucial role in helping property owners and managers efficiently handle leads, enhance resident experiences, and streamline their operations. The eight property management CRMs discussed in this article offer a range of features and capabilities to cater to the unique needs of the industry.
With HashMicro, property managers can simplify their workload, improve lead management, and ensure that every interaction with their properties results in a great experience. By utilizing its features for personalized lead communication, automated follow-ups, and also comprehensive reporting, property managers can enhance their marketing efforts, increase conversions, and optimize their sales strategies. Try a free demo today!