In the fast-paced world of travel and tourism. Delivering exceptional customer experiences while managing multiple moving parts can be daunting. As travel agencies, tour operators, and hospitality businesses strive to stay ahead in an increasingly competitive landscape. Embracing cutting-edge technology has become crucial. This is where the best travel CRM software is needed.
As we enter 2023, the demand for advanced CRM solutions tailored specifically to the travel industry has reached an all-time high. Moreover, the best travel CRM software has evolved from mere contact management systems to comprehensive platforms integrating bookings, itineraries, customer data, and analytics into one seamless interface. 
What Does The Best Travel CRM Software Do?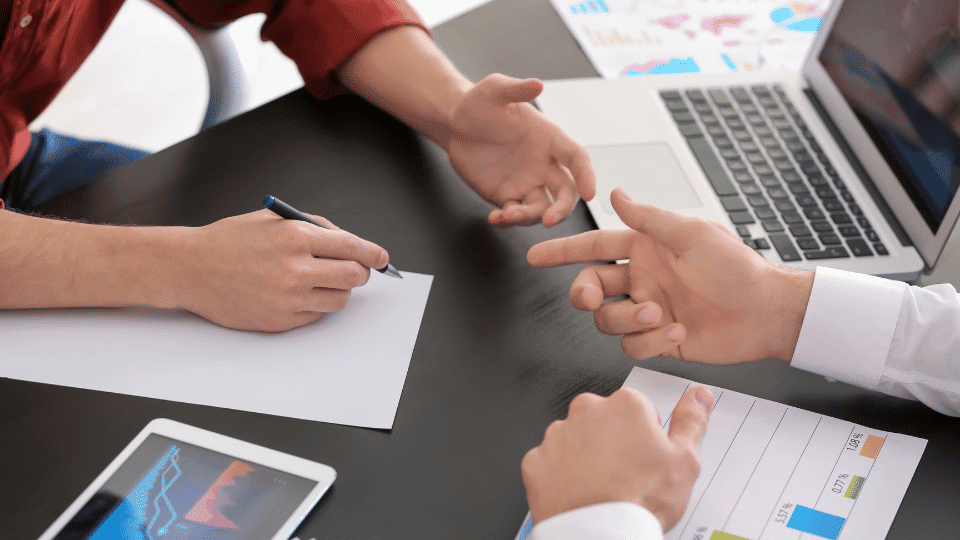 In the travel industry, including hajj and umrah, one of the key factors is the fluctuating nature of prices due to the changing seasons. This means that tour prices are constantly in flux. To tackle this challenge, a CRM system can play a vital role in enabling travel agencies to respond swiftly to changes in tour costs and promptly inform customers about the "actual" prices.
The primary objectives of the best travel CRM system including:
Streamline manager tasks by automating their work.

Maintain a comprehensive database containing all relevant information about purchased tours for each client.

Ensure swift registration of new tour applications.

Automate the system for applying discounts to specific tours.

Expedite the process of generating tour-related documentation.

Keep track of expenses incurred with operators and customers.

Integrate the CRM program with hotel and ticket booking systems to facilitate seamless operations.
Advantages of Using a Travel Agency Software
The use of information technologies can greatly enhance the way a travel company interacts with its clients. And also foster strong relationships between them. Additionally, to address these needs, a travel agency software CRM system encompasses a range of essential tools for managing interactions with managers. And also partners, customers, and accounting.
Sales control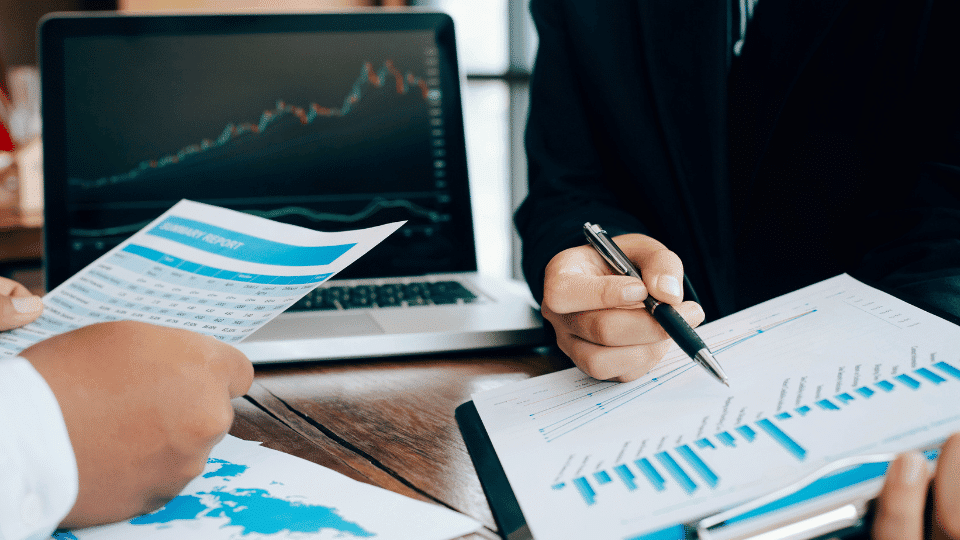 A CRM system designed for the travel industry enables the monitoring of sales, and tracking of conversions. Moreover, the system keeps tabs on employee performance, provides valuable customer data, establishes target audiences, compares sales across various timeframes, and accomplishes numerous other tasks that contribute to enhancing sales performance.
Management of the company
The owner gains a user-friendly tool for overseeing business processes, many of which can be easily automated. Moreover, tasks such as updating customer statuses, implementing personalized loyalty programs, processing applications, and sending automatic emails to customers, along with reminders, contribute to simplifying company management.
Reports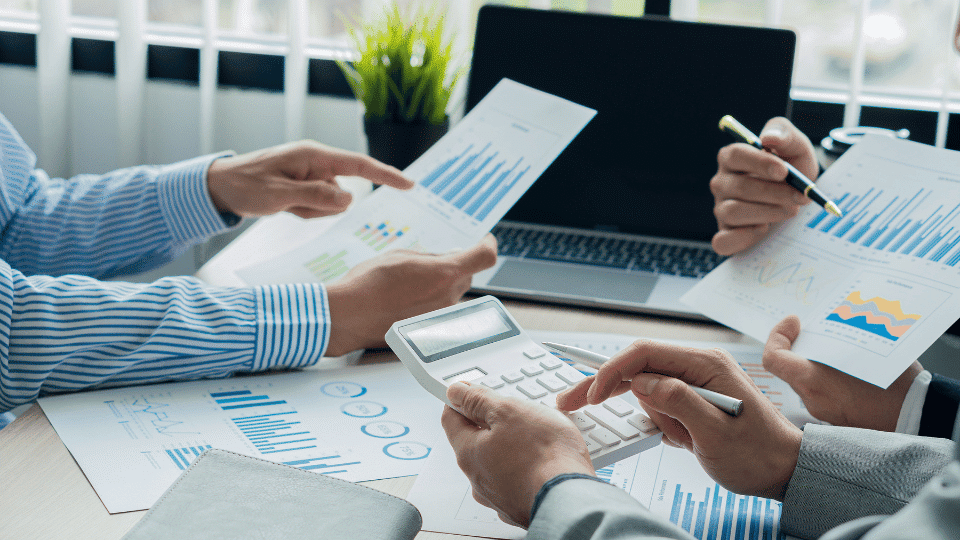 The travel agency's CRM system offers comprehensive analytical features and gathers detailed reports. It encompasses financial accounting, sales analytics specific to countries, tools for building a sales funnel, and also tracking the company's growth trends. Additionally, it stores customer data, reasons for their rejections, service requirements, and other reports. All this information is conveniently collected within a user-friendly interface, enabling in-depth analytics.
Document management
The CRM system designed for travel agencies comes equipped with a comprehensive document package that offers the convenience of autofill. Moreover, uploading contracts, reservation letters, tourist attraction details, contract annexes, and other necessary documents for the company's operations is a simple and straightforward process.
How to Choose the Best Travel CRM Software
In this article, we will explore the best travel CRM options in the industry. Before deciding on specific software, it is important to consider the following factors:
Implementation process: Understand how the system is implemented and whether it aligns with your requirements.

Technical features: Evaluate the functionality and also capabilities offered by the CRM system.

User capacity: Determine the number of users allowed on the system and ensure it meets your needs.

Interface convenience: Assess the user interface for ease of use and user-friendliness.

Budget considerations: Take into account your budgetary constraints when selecting a CRM solution.

Data security: Ensure the CRM system provides robust data security measures to safeguard your information.
Give special attention to integration possibilities. If the CRM system can seamlessly connect with other applications, it eliminates the need for manual data import. Additionally, automated integration saves time, which is especially valuable for travel agencies dealing with website integration, online payment systems, and hotel connections. Therefore, dedicate sufficient time to choosing the right CRM system to stay updated on your business's current processes.
The 8 Best Travel CRM Software
In today's digital age, the travel industry thrives on efficient and seamless customer management. The best travel CRM software can make all the difference, empowering travel agencies, tour operators, and hospitality businesses to enhance their operations, boost customer satisfaction, and drive business growth. With an array of options available, we have narrowed down the top eight travel CRM software solutions that stand out from the crowd. 
HashMicro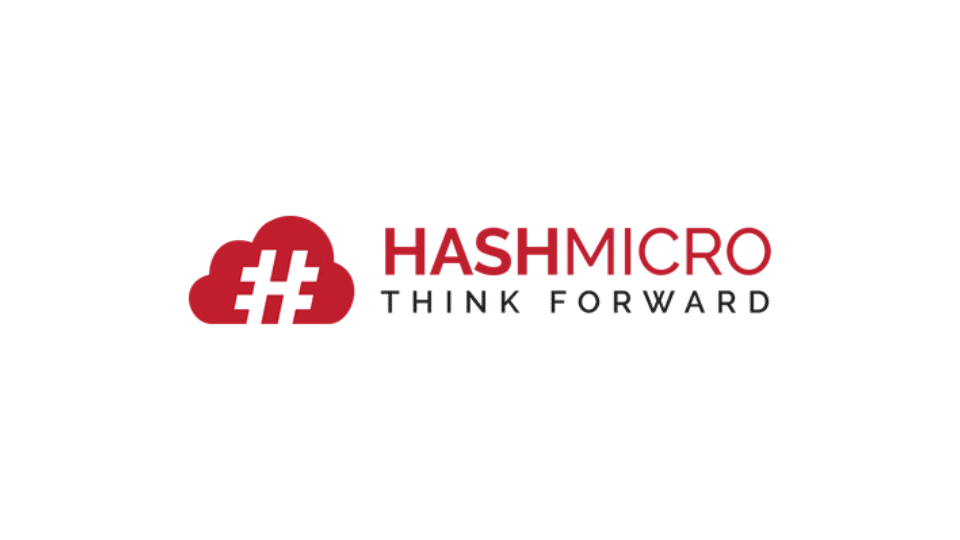 One of the standout features of HashMicro CRM is its seamless integration capabilities. This best travel CRM system can effortlessly connect with various applications commonly used in the travel industry, such as websites, online payment systems, and hotel booking platforms. This integration simplifies processes, eliminates manual data entry, and saves valuable time for travel agents.
With HashMicro CRM, travel agencies can easily manage customer data, including contact information, preferences, and travel history. Moreover, this centralized database allows for personalized communication and targeted marketing campaigns. Enabling travel agents to provide tailored recommendations, promotions, and offers to their clients.
Another advantage of HashMicro CRM is its intuitive user interface. The software is designed with user-friendliness in mind, making it easy for travel agency staff to navigate and utilize the system efficiently. From managing inquiries and reservations to generating itineraries and invoices, HashMicro CRM streamlines the entire workflow, improving productivity and also minimizing errors.
NetHunt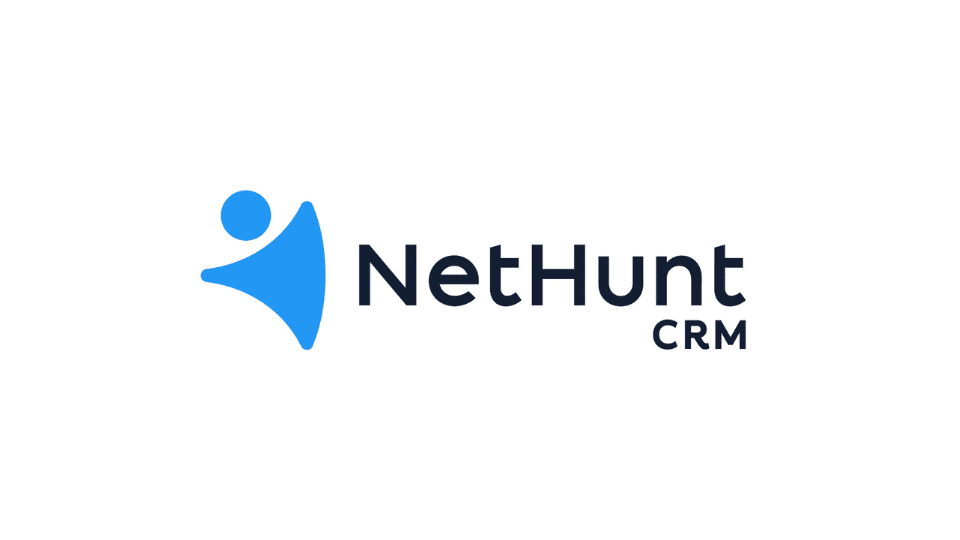 NetHunt is a customer relationship management (CRM) system that seamlessly integrates with Gmail, making it a popular choice for travel agencies looking for a CRM solution that aligns with their existing email infrastructure. Moreover, this cloud-based CRM platform offers a range of features designed to streamline customer management processes and improve overall efficiency.
Despite its strengths, NetHunt does have a few limitations worth considering. Firstly, as an integration with Gmail, it heavily relies on the Gmail infrastructure, which means that any disruptions or limitations imposed by Gmail may impact the functionality of NetHunt. Additionally, while NetHunt offers robust customization options, the level of flexibility and advanced features may not be as extensive as some standalone CRM systems in the market.
EngageBay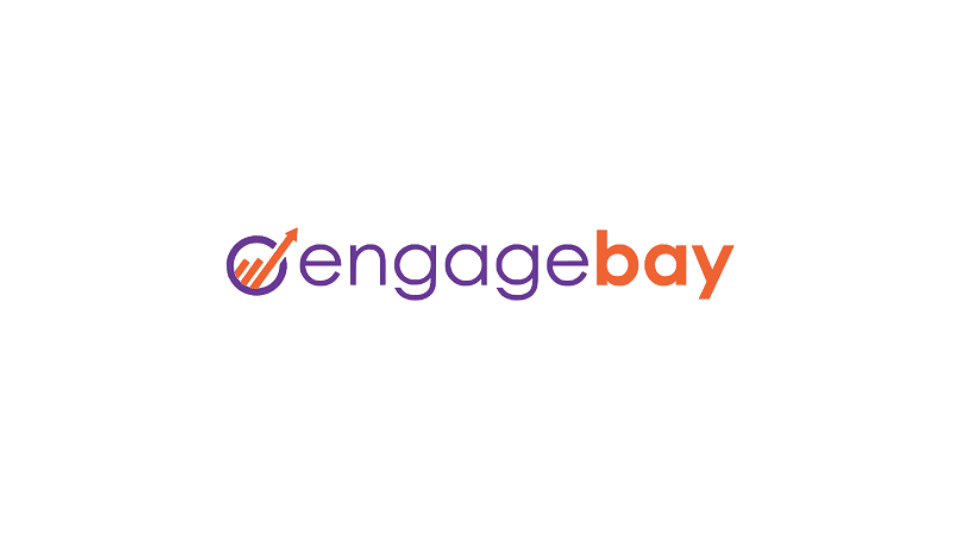 EngageBay is an all-in-one CRM and marketing automation platform that offers a range of features tailored to the needs of travel agencies. It combines customer relationship management, email marketing, and automation tools into a unified platform, empowering travel agencies to streamline their operations, nurture customer relationships, and drive business growth.
Despite its strengths, EngageBay has a few limitations to consider. Firstly, while the platform offers a comprehensive set of features, some advanced functionalities commonly found in standalone CRM systems may be more limited in EngageBay. Customization options and advanced integrations may not be as extensive as in other specialized CRM platforms.
Freshsales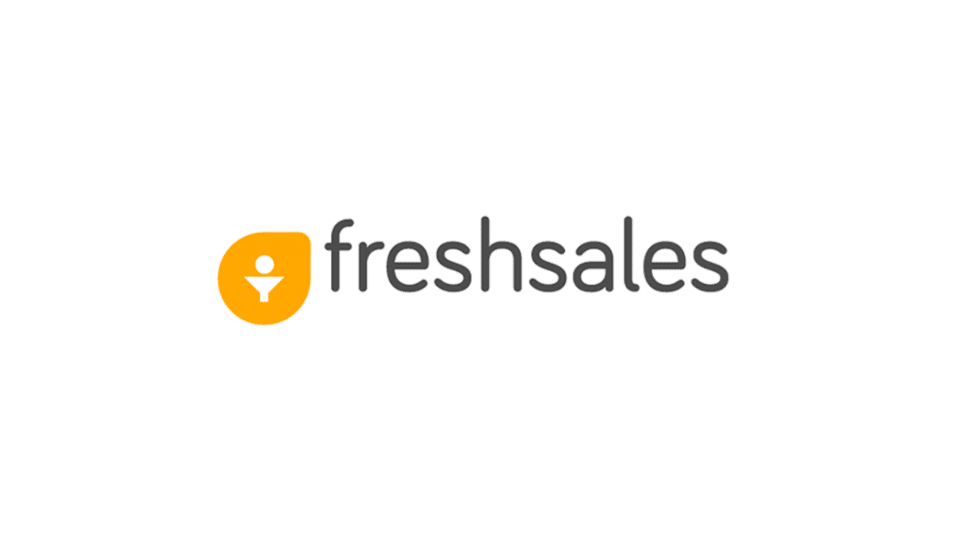 Freshsales is a popular CRM software designed to simplify customer relationship management for travel agencies. With its user-friendly interface and a range of features, Moreover, Freshsales offers an efficient solution for managing leads, nurturing customer relationships, and driving sales growth.
While Freshsales offers integration with popular third-party applications, the range of integrations may not be as extensive as some other CRM platforms. This may require additional effort or development resources for travel agencies looking to connect Freshsales with their existing tools and systems.
WeTravel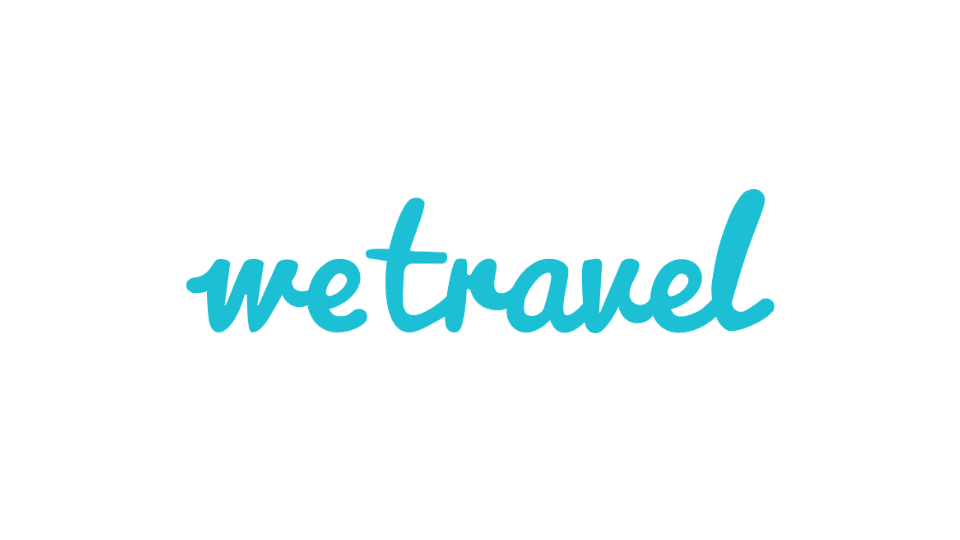 WeTravel is a specialized platform designed to streamline group travel management for travel agencies. It offers a range of features and tools specifically tailored to the unique needs of organizing and managing group trips. Making it a popular choice for travel agencies focused on group travel.
While the platform excels in group travel management, its capabilities may be less comprehensive when it comes to individual travel bookings or other aspects of travel agency operations. Therefore, travel agencies with diverse services beyond group travel may find the platform less suitable for their overall needs.
TourSys Cloud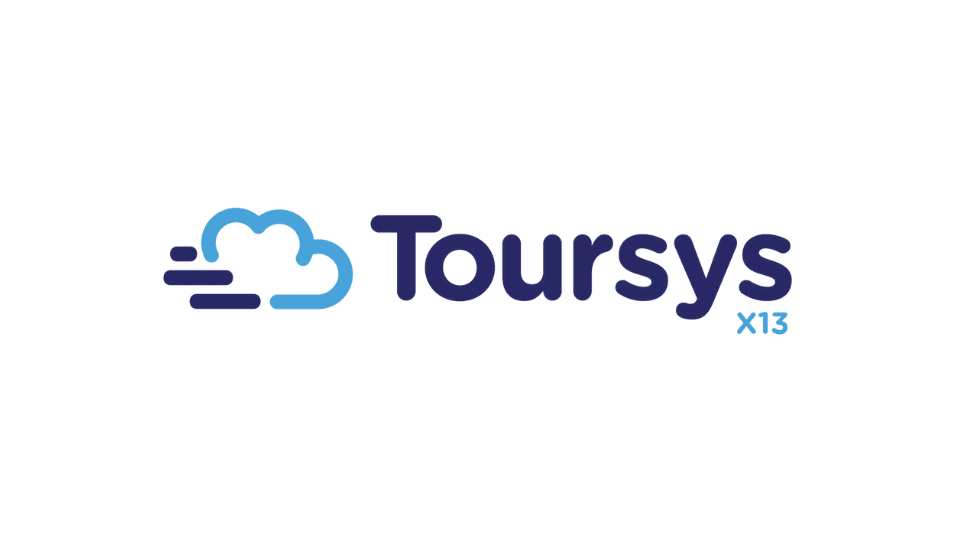 Toursys Cloud is a cloud-based software solution designed to streamline operations and enhance efficiency for travel agencies. With a range of features tailored to the needs of the travel industry, Additionally, Toursys Cloud offers a comprehensive platform for managing bookings, itineraries, customer relationships, and more.
However, Toursys Cloud may have limitations in terms of integrations with third-party systems or applications. Depending on the specific needs of a travel agency, integration with other tools or platforms may require additional development or customization.
Ezus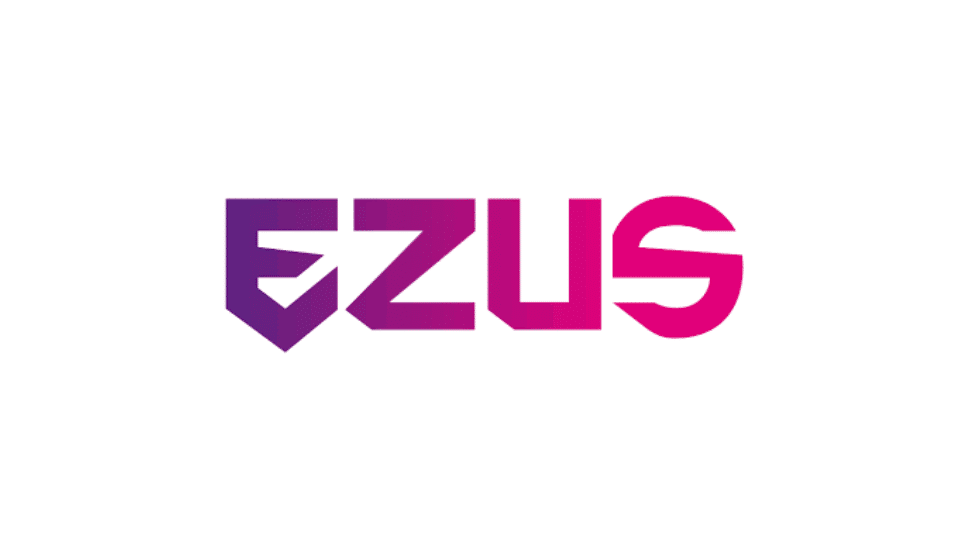 Ezus is a software solution designed to simplify and automate various aspects of travel agency operations. With a focus on streamlining processes and enhancing efficiency, Ezus offers a range of features to help travel agencies manage bookings, invoicing, itineraries, and also customer communications.
However, it's important to consider some potential limitations of Ezus. Firstly, while the platform offers automation capabilities, the level of customization and flexibility in automation workflows may be limited. Travel agencies with unique or complex automation requirements may find the options provided by Ezus less extensive.
TravelWorks
TravelWorks is a comprehensive software solution designed specifically for travel agencies to streamline their operations and manage various aspects of their business. Additionally, with a wide range of features and tools, TravelWorks offers travel agencies an integrated platform to handle bookings, invoicing, customer relationship management, and more.
While TravelWorks offers a comprehensive solution for travel agency management, its customization options may be limited. Thus, travel agencies with unique or specific requirements may find it challenging to adapt the platform to their specific needs. Customizations or integrations with other systems may require additional development or technical expertise.
Conclusion
In conclusion, choosing the right software solution is crucial for travel agencies to streamline their operations and enhance their efficiency. While various options are available in the market, HashMicro stands out as a comprehensive and reliable solution.

HashMicro offers a robust CRM system specifically designed for travel agencies, providing a range of features and tools to address their unique needs. With HashMicro, travel agencies can automate their workflows, and also streamline their financial processes. The system's user-friendly interface and intuitive design make it easy for travel agency staff to adapt quickly and maximize its capabilities. Therefore, try a free demo today and join 1750+ companies in streamlining their business.