An accountant's tasks are vital in firms, such as managing financial records, analyzing data, and ensuring compliance with regulatory requirements. In the fast-paced business environment, accountants face various challenges, including complex financial transactions, increasing client demands, and the need for seamless collaboration within the organization. This is where CRM accounting software becomes essential.
This software provides accountants with a comprehensive solution to streamline their workflows, enhance productivity, and improve client relationships. With features tailored to the unique needs of accounting professionals, CRM accounting simplifies data entry, automates repetitive tasks, and facilitates efficient communication and collaboration. By leveraging this software, accountants can optimize their operations, deliver superior client services, and drive success in their firms.
Definition of CRM Accounting Software
CRM accounting software is software specifically designed to assist accountants, tax professionals, and bookkeepers in managing client data and relationships. This software aims to streamline customer relationship management. While a majority of accounting firms use CRM systems, only a small percentage use them regularly, even though CRM for financial services and accounting firms provides modules for lead, account, and project management, along with tools tailored for accountants.
4 Main Benefits of CRM Accounting Software
CRM software for accounting firms offers numerous advantages and benefits for accountants and financial professionals. By leveraging this software, professionals can streamline their workflows, boost productivity, and enhance client relationships. Overall, CRM accounting software provides a comprehensive solution that addresses the specific needs and challenges of accounting professionals, and it can give you these four main benefits.
Simplified teamwork and collaboration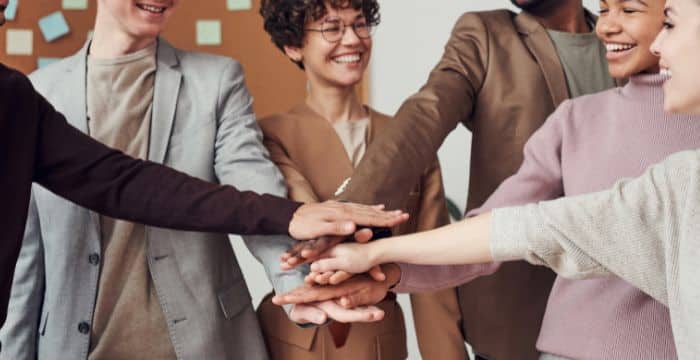 CRM accounting system offers robust features that facilitate seamless collaboration among team members. With the software, communication between the team and clients becomes more efficient and effective. Additionally, the project management tool of CRM simplifies the monitoring and delegation of group tasks, ensuring smooth coordination and progress tracking within the team. Overall, this software helps you enhance collaboration, enabling teams to work together more seamlessly and achieve their goals efficiently.
Increased productivity and streamlined operations
CRMs have the ability to send automated reminders to clients, and this ensures timely document submission, which is particularly valuable for CPA and accounting firms. By automating repetitive tasks, CRM software for accounting firms can save valuable time, allowing teams to allocate their resources more efficiently and concentrate on completing crucial assignments. These streamlined operations and increased productivity enable businesses to enhance their overall performance and deliver better results.
Well-structured sales process
Efficiently managing your sales pipeline allows you to effectively monitor and track your leads as they progress through the sales process. By doing so, you can expedite deal closures and gain a clearer visualization of your overall sales pipeline. This streamlined approach enables accountants to save time and enhance their understanding of the various stages within their sales cycle.
Enhanced customer loyalty and retention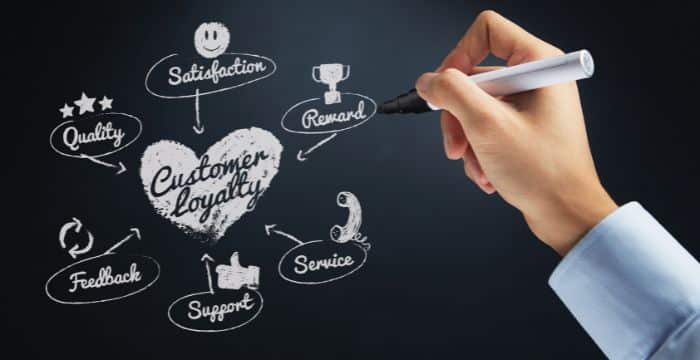 By utilizing CRM systems, businesses can enhance customer loyalty and retention through improved customer retention strategies. With the CRM's ability to track customer history, manage information, and monitor interactions in one centralized location, it becomes significantly easier to identify and address any issues or concerns. The comprehensive client data stored within the CRM enables businesses to provide personalized and efficient solutions, ultimately leading to higher levels of customer satisfaction and loyalty.
How to Choose the Right CRM Accounting Software
When it comes to selecting the right CRM accounting software, making an informed decision is crucial for the success of your firm. With many options available in the market, it can be overwhelming to determine which software will best meet your specific needs. However, by considering these key factors, you can confidently choose a CRM accounting system that aligns with your firm's needs and requirements.
Integrations
Firstly, it is crucial to take the CRM accounting integration capabilities into account. Moreover, it is important to not only assess the features of the CRM platform but also its compatibility with other software systems. Accounting firms should ensure that the software they select has seamless integrations with their preferred tax programs and payment providers. If you are currently using another CRM platform, you can opt for new software that enables smooth data transfer to prevent any loss of client data and save valuable time.
Limitations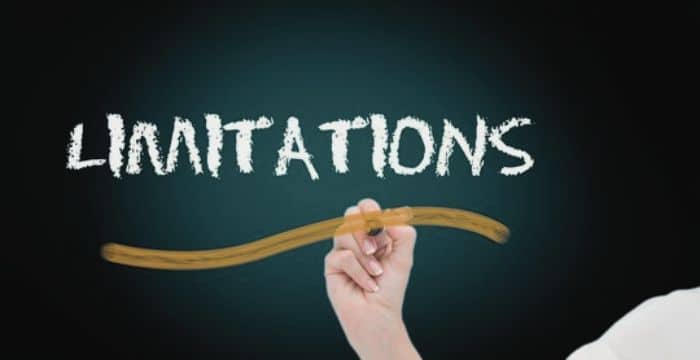 Another important thing to consider is the limitations that may impact a firm's growth and operations. One significant thing is the maximum number of contacts that can be added to the CRM. While certain CRMs provide unlimited contact capacity, others may have restrictions in this regard. Additionally, popular CRM platforms might have limitations on the number of users that can be added. These limitations can potentially hinder your ability to effectively expand your customer base and manage your business relationships.
Budget
The last important factor to keep in mind is your budget. It is crucial to assess your financial resources before delving into the realm of CRM for accounting firms. While there are free options available, they typically come with restricted functionality. Therefore, it is essential to carefully evaluate your requirements and determine if you are willing to invest in a more comprehensive platform that offers a wider range of features. Additionally, it is also worth considering whether you prefer a monthly or annual payment structure.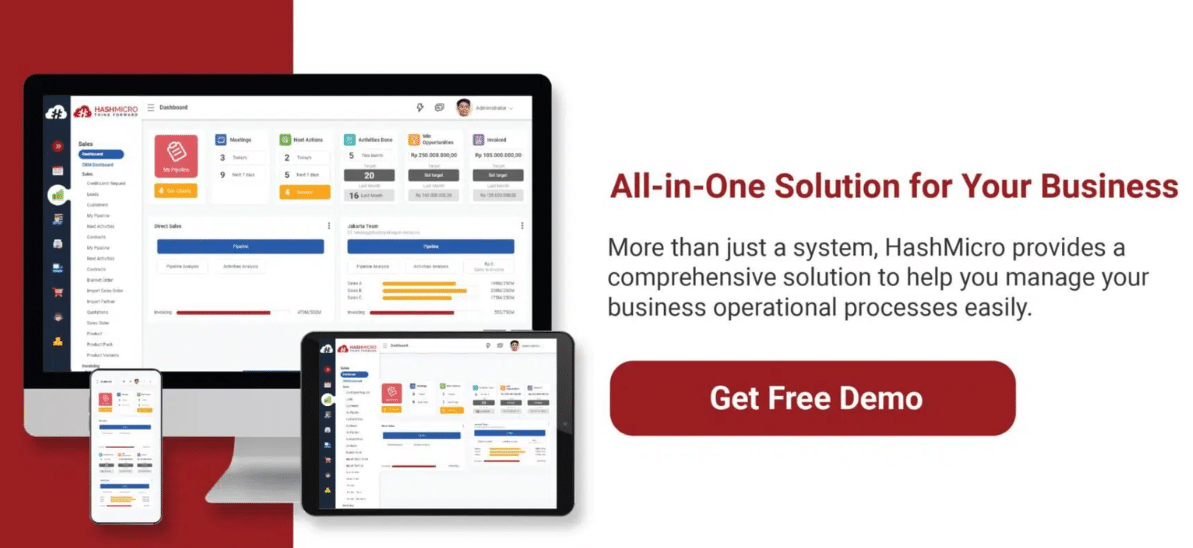 6 Best CRM Accounting Software in 2023 for Your Firm
Looking for the best CRM accounting software to streamline your firm's financial operations in 2023 may not be an easy feat. However, not to worry as in this article we present the top six CRM accounting software solutions that are tailored to meet the specific needs of accounting professionals and firms. These software options offer a range of features and functionalities designed to enhance efficiency, improve client relationships, and simplify financial management tasks.
HashMicro
HashMicro provides ERP software solutions for various industries, such as the best CRM and accounting software. For CRM accounting software, HashMicro offers its CRM-Sales, an innovative sales management software that financial service firms and accountants rely on to revolutionize their sales processes and drive business growth. This software is designed to optimize sales operations and enhance client relationships. With this solution, manual processes are eliminated, and sales conversions are streamlined.
HashMicro's CRM-Sales provides an array of robust features, such as:
Quotation and sales order management
Multi-price list capabilities
Sales target management
Payment follow-up management
Comprehensive sales analytics reporting
This software's seamless integration with other vital systems such as purchasing, inventory management, CRM-leads, and HRM further streamlines operations and promotes collaboration across departments. Therefore, with HashMicro's CRM-Sales, financial service firms and accountants can maximize their efficiency, strengthen client relationships, and achieve outstanding growth and success.
Pipedrive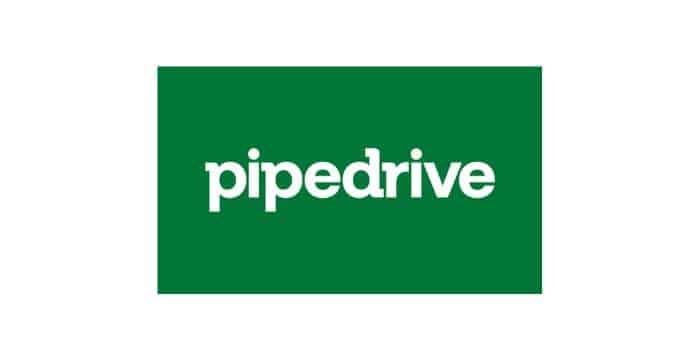 Pipedrive is a CRM accounting software brand that aims to enhance the sales process for salespeople and their clients. It is a tool commonly used by accounting firms and was developed by former Skype employees. This software automates the tracking of progress, calls, and emails, allowing teams to focus on achieving important goals. Overall, Pipedrive is particularly useful for accountants and bookkeepers who require proposal tools to streamline their processes.
Accelo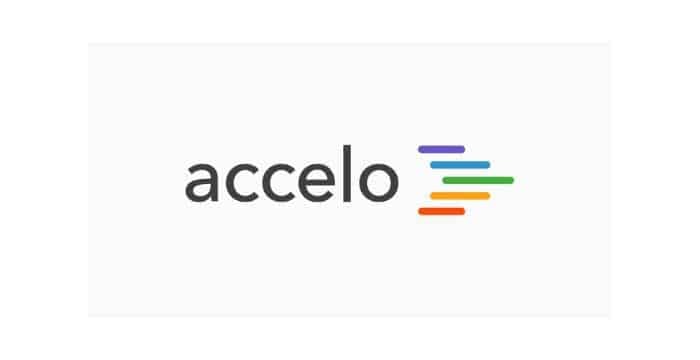 Accelo is a CRM software solution aimed at improving efficiency and profitability for small and medium-sized professional service businesses. This software simplifies client management processes by consolidating sales, projects, tickets, timesheets, billing, and scheduling into a single interface. By using Accelo, accounting firms can strengthen client relationships, stay competitive, and gain operational insights.
Certinia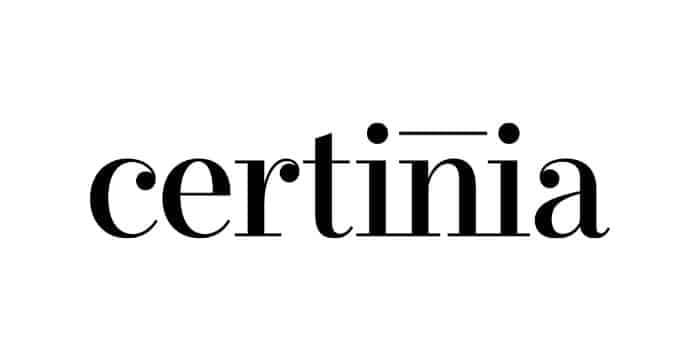 Certinia is a CRM system that offers a wide range of financial functionalities. Built on the Salesforce platform, it can seamlessly integrate with your existing business environment. It aims to provide a solution for companies focused on sales and service, enabling them to streamline their processes and drive profitability. Certinia is also tailored to meet the needs of firms that prioritize teamwork and collaboration. With this, you can efficiently manage your finances, allowing your accounting firm to grow.
Liscio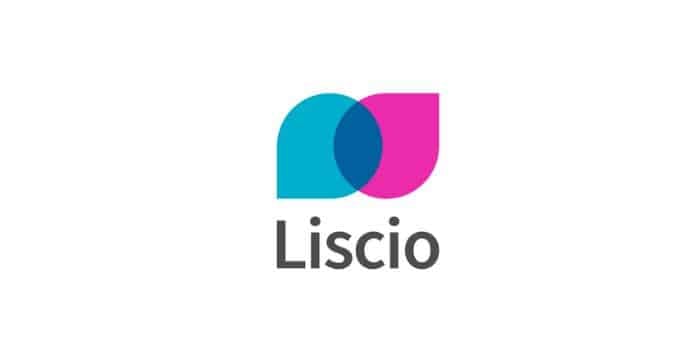 Liscio is a CRM accounting software that caters to the needs of accountants by focusing on facilitating file sharing and communication between firms and clients. Its objective is to alleviate the inefficiencies of waiting for document transfers and the task of searching through multiple platforms. Liscio's approach allows accounting firms to collaborate with clients and staff while accessing all client communications. The software also offers a document scanning feature using its app.
Insightly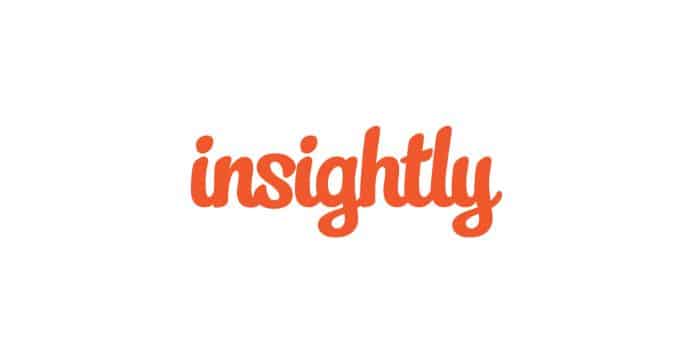 Insightly CRM is a software platform that can integrate smoothly with various platforms. This software helps companies streamline their customer relationships and team alignment. With Insightly, you can customize lead routing, automate workflows, track milestones, and more. All in all, as the CRM software is specifically designed for bookkeepers and accountants, Insightly CRM simplifies data collection, workflow management, and customer interactions.
Conclusion
In conclusion, adopting CRM accounting software is essential for accountants and financial professionals to overcome the challenges they face in the fast-paced business environment. The software provides a comprehensive solution that streamlines workflows, enhances productivity, and improves client relationships. When searching for the right CRM accounting software, it is important to consider factors such as integrations, limitations, and budget before making a decision.

Among the top CRM accounting software options in 2023, HashMicro stands out as a trusted provider, especially in Singapore, with its free demo and Productivity Solutions Grant (PSG) up to 50%. It offers CRM-Sales software specifically designed to optimize sales operations and strengthen client relationships. With its robust features and seamless integration capabilities, HashMicro's CRM-Sales empowers financial service firms like accounting to achieve outstanding growth and success.