A comfortable company environment will be formed when all activities run productively. However, there is one crucial thing that is one of the factors in realizing this, namely implementing good facility management to keep company facilities in good condition through scheduled and routine maintenance. At its core, facilities management is a profession that focuses on the efficient maintenance of a company building and equipment by offering the best possible facilities to building owners and users. 
Facility Management Software can help companies manage their facilities more efficiently. This software can help you monitor, manage, and analyze all operational data related to your company's facilities in a centralized system. You can also obtain precise and comprehensive information to prevent damage to facilities. HashMicro Facility Management Software, which has been integrated with the best ERP software, can provide solutions for you in managing company facilities more efficiently. You can get the FMS Solution pricing scheme from HashMicro to know the estimated expenses you will spend.
Also read: How Facilities Management Software Benefits Your Business in Singapore
When Should a business start investing in facility management software?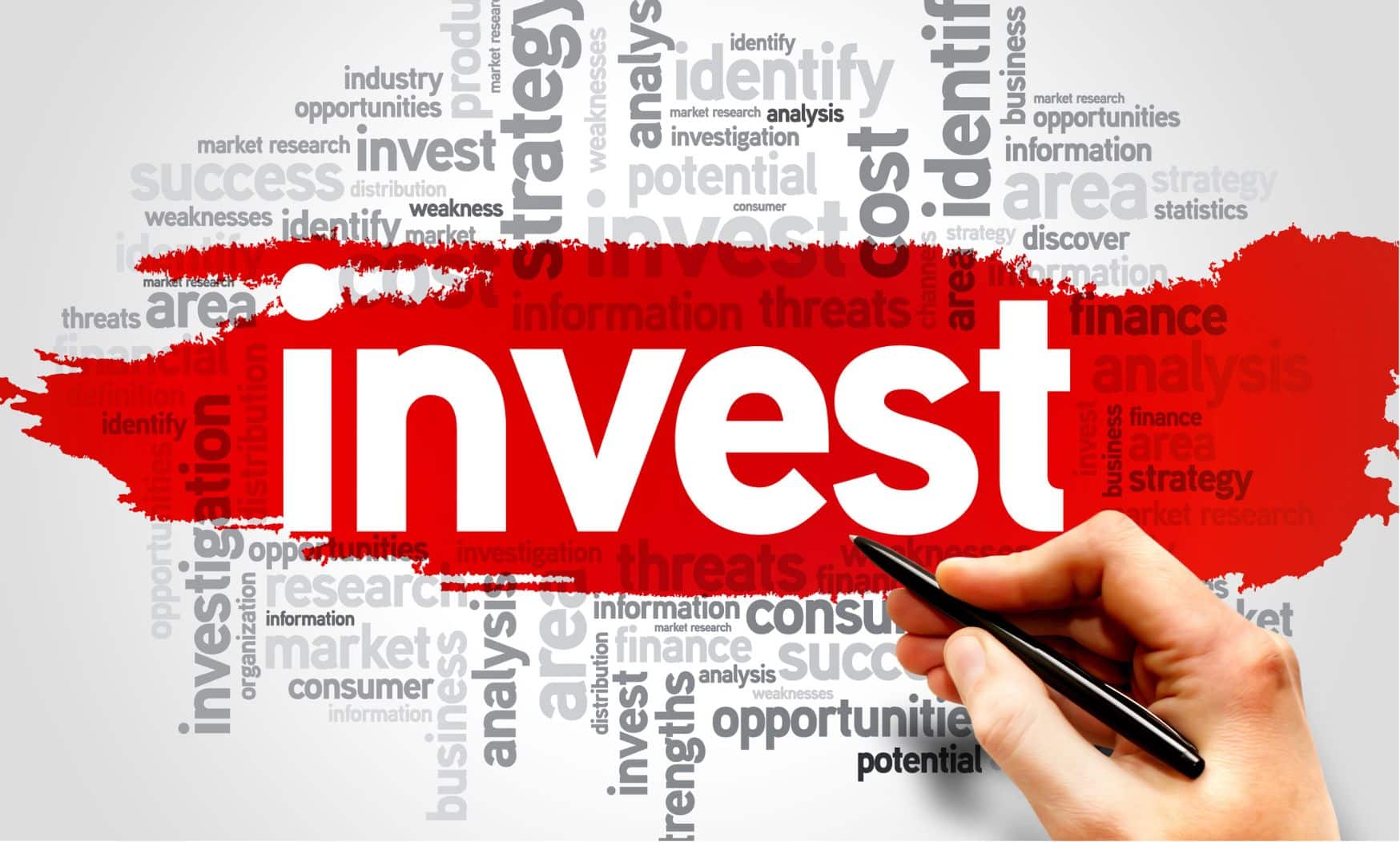 Investment in Facility Management Software is essential for every company. However, many may still wonder if or when is the right time to consider investing in a software management facility. Below, there are 3 points that are signs that it is time for your company to start thinking about implementing facility management software:
Maintenance costs are always increasing
In running a business, it is a fact that business people must accept that maintenance costs must always be met and should not be missed so that your business can still run well. Every year repair and service costs will continue to increase inexplicably. Some of the typical waste of money to check include misuse or under-use of existing equipment, destruction of spare parts inventory and other equipment that is not used. In addition, if you run a system where you often call on workers or other technicians to make repairs to your company's facilities.
Of course, the costs will pile up quickly. There are also problems with quality control, especially if you have an extensive facility, manage multiple locations, and don't have access to track whether the work is being done correctly. Therefore, you need to invest in Facility Management Software to monitor, manage, and analyze operational data related to your company's facilities with a centralized system.
Always troubled with management and when doing asset tracking
It is uncertain whether many companies are still tracking their assets manually or not. However, when you start implementing facility management software, this method will have a significant positive impact on your company. If you are facing any of the following, Facility Management Software can help you to manage, and track assets and inventory more quickly and efficiently:
The asset register is inadequate or nonexistent.

Nobody would notice if any equipment, machine, or tool were to go missing

It is getting increasingly difficult to track the company's assets.

The current state and location of any asset are unclear.

The company is unable to confidently report its asset position..

You continually purchase equipment replacements only to discover later that you already had them.
Maintenance tasks that always pile up
In building productive employees in a company, you must ensure that employees who work in the company are happy and satisfied with their work environment. To create an efficient work environment, a company must provide adequate facilities. However, things like facility damage often make employees uncomfortable and frustrated.
In addition, when there is damage to company facilities, employees often delay it because there is a lot of work that still needs to be done. This causes a pile of facility maintenance tasks. That way, the company will face many pending maintenance company facilities. This is the critical role of Facility Management Software for companies to automate the process of scheduling company facility maintenance with automatic reminders.
Also read: How Valuable is Facilities Management Software for Your Business
4 Reasons to Invest In Software Facility Management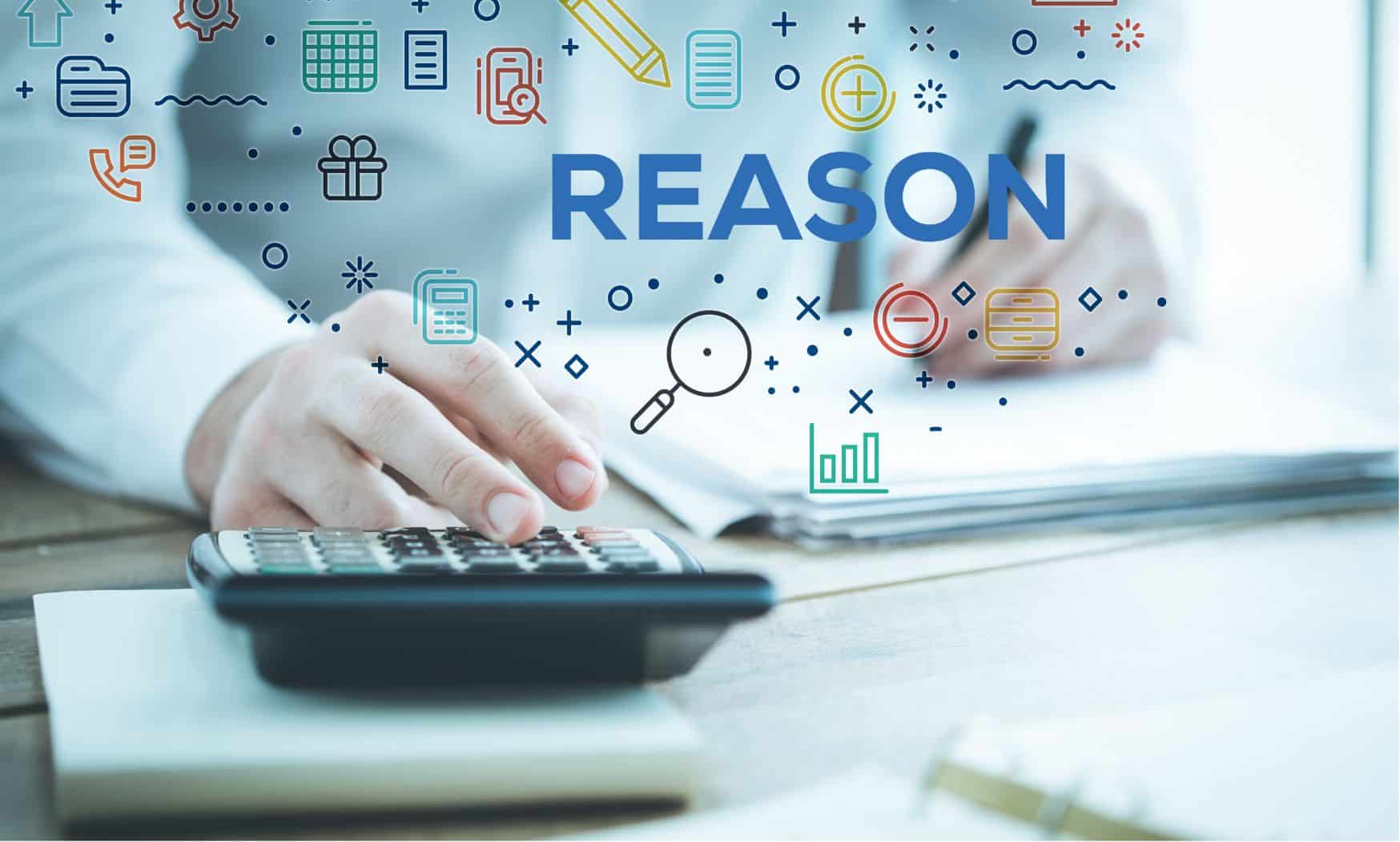 Of course, before deciding to invest in Facility Management Software, you must consider the right reasons to entrust your investment to this software. Therefore, below are four essential reasons why you should invest in facility management software:
Tracking and management of assets
Hundreds to thousands of assets in a company must, of course, be treated properly to ensure everything runs optimally. However, it is almost impossible to do without the help of the Software Management Facility. Maintaining company facilities manually is not the right choice. Using this software, the location and details of assets can be seen clearly.
Using facility management makes asset recording more accurate and comprehensive in a short time. You simply track the usage and placement of the facility by using a serial code. You can keep track of where your assets are, critical specifications, and insight into their performance over time with a clear and complete picture. That way, this software also allows you to manage and maintain your company's facility assets much closer and more efficiently at the same time.
Analysis of cost
In a company, the issue of cost is compassion. You need to know how many ongoing costs or expenses your company is responsible for in maintaining company facilities. However, sometimes this nominal amount does not indicate the actual cost. Using Facility Management Software, you can streamline purchase order management. Ensuring you have total transparency over your orders and that all payments are allocated accordingly. You can also obtain complete and accurate financial reports for each facility to assist in managing and distributing funds. In addition, this software can provide automatic scheduling and reminders to help prevent high facility maintenance costs.
Time and resource productivity
Time and resources are essential aspects of a company. Facility management requires significant time and resources. Using this Software can help you with emergency maintenance, equipment downtime, and more. With time reminders and automatic tracking, you can more efficiently manage your time and other resources, increasing your company's productivity.
In addition, with Facility Management Software, you can support the Internet of Things (IoT). This will make your company smarter because managing and investing in connected software improves facility management and decisions. IoT can control the use of your facilities more efficiently. It can automatically adjust temperature, humidity and lighting to optimal levels based on occupancy. When the area is not in use, the facilities on the site will automatically be turned off so that it can help you save energy.
Work flexibility & mobility
As companies grow and the demands placed on facility management teams are growing. They need to be able to access critical facility data from anywhere, either at their desks or remotely by phone. Through the capacity offered by the Software Management Facility, it can help simplify the management of facilities such as monitoring, managing and analyzing all operational data with a mobile application that can be accessed anytime and anywhere. With this, all employees can see the same data in real-time, you can discuss it smoothly with relevant colleagues. Beside that, you can determine what steps should be taken to improve the performance of company facilities.
Also read: 10 Best Facility Management Software in Singapore
Conclusion 
After discussing the right time and reasons for investing in Facility Management Software. It can be concluded that this software is mandatory for your company to consider. Management of company facilities becomes more accessible and more efficient with the help of this software. However, the selection of Facility Management Software must also be the best so that the benefits this software should offer can be channelled to the maximum.
Facility Management Software from HashMicro, integrated with the best ERP software, can be a solution for you. This software allows you to simplify all the management of company facilities and automate the maintenance scheduling process. With automatic reminders to automatically make purchase requests based on needs through one application that can be accessed anytime and anywhere. You can first look at the pricing scheme to determine the estimated Hash Facility Management Software. Contact us for further information and get a free demo.