Facilities management automation is an essential aspect of any organization, encompassing a wide range of tasks such as maintenance, security, and ensuring the comfort and safety of occupants. Many organizations rely on facilities management system automation to achieve these goals efficiently and effectively.
Facilities management can significantly improve the efficiency and effectiveness of facility management. Nowadays, it has become an increasingly popular solution because of its abilities and the convenience it offers. Automation can monitor and control various building systems, which can help reduce energy costs and improve building performance.
There is a variety of facilities management system automation available. Each system is designed to meet specific requirements and offers unique features, making it essential to evaluate available options carefully. Ultimately, the choice will depend on the needs of the company and the specific tasks and systems to be managed. Here are things you need to do or consider before buying a facility management system.
Table Of Contents
In-Depth Report Provided
One important factor to consider when evaluating facility management automation is the depth and quality of the reporting it provides. The system should be able to generate detailed reports that provide insights into key metrics such as energy usage, maintenance and repair activities, and occupancy levels.
The reporting should also provide actionable insights that can be used to improve facility performance and reduce costs. By carefully evaluating the reporting capabilities of a facility management system, businesses can gain valuable insights and make data-driven decisions that lead to better outcomes. 
Also Read: The Reason You Should Invest in Facility Management Software
Consider Customizable Program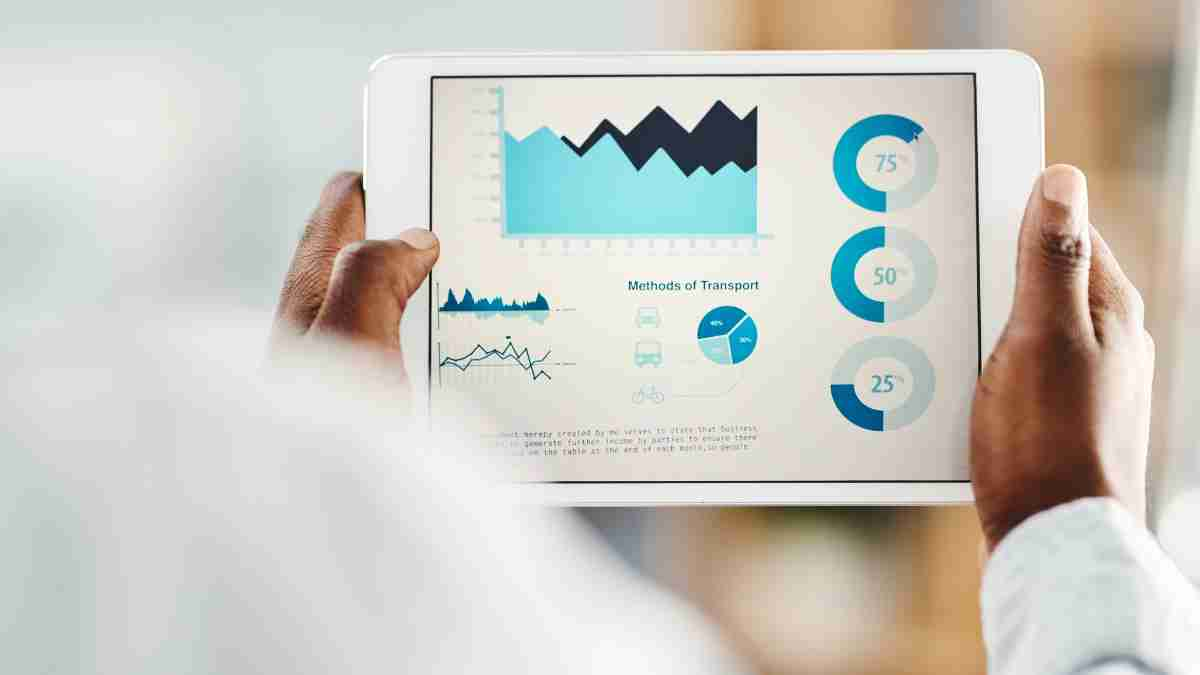 Customization is another important factor to consider when purchasing a facility management automation system. The system should be flexible and customizable to meet the specific needs of the organization. The ability to customize the system allows companies to tailor it to their unique requirements, which can improve efficiency, reduce costs, and increase the overall effectiveness of facility management operations.
A customizable program also ensures that the system can evolve with the organization's changing needs and requirements. Therefore, it is important for companies to look for software with easy customization feature like the one HashMicro facility management system offered.
Prefer Cross-Platform Software
Cross-platform functionality is another important consideration when selecting a facility management system. The system should be able to work seamlessly across different platforms, such as desktop, mobile, and web-based applications, to allow easy access and collaboration among facility management teams.
Cross-platform support also allows for greater flexibility in the management of facility operations, as it enables remote management and troubleshooting of building systems. HashMicro facilities management system has both desktop and mobile app that is accessible at all time. By selecting a system with cross-platform functionality, businesses can improve communication, collaboration, and overall efficiency.
Availability of Vendor Support
Vendor support is another critical factor to consider when selecting a facility management automation system. The vendor should provide robust support throughout the entire lifecycle of the system, including implementation, training, maintenance, and troubleshooting. Vendors should also have a proven track record of providing timely and effective support to its customers.
The availability of strong vendor support can ensure that the system is properly implemented and maintained, and that any issues or problems are quickly resolved, minimizing downtime and disruption to facility operations. Therefore, organizations should carefully evaluate the quality and availability of vendor support before making a purchase decision.
Try Free Trial and Demo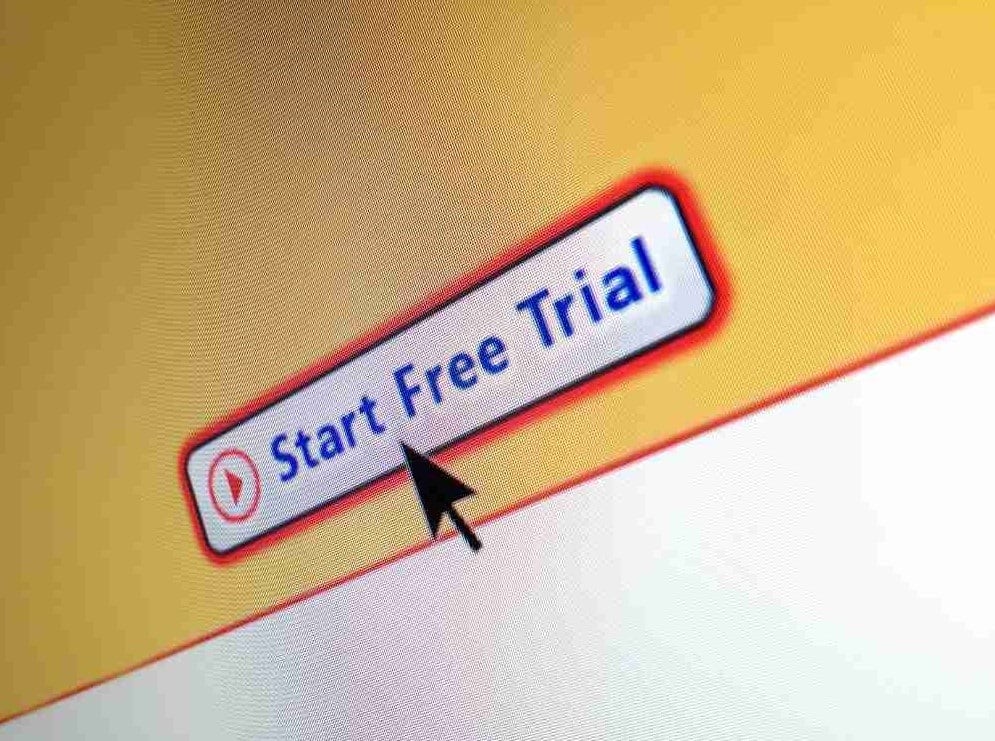 It's often a good idea to consider a free trial or demo of the facility management automation system before making a purchase. This allows your company to test the system's features and functionality in a real-world setting and evaluate its suitability for their needs.
A free trial or demo can also provide an opportunity to assess the system's ease of use, level of support, and overall value proposition. By taking advantage of these opportunities, organizations can make more informed decisions about which facility management system is best for their needs and avoid potential costly mistakes.
Conclusion
Facilities management automation can provide significant benefits for companies in terms of improved efficiency, reduced costs, and enhanced occupant comfort. However, with numerous options available, companies and businesses should carefully consider a lot of factors before purchasing said solution. One option you can consider is HashMicro facility management system.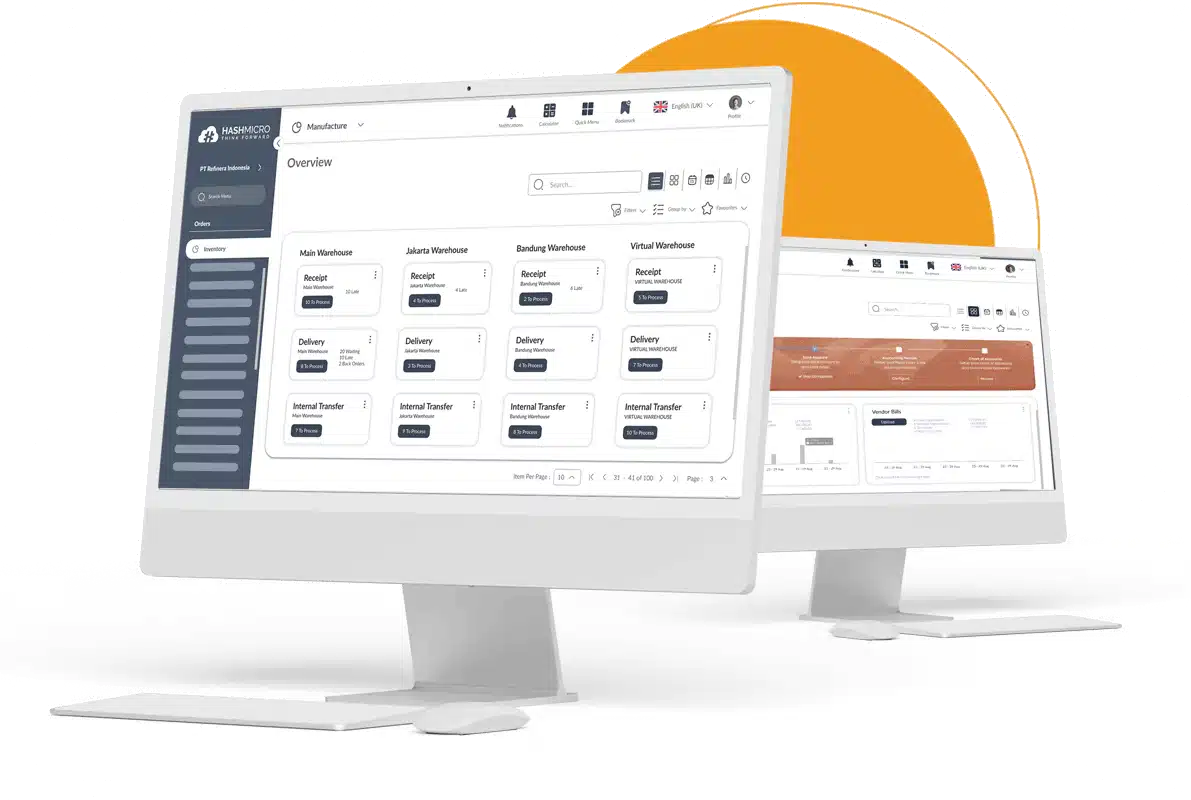 HashMicro offers a complete facility management system within one centralized system. It can construct facilities management automation with a desktop and a mobile app that is accessible at all times. It also provides in-depth reports for each asset and facility to assist in managing facility and maintenance funds. Furthermore, using its customizable feature, any organization can easily set up a purchase request with their needed vendor.


Get a free demo today and try the features and benefits of having a facilities management automation system. Decide yourself, and find your solution now!