Running a business necessitates a number of operations. These operations are carried out on a daily basis by comprehensive facility management software to guarantee that everything runs well. With the advancement of technology, new methods for managing complex business operations have emerged.
This innovation has resulted in integrated facilities management software, which has shown to be quite beneficial to enterprises. Learn about the pricing scheme calculations with HashMicro before deciding to purchase the solutions!
With best facility management software assists managers in making the best use of assets and reducing overall space, allowing the business to save money on maintenance and increase operational efficiency. It integrates all of the primary elements of the business to maximize efficiency and effectiveness. Facility management software is primarily responsible for two roles. These are people and organizations, as well as space and infrastructure management. As a result, it will contribute to the company's overall growth and profitability. 
What is Facility Management Software?
Facility management software enables businesses to efficiently and successfully manage their assets, space, equipment, and occupants. Most software packages include a web-based dashboard for managing and scheduling facility and asset maintenance. As a result, facility managers from practically every industry are embracing it to achieve successful business objectives.
Also read: Be a Great Facility Coordinator with These Tricks – BusinessTech 
Who Uses Facility Management Software?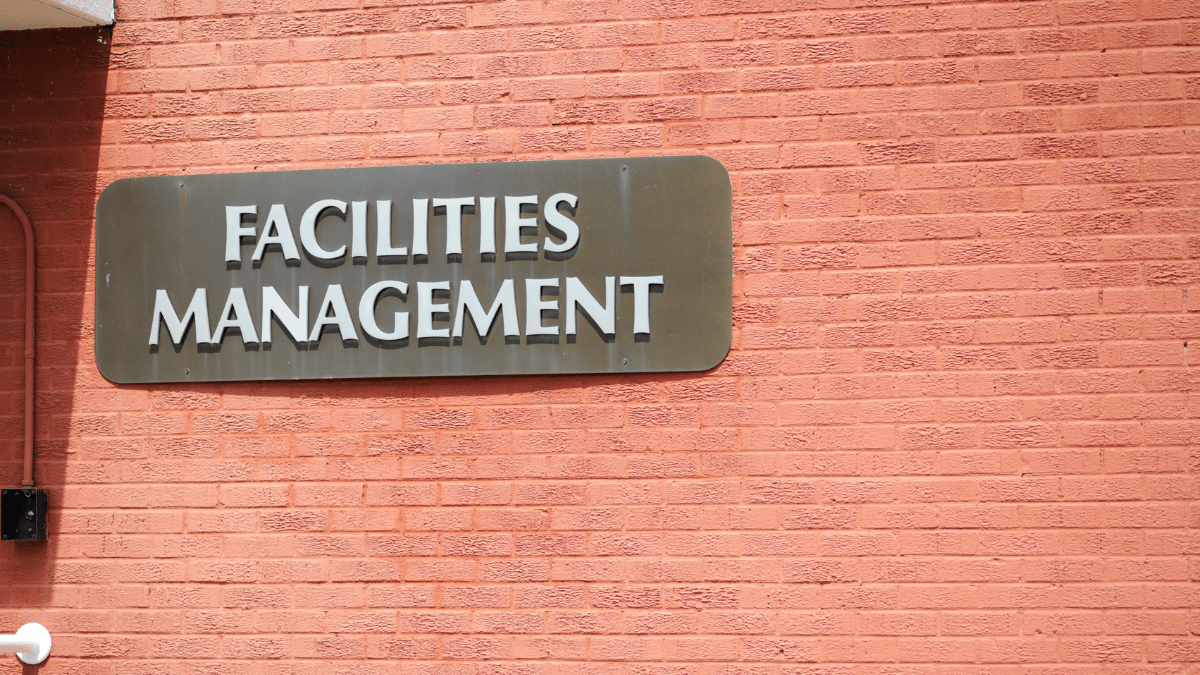 Facility management software is the most effective tool for organizing and evaluating data. Apart from facility managers, the following individuals regularly utilize facility management tools for a variety of purposes:
Executive Team 
It can provides your leaders with real-time visibility into how your company's space, assets, and technology are being used. Real-time information allows your leaders to stay current and make data-driven decisions on both short-term and long-term business objectives, such as when to invest in new real estate and office equipment such as computers, xerox machines, and air conditioner things.
Leaders in Corporate Real Estate (CRE)
Corporate real estate leaders can gain on-demand access to the locations, size, and type of property being leased using it. They can obtain vital information such as total capacity by building and floor, total capacity vs. total occupancy, and price per square foot, among other things. This information allows them to estimate future space requirements and uncover chances to significantly lower real estate costs
Operations and Facility Management Team
Like CRE executives, operations and facility management teams can use the facility management software's different integrated features to better understand how employees occupy and utilize the workplace and allot space. They can also use this software to arrange painless move management and asset tracking.
Workplace Experience Manager
A workplace experience manager is in charge of the total employee experience and the things that influence it, such as the physical workplace, technology, and business culture rules. Through facility management software, WX managers obtain vital information on how employees travel the office, discover colleagues, interact with one another, and reserve assets. He or she can utilize this information to improve the workplace experience.
IT Manager
IT managers will benefit greatly from the facility management software. They can import workspace utilization and performance data into the analytics dashboard to uncover trends and patterns, such as which rooms are always occupied and which are frequently unoccupied. An IT manager, for example, may discover that a conference hall is underutilized because the WIFI signal in that region of the company is weak or the video conference equipment is faulty.
Employees
The best facilities management software interacts with mobile-based apps, allowing an organization's entire staff to reap the benefits. They can, for example, make service requests, report maintenance issues, locate an available parking spot, and reserve workstations and conference rooms. The best HRM system will help you to manage your human resources in your company.
Benefits of Facility Management Software
Yet, despite its increasing global popularity, many continue to use manual, antiquated ways of facilities management, so missing out on the amazing benefits modern technology offers. Discover the top four advantages that facilities management software may provide to your business by reading on.
1. Easily Customizable
It can give solutions customized to your organization's needs. They recognize that different organizations adhere to distinct policies and operating procedures. Keeping this in mind, facilities management software can modified to match the organization's specific needs. They give the company the option to pay just for what is utilized. They are not required to pay for the entire software.
2. Improved Productivity and Efficiency
Utilizing facility management software can boost the overall productivity of a company. This because the time and money saved in operating the facility can now used for productive reasons by other businesses. Consequently, the enterprise's overall profitability will increase.
3. Mobility and Collaboration
Access to facility data via a mobile device, such as a smartphone, laptop, or tablet, is critical for businesses, in particular those that operate out of more than one location for their operations. Because of this, members of management are able to make decisions that are both timely and informed. This system can be integrated with a complete real estate system to manage your business assets.
4. Asset Tracking and Management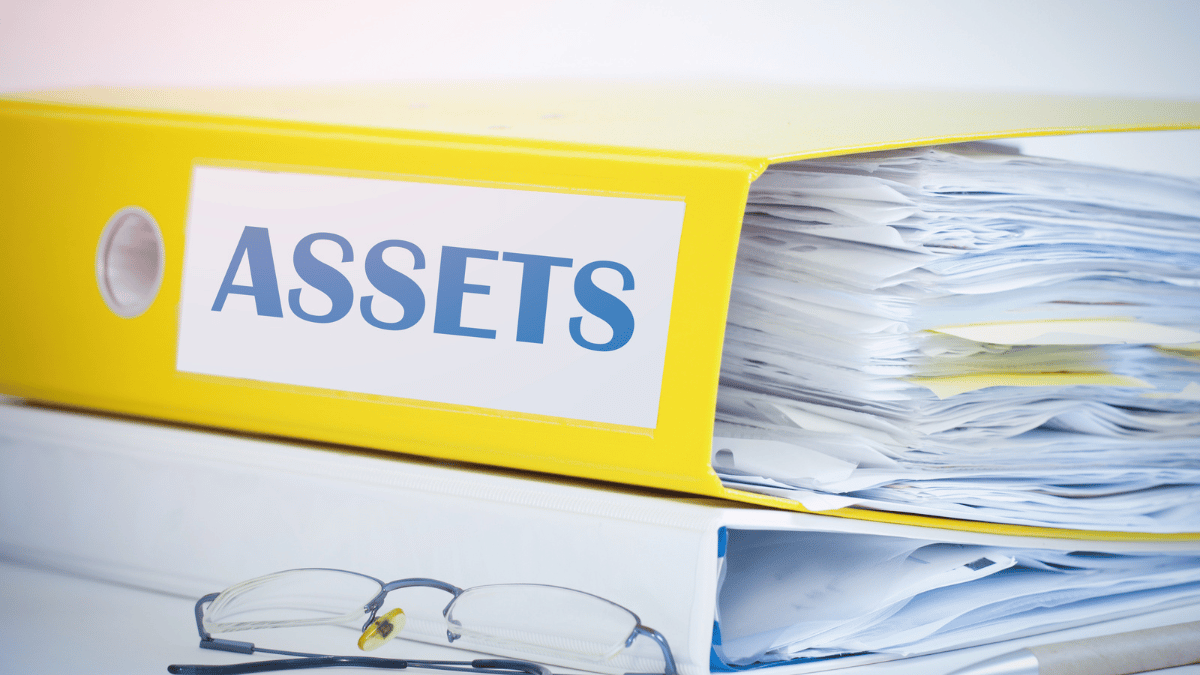 When modern facilities are responsible for hundreds of thousands of assets at any given time, it is almost impossible to ensure that they are all operating optimally without facilities manager software. Manually approaching this is no longer a possibility. Through this method, asset locations and specifics overlooked. Maintenance and repairs performed exclusively on an ad hoc basis. 
Also read: Must Know! 6 Technology Trends in Facility Management 2022 
How to Choose the Best Facility Management Software?
Choose software that is stable in functionality, easy for anybody to use, simply integrates with your existing tools, and supports mobile and cloud-based features to find the finest facility management software. You have the choice to select facility management software that can customized to meet the specific requirements of your company. If you implement the most comprehensive facilities management software, learn about the pricing scheme calculations with HashMicro before deciding to purchase the solutions!
Conclusion
The facility management software offers a variety of outstanding benefits to businesses and helps them simplify their operations in ways that were never possible before.


Using the Facilities Management System from Hasmicro, you can totally simplify and streamline the process of managing and maintaining your facilities. You can download the software price calculation scheme before applying it to your business.