System for facility management is the system to maintain the activity of a company's physical assets and infrastructure, encompassing buildings, equipment, and other resources. The purpose of facility management is to ensure the smooth functioning of facilities by conducting diverse tasks, like maintenance, cleaning, security, and energy management, to ensure the efficient and effective operation of the facilities.
Due to the ubiquity of facility management across all industries, it is imperative for companies to implement an automated system capable of coordinating and monitoring all facilities. This system for facility management will ensure efficient management practices and prevent unnecessary expenditures.
Table Of Content
Why Do You Need a System for Facility Management?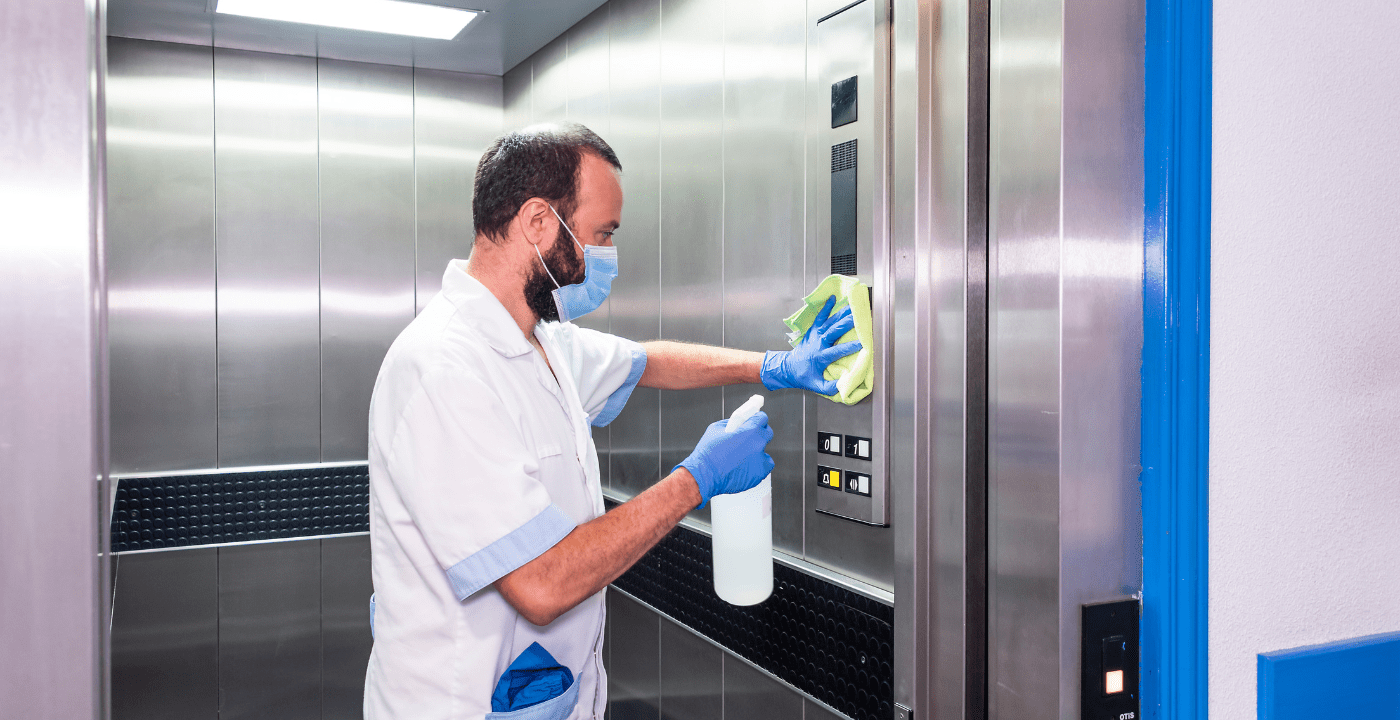 The Facility Management System (FMS) is a software solution to effectively manage company facilities and enhance the overall effectiveness of facility management. Equipped with various features, this system is useful for streamlining facility management processes, thereby increasing operational efficiency. 
FMS can be a system for facility management to reduce damage, human error, loss, or accidents at company-owned facilities. Companies can continuously monitor and supervise every facility they have, both hard facilities and soft facilities. Because facilities are the main support for the company's operations, the right system for facility management is urgently needed.
Usage Varies by Industry
There are many industries that use FMS to manage their facilities. Then, each industry has its own usage according to its primary activities and needs. Below are the industries which used FMS as a system for facility management and their usage varies.
Construction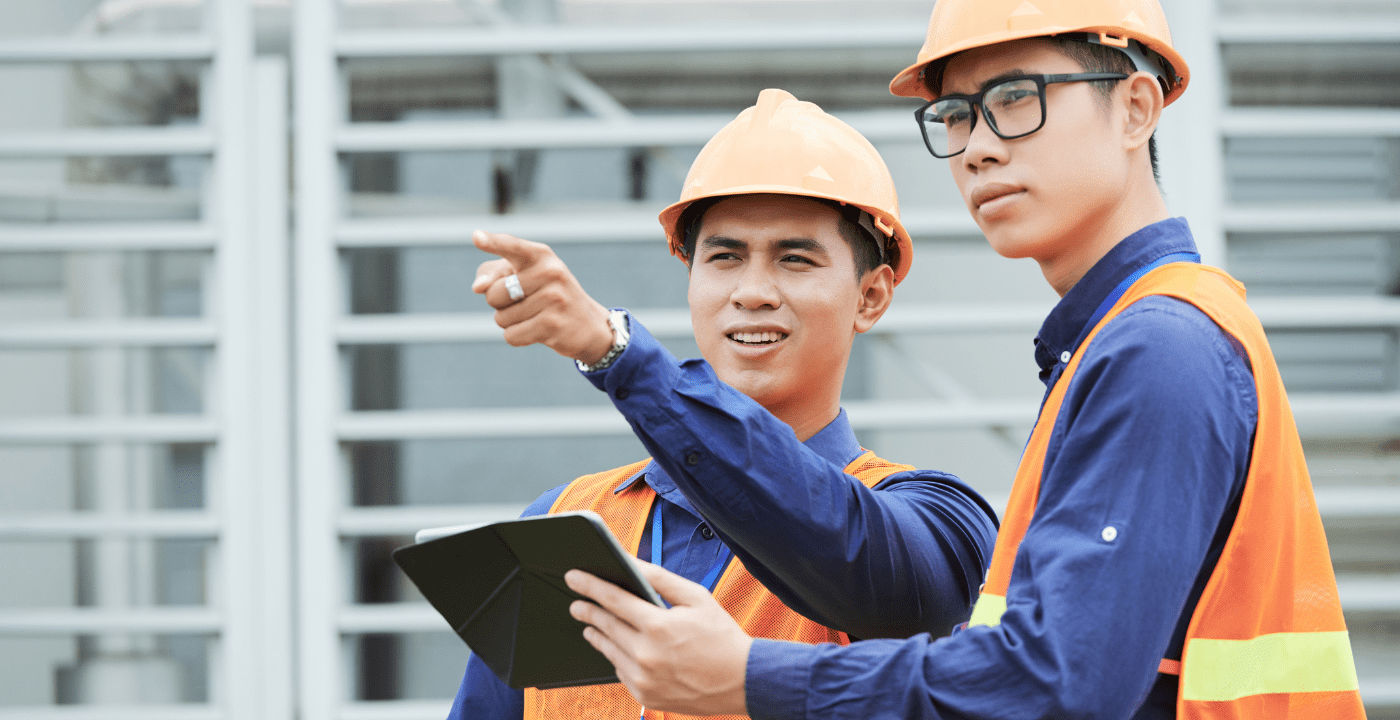 The construction industry encompasses construction, renovation, and real estate enterprises. In order to effectively manage their operations, these companies rely on FMS to oversee a range of critical assets. These assets are building materials, heavy machinery, fleets, and other facilities that are integral to their construction requirements.
Moreover, the construction industry can utilize the FMS to optimize space utilization and project management, increasing efficiency and cost savings. These advantages can significantly reduce workloads while also saving energy and time, ultimately improving overall operational efficiency.
Office
The office industry is one of the most frequent users of FMS. This is because offices typically have a multitude of facilities that need to be meticulously monitored to prevent any losses. These facilities are commonly categorized into two distinct groups, namely hard facilities and soft facilities.
Hard facilities comprise a wide range of tangible assets, including computers, air conditioning units, lighting systems, and various other similar items. In contrast, soft facilities encompass non-tangible assets. Examples are cleaning services, catering, security, car parking, waste management, and other related services.
Education
According to a report, 37% of the education sector employs FMS as the system for facility management purposes. These facilities comprise various school resources, including inventory items such as tables, chairs, and blackboards, as well as learning tools such as paper, pens, practice tools, and others essential to support the educational process. 
Healthcare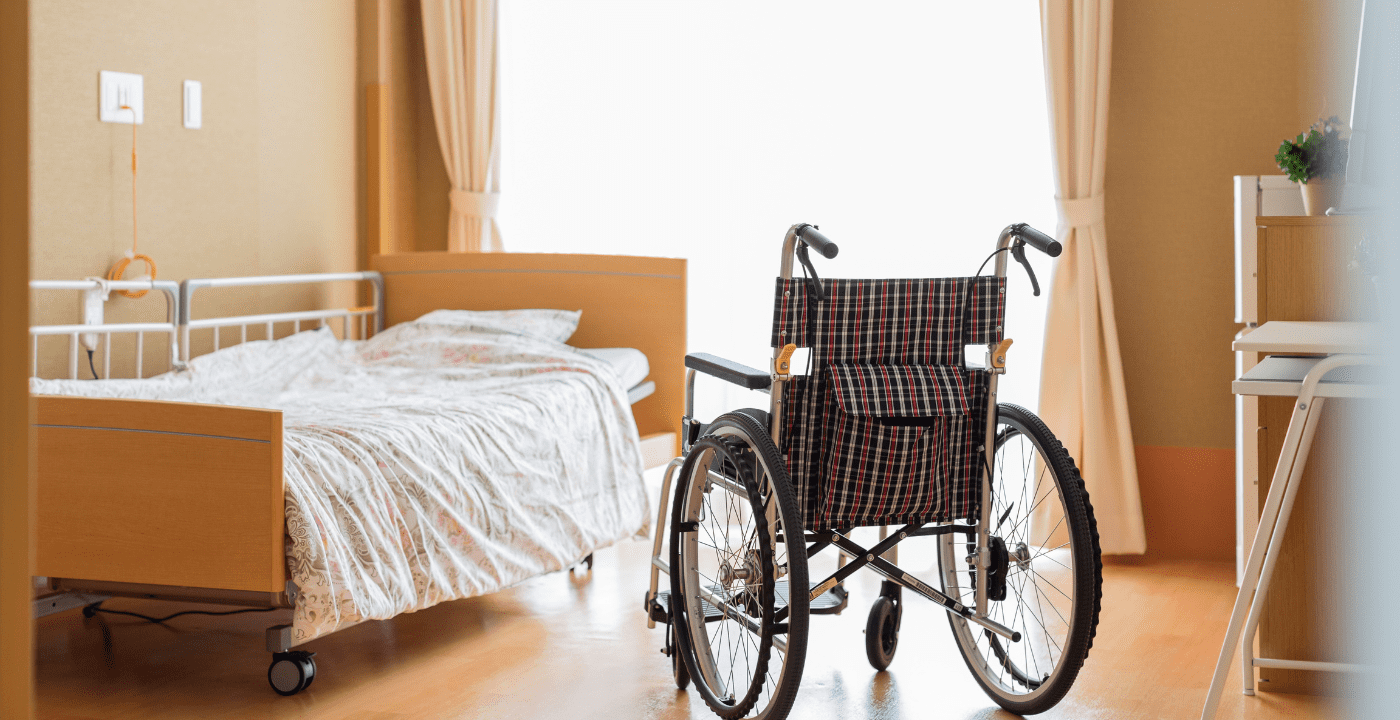 Health industries such as hospitals, pharmacies, and clinics also need FMS considering the many health facilities they have. FMS can help manage the maintenance and usage of medical equipment, track the inventory of medication and supplies, and schedule cleaning and disinfection of patient rooms and medical facilities.
The FMS can also help monitor and control access to sensitive areas, such as medication storage rooms and medical equipment rooms, to prevent theft or misuse of facilities. By using FMS, the healthcare industry can ensure a safe and comfortable environment for patients and staff while maintaining the quality of care.
Scope of Facility Management Systems
FMS has a wide scope of applications, as the system is designed to cater to the specific needs and facilities of each company. Nevertheless, in general, the following are some of the key scopes of FMS:
Space management
Office space is a valuable resource for any company, and to make the most of it, efficient management is crucial. FMS provides companies with the necessary tools to manage occupancy, track room utilization, and allocate space across various departments effectively. By optimizing space usage, companies can enhance their operational efficiency by utilizing every available space to its fullest potential.
Maintenance management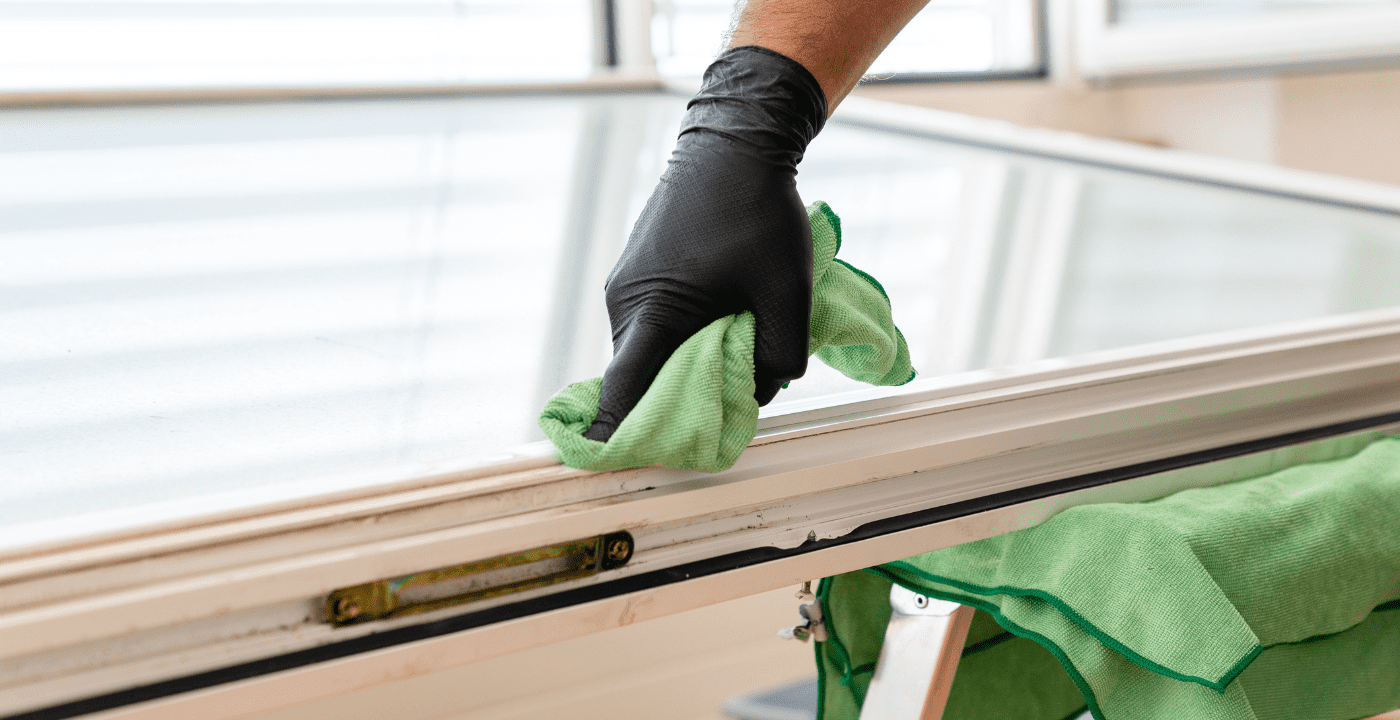 Maintenance is a critical aspect of managing company facilities as it helps to ensure the facilities are well-maintained. So, an effective maintenance management process is necessary. FMS can also help maintenance activities by scheduling routine maintenance tasks, tracking equipment maintenance schedules, and addressing repair requests promptly.
Energy management
FMS enables companies to manage the energy usage of their facilities effectively, which helps to minimize the wastage of energy, particularly during periods of facility usage. This efficient energy management feature also plays a crucial role in optimizing the performance of each facility, such as lighting, heating, ventilation, and air conditioning systems.
Safety and Security
To ensure the security of each facility, FMS can be leveraged to record the usage history, including the hours of use and the location of the facility. Furthermore, companies can use FMS to report any damage, loss, or other developments associated with their facilities, providing an additional layer of security and accountability.
Also Read: 10 Best Facility Management Software in Singapore
Benefits of Using Facility Management System for the Business
Leveraging a facility management system can significantly enhance a company's overall performance. In addition to providing cost, energy, and time savings, FMS offers various benefits that can help improve organizational efficiency and productivity.
Collect and report data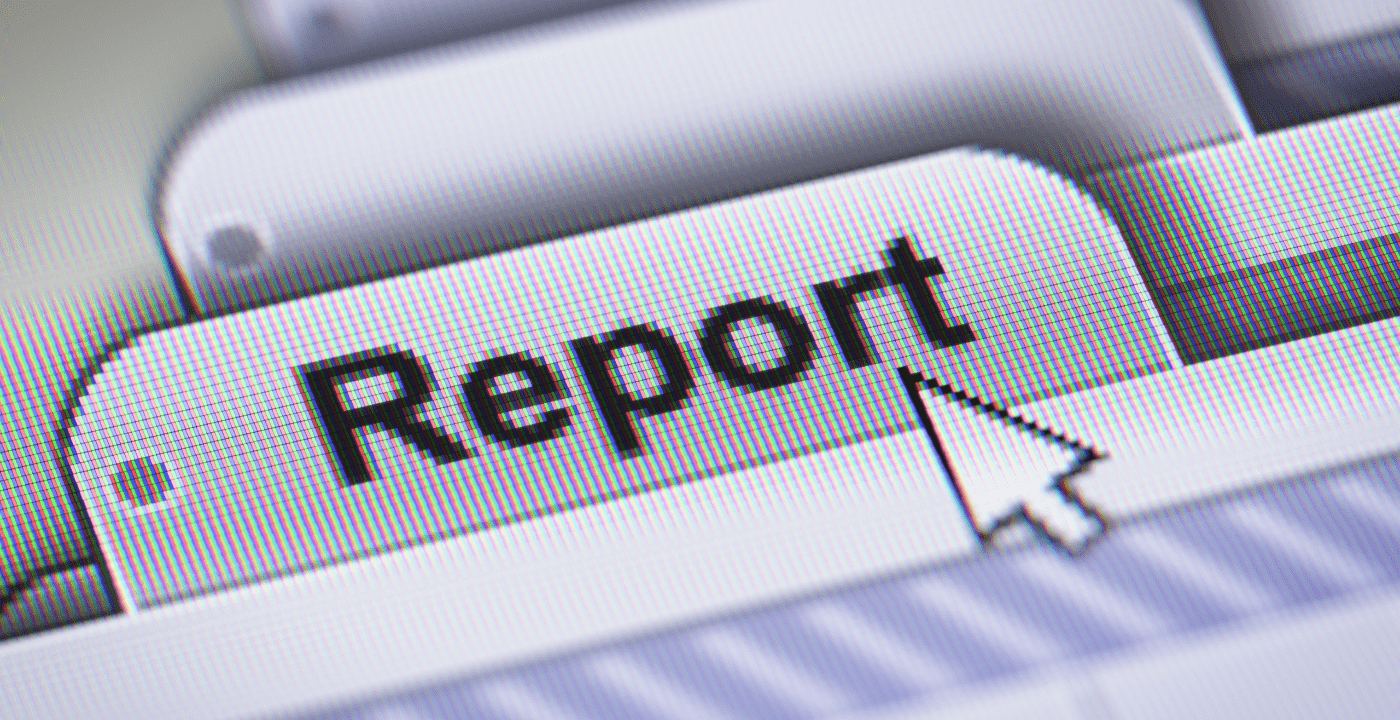 The utilization of a Facility Management System (FMS) enables the automatic, real-time updating of data related to facilities. The FMS records this data and generates reports that can serve as an accurate and reliable record for company bookkeeping purposes. This feature allows for continuous monitoring of the progress and history of facility usage, providing companies with valuable insights into the performance of their facilities.
The FMS operates by continually collecting data from various sources, such as sensors and monitoring devices, and updating the system in real-time. This ensures that the data recorded by the FMS is accurate and up-to-date, which is essential for reliable company bookkeeping. By automatically recording facility data, the FMS eliminates the need for manual data entry, saving time and reducing the risk of errors.
Improve accuracy
The implementation of FMS can have significant positive effects on accuracy within facility management processes. The FMS achieves this by facilitating centralized data management, real-time monitoring, preventive maintenance, automated workflows, and analytics and reporting capabilities. The use of FMS results in enhanced accuracy and efficiency of facility management processes.
FMS can significantly reduce human or data errors, whether intentional or unintentional, due to the high level of accuracy it offers. By automating the recording and tracking of facility data, FMS eliminates the need for manual tracking and reduces the risk of errors. Companies can also rely on the accuracy of the system's automated tracking and reporting of facility data.
Prolong asset life
FMS can significantly prolong the lifespan of assets within a facility management system. The FMS achieves this by facilitating the implementation of preventive maintenance practices, automating maintenance workflows, and providing real-time data monitoring and analytics capabilities. Plus, the FMS can control the use of facilities remotely so that it is more efficient in supervising assets.
As a result, companies can significantly reduce costs by avoiding unnecessary repairs or purchases of new assets. By using FMS to maintain the quality and longevity of existing assets, companies can allocate their budget to other critical areas and maximize the utilization of their facilities.
Workplace experience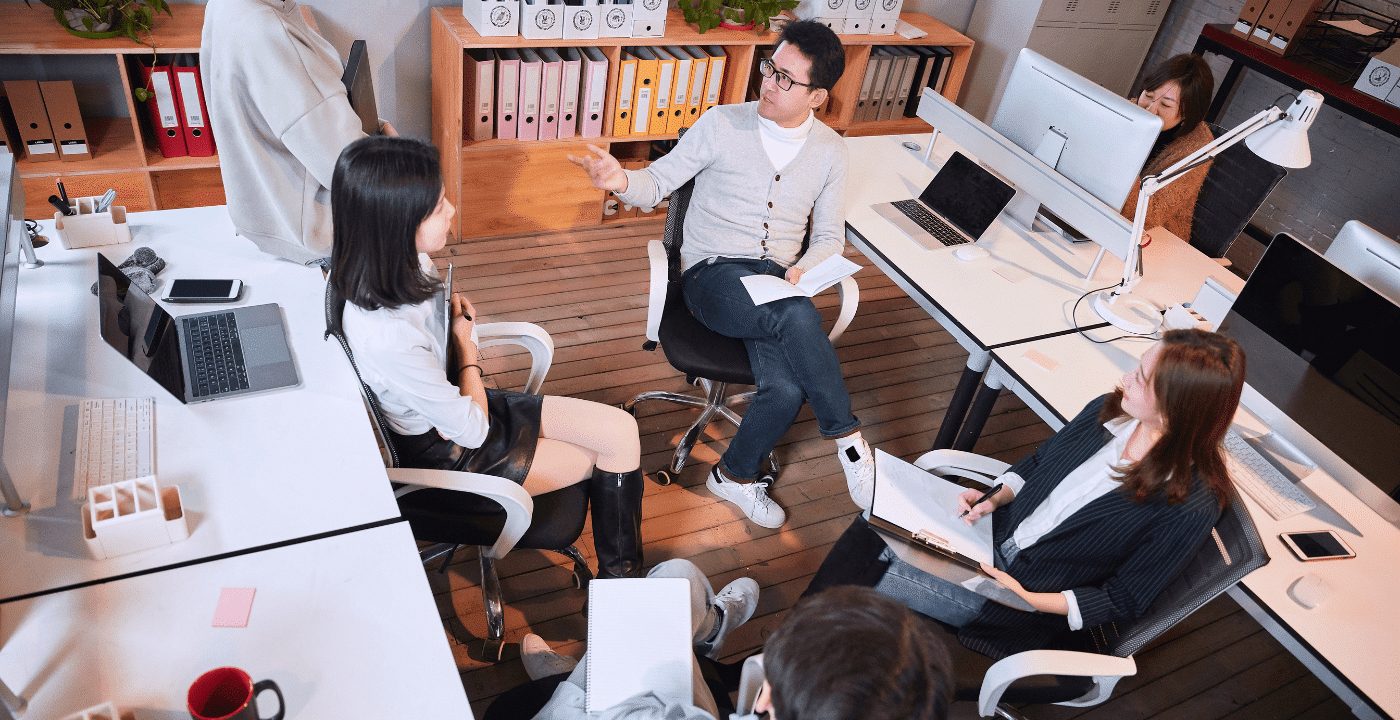 Implementing FMS can contribute to a positive workplace experience for employees, as the system is designed to simplify human tasks. FMS can enhance the workplace experience by improving the comfort, safety, and productivity of employees, creating a more pleasant and conducive work environment.
For instance, FMS can improve comfort by regulating air quality, lighting, and temperature, which can be controlled through the system. Additionally, FMS can activate safety protocols in case of an emergency, ensuring the security of the company and its employees.
Conclusion
Implementing a system for facility management can have significant positive effects on accuracy and efficiency. HashMicro Facility Management System is a complete system, which provides companies with the necessary tools to manage occupancy, track room utilization, allocate space effectively, schedule routine maintenance tasks, manage energy usage, and record the usage history of each.


Therefore, choosing the best quality system for facility management that suits your company's needs is no less important. To find out the quality of the system offered, you can try the free demo offered by HashMicro. Apart from the free demo, you can also get a 70% discount with the PSG Grant.