A motivation letter is one document that is usually required by companies or organizations when we submit applications to them. Usually, this letter is needed to apply for a position, a scholarship for college, or register as a volunteer.
A motivation letter is one of the most important documents to consider when applying for a job. For some recruiters, the presence of this letter can add value to convincing HR to interview or accept your resume. 
Applicants who make motivation letters must pay attention to the provisions of writing because HRD will only pass documents that are in accordance with the provisions. Before discussing examples and tips for making a motivation letter, we need first to know what a motivation letter is.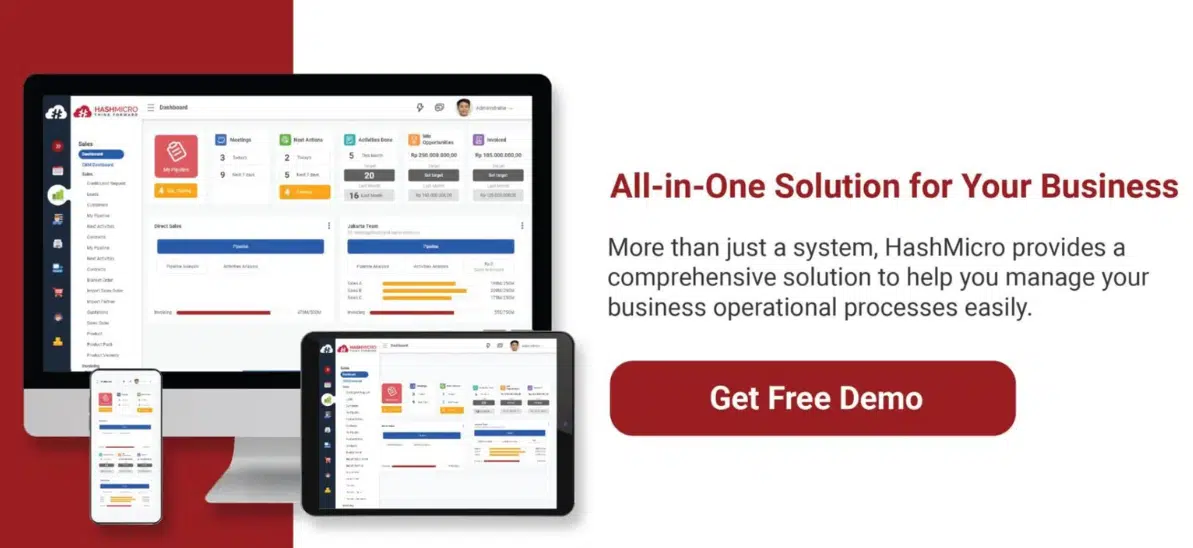 Table of Contents
What is a motivation letter?
A motivation letter is an essay, usually consisting of 500 words in length, covering who you are, your purpose in life, your education, your potential, and your hopes if you continue your studies or apply for a job at an organization. This letter is an essay that shows how you think and sees yourself and the outside world.
Also Read: 6 Benefits of Talent Management for Companies and Employees
Tips for Writing a motivation letter
Here we summarize some tips to help you make a good and attractive motivation letter for recruiters, which are as follows:
Follow the writing guidelines
Follow any format, length, and content guidelines provided by your prospective employer. If the company does not provide any writing requirements, make a motivation letter in a standard format. For example, with a length of the half to one page of text with a basic font of 12 points, and the font type Times New Roman or Arial.
Use good and right grammar
Use standard and correct English grammar in writing motivation letters. We make motivational letters for formal purposes so the writing must be following good linguistic rules. Use standard words, don't use slang, pay attention to punctuation, and avoid abbreviations like e.g. and i.e., instead use for example and for instance.
Stay focused and relevant
We must always focus on making motivational letters. We indeed want to write down all the great experiences and activities we have participated in in a motivation letter. However, motivation letters usually have a limited number of words. Therefore, we must focus on the content of the motivation letter so that the topic is not too broad.
For example, there is no need to write about an experience or something not relevant to the job we are applying for. Instead, we can delve into and analyze the recent issues or phenomena in the field, gathering information from sources such as newspapers, magazines like indo times, and other media. For instance, consider not mentioning your math olympiad winning achievements when applying for a translator position.
Also Read: Get to Know the Functions and Benefits of Talent Pool!
Get to know where you are applying to
Motivation letters are not only author-oriented but also to the company and position we apply for. As applicants, we need to know and learn about the company we are applying for, from the vision and mission, characteristics, and fields, to future plans that the company may carry out. Then, after knowing these things, relate them to your capabilities and how you can help grow the company with these capabilities.
Do not tell, but show
Companies don't care about your achievements' sweet talk, but companies need tangible evidence of what you do. So, for example, avoid using the phrase "I have strong leadership." Instead, it would be better if you change these with action sentences and evidence, such as "When I was in college, I was chairman of the student senate and several times became responsible for many events held by the university." Crafting a compelling motivation letter can be a challenging task, and sometimes, seeking help from a professional paper writing service can ensure the quality and effectiveness of your letter
Show your strengths and weaknesses
Everyone wants to accentuate their strengths and try to cover up their weaknesses when applying for jobs. We also need to show our weaknesses to recruiters. But not just weaknesses, but how we can face and overcome these flaws. For example, your weakness is often feeling burdened when working with deadlines.
While you can include your main information in your resume, you can also write down this in a motivation letter with a note that you have overcome it. Then, you might write, "To overcome this weakness, I divide the workload evenly over the workday so that the work will be completed in stages and not too close to the deadline." To end your letter in a professional way, you may use email signature generators that allow you to select the most suitable option for your needs.
Review and proofread
When you have finished compiling your motivation letter, review your writing several times. Make sure there are no typos or punctuation errors, and check the sentence harmony and the suitability of the flow in your motivation letter. 
The good news is that you can make edits even if you find mistakes after you've saved your letter as PDF. There are specialized editing tools that keep PDF formatting 100% intact during and after updates.
Check the uniqueness of your letter
Once you review and proofread the letter, make sure it is 100% unique and none of your sections are plagiarized from the internet.
To quickly check plagiarism in your motivational letter, take assistance from online plagiarism-checking tools. You can then easily check if you copied any phrases or sentences from the internet in your motivational letter. Moreover, take advantage of Scribbr's paraphrasing tool, which is available for free, to rephrase someone else's content using your own wording. Before finalizing your work, ensure its originality by running it through a plagiarism checker.
Also read: 5 Tips to Make a Good Cover Letter That Impresses The Recruiters
Do not use one motivation letter for applying to many places
Each company has its uniqueness, including how they recruit their new hire. The company has its criteria for selecting prospective employees who are most in line with its vision, mission, values, goals and procedures.
Even the format you use is important, you may even want to use a PDF to Flipbook converter to make your motivation letter more interactive and accessible
Therefore, as applicants, we cannot use the same motivation letter to apply to many companies, even worse, companies with different industries. Motivation letters are made specifically for only one company. So if we want to apply to many companies, we need to prepare some appropriate motivation letters.
For a company, store all of your documents securely by using HashMicro Document Management System!
Examples of Motivation Letter for Job Application
Conclusion
When applying for a job, not only experience is preferred. But preparing the required documents for registration is also essential, one of which is a motivation letter. The company can see your sincerity and eligibility in getting the position you are applying for with an attractive motivation letter.
Does your company have difficulty managing applicant and employee files? Don't worry, Hashmicro's HRIS System has the solution for you! Manage job portals, resumes, candidate tracking, screening processes, communication, and test schedules, and monitor employee performance with the KPI system, to manage the transfer, promotion, and demotion processes effectively in one integrated platform. So contact us and get free demo now!