ERP (Enterprise Resource Planning) software is a powerful tool that helps businesses manage their resources efficiently. In the oil and gas industry, where complex operations and massive amounts of data are involved, this service industry ERP software for oil and gas industry plays a crucial role in optimizing workflows and streamlining processes.
By integrating various functions such as finance, human resources, supply chain management, and project management into a single system, ERP oil and gas software provides a unified view of the entire enterprise. This enables oil and gas companies to make data-driven decisions, improve collaboration among teams, enhance productivity, and ultimately achieve better business outcomes. In this highly competitive industry, having a reliable and robust ERP system is no longer a luxury but a necessity for success.
Table Of Content
Common Challenges in the Oil and Gas Industry
There are many challenges that companies commonly face in the oil and gas industry. Firstly, refining crude oil at the lowest cost possible is a constant struggle in the industry. Not only that, but unexpected plant shutdowns also pose significant problems for companies. Other than that, there is also the growing concern about reducing environmental impact, with the addition of increased competition from alternative energy products. Lastly, the strict legislative frameworks also create hurdles for oil and gas businesses.
Thus, effective asset management is vital to ensure smooth operations and reduce these common challenges. To address these problems, oil and gas companies must focus on improving equipment reliability, address the aging workforce issue through training, plan for accidents and shutdowns, conduct frequent inspections, and prioritize spill control measures to ensure employee safety and prevent environmental damage. These can be achieved with the help of ERP software for oil and gas industry.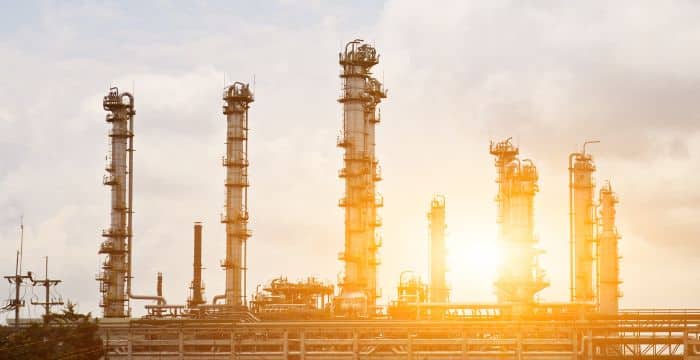 How ERP Software for Oil and Gas Industry Helps
As we know, ERP systems are crucial tools for the oil and gas industry, providing significant benefits in monitoring and managing operations. These systems enhance safety by tracking safety protocols and improving inventory management to reduce costs and minimize waste. Not only that, but ERP software also helps companies meet government regulations, reducing the risk of penalties and legal issues.
In addition to traditional functions, ERP systems are now being adopted for support functions like fleet management, asset tracking, and data analytics. These systems enable seamless management of business processes, integration with third-party applications, risk management, cost control, project management, and financial reporting.
Moreover, this oil and gas ERP software can also help companies with asset management, quality control, employee training, business intelligence, compliance, and policy management. Ultimately, ERP software empowers oil and gas companies to streamline operations, increase productivity, ensure compliance, and make informed decisions based on real-time data.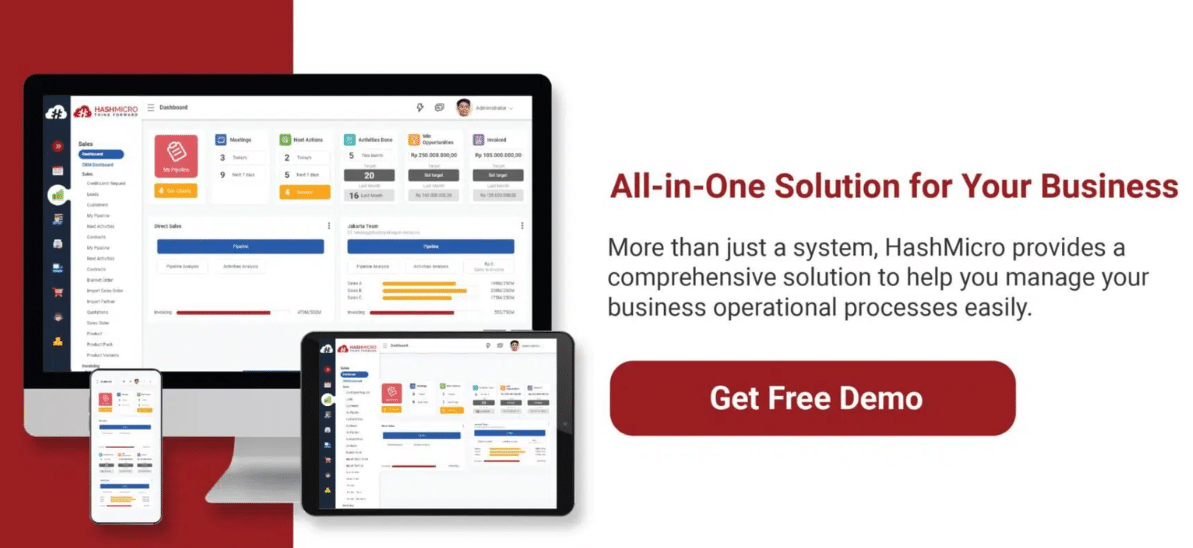 15 Best ERP Software for Oil & Gas Industry
When it comes to the oil and gas industry, efficient ERP software is crucial for streamlining operations and maximize productivity. Fortunately, the market offers a wide range of ERP solutions specifically tailored to meet the unique needs of this industry. These software options provide comprehensive functionalities and advanced features that help businesses in the oil and gas sector effectively manage their operations and drive success.
HashMicro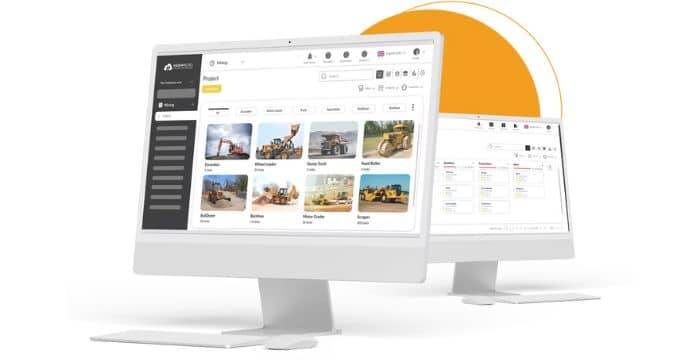 HashMicro's Hash Mining Solution is an exceptional ERP software trusted by over 1,750 companies across various industries, especially oil and gas industry. This comprehensive cloud-based system combines accounting, CRM, HRM, procurement, inventory, warehouse, and manufacturing solutions all in one platform. HashMicro's integrated software is specifically designed to optimize mining project management, revolutionizing the way companies manage their oil and gas businesses.
With a centralized dashboard, real-time cost control, and advanced productivity monitoring, oil and gas companies can minimize operational mistakes and maintain peak performance. Moreover, Hash Mining Solution also provides user-friendly dashboard to help track and control mining progress effortlessly and monitor asset maintenance comprehensively. With this software, companies can also streamline their financial calculations, automate bookkeeping, and generate complete financial reports in seconds.
By utilizing this software, companies can increase efficiency and innovation for their oil and gas businesses. In addition, the pricings are quite affordable with a Productivity Solutions Grant (PSG) up to 50%. A free trial is also available for companies who want to get a feel of how the software works. For more information, you can visit HashMicro's website.
Epicor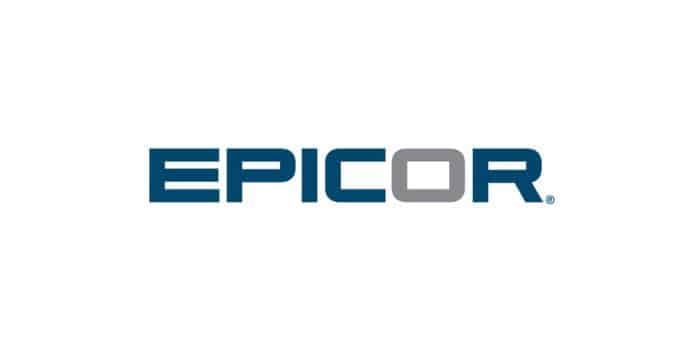 Epicor ERP offers a wide range of capabilities to meet the diverse and complex requirements of companies in the oil and gas industry. The software covers essential aspects like financial accounting, manufacturing, distribution, service management, CRM, and HCM, with features such as integrated demand planning, quality control, and wireless warehouse management. This makes it a reliable choice for those in need of oil and gas software.
Enertia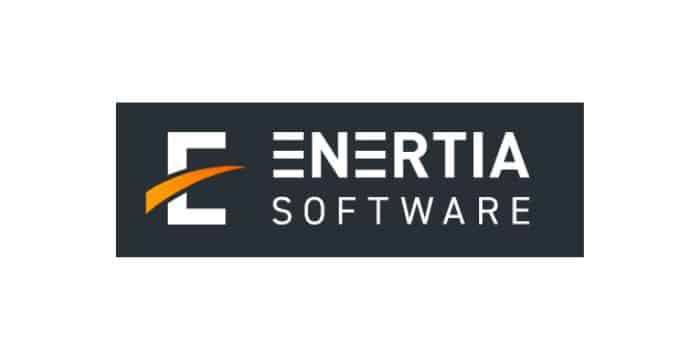 Enertia is an ERP software for oil and gas industry, offering solutions to support their operations. It focuses on helping companies comply with regulations and manage finances. The software provides features such as accounting, land and contract management, production management, and reporting and integration capabilities. Overall, Enertia is a dependable choice with comprehensive functionality for oil and gas companies, supported by good customer service and continuous improvements.
IFS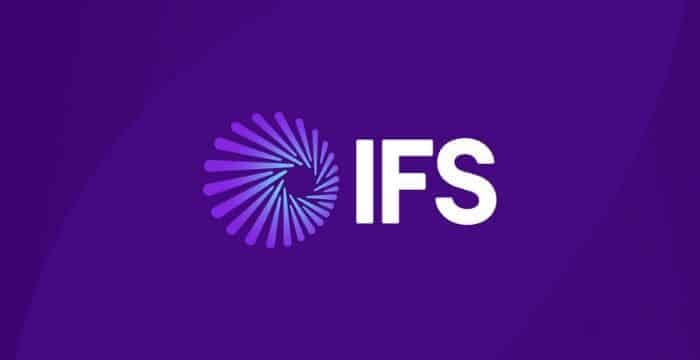 IFS is a software company that specializes in providing ERP solutions to the energy industry, specifically oil and gas companies. Its software's key features include enterprise asset management, accounting and finance capabilities, service management, and asset life cycle management. It is known for its comprehensive functionalities and customizability, a reliable option for streamlining operations in the oil and gas industry.
Oracle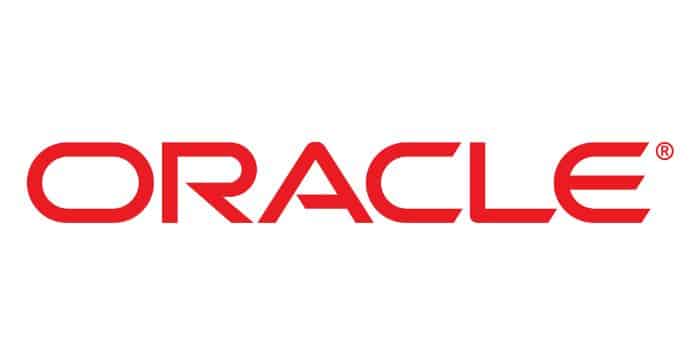 Oracle NetSuite is a good ERP solution for small and midsized oil and gas companies. It offers integrated capabilities for finance, human resources, billing, asset management, CRM, and sales order management. This software has features such as financial, revenue, inventory, and project management, making it suitable for businesses at all stages of growth. With NetSuite, Oracle helps oil and gas companies manage their processes more efficiently.
Infor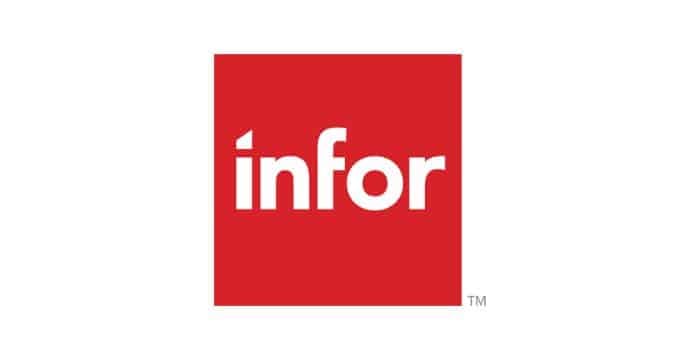 Infor is a business software and services provider that caters to various industries, including the oil and gas sector. Its ERP software solutions are designed to assist businesses in managing their operations and adhering to industry regulations. Infor offers a range of modules, including accounting and financial management, project management, enterprise asset management, and supply chain management. This software ensures accuracy in cost tracking and smooth monthly processes for companies.
SAP Business One
SAP Business One is a software solution used by small and midsize businesses in the oil and gas industry. It offers a range of features that cover various aspects of business operations, such as financial management, spend management, supply chain management, and human capital management. The software aims to help businesses make better decisions, track spending, manage the supply chain, and streamline human resources processes in oil and gas businesses.
Microsoft Dynamics 365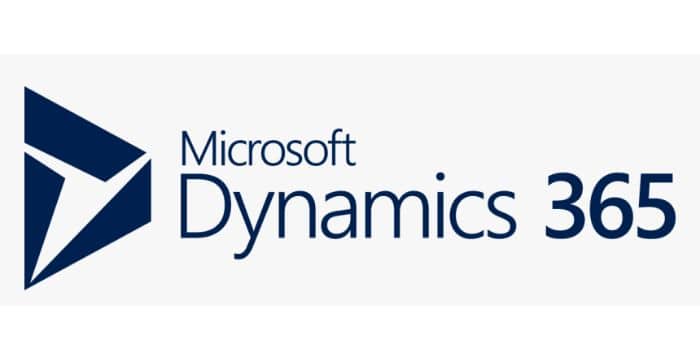 Microsoft Dynamics 365 is an ERP software for oil and gas industry that includes features specific to the industry. As part of the ERP offers, Microsoft has made significant investments in its oil & gas industry cloud. This allows businesses in the oil and gas sector to access industry-specific capabilities for sales, finance, operations, service, and other areas.
Workday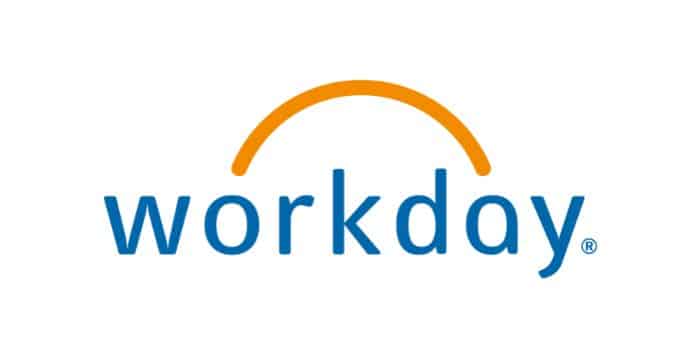 Workday is one of the ERP software for large and expanding oil and gas companies. It offers various capabilities such as billing, financial management, and human resources integration. These capabilities are provided all in one platform. Moreover, Workday emphasizes customer satisfaction and provides a user-friendly interface for smooth operation.
Sage Intacct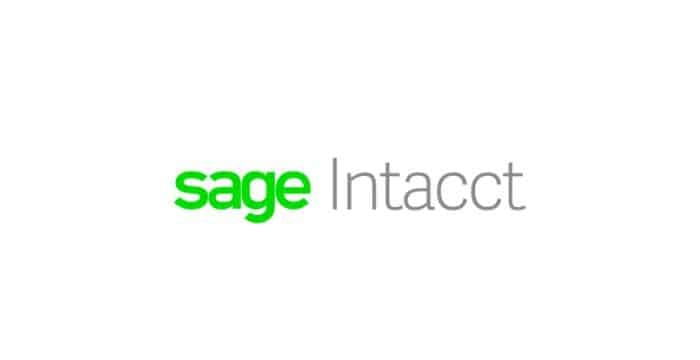 Sage Intacct is a software solution offered by British software house Sage that focuses on financial management for organizations in the oil and gas industry. It is a cloud-based ERP tool designed for small to medium enterprises (SMEs). The user interface of Sage Intacct is modern and user-friendly, allowing access from various devices. In addition, it offers integrated business solutions with features like dashboards, workflows, and reporting and analytics.
Acumatica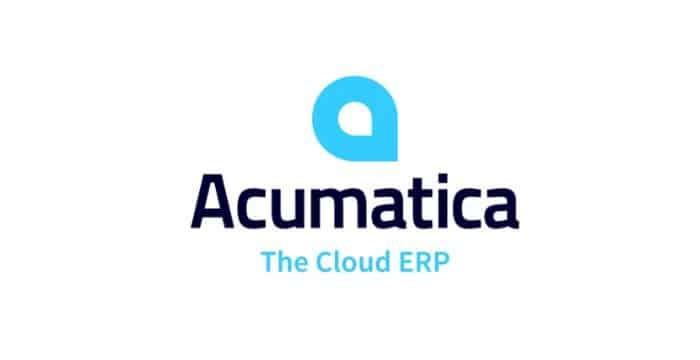 Acumatica is a software brand that caters to businesses in the oil and gas industry, offering functionalities primarily focused on billing and people-centric processes. It is a cloud-based ERP solution that provides financial management, billing, and human resources capabilities. Acumatica's features make it a practical choice for oil and gas businesses seeking an efficient solution for their financial and human resources management needs.
Focus X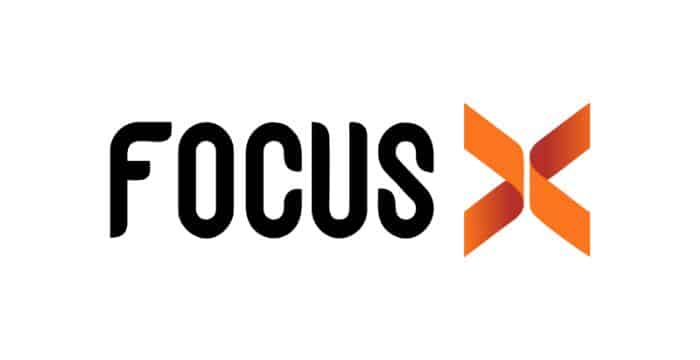 Focus X is an Enterprise Resource Planning software tailored to meet the specific needs of the oil and gas industry. This software is flexible and easy to implement, ensuring a smooth experience. All in all, Focus X serves as a reliable ERP software solution for this industry, providing the essential functionalities for streamlined operations and financial management.
Odoo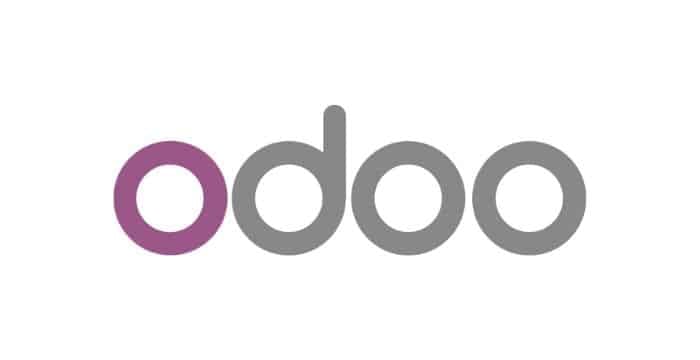 Odoo is a Cloud ERP solution employed by companies within the oil and gas sector. This software offers a range of integrated features that can help streamline operational activities in a business or company. With its ability to meet the needs of expanding oil and gas companies, Odoo serves as a practical choice for many companies in the industry.
TYASuite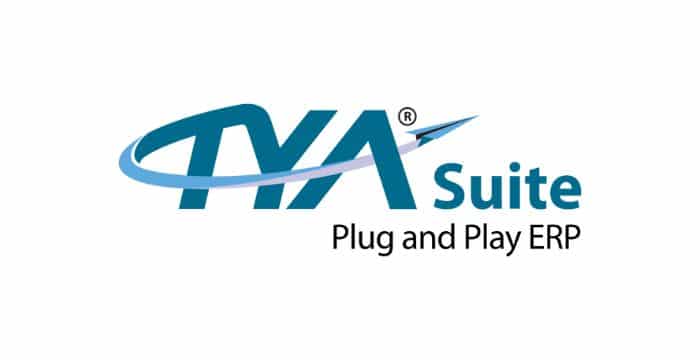 TYASuite is an ERP system that caters to startups, SMEs, and enterprises in the oil and gas industry. This software supports the English language and it is a tool that helps manage and optimize business processes. With TYASuite, you can carry out campaigns, streamline workflows, and collaborate with teams. Moreover, it offers integration with various business processes, providing a comprehensive solution.
Ecogreen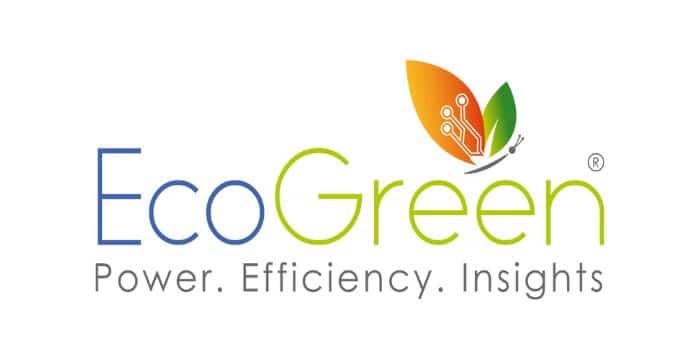 Ecogreen is also one of the software that caters to businesses in the oil and gas industry. It offers the standard ERP functionalities with yearly payment options and a free trial available. This software is specifically designed for retail business chain management, handling operations such as sales, purchases, order processing, and stock transfers. Overall, Ecogreen is satisfactory in terms of ease of use, value for money, and customer support.
Conclusion

To tackle the challenges and problems oil and gas companies face in the industry, ERP software is critical. With this software, you can streamline operations to be more effective and efficient. One of the most recommended software is HashMicro's Hash Mining Solution, as it can help simplify and innovate business operations for oil and gas companies. This cloud-based ERP software solution is a great tool to utilize and can help save costs as it has a reasonable price. For more information, you can contact us here.