Every business certainly hopes to increase its leads from time to time. There are so many strategies that can help you get more leads. Most of them involve digital technology. Therefore, if you don't have a website or social media yet, now is the right time to create one.

Increasing sales leads is not just about posting interesting ads on Google or social media. There are some other effective ways you can implement. We've put together a few strategies that can help you generate more leads for your business. However, you can use a Lead Management System that serves to increase your company's leads to become more developed.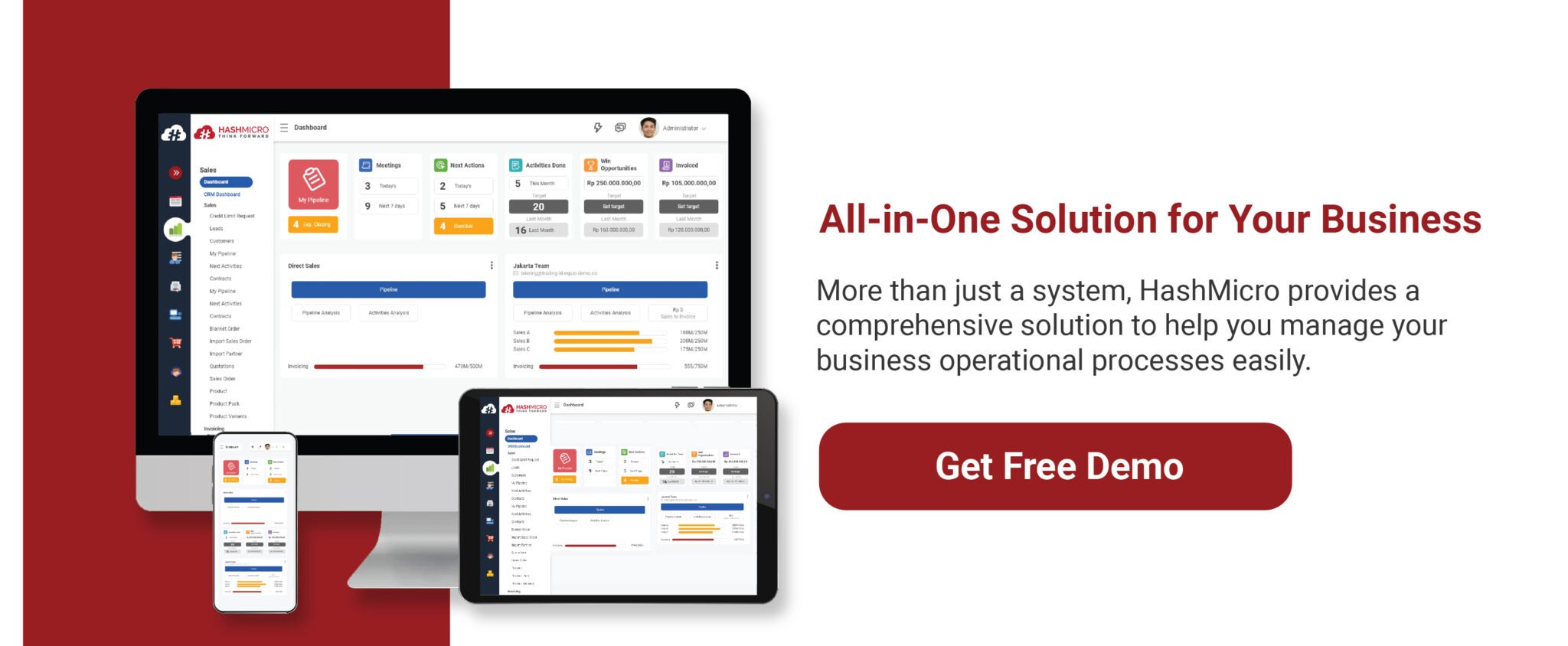 Table of Content
1. Blog regularly
Writing a blog is one of the most helpful ways to get more leads. Your website visitors may not realize that they need your products or services until they read your blog. They usually look for tips or solutions that can help them deal with their problems. So, the type of content you should create is tips and guides that educate your leads.

Let's say you sell apparel on your website. Your blog content certainly should be related to fashion. You can write articles like "How to Mix and Match Colors in Your Outfit" or "How to Dress Like Gigi Hadid" for example. You can search for fashion-related topics that are trending on Google Trends or you can also search for the most searched keywords on Keyword Planner or other apps. Don't forget to include internal links in every article and add related products to each of your article pages.
You can also write roundup content covering the best products in your niche or industry. This roundup content of Lucky Magazine is a perfect example of how you can create a helpful piece of content. Such types of posts are considered helpful for a wide audience. 
Remember to always share your articles on your Facebook, Instagram, and LinkedIn accounts and (if necessary) advertise them too. Install social share buttons on each page of the article so that readers can immediately share it on their social media. Besides writing on your own blog, you can try to be a guest writer on someone else's blog. This way, not only can you gain more prospects, but also backlinks and exposure. You can also use a Marketing Automation Tool to optimize all your marketing efforts.
2. Use interest-based targeting
In order to generate potential leads, you should use a targeted advertising strategy. Address your ads to those who visit certain pages on your website. For example, if you sell shoes and you have a "platform shoes" category on your website, then you can create ads specifically for those who visit the page by displaying your latest platform shoes or articles like "10 best shoes platforms you must have."
It would be better if you could personalize your campaigns by mentioning your leads' names and offering them their preferred products in your email. A study shows that emails with personalized subject lines are 26% more likely to be opened. Personalized emails also deliver 6 times higher transaction rates than non-personalized ones.
3. Create a demo video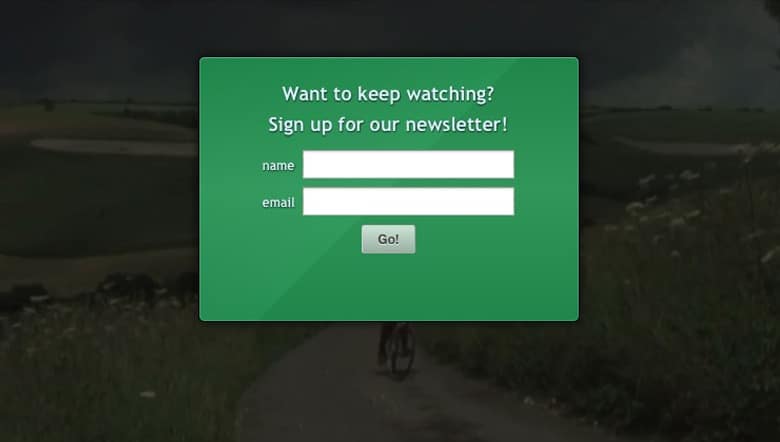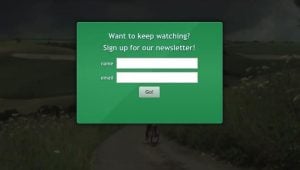 Not everyone has the time to read your content. Some of your leads may prefer to learn something through audio and visual. Allow your website visitors to be able to learn about your products or services through a demo video. Don't forget to include call-to-actions (CTA) in the middle of the video to capture the visitor's email address. You can also upload your other promotional videos to YouTube to reach more prospects. Moreover, after collecting email addresses either by capturing leads or with the help of an email lookup tool, successfully nurture them by sending compelling announcement emails and unique product launch emails.
4. Get referrals from current customers to increase your leads
You can ask your loyal customers directly if they know somebody who might be interested in your products or services. Another method that is more effective and used by many businesses is creating a member-get-member (MGM) program. You can offer your customers rewards, referral incentives, or gifts for inviting one or several friends to buy your products or use your services.
The addition of customers through customer referrals is certainly a very effective thing to increase sales. However, you will find it difficult to manage quite a lot of customer data. Therefore, you can use CRM Software as a solution to simplify customer data management.
5. Create a microsite
Browsing your website page by page takes a lot of time and your visitors may want to get your products or services quickly. In order to convince them to stick around and spend some quality time on your website, you can create a microsite with a one-pager template for them. Since it only has one page, all the important information such as your product or service descriptions, prices, contacts, and quotation request forms can be displayed on a single screen.
6. Have a mobile-friendly website to increase your leads
Track your traffic, and find out how many visitors are using mobile devices. According to a Google Analytics survey, more than 40 percent of online transactions were made on mobile devices. 73 percent of consumers who use mobile switch from poorly designed websites to mobile-friendly ones. In order to keep your potential leads, make sure your website can be navigated easily by mobile users. Most businesses, in fact, choose from an existing library of templates to create website templates that are mobile-friendly for users and must do more than just look nice.
7. Invest in automation to gain more qualified leads
Avoiding technology can prevent your business from growing. If your competitors have already used automated solutions like CRM to helping them generate more leads, why haven't you?

Conclusion

The increase in the number of customers will certainly increase the customer data that enters the company. Managing customer data manually will certainly take a very long time. This is what requires you to use the CRM Software by HashMicro to facilitate customer data management.
HashMicro provides real-time sales reports that display complete and accurate data so you can identify qualified leads more easily. This allows you to turn leads into customers more quickly so you can focus more on finding new leads. The software also provides email marketing features that help you automatically send targeted and segmented email marketing campaigns. You can also integrate HashMicro's CRM System with another system, such as Accounting Software. This integration will help you control and analyze sales expenses even better.