A long holiday should be your chance to be in the moment, enjoying the scenery, and away from the stressful work. However, if you don't prepare it well, you could be feeling even more stressed than you did when you left. To enjoy the holiday, you should complete your work before leaving in a timely manner by using timesheet management software. Good planning will help you to have a stress-free vacation. Here are 5 things that you should do before departing.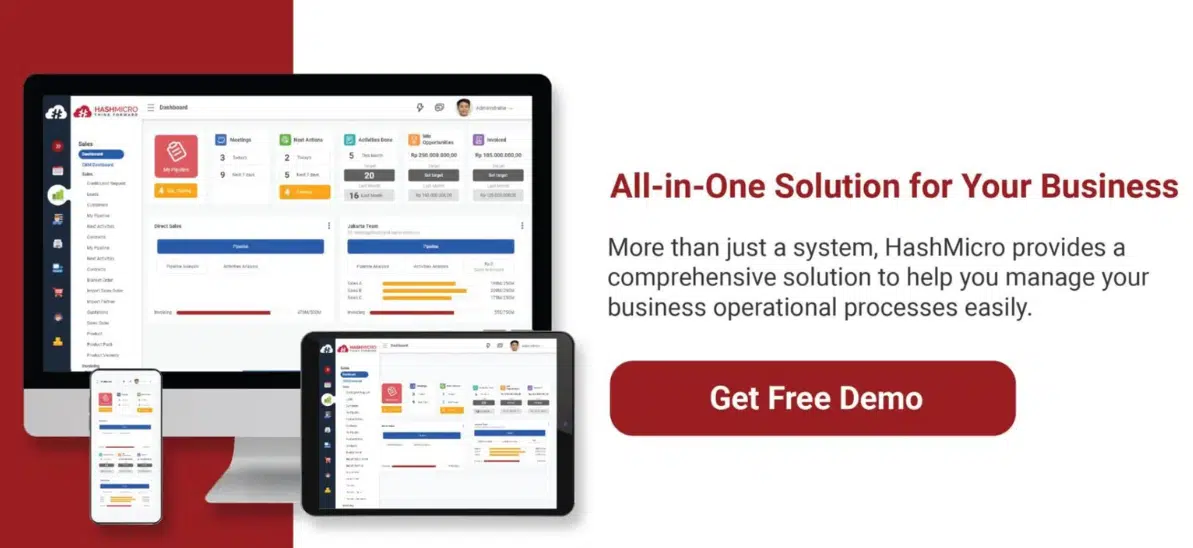 Table of Content
Give a notification in emails before and during leaves

Before going on vacation, you should notify your co-workers, clients, sponsors, and everyone who works with you. The notification should include when you will be away from the office. It should be bold to make it distinctive. For example:

Early notification like this prevents you from receiving many complaints when you return to work. You don't want these people to be angry at you because you can't be contacted at all. It also notifies them to communicate what becomes their concern. If possible, you can try to solve them before leaving. During your long holiday, make sure that you have set up an auto-reply in email and voicemail containing the message above. So, you don't leave people confused because you're not picking up the calls or replying to the emails.

Prepare for task handover

It's quite obvious that someone has to work on your tasks when you're away. You should appoint just one person. You can see who is capable of handling your work and available during that time.

They don't have to know the details of your project. They just need to know:

Main deliverables on that time, if any
Risks or issues to concern or anticipate
Stakeholders and sponsors' contact detail
Big decision to take

You can add the list based on what your project is like.

Related article: How to Take A Worry-Free Vacation While Running Your Business

Meet your co-worker to do the handover

Make time for a short meeting with your appointed co-worker. Compile the data above in one document. They can use it as a reference when something happens or for writing down the updates of the project. Make sure that you set the priority correctly, so they can focus on what is important. Remember, they have their tasks to do. Also, if you're using a system that automates the approval process, make sure you allow this co-worker to access it. Therefore, although you're away, your project's progress does not stop.

Contact your top clients

Tell them about your holiday plan and, most importantly, ask them what you can do before you're away. By contacting them, you show that they are on your mind. You can also, again, if possible, solve the problems before you're leaving for the sake of a perfect holiday.

Plan how you want to be contacted

You should ask yourself these questions before departing – and make sure your co-workers know:

Can people contact me through email?
Do I mind checking the voice mail?
Can people contact me once in a while?
What do I want to know from the progress of my project?

Even you can check your work from your phone. But it depends on how you want to have the "work-life balance". Do you want a work-free holiday? Are you okay with working 30 minutes a day during a holiday? Or perhaps, you don't mind working at all? Ask yourself these questions.

Conclusion

No matter how full your schedule is, you can still have time to enjoy a long holiday. With the help of technology, you can easily choose whether you want to work during the vacation – especially if your company uses an ERP web-based system. You just have to find the right time and do the 5 things above before leaving your office. Have a good holiday!