Today, it's possible to have a global working environment. You can easily work with people from another part of the country or even the world. It's as easy as working with people from different departments at your office.
With distances having their own position in cooperation, virtual calls become an important daily activity. In work management with others, this is the reason why work-from-home software helps a lot.
This virtual discussion becomes an effective method to achieve many goals such as webinars, training, and conferences. How do we optimize this online meeting? Check out these 5 tips below to run a virtual meeting optimally.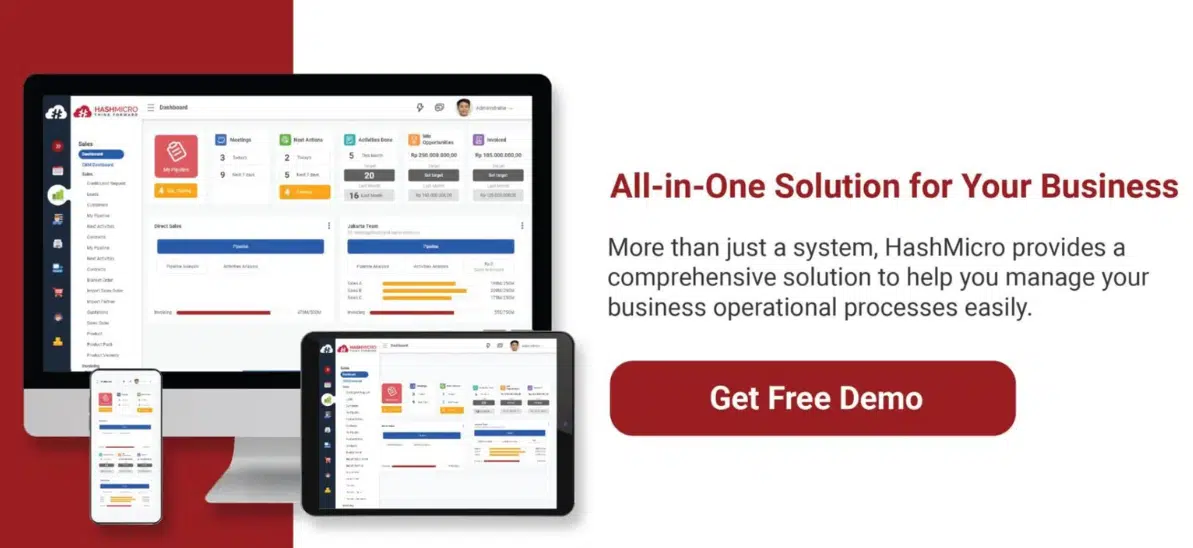 Table of Content
Determine roles in a meeting
One of the crucial things to organize a virtual meeting is knowing and understanding the character of the team members. Everyone has different personality traits, especially if the participants extend across cultures and languages.
Consequently, in some cases, sometimes there are disruptions and distractions in the meeting. That is why you should prevent it from happening. One tip that you can do is to distribute roles to every participant. The roles could be:
Notetaker
Tech troubleshooter
Timekeeper
Presenter
The roles can vary, of course, depending on who is involved in the meeting. You can also try to rotate the roles so that the tasks are distributed evenly.
Set the agenda for the virtual meeting
If you want to hold an efficient and successful meeting, you should set the agenda. This is important to ensure that everyone knows what is to be discussed and they can learn the material first.
For every virtual meeting, the agenda that you need should include:
Key talking points
Meeting structure (for example, how long should particular points be discussed)
Participants of the meeting
The materials that the participants should prepare
Related documents, files, and research
You should also set up the rules and expectations for the upcoming meeting. Everyone should be on the same page and know how to manage the virtual space.
Schedule the meeting
One of the challenges of running a virtual meeting is coordinating the schedule for participants in different time zones or who have different schedules.
Ideally, the schedule should be convenient for everyone. However, it should not be determined based on the majority decision. It's not fair for someone who is in a different time zone and has to be in a meeting at odd hours.
Try to rotate the schedule to accommodate every participant equally. Also, don't forget to announce the schedule a few days prior to the meeting.
Related article: 5 Tips for The Most Effective Project Time Management
Online meeting etiquettes
Although each meeting may have different "rules", there are certain etiquettes that everyone should obey so that the meeting runs smoothly. Here are some of them:
Introduce all participants and give them an equal chance to contribute
Do not stare at your phone when someone presenting
Do not interrupt someone when they're talking
Check the tools such as camera, video, Wi-Fi, and screen sharing before the meeting starts
Read the meeting agenda and prepare the materials
Do not work on other things, like checking your emails
Turn off all notifications and make sure that your phone is in silent mode
Make sure that everyone is in a quiet place
If you're in doubt, just practice common courtesy. Everyone wants to be heard, seen, and respected during a meeting.
Meeting follow-ups
To make the meeting effective, everyone should have a clear goal in the end. Using timesheet management software can help in arranging employee schedules for tasks and meetings. What they need to know are:
Deliverables and next steps to take
Who's responsible for following up on each item or task
When those tasks are due
When the next meeting should be
If you are the host of the virtual meeting, an important part of the follow-up is having feedback. You can either ask the participant personally or spread an anonymous survey. It helps you to conduct a better virtual meeting. Additionally, you can leverage AI meeting tools to streamline the meeting process.
Conclusion
A virtual meeting is an effective and efficient way to run a discussion remotely, especially during this pandemic era. Although virtual meetings make employees possible to work anywhere, as an employer it is still a daunting task to monitor your employees remotely.
Therefore, HashMicro's talent management software is ready to help you. By utilizing it you can monitor your employee and keep track of their success without having to make a presence around them.