Hajj and umrah travel are important spiritual journeys for Muslims around the world, and the demand for these trips increases every year. To facilitate these journeys and ensure a seamless experience for pilgrims, travel agencies and businesses play a crucial role. However, managing these trips can be challenging, especially with the complex arrangements involved in booking or reservation, accommodation, transportation, and more. This is where a Hajj and umrah travel ERP system comes in.
With an efficient ERP system, Hajj and umrah travel businesses can streamline their operations, automate processes, and manage their resources more effectively. This can help reduce costs, increase efficiency, and improve customer satisfaction. Moreover, it ultimately leads to greater business success in the competitive Hajj and umrah travel market.
Table Of Content
What is a Hajj and Umrah Travel ERP System?
A Hajj and umrah Travel ERP System refers to an ERP software solution specifically designed for travel agencies to manage the bookings and reservations of Hajj and umrah travel packages. In other words, it is a booking or reservation system designed to handle the entire booking process from start to finish. This includes itinerary planning, pricing, payment processing, and ticketing.
The software can also manage the allocation of resources such as hotels, transportation, and visas, allowing travel agencies to optimize their resources and maximize profits. With a Hajj and umrah ERP software, travel agencies can provide a seamless booking experience for their customers. This reduces the risk of errors and delays while increasing efficiency. Therefore, this type of ERP system is an essential tool for any travel business or agency that wants to compete in the competitive Hajj and umrah travel market.
How to Choose the Right Hajj and Umrah Travel ERP System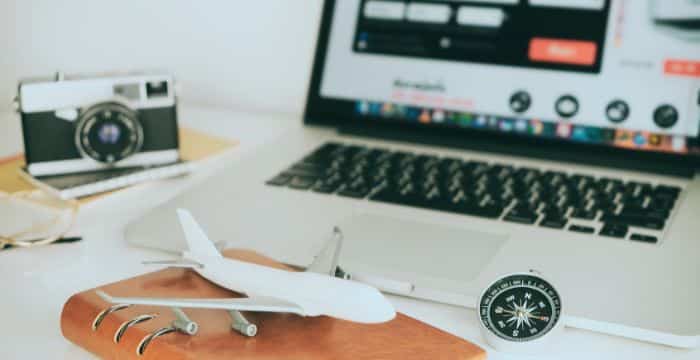 Choosing the right Hajj and umrah travel ERP system can be a daunting task, given the many options available on the market. To make an informed decision, it is important to consider several factors. By taking these factors into account, you can select an ERP system for booking and reservation that meets your travel business needs and helps you stay competitive in the Hajj and umrah travel industry.
Specific business needs
The first thing to do before choosing a Hajj and umrah ERP software is to evaluate your specific Hajj and umrah travel business needs. It is important to consider the number of pilgrims that you serve, the scope of services you provide, the size of your travel business, your overall business goals, and the level of automation that you require. Travel businesses should choose an ERP system that is tailored to their specific needs and can provide the features and functionality necessary to meet business objectives.
Features
Other than that, Hajj and umrah travel agents should also consider the travel ERP system's features, including its user interface, functionality, and scalability. One thing to note is that an efficient travel ERP system should offer a wide range of features that can help streamline your travel business operations. This may include features such as booking and reservation management, accommodation and transportation management, visa processing, customer relationship management (CRM), and financial management.
System integration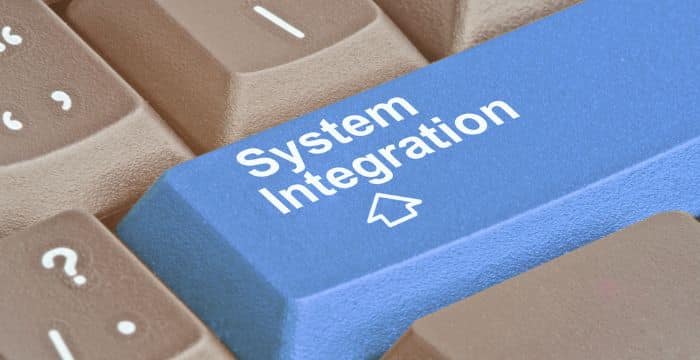 Additionally, Hajj and umrah travel agencies and businesses should also look for a booking or reservation ERP system that is easy to integrate with your existing systems and has robust security measures in place. An effective system should be able to integrate seamlessly with other systems and applications used by your business.
This may include accounting systems, payment gateways, travel portals, and other third-party applications. Moreover, you should choose an ERP system that offers robust integration capabilities in the ERP system implementation. This will allow you to easily connect and manage all your business systems from a single platform.
Vendor
Lastly, it is crucial to choose a vendor that has a strong reputation and offers reliable customer support. When choosing an ERP system for Hajj and umrah travel booking or reservation, travel agencies should select a reputable vendor with a proven track record of delivering high-quality solutions. With a vendor that offers reliable support and has a strong customer service team, that vendor can help you manage your system and resolve any issues that may arise.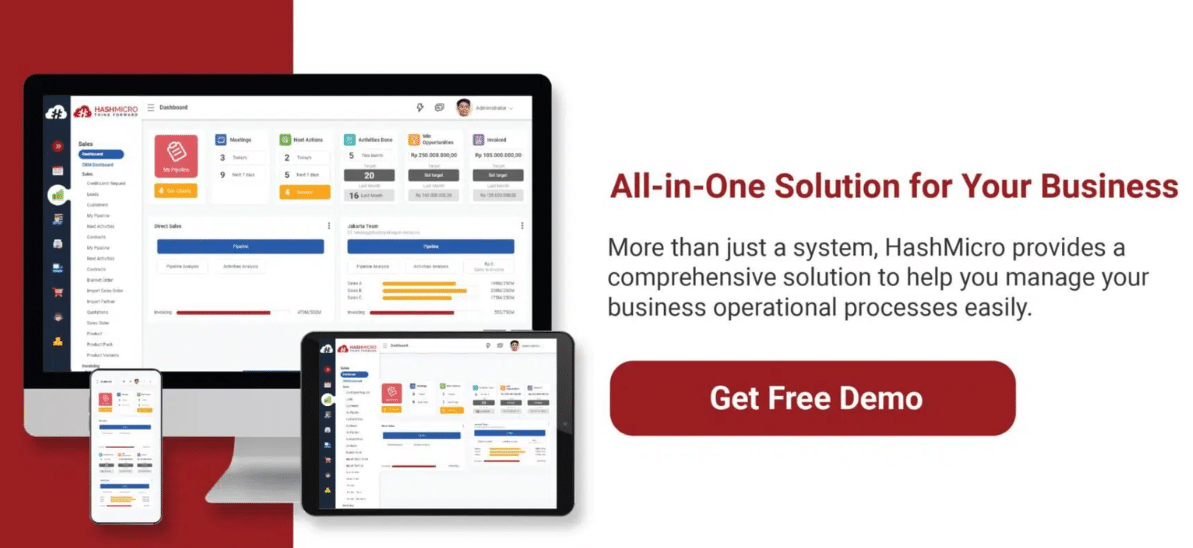 Top 5 Hajj and Umrah Travel ERP System for Your Travel Business
In the world of Hajj and umrah travel, having the right travel ERP system for booking and reservation can make all the difference in streamlining your operations and providing exceptional service to pilgrims. Are you in search of the perfect Hajj and umrah software for you to elevate your travel business to new heights of efficiency and customer satisfaction? If so, we provide five of our top Hajj and umrah travel ERP system recommendations.
HashMicro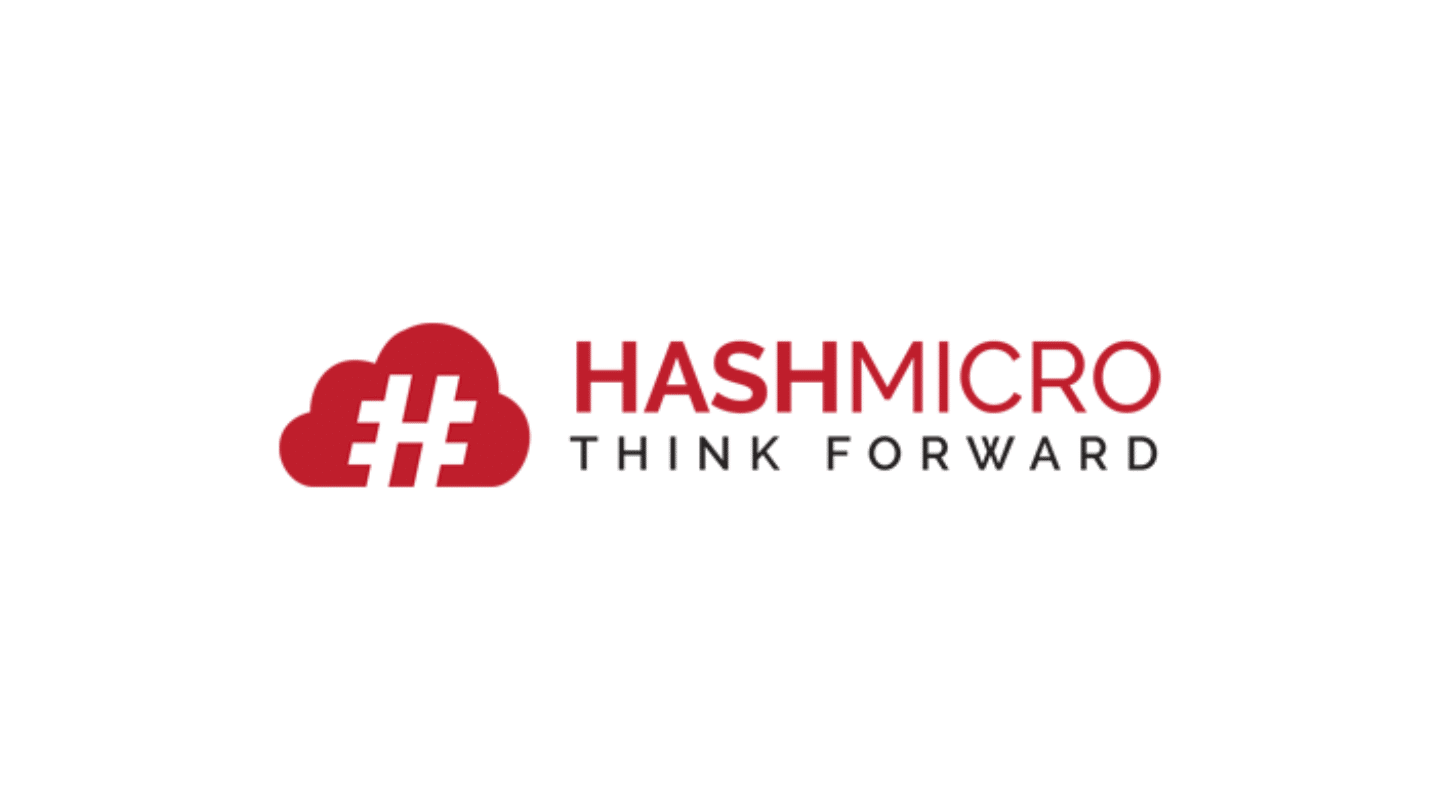 With HashMicro's exceptional Booking/Reservation System, you can experience seamless and efficient booking for Hajj and umrah travels. Travel agencies and businesses can optimize their customer service for pilgrims with a system that guarantees minimal errors and avoids collision among your schedule for better reservation management. The whole booking process is made easy with just a few clicks, and payment is a breeze with the payment gateway feature.
Thus, you will be able to enjoy automatic administrations, reminders, follow-ups, confirmations, emails, and SMS set up by the system. Moreover, travel agencies can maximize their business with these main features:
Online booking management
Timeslot management
Appointment requests
Online reminders
ROI tracking
Multi-tiered pricelist
Not only that, but this Booking/Reservation System can also integrate with accounting, HRM, membership, rental, and helpdesk systems to help manage travel operations more effectively and efficiently. HashMicro's online booking system is not just about accepting online reservations and payments, but it serves as the hub for controlling all facets of your company's operations, from marketing to distribution. This software ensures the security of online payments and communications between staff members and customers.
Therefore, your customers will be able to easily book meetings or appointments themselves with HashMicro's booking apps, which save time by automatically updating customers and staff about appointments and cancellations. This Booking/Reservation System also has reasonable and affordable pricings.
TravelCarma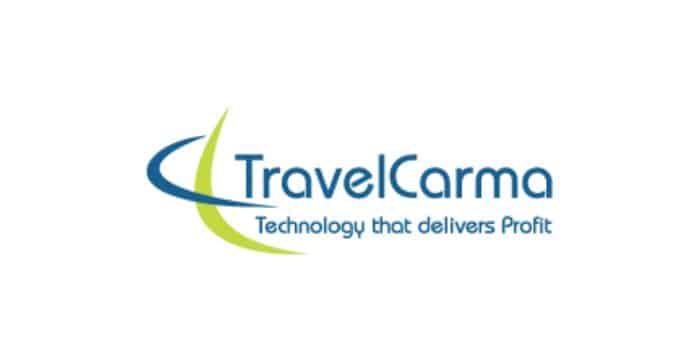 This Hajj and umrah Booking Solution by TravelCarma provides an end-to-end booking solution that covers reservations, accounting, and more. TravelCarma Hajj & Umrah Booking Solution (HUBS) offers real-time connectivity, book Umrah packages, flights, hotels, and ground transportation via authorized OTAs. Thus, with a live booking feature for flights and hotels, TravelCarma's HUBS offers a good solution to capture the booming Umrah market.
ETOS Umrah360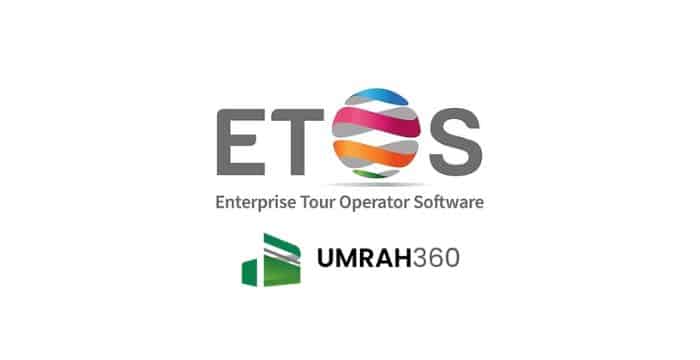 ETOS Umrah360 is a reliable software solution that can assist Umrah & Hajj tour operators in simplifying their operations. This software makes it easy to manage your travel business. With Umrah360, you can efficiently handle departures, passengers, operations, and multiple set-ups all under one window. It also helps Hajj and umrah tour operators access their customer booking history and manage inquiries easily. With its features, Umrah360 can help simplify challenges and uplift Hajj and umrah travel business.
Connect Umrah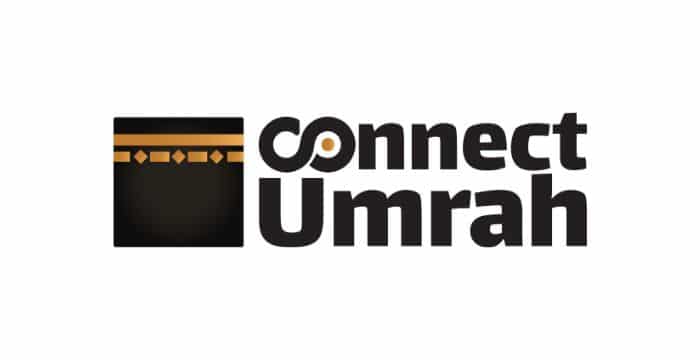 Connect Umrah is a booking software designed for Hajj and umrah travel services. It is suitable for Umrah Operators as it offers features that make booking fast and easy. With Connect Umrah, you can easily book hotels, transportation, and ground services in real-time. The software is available in Arabic and English, and offers role-based access and multilingual support. Overall, Connect Umrah provides a reliable and efficient way to manage your Hajj and umrah bookings.
Haj Umrah ERP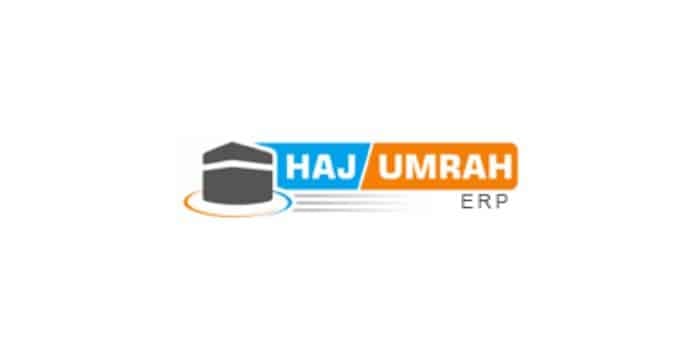 The Haj Umrah Software offers a complete software solution for Hajj and umrah travel agencies, allowing them to manage their business with ease and accuracy. The software provides features like package management, booking management, accounting transactions, and reporting. With this, you can improve the quality and speed of operations. Haj Umrah ERP also allows integration with any third-party application that offers API functionality, and you can get real-time reports and insights for analyzing the business situation.
Conclusion

In conclusion, Hajj and umrah travel are crucial spiritual journeys for Muslims worldwide, and to provide a seamless experience to pilgrims, travel agencies and businesses need an efficient ERP system. A well-designed ERP system can help streamline operations, automate processes, manage resources, and increase efficiency and customer satisfaction. This will lead to greater business success. Thus, when selecting a travel ERP system, it is important to choose with careful considerations.
One of the top five Hajj and umrah software for travel agency is HashMicro's Booking/Reservation System. This system can help optimize customer service for pilgrims while maximizing your travel business operations as it can be integrated with other software like accounting and CRM. To get a feel of this Hajj and umrah ERP software, you can register for a free demo. In addition, there is also a Productivity Solutions Grant for the product. For more information, you can kindly contact us here.