Every company must have valuable assets that support its business processes. There are several types of assets: physical assets, human resources, finance, information, and other intangible assets. A company needs to handle its assets effectively to maximize returns. Asset Tracking System manages assets and asset systems, including performance, risks, and costs incurred to achieve company goals. You can use Asset Tracking System to track tagged assets digitally. It monitors inventory and equipment data and alerts you about low spare parts.
In its implementation, asset management in companies often encounters various problems, ranging from poor maintenance to immature risk management. Therefore, Asset Management Software is the right choice for you to implement. By using the integrated Asset Management Software, the asset management process in your company can run more efficiently because the entire process runs automatically. To learn more about asset management's advantages and the importance of using Asset Management Software in companies, you can read this article.
Also read: 4 Reasons Why Asset Tracking Management System Is Essential
Table of Content
1. Centralize Data with Asset Tracking System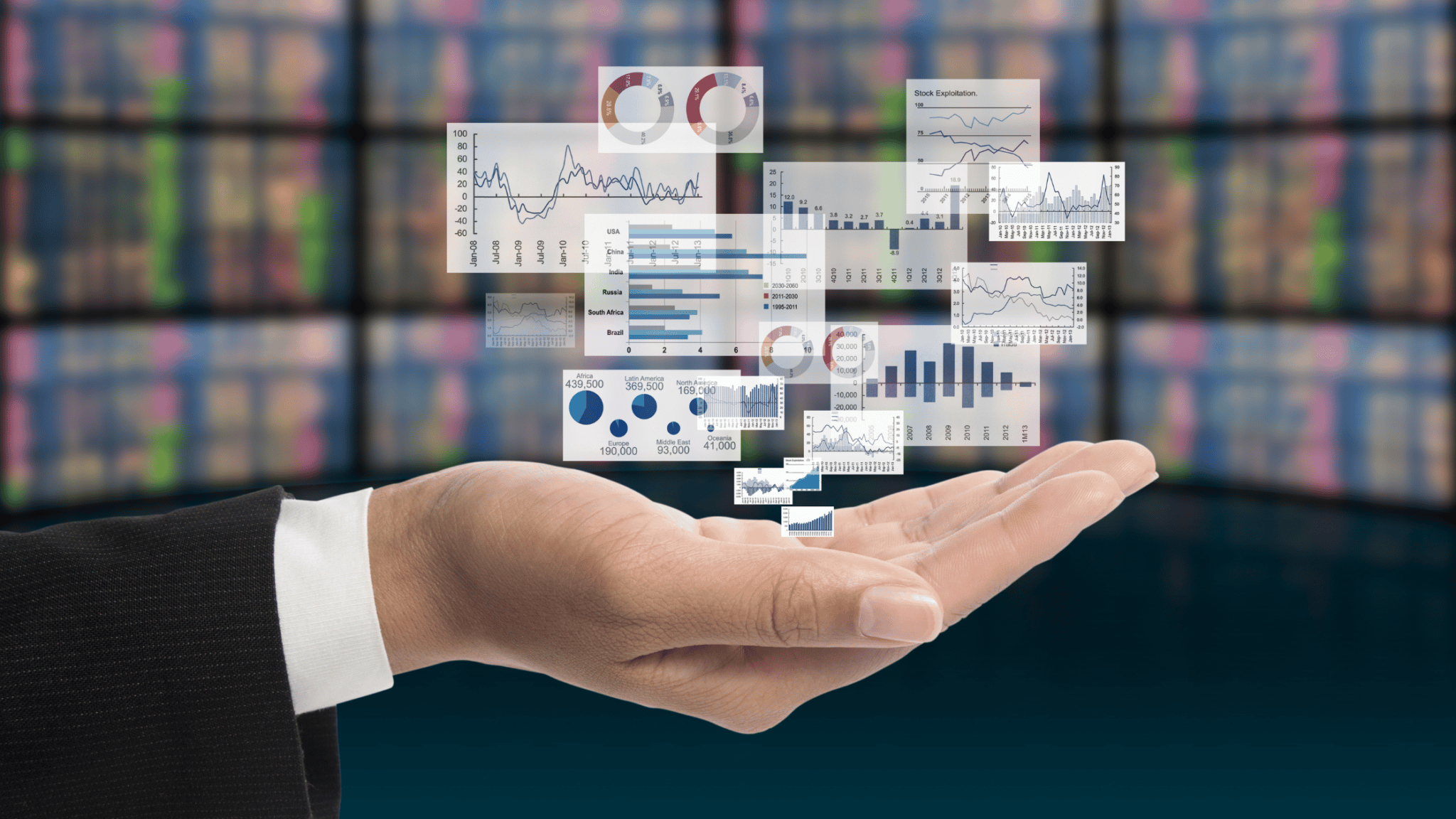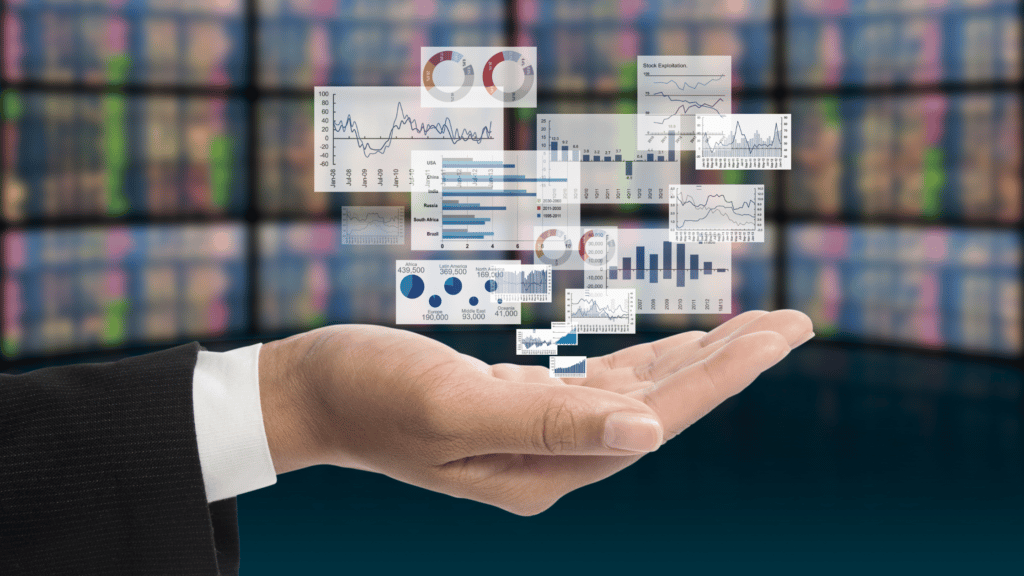 Some businesses have thousands of vehicles and other essential assets (such as trailers) powered by various motors and manufactured by a wide range of companies. While many may have a telematics system installed by the original equipment manufacturer (OEM), older or non-powered assets may not, and since each telematics system operates independently from the others, operators or managers will need to consult many different databases to collect the information they require for effective inventory management and control.
Using an Asset Tracking System that integrates with other systems, you can collect data from all physical assets (including trailer tracking) in one place, regardless of the make, model, or manufacturer. This makes managing assets easier and cuts down on mistakes. Also, you can see all of your help, including their location, current status, and usage history, on a single, web-based dashboard that makes it easy to search and filter by tag.
2. Increase Value with Asset Utilization Reports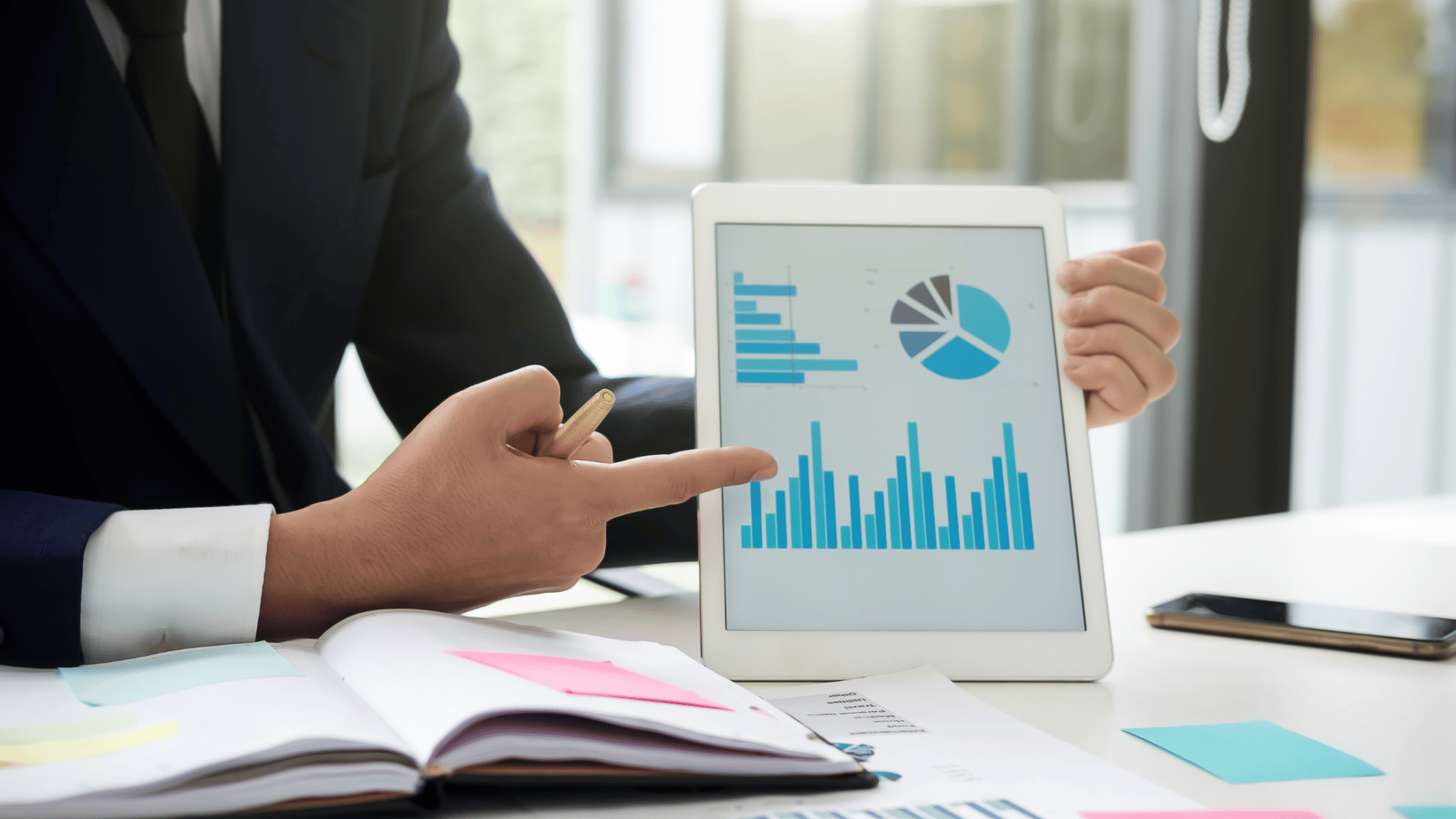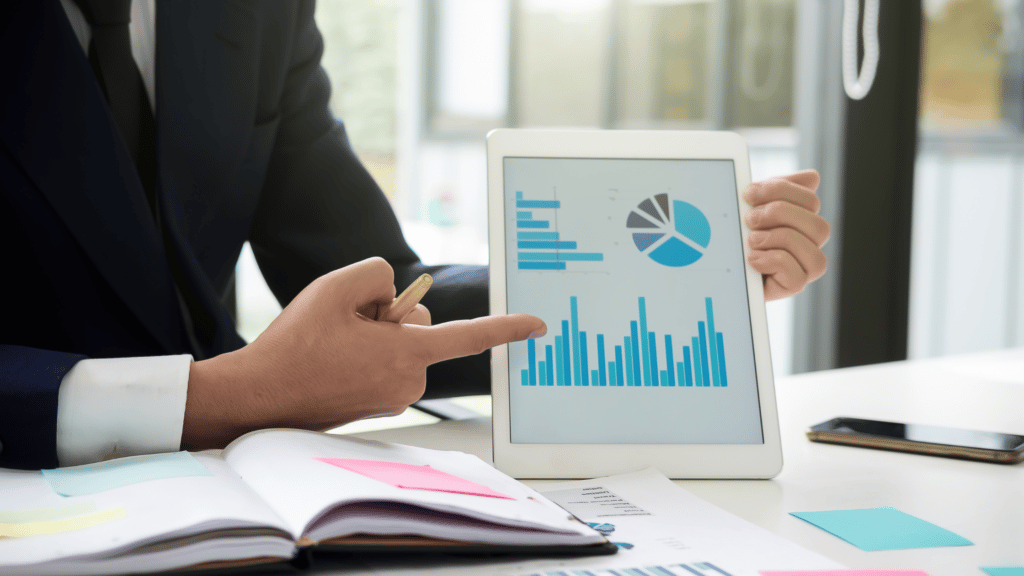 You can better make sense of data to enhance asset utilization and inventory control with a centralized source for all asset data. You can view which equipment is used where (when and how often) by accessing utilization data. With this information, you will be better able to choose between purchasing and leasing machinery, as well as determining whether or not to relocate unused assets from one location to another.
Likewise, you can use asset utilization reports to identify underperforming assets using precise metrics on how often and long a piece of equipment runs on a particular day or during a specific time. This data can match against actual work progress to identify discrepancies or inefficiencies. After all, efficiency depends on the use. You can use assets in valuable and useless ways, so it's essential to know how the use of them. Real-time asset tracking data gives you the critical information you need to make better business decisions.
Also read: 5 Best Asset Software to Maximize Auditing Process
3. Improve Asset Life Cycle Maintenance with Asset Tracking System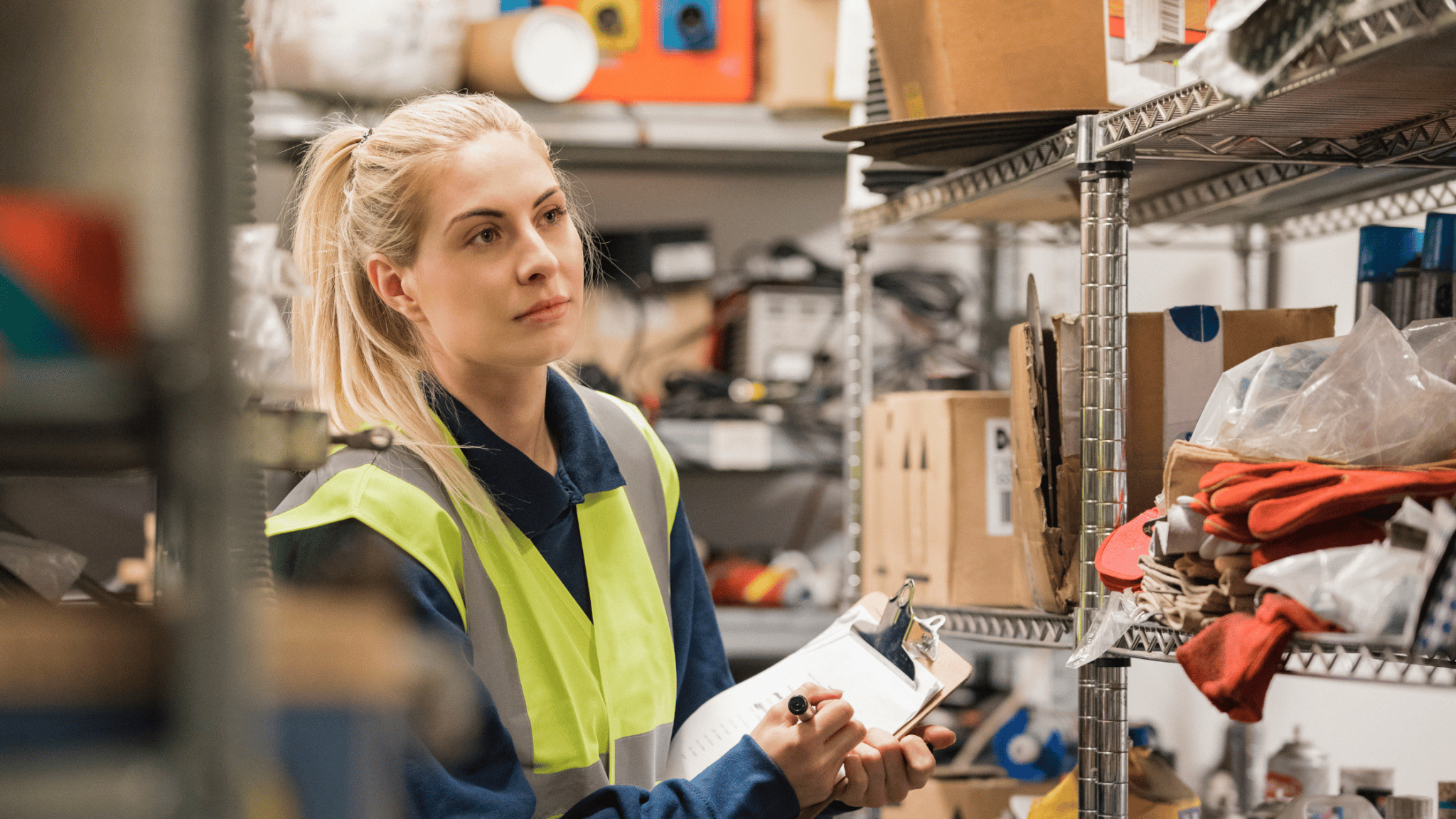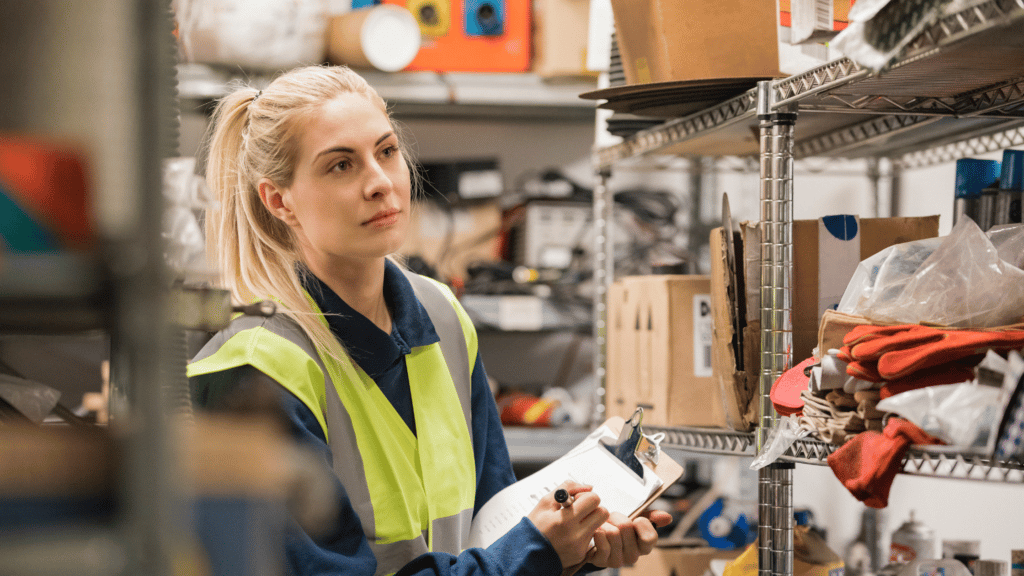 Asset tracking systems can make regular equipment maintenance more accurate and efficient by giving near-real-time reports on mechanical health and asset status based on usage metrics. Verified digital assessments help maintain assets in exceptional condition, increasing workplace safety, equipment productivity, and overall job efficiency.
For powered equipment that needs preventative maintenance or routine repairs, a consolidated and comprehensive Asset Tracking System gives a complete portrait of maintenance alerts, regardless of the manufacturer, including alerts for when you need to replace some parts. This can help keep assets from breaking down and causing expensive downtime. And since assets can have a long workflow, it enables you to keep up with maintenance over the whole life cycle and stick to regular maintenance schedules.
4. Achieve Greater Security for Important Assets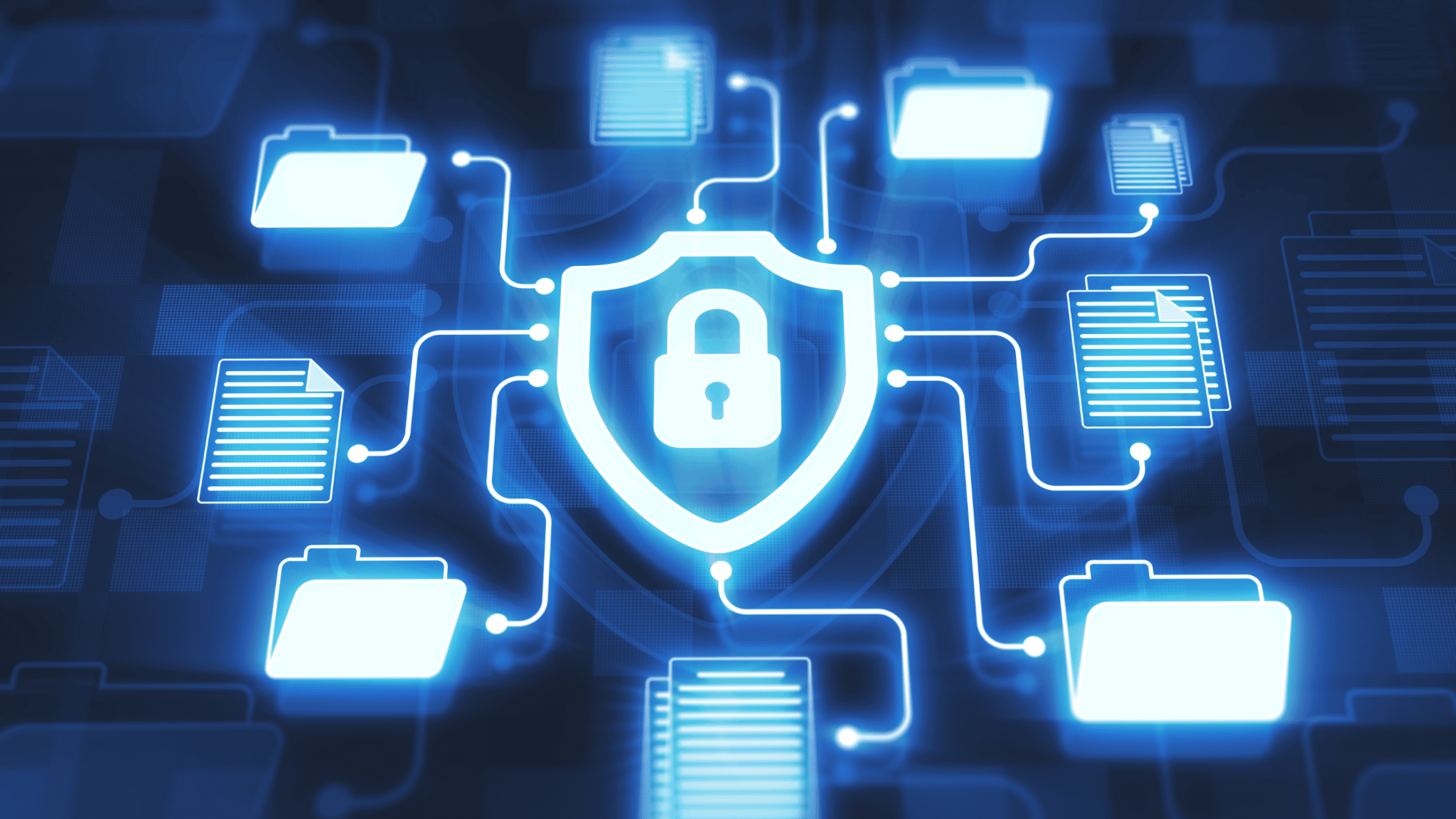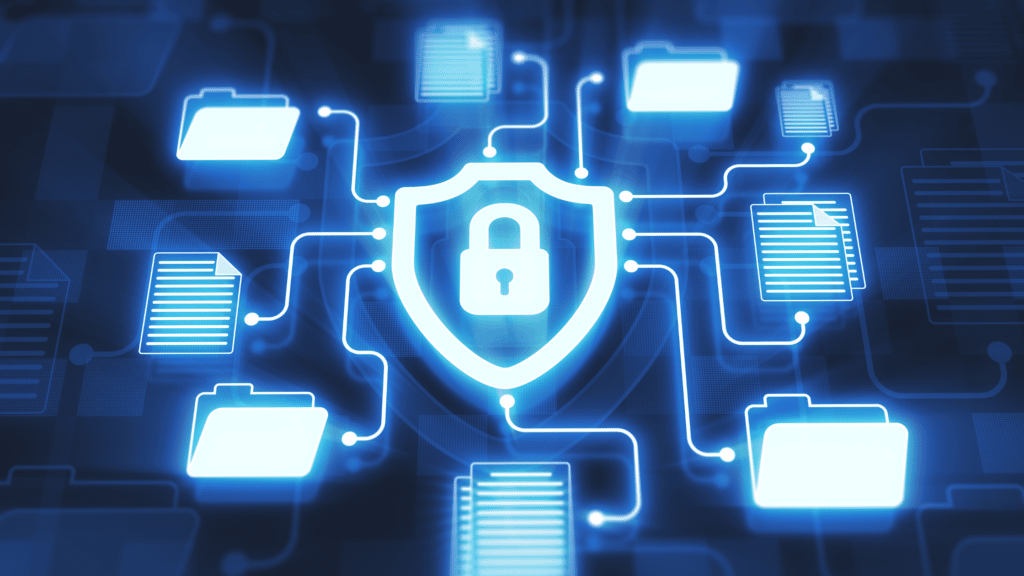 Companies that either lease or own their equipment are vested in ensuring its safety at all costs. This case is because equipment may be rather expensive to purchase, and it is also a significant possibility of being stolen. If you have asset management software, you will be able to receive notifications if an asset is moved or towed without your permission or outside of regular business hours, as well as whenever it is turned on and used at an unauthorized time.
In addition, you have the alternative of constructing a digital wall using geofence alerts, which, if it is breached, will quickly notify you of the issue. You will have the potential to improve asset responsibility and the recovery of stolen property if you have an asset monitoring system because of the features it provides.
Conclusion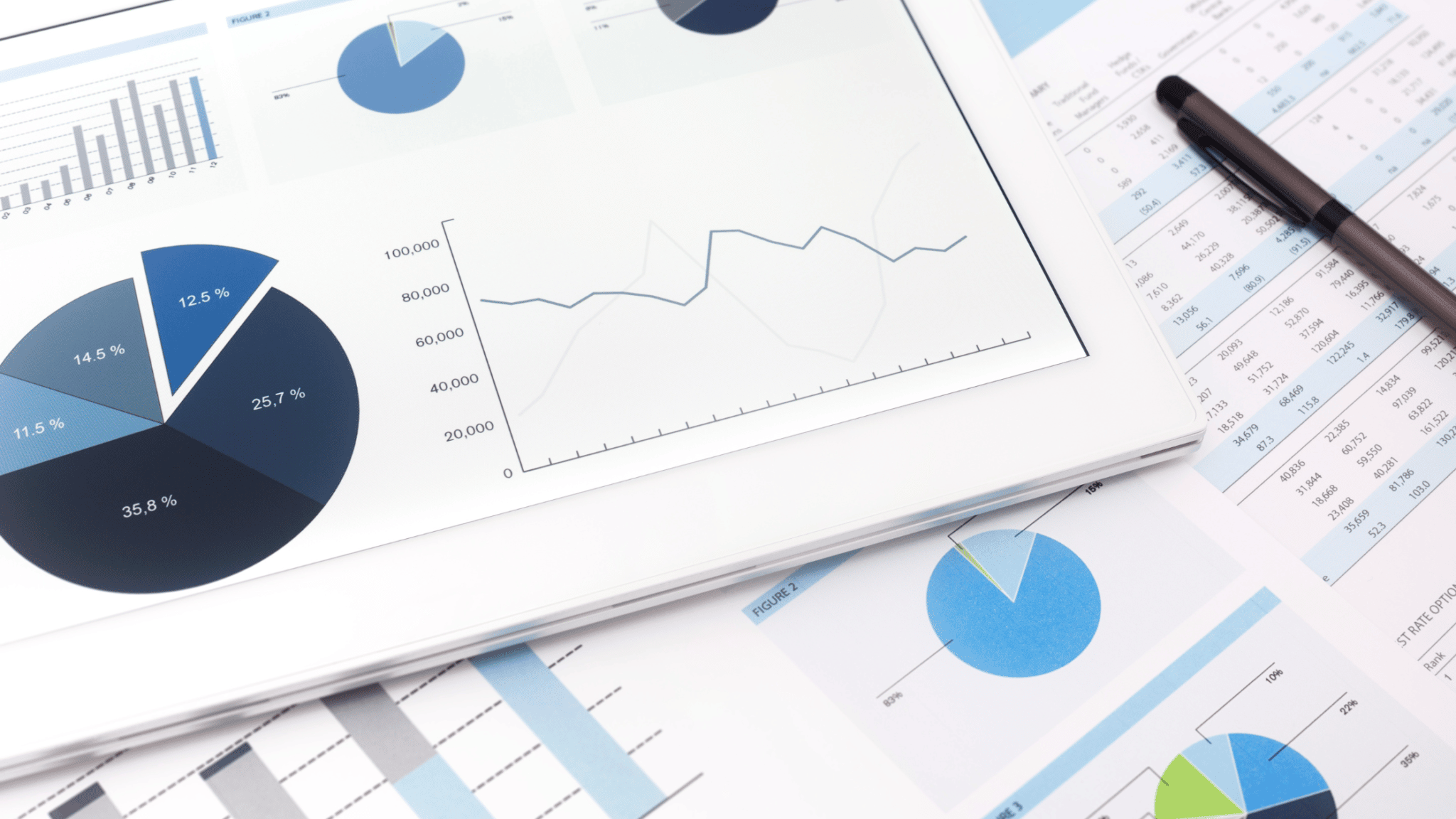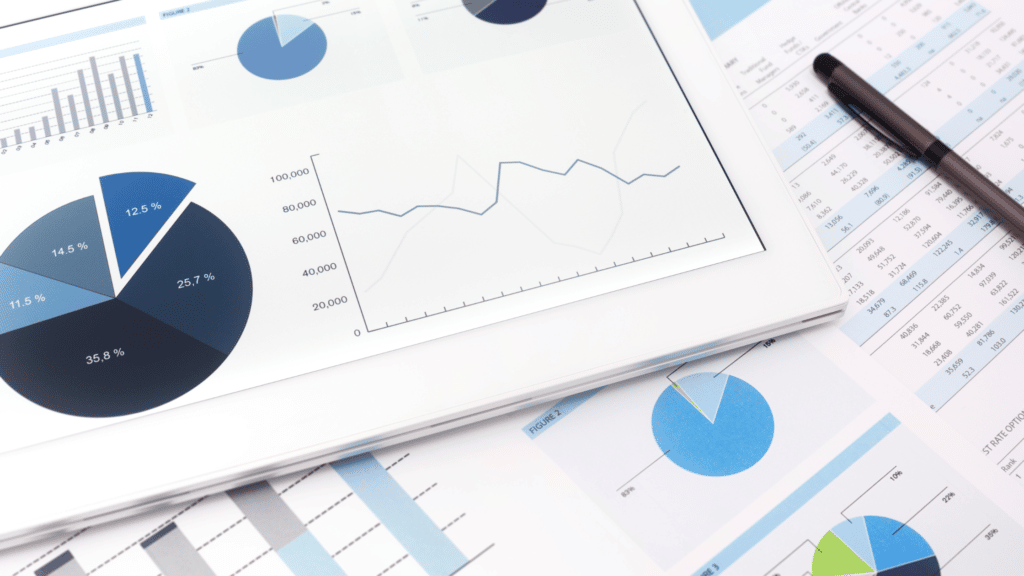 Every company has a lot of assets, both physical and non-physical ones. The number of assets will slow down business processes if you manage them manually. Also, the manual process of managing assets does a lot of damage to company assets. Therefore, the use of Asset Management Software is the right thing.
By using Asset Management Software, you can save time in asset management, reduce the risk of asset damage, and get complete information about company assets. However, before using it, it is better for you to download the Asset Management Software price calculation scheme first to find out the estimated cost you have to spend.