Activities require the right strategy so that the message conveyed can be well received by the audience and allow a purchase to occur, one of the marketing strategies is direct marketing.
Direct marketing is a method of promotion that involves presenting information about your company, product, or service to target customers without the use of advertising intermediaries.
What is Direct marketing? For example, customers of online fashion magazines may see ads on their Facebook that offer the latest fashions that they may need from time to time. Or if you frequently visit websites about make-up, maybe you will receive an email promotion that offers special prices for makeup.
Some things such as email, social media, and SMS are called direct marketing because they generally eliminate all existing intermediaries, such as advertising media. In addition, you can use marketing automation software to increase the potential leads achieved according to your company's marketing strategy.
How Does Direct Marketing Work?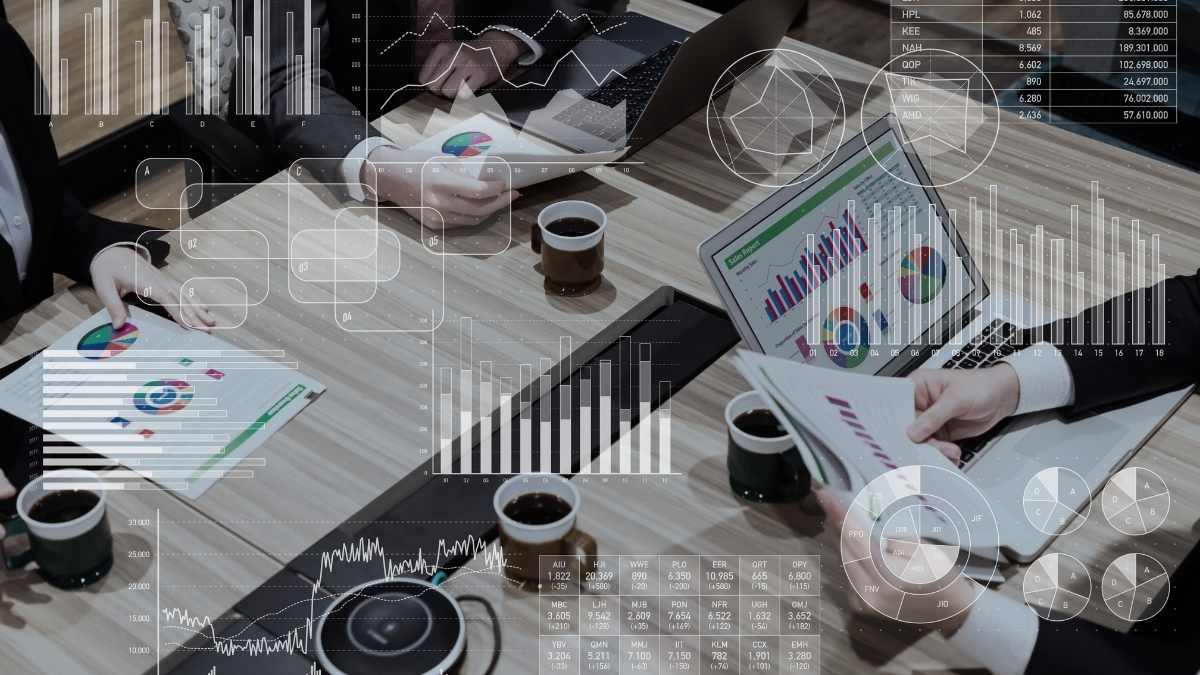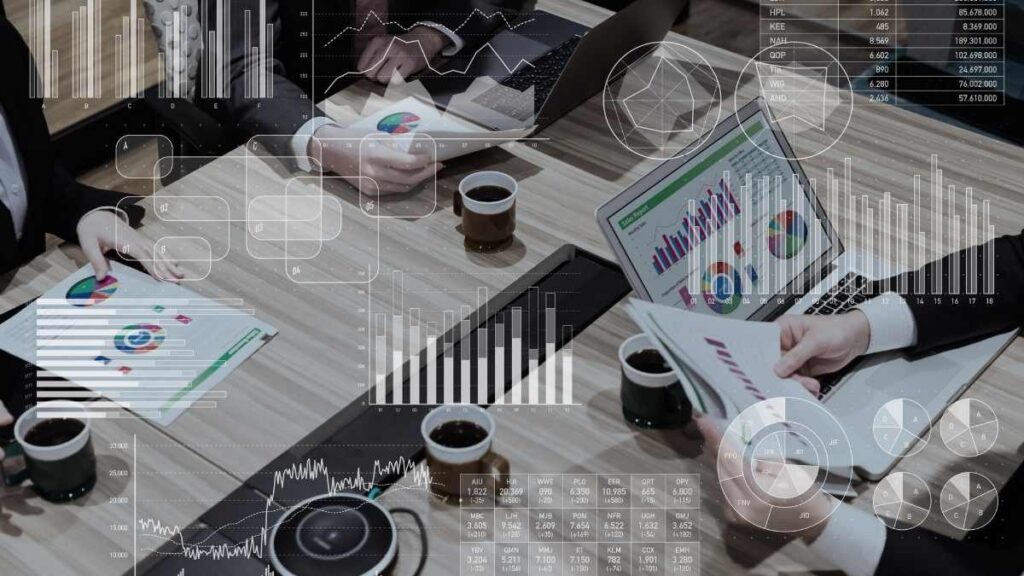 In contrast to traditional PR campaigns that are driven through third parties such as media publications or mass media, campaigns this strategy operates independently to communicate directly with the intended audience.
In direct sales, companies will convey their messages and sales promotions through social media, email, mail, telephone, or SMS. Therefore, you can use direct sales to personalize messages by including recipient names or cities strategically to increase engagement.
The call to action is an important part of this marketing strategy that we are currently talking about. Message recipients are encouraged to respond immediately by calling a toll-free number, sending a reply card, or clicking on a link on social media or email promotions. So each response is a positive indicator of a potential buyer. 
Advantages of Using Direct Marketing Strategy
It is one of the most popular and effective marketing tools for establishing direct relationships with the target audience. Direct sales have their charms, especially for companies with smaller budgets and can't afford mainstream advertising campaigns like television.
This marketing strategy allows you to promote your product or service directly to your target audience and measure results quickly, but the benefits don't stop there. It doesn't stop there, here are some of the benefits of direct marketing for you :
Segmentation and targeting with direct marketing
Personalizing messages can help to reach specific audience segments, it is one of the advantages of this type of marketing. Therefore, if you want to be successful, you have to invest some time researching and identifying the consumers who are most likely to convert and thereby directing your efforts to action that works.
Optimize your marketing budget with direct marketing
Using direct marketing to a specific audience allows you to set some realistic goals and increase sales on a tight budget. If you optimize your marketing campaigns properly, then you can achieve maximum results for only a small percentage of traditional advertising costs.
You can control and optimize your budget by using Project management software that helps the tasks of a PM and the team in completing a project in much more simplified and efficient ways.
It is possible because the software covers various task distribution, time tracking, budgeting, resource planning, team collaboration, and many more. Here are the features of project management software that we have compiled.
Increase your sales with clients
Direct marketing allows you to communicate with your customers in order to keep the relationship going while continuing to provide more value. It also allows you to get back in touch with old customers and generate new sales opportunities.
Also, you can sell smarter, faster, and effectively by boosting your sales team productivity with the most complete Sales Management System.
Also read: Five Strategies in Developing a Marketing Plan
Types of Direct Marketing
Thinking of applying this strategy to your business but still need a lot to understand? Don't worry, we will discuss several types of direct marketing that are commonly used, including:
1. Email marketing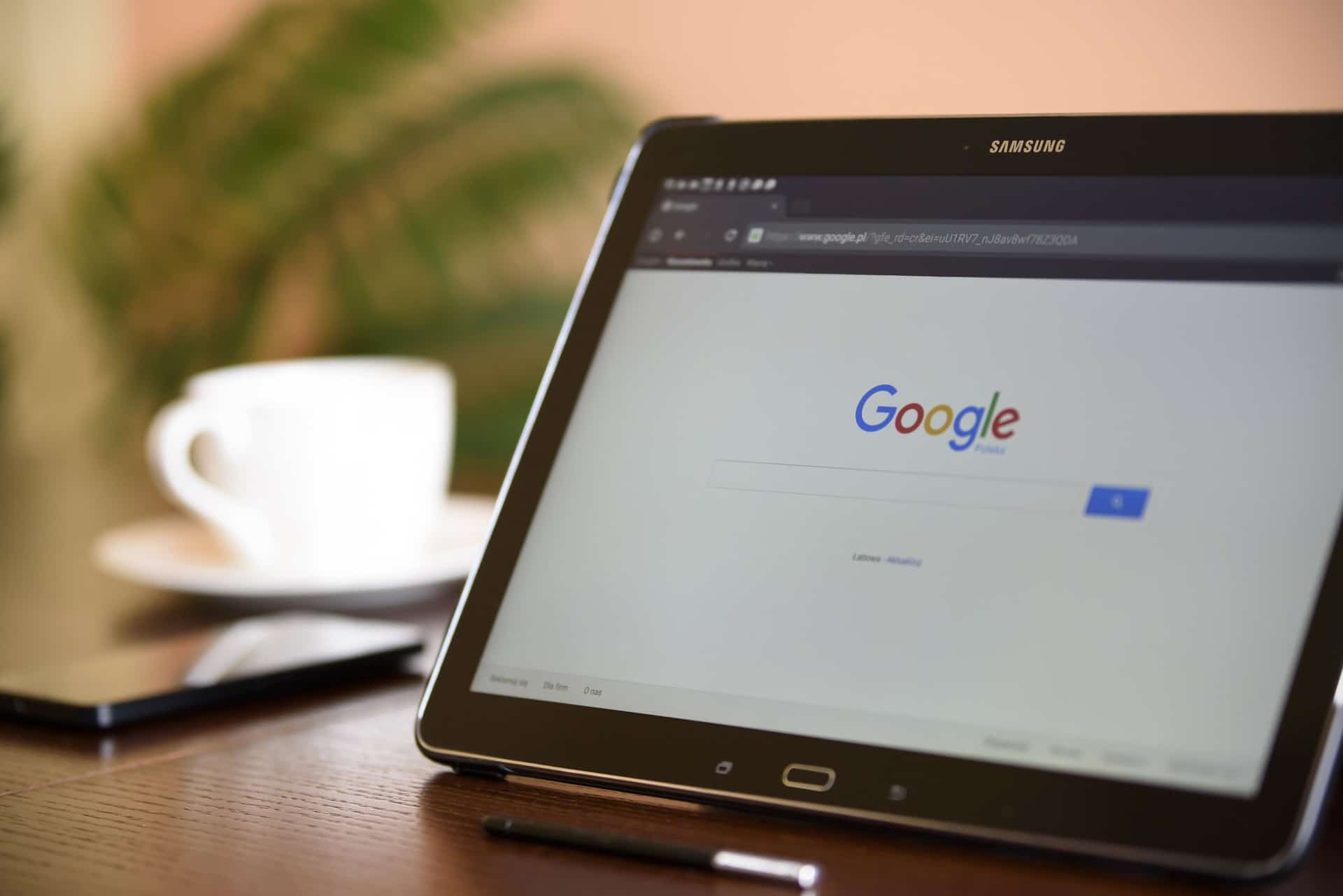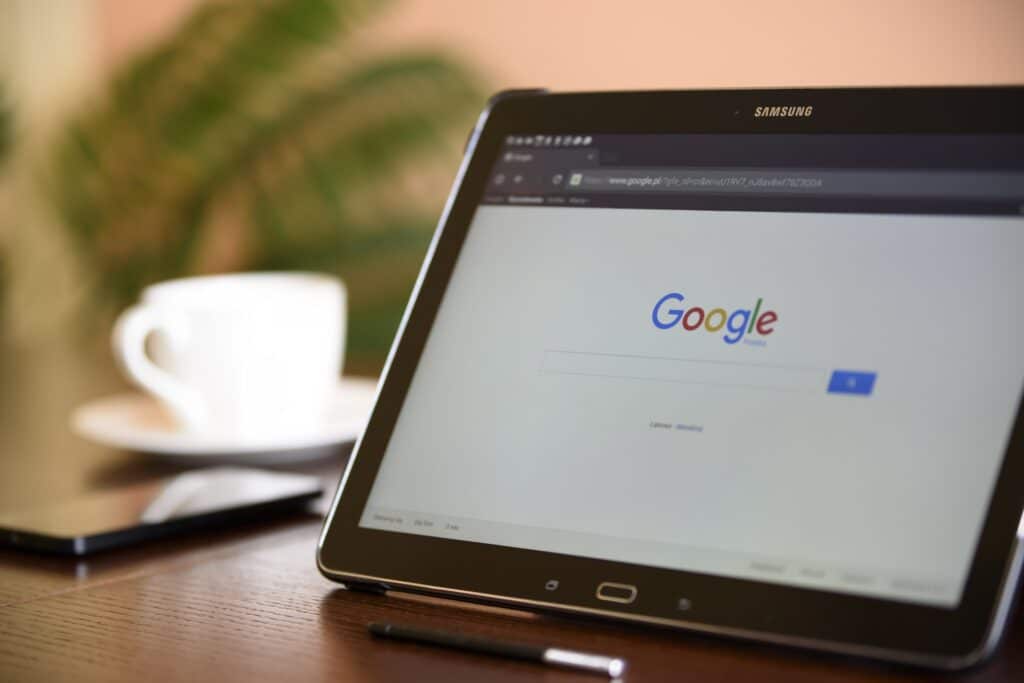 Using email to promote products or services is not an outdated strategy. The survey shows that active email users reach 3.9 billion every day. The survey estimates that this number will increase to 4.3 billion by 2023. 
Moreover, 59% of email users say email marketing influences their decision to buy products. This shows that email marketing is still considered the best marketing strategy.
Using email marketing allows you to appear professional. Plus, you can insert a variety of interesting attachments in your promotions via email.
2. Social media marketing
Social media marketing is the most popular business promotion target today. The reason is, that 90% of the millennial generation actively uses social media. Followed by Gen X (77.5%) and baby boomers (48.2%). Social media marketing makes it easy for you to communicate directly with customers around the world. In addition, regular promotions can also use social media as a platform.
3. Telemarketing
Telemarketing is a promotional effort to potential consumers by telephone. The advantage of telemarketing is that it is personal and interactive. One business that uses this type of marketing strategy is a bank. Therefore, For customers with special categories, the bank will offer products for its customers who may need a credit card offer.
4. SMS marketing
SMS marketing is a form of promotion that uses short messages. One form of SMS marketing is offering product discounts in a short time. 
As you know, Starbucks is one of the brands that diligently provides discounts. Promos from Starbucks are usually 50% off in many terms: buy 1 get 1, pay 1 for 2, and the like.
Similar to Starbucks, Dunkin Donuts also uses SMS marketing to launch promotions. This company from the United States often gives away its products for free for purchases in certain quantities.
SMS marketing is a type of DM that targets various groups. Including potential consumers who do not use smartphones. In addition, promotions with SMS are sent and received quickly.
Whether users have access to an SMS gateway or simply use their mobile phones, this is an efficient way of marketing and promotion. When your message is sent, you can be sure that your potential customer will receive the message immediately.
5. Catalogs
Although the distribution area is limited, promotion through catalogs is an effective type of direct marketing. You can provide clear product details and prices in the catalog, then distribute them physically or digitally.
Usually, local businesses use catalogs to target consumers from the same area. So if someone is interested, they can come directly to the location and check the availability of your product.
The 3 Advantages of Direct Marketing
Using direct marketing certainly has advantages over other strategies. Here are some of the advantages of using direct marketing:
Clear targets
You can send a specific message to your customers or prospects. The more you know your target audience, the more you can tailor your offer to their needs and tastes.
Informative
Through this strategy also you can provide detailed information about your product. Starting from the price, how to get a discount, or the benefits you get from your offer.
Personal
You can interact with your customers personally. For example, you can send a greeting email to a customer who bought a laptop in your store. Also by delivering messages personally, you can also do some other offers such as offering laptop accessories or software to customers that might need them.
Read also: Effective Product Marketing Strategies Amid COVID-19 Outbreaks
Conclusion
One of the marketing strategies that we have been talking about is a strategy for how you create direct contact with your customers and your potential customers in conducting advertising campaigns for services or products.
Therefore, If you look at the advantages or benefits of direct marketing, you will be able to more easily achieve specific goals and be able to give a personal message with direct marketing techniques.
Direct marketing is a strategy for how you create direct contact with your customers and your potential customers in conducting advertising campaigns for services or products. When you look at the advantages or multiple benefits of direct marketing, you will be able to more easily reach your specific goals and be able to deliver a personalized message with this technique.
Increase targeted leads and build better relationships with your clients by using the Number 1 Marketing Automation System in Singapore. You can get significant benefits for your business such as Template customization, conversion analysis, and configurable in-depth Reports. 250 companies have entrusted their system to us, It is your turn to take your business to a higher level. Try now!