Wholesale distribution software has been used by 92 percent of wholesalers and distributors in the wholesale and retail industries. Those industries currently have all evolved significantly. Distribution companies have seen a lot of opportunities and complications as technology has progressed. Consumers have become increasingly tech-savvy in these recent years.
ERP software, or Enterprise Resource Planning software, is a corporate management tool that includes a wide range of functions for streamlining production, quality control, supply chain management, and other back-office tasks. In this matter, we will talk about several most efficient wholesale distribution software for your company to implement.
Table of Content
What is Wholesale Distribution Software?
Wholesale distribution software is a specialized solution that helps companies streamline inventory management, order processing, purchasing, and logistics in the distribution process. It automates tasks, provides real-time inventory visibility, and improves communication between departments.
With features like inventory and warehouse management, order processing, reporting, and CRM, it enhances operational efficiency, reduces costs, and enables data-driven decision-making. Integration capabilities allow seamless data flow across systems. This benefits companies with improved productivity in the wholesale distribution industry.
Wholesale Distribution Software Recommendation
Wholesale and online businesses are intimately connected. Your sales team should have access to the most up-to-date pricing, product availability, and other relevant data. In other words, wholesalers and distributors need the most advanced wholesale distributor software to avoid stockouts, track thousands of orders in real-time, reduce overhead costs, and improve customer satisfaction.
Therefore, you can automate various operations of your trading or wholesale business using systematic wholesale distributor software. For instance, our company can offer you the best wholesaler software business innovation to help your company significantly improve its efficiency.
You can also get the price calculation for software based on your business requirements by downloading this pricing scheme calculation software. Without further ado, we will break down a list that contains an option for the best wholesale software, here is the explanation.
1. HashMicro's Wholesale Distribution Software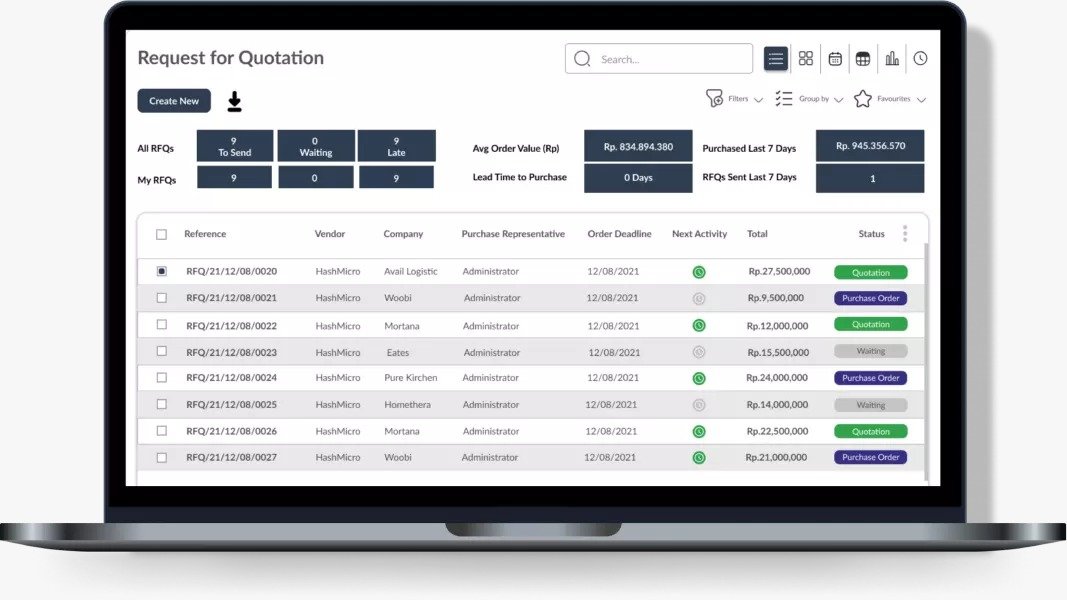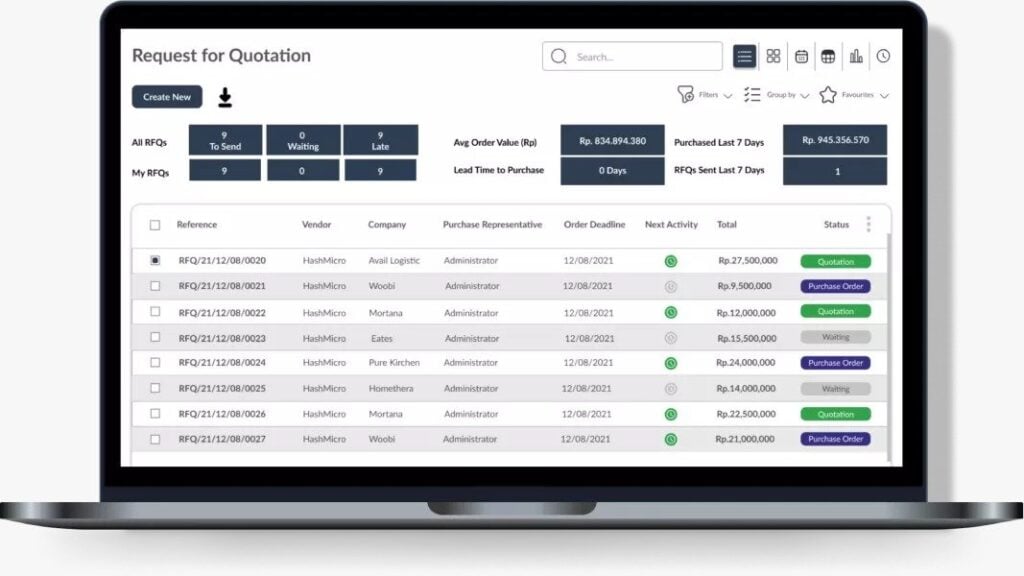 Source: hashmicro.com
In the number one top list, we have HashMicro as a suggestion for your wholesale distribution software. With more targeted business processes, the management of wholesale businesses becomes more efficient and sustainable for your company.
In other words, the wholesale distributor software by Hashmicro is equipped with powerful features such as Point of Sales, Accounting, Procurement, CRM-Sales, CRM-Leads, Inventory, and HRM that can help you improve the efficiency of your trading/wholesale business processes and future growth.
Therefore, HashMicro's wholesale distribution software can generate multiple reports in one click to help business owners make better and more accurate business decisions.
2. xTuple
Wholesale Software
Secondly, we got xTuple for the next recommendation. It is a TOP ERP for Small to Mid-Sized Manufacturers and Distributors. On-Premises or in the Cloud–xTuple growth solutions power profits. Wholesale distributor software from xTuple understands that SMBs need an intuitive, turnkey system that saves them time and money.
Therefore, their wholesale distribution software brings together all of your business processes–sales on one clean platform that provides visibility into customers and costs, allowing your business to get it right the first time–and they can get your ERP up and running in as little as 90 days as well.
3. NetSuite 
Thirdly is NetSuite. They advertise its ERP solution as "the world's most deployed cloud ERP" solution. Over 40,000 organizations are using ERP in 160+ countries. Therefore, NetSuite offers ERP management functionality to support departmental finance, operations, sales, service, and HR needs.
Moreover, they can improve employee productivity via software automation and cross-departmental system integration. The wholesale distributor software provides better business decision-making and reduces technology support costs via outsourced application hosting.
4. Skulocity
Fourthly is Skulocity,  a fully integrated wholesale distribution software suite that brings together top-tier enterprise modules. It helps you to manage your business more effectively. They support e-commerce, Customer Relationship Management, Wireless Warehouse Management, Barcoding and Inventory Management, Supply Chain Management, and Financial Management to Business Intelligence and mobility integration out-of-the-box. Therefore, one of the advanced inventory features in Skulocity is true inventory optimization & investment analytics, system alerts, automated forecasting, automated replenishment planning, forward aging, and an internal supply chain network. 
5. Acumatica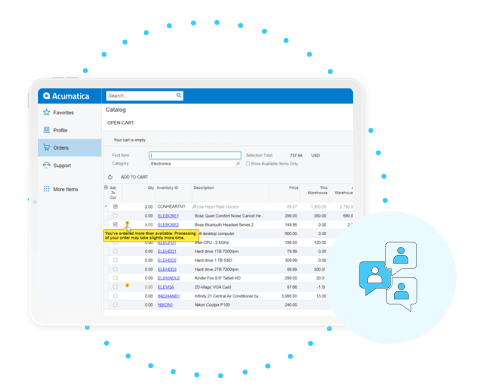 Source: acumatica.com
Acumatica Cloud ERP provides the best business management solution for transforming your company to thrive in the new digital economy. Through leading-edge technology, best-in-class business functionality, and customer-friendly business practices, Acumatica delivers unparalleled value to small and midmarket organizations.
Integrated workflows span the full suite of business management applications, from Financials, Project Accounting, and Inventory Management to CRM. Specialized industry solutions include Construction Edition, Manufacturing Edition, Retail-Commerce Edition, and Distribution Edition. Acumatica is built on a future-proof platform to provide the best wholesale distribution software.
6. Epicor
Wholesale Software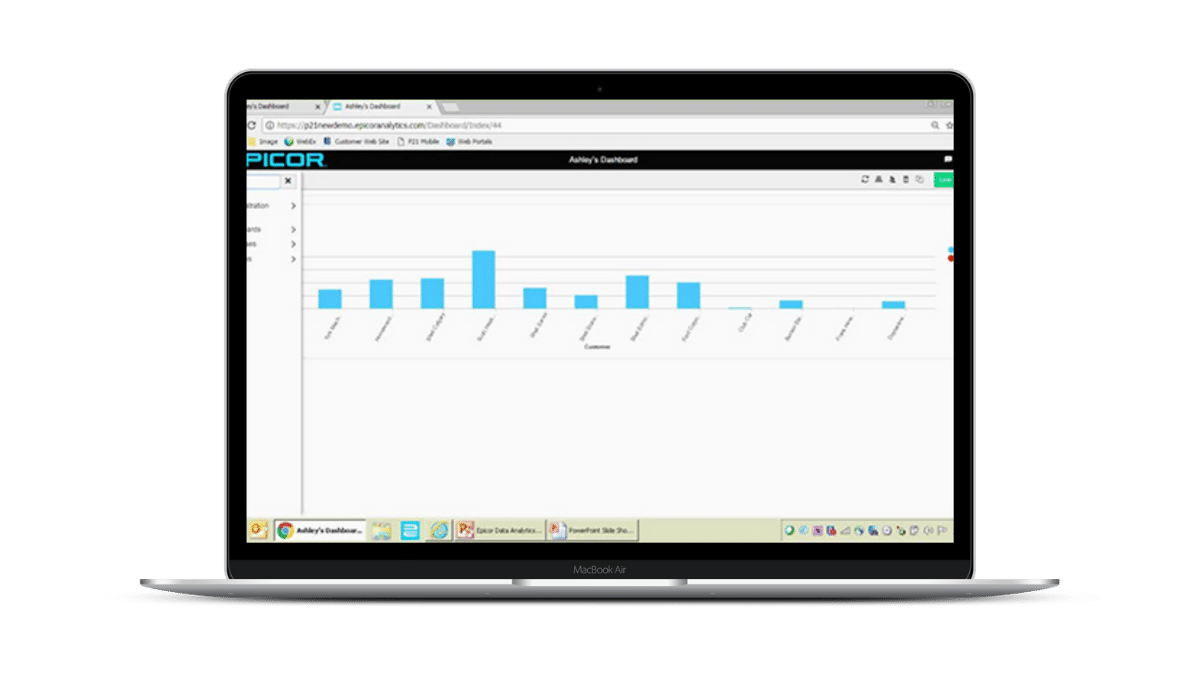 Epicor has been developing distribution-specific software for almost 50 years. They work closely with clients to incorporate functionality into their ERP software that meets the growing demands of their business. Additionally, Epicor provides on-premise and cloud-based ERP solutions to meet the diverse needs of its clients.
Epicor's ERP solutions for distribution, such as Epicor Prophet 21 and Epicor Eclipse, include all the key functions required to run a business in one user-friendly software package. This eliminates the need to rely on data from multiple platforms, providing a single source for all the essential functions necessary to manage a business efficiently. Epicor software modules include CRM, Sales Order Management, SCM, and Inventory Management.
7. Infor Distribution SX.e

Wholesale Software
Infor Distribution SX.e is a comprehensive enterprise solution designed to meet the growing demands of wholesale distribution businesses. Integrating innovation into core skills, it allows businesses to better serve their clients, outperform competitors, and increase profitability. Companies can optimize all aspects of their operations by using Infor Distribution SX.e or Infor CloudSuite Distribution.
In addition to sales, omnichannel engagement, inventory and warehouse management, financials, and value-add services, Infor Distribution SX.e offers seamless integration across all these aspects. With Infor solutions, distributors can accelerate their business operations by gaining insights across the enterprise, which enables faster and better decision-making.
8. TradeGecko
TradeGecko is another popular wholesale distribution software solution widely used by companies in Singapore. It offers comprehensive features for inventory management, order processing, purchasing, and sales. It also provides real-time analytics and reporting to make data-driven decisions.
With its user-friendly interface and automation capabilities, TradeGecko enables businesses to efficiently manage their stock levels, track orders, and streamline their distribution processes. Additionally, TradeGecko offers integration with popular e-commerce platforms and accounting software, making it a versatile solution for Singaporean companies.
9. Blue Link ERP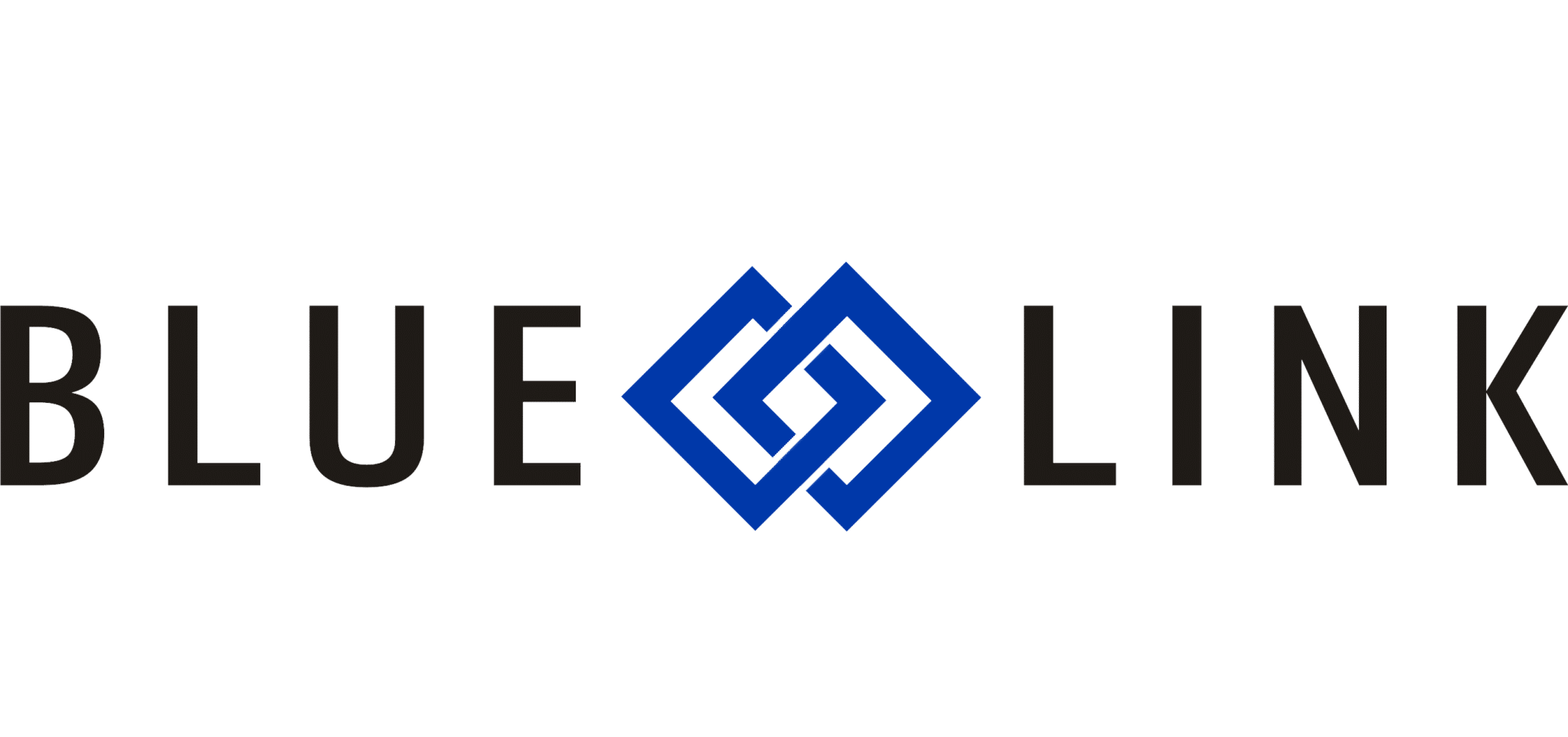 Blue Link ERP is a wholesale distribution software suitable for mid-sized to large businesses in Singapore. It encompasses a wide range of functionalities, including inventory management, order processing, accounting, warehouse management, and customer relationship management (CRM).
With its advanced features like lot tracking, serial number management, and advanced reporting capabilities, Blue Link ERP offers comprehensive control and visibility over the entire distribution process. It also supports multi-currency and multi-language capabilities, making it suitable for international operations.
10. SAP Business One
SAP Business One is a globally recognized and widely used wholesale distribution software solution suitable for companies of all sizes in Singapore. It provides end-to-end functionality, covering areas such as inventory management, order processing, financial management, CRM, and reporting.
With its features and scalability, SAP Business One helps businesses optimize their distribution operations, streamline processes, and gain actionable insights. The software also offers integration with other SAP solutions, allowing seamless data flow across the organization.
Conclusion
Powerful wholesale software such as HashMicro, xTuple, Netsuite, and other wholesalers and distributors can do packing, dispatching, procurement, shipping, and other daily operations. Our Sales Leads Management is an intelligent and easy-to-navigate ERP solution that allows users to work smartly and accomplish tasks accurately. An ERP system lets you seamlessly manage, and eliminate errors and redundancy of data.


Above all, to know more about how this solution can help your business eliminate roadblocks and create a productive environment, feel free to contact us and visit our website. You can get a free demo and consultation with our business experts just by downloading our pricing scheme. You can also get a free demo of our tour product, click here!