In the age of digitalization, every work we do is processed online. It is very rare nowadays for a boss or a manager to ask their employee to manually write reports with pen and paper. Even the thought of doing so sounds so impractical, right? That is because digital data transformation aims to minimize the risk of losing or misplacing your documents. Manually storing data leaves a big space for discrepancies and mistakes, but with automation, you can access documents more efficiently. Many companies worldwide have improved their data management with the help of Document Management System Features. In 2022, an automated management system has become the most valuable tool you can get at a reasonable price.
Document Management Software is a system that seeks to make managing, storing, and tracking all work documents easier. With a software, you can share any type of document swiftly with your coworkers and increase collaboration. You can also feel secure about the safety of your confidential documents because Document Management System decreases the risk of a data breach. Instead of spending a lot of your time doing mindless manual work, your team can focus all your time and energy on working productively and growing your business. To help you understand why this system is the most valuable investment for your data organization, here are 6 Document Management System features guaranteed to optimize your business.
Read more: Document Management System: Definition, Features, and Recommendation
1. Folder and Subfolder Management
If you are asked to visualize a standard office in the 1990s or early 2000s, you might imagine cabinet files or storage rooms filled with boxes as a part of it. Now, compare it to offices today. You will most likely see computers and open space because there is no longer the need for physical boxes and furniture to store files. Grouping documents in folders and subfolders becomes easier with software assistance. By dragging or dropping, you can manage folders exactly how you need them. Furthermore, the system can automatically group documents labeled under the same category. If your company has thousands of documents, then the folder and subfolder management feature will be handy to streamline your organization process. 
2. Document and File Management
Manual document management is bound to cause difficulty in the searching aspect. If you need a specific file, you might have to rummage through some folders in several places. The same goes for digital data. You still might experience difficulty searching for a document that is created on a specific date by a particular employee. Not to mention that determining the latest version of the document could take even more time. Keep all your files in a centralized platform for easy access to any authorized team member with document and file management. One of the Document Management Software features is the easy search feature that allows you to find documents based on their date, metadata, keywords, author, and more. Using software to manage your file is also more efficient than your usual computer program because there is no limit on storage and the number of users.
3. File Review and Lock Management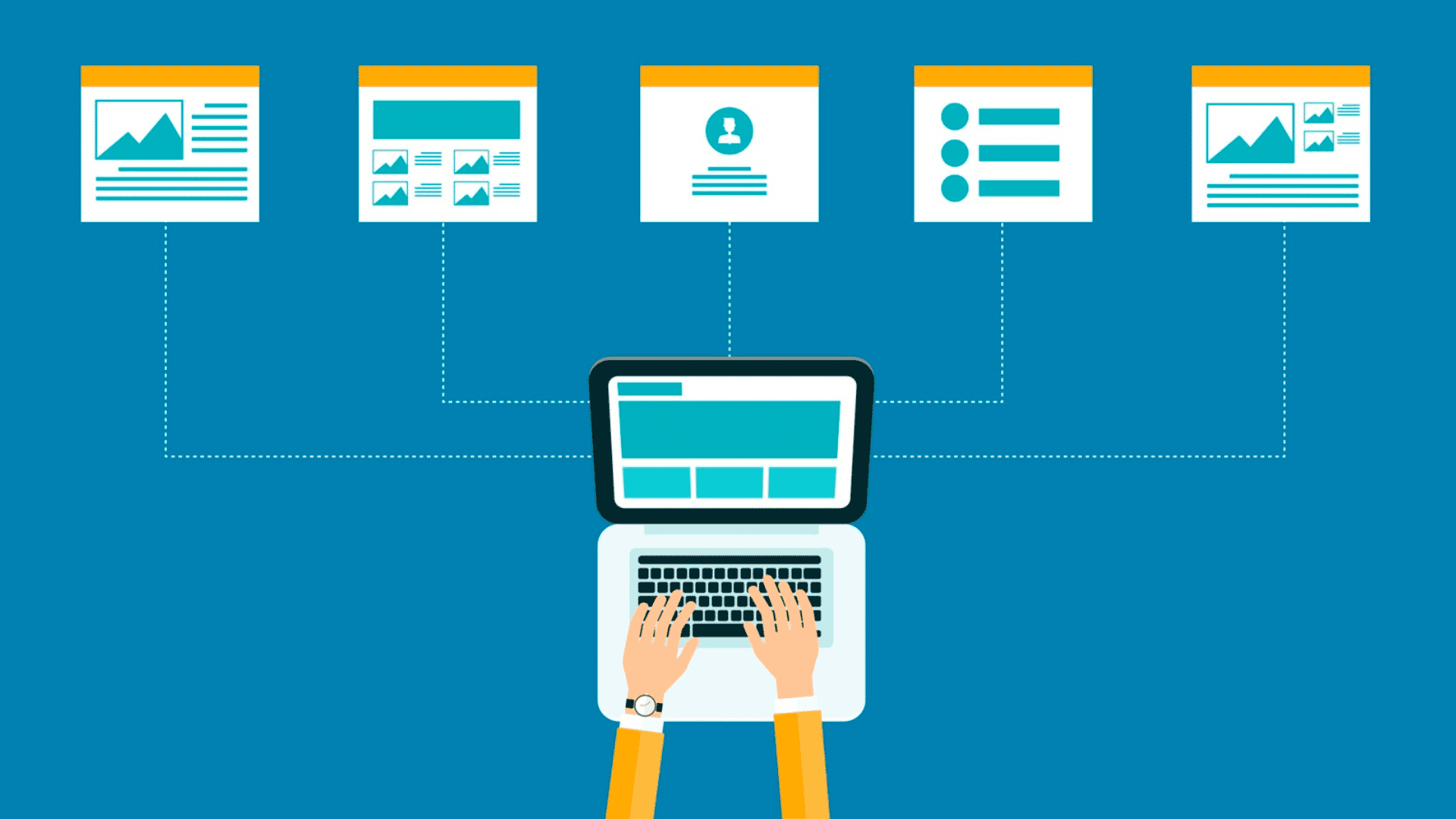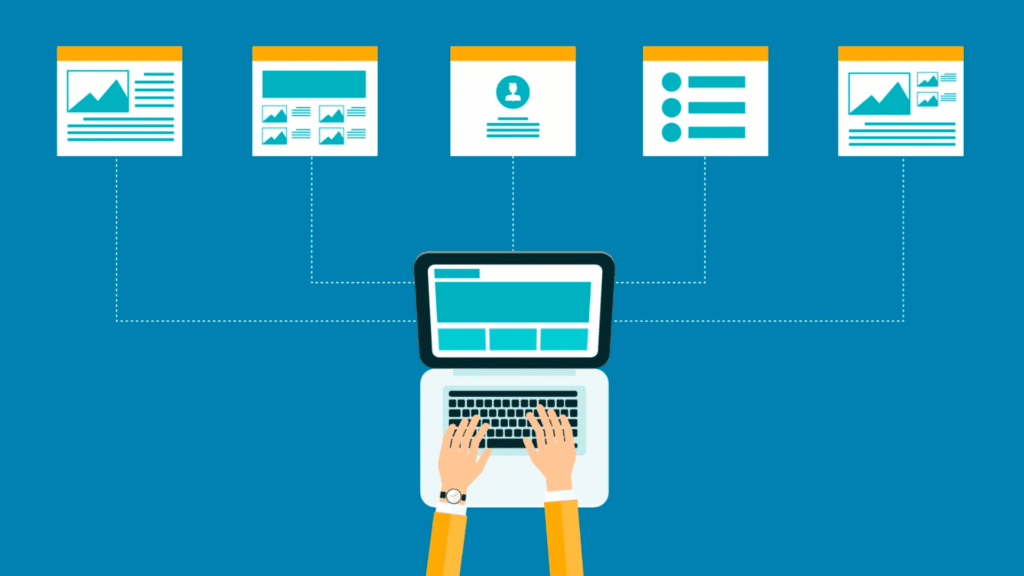 This feature is especially fitting for teams who want to improve collaboration and workflow. The file review feature can make revision easier for team members. Any input on the documents is trackable, and the recipient will be able to mark the comments to indicate if they have made any changes. Team members can also view, modify, or comment on the file simultaneously in real-time. This way, you will not have to spend hours waiting on revisions so you can increase your productivity as a whole. Beyond the reviewing, the lock management will help you ensure that essential data are not changed. You can limit reviews, temporarily prevent particular files from user revisions, or even restrict access to the file. The last point works in tandem with the access management feature to handle document security.
4. Access Management
No need to worry that switching to software might compromise your document security because Document Management Software is equipped with access management and a secure cloud. This feature exists to provide customizable adjustments to your file security. Keep document access private to certain authorized users only or limit the file access for some personnel until their superiors approve it. Make a limit on who can access a file based on their authority or position in your company. Furthermore, the access management feature also applies to external access. The cloud-based software automatically protects your data with layered encryption to guarantee that all your company documents will be safe from leaks and malware. 
5. Versioning and Timeline Management
Track and record all changes in your documents so you will never have to lose progress. If you want to revert to a specific version of your document history, you can always click on the saved document version that you want without erasing the most recent one. If the version you seek is in another app, some software providers also let you export documents from a third-party application. Many software providers have a data sync feature as well. You can make changes to your documents offline, which the system will automatically update once you are back online. This way, you can always access a file from your laptop or mobile phone while in the field. The timeline management feature will keep track of which document you access at what time to ensure that you are on top of deadlines at all times. 
Read more: 5 Tips for The Most Effective Project Time Management
6. Expiry Management
This last feature is one that only a few Document Management Software has. The expiry management feature can notify a document holder that a specific document is about to expire soon. An easy example of this is a vehicle registration certificate. When it is nearing the certificate's expiry date, the system will notify the holder automatically to renew it soon. Keeping these kinds of certificate expiration dates in check is crucial because not doing so could result in fines or delay daily working activities. You can apply the expiry management tracking to contracts, skill certifications, or assets. However, you can optimize the expiry management of your company's assets better if you integrate your Document Management Software with Asset Management Software.
Conclusion 
The days of sharing documents manually through email or physical copy are long gone. With a cloud-based Document Management System, you can share all documents only by clicking a few buttons. Not just that, you can store electronic documents in a centralized platform with robust security. Experience all the Document Management System features while staying within your budget with the best software provider. HashMicro, the number one DMS provider in Singapore, is offering the best deal possible and a free demo for any company interested in trying out this latest technology. 
HashMicro is an international software provider that has assisted top multinational companies such as Danone, Hino, Forbes Asia, and more in managing their operational workflow. Among all the software provider companies, HashMicro is the only one that provides a Document Management System with all six features mentioned above. Say goodbye to manual work and hello to automation by switching to the most high-quality and comprehensive Document Management Software. Achieve maximum business growth for your company with HashMicro's software today.