In today's digital economy, data is an important thing that companies must manage properly. At the moment, data is one of the company's assets, and we have to process it accurately just like we manage other assets. Therefore, it is important for companies to do data management well. All decisions will be based on data, so the company needs accurate data so that it doesn't make rash decisions about what to do next. With the way technology has changed, it is now possible to use document management software to keep track of data. Managing important data on a platform requires software, especially for people who use a lot of data. With document management software, you can use a PC or a mobile phone to get documents from different places.
If there are data or company documents that you want to update, through document management software you will be easy to update and will also be directly integrated with the system. Currently, we no longer collect the data in physical form but nowadays we collect it through soft files. With document management software, you don't have to use paper to keep track of documents and data. Instead, you can do this through a cloud server. We can do searches for documents more quickly because all the documents will organize well. For more information, you can download the pricing scheme document management software from HashMicro.
In this article, we will discuss the benefits of management and the challenges you face when managing data.
Also read: Document Management System: Definition, Features, and Recommendation
Why is Data Management Important?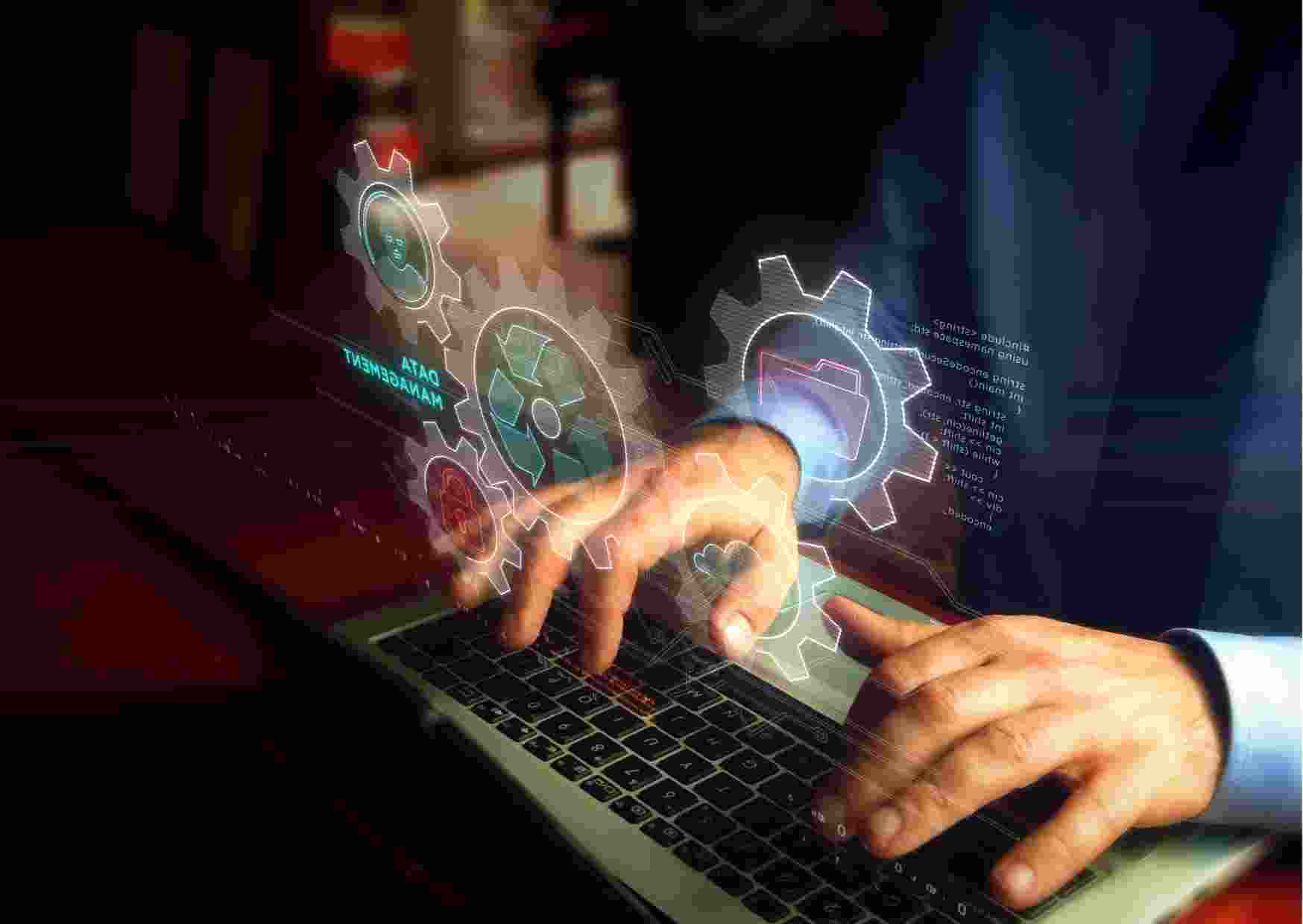 Data management is the process of collecting, organizing, securing, and storing company information that will later be used for analysis and decision-making. If we do data management well, we will make the data more valid, structured, and also correct. Data management also involves storing data and documents in a way that makes it easy to find what you need when you need it. This is why you should manage your data and why it's important to do so.
Visibility
Almost every company has a lot of different kinds of data, and the amount of data is usually not small, so being able to sort data is important. Therefore, you need visibility of data when you want to sort data. Also, each business goal will need a different set of data, so you have to pick the right data. With data management, you will easily choose the right data for your work. In other words, data visibility increases so that company productivity increases and work run more efficiently.
Reliability
It's important to have accurate data so that when a plan is put into action based on that data, it works with the way things are. Each piece of data must come from a valid source, and we must retrieve it properly. Data reliability will make it easier to trust the data so we can make the right decisions. With good data management, you can make sure that the data is more reliable because the data will organize well.
Data usually has a validity period of use as well as a degree of relevance depending on the date of the data. Use timesheet software from HashMicro to more easily track the expiration date of important company documents.
Security
Companies must pay close attention to data security because the information they get is usually about personal data. So, it's important for businesses to protect the security and privacy of data. Companies must also back up important company information in case the main source fails. Furthermore, there are laws in place to protect personal information data, so if it is not handled properly and the information gets out, it will damage the trust of customers. Good data management protects your company and employees from data loss, theft, and security breaches.
Scalability
Scalability is a system's ability to handle more and more data as it comes in. With repeatable processes to keep data and metadata up to date, you can easily increase the amount of data you need, how you get it, and how often you use it. If the data will continue to grow, you don't have to worry if it is not integrated, because a good management system will make it easier to update the latest versions of company documents. Your company saves money because the staff doesn't have to undertake repeated research. Instead, we can enter the data correctly.
Data Management Challenge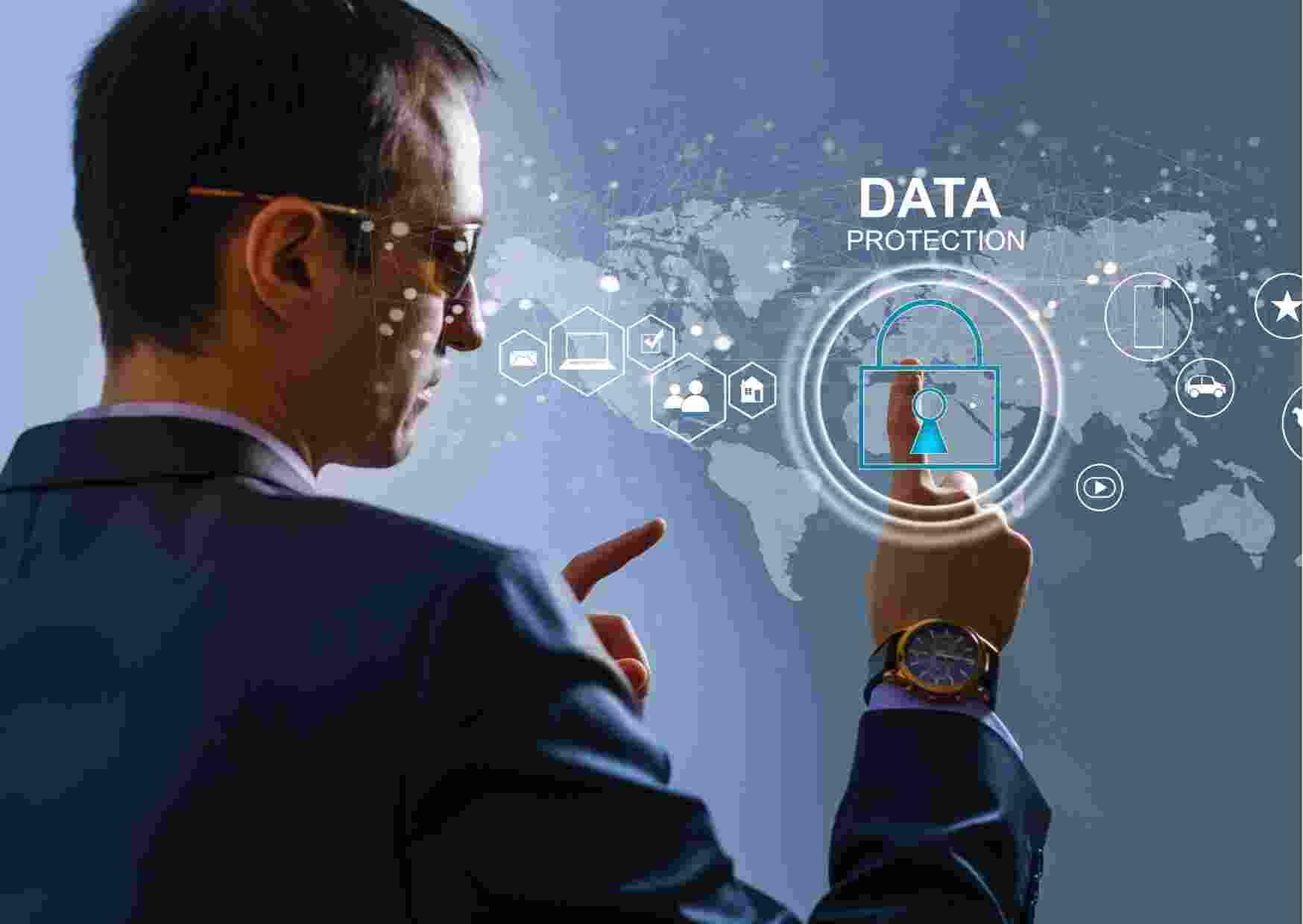 Data has become a company asset that can be used in many ways to make the company more profitable. For example, we can use data to make decisions, boost marketing, improve business operations, cut costs, and so on. So, in order for the data that is owned to be used as useful information, it needs to be managed with the right system. Because of this, you need to be ready to deal with different problems in data management, such as:
Also read: The Difference Between Data and Information and Its Benefits for Business
Increased data volumes
Every company needs to look at different kinds of data. If we break down, even more, each company department has different data needs for doing its work. Not to mention that as the market grows, the database will also grow a lot every so often. Because of this, companies have more and more data as time goes on. Due to the large amount of data owned, companies can also find it difficult to find out the existence of each data they have. So it makes the data is often lost due to unmanaged storage and other causes. 
New roles for analytics
As a company that needs data for every step it takes right now, it needs someone who knows how to analyze data well. Finding employees who can examine data is important for database analysis. This is your new job because you need to re-recruit for the position you want and have skills like understanding naming conventions and complex data structures. It's not easy to do, then you need to pay attention to this challenge again.
Data is often tied to company assets, therefore you must handle both efficiently. Integrate your data management with asset management software so that work runs more efficiently.
Compliance requirements
Compliance requirements for how data is used will keep changing. Companies and their employees have to handle data as well as possible without breaking any laws. Especially these days, the company owns a lot of customer data that includes personal information, so security and privacy need to be kept. So you have to tell your employees how to manage and use data, but not for personal advantage.
Also read: ERP System Benefit for Your Business Company
Benefits of Good Data Management
Well-managed data will aid the organization in numerous ways, especially with operations. In the next few years, companies will be able to see market trends and data more quickly to see what the market has to offer. Well-executed data will also be kept safe, especially from behavior that breaks the rules, because the data has been chosen well. You can also keep your privacy because you can control who can see your data. We can keep the security, and confidentiality in this way. Overall, good data management can keep the quality of your data high, which will have a positive effect on how well your business does.
Conclusion
Today, companies make decisions depending on the information that they have. Many business decisions are made based on company data, so it's important that the data be accurate and useful. You have to consider and do well the data management for a company to understand how important data quality is. This data management has to do with effectively controlling, storing, and keeping track of data. We have to manage large amounts of data affects the number of documents.
Managing documents by hand take a lot of time and can lead to mistakes that damage the quality of the data. Use HashMicro's document management software to keep important information in one place, making it easier for anyone who needs it to find. With this software, it will be easier to get data from anywhere and on any device, at any time. Try HashMicro's free demo to learn more about document management software.