Businesses today face greater challenges than ever before in ensuring their facilities are in good enough condition to attract customers. Businesses that provide top-notch facilities by combining people, functions, and places can experience real growth advantages. Manual management of the facilities can result in a backlog of problems that can degrade the level of the facilities. The new metric for facilities management (FM) is to invest in facility management software in Singapore.
In this article, we will help your research the top software for facility management to improve customer experiences and maintain your facilities efficiently. An integrated facility management system is a next-generation solution that gives organizations the power to improve how they manage tasks and keep their facilities in good condition. It enables businesses to optimize space while ensuring employee safety, tracking and controlling repair costs, and optimizing room scheduling.
Therefore, facilities management software can keep track of maintenance contracts between providers and tenants. You can estimate the cost by downloading HashMicro's Integrated Facility Management system in Singapore's pricing scheme. Here are our picks for the best software for facility management to use this year:
What is Facility Management Software Singapore
Facility management is the tools and services that ensure smooth operation, safety, and sustainability. Facility Management (FM) software allows organizations to manage their entire repair and maintenance program from a web-based dashboard. This type of software is designed to help companies save time and money by managing buildings, assets, and their occupants more effectively and efficiently.
With a robust and integrated facility management system, multi-site facility managers can perform a variety of functions related to continuous maintenance and improvement. Asset management, procurement, commercial contractor compliance, work order fulfillment, preventive maintenance scheduling, billing, and data analysis.
Moreover, the best software for facilities management allows your team to adequately track space usage. It analyzes spending patterns over time and reduces costs while improving communication with service providers and internal stakeholders.
Benefits of Facility Management Software Singapore
Robust software for facilities management will facilitate the various tasks required to provide 24/7 brand support across all locations while providing strategic insight into maintenance costs and resource allocation. Key benefits of an integrated facility management system include simplified contractor billing and payment processing, better visibility into work order management, and improved access to facility data.
Repair and maintenance management
The primary responsibility of any facility management team is to maintain assets in peak operating condition, which involves proactive planning for necessary repairs or maintenance (R&M). The right software for facilities management makes it easy to send work orders on the go, track their status, and also make sure they're done.
Spare parts and supply management
Facility management software provides an easy-to-use mechanism, that is useful for companies purchasing approved and contracted materials. Keeping control over those purchases helps businesses save money, ensure quality, streamline orders, and track warranties.
Also Read: 7 Major Challenges in the Retail Industry & How to Overcome Them
Process settlement/payment
Using facility management software, contractor invoices can be submitted online, validated against applicable contract rates and sales taxes, coded for G/L processing, and linked to third-party accounting systems.
Asset management
Software for facilities management provides a single platform where complete records of all equipment and locations, including all job history and maintenance records, can be kept. It simplifies labeling, management, and tracking of equipment warranty, mandatory inspections, and scheduled maintenance.
Proposal management
Most facilities management platforms offer digital tender management, which is good to allow FM to easily send requests for proposals (RFPs) to one or more contractors, monitor the status of calls for tenders, and quickly accept or sign contracts.
Call center access
Software for facilities management often includes call center access for 24/7 dispatch of work orders by site personnel over the phone. As a result, this allows for formal tracking of urgent service requests to ensure timely contractor performance and reassignment, if necessary.
Sourcing and contractor management
In short, facilities teams can access qualified, inspected, and insured contractors and all contractor data, including W-9 forms and insurance information, through a centralized database. This simplifies the procurement process and ensures higher-quality work at a lower cost.
Preventive and planned maintenance
Preventive maintenance is the key to reducing R&M costs. With software for facilities management, you can plan, authorize non-exceeded pricing (NTE), and validate all preventive and scheduled facility maintenance activities, including mandatory inspections.
Open and scalable architecture
Additionally, Cloud- and SaaS-delivered facility management software operates independently of the underlying IT platform and can be easily adapted for enterprise-wide system updates or changes.
Best Software for Facilities Management in Singapore
HashMicro I
ntegrated Facility Management System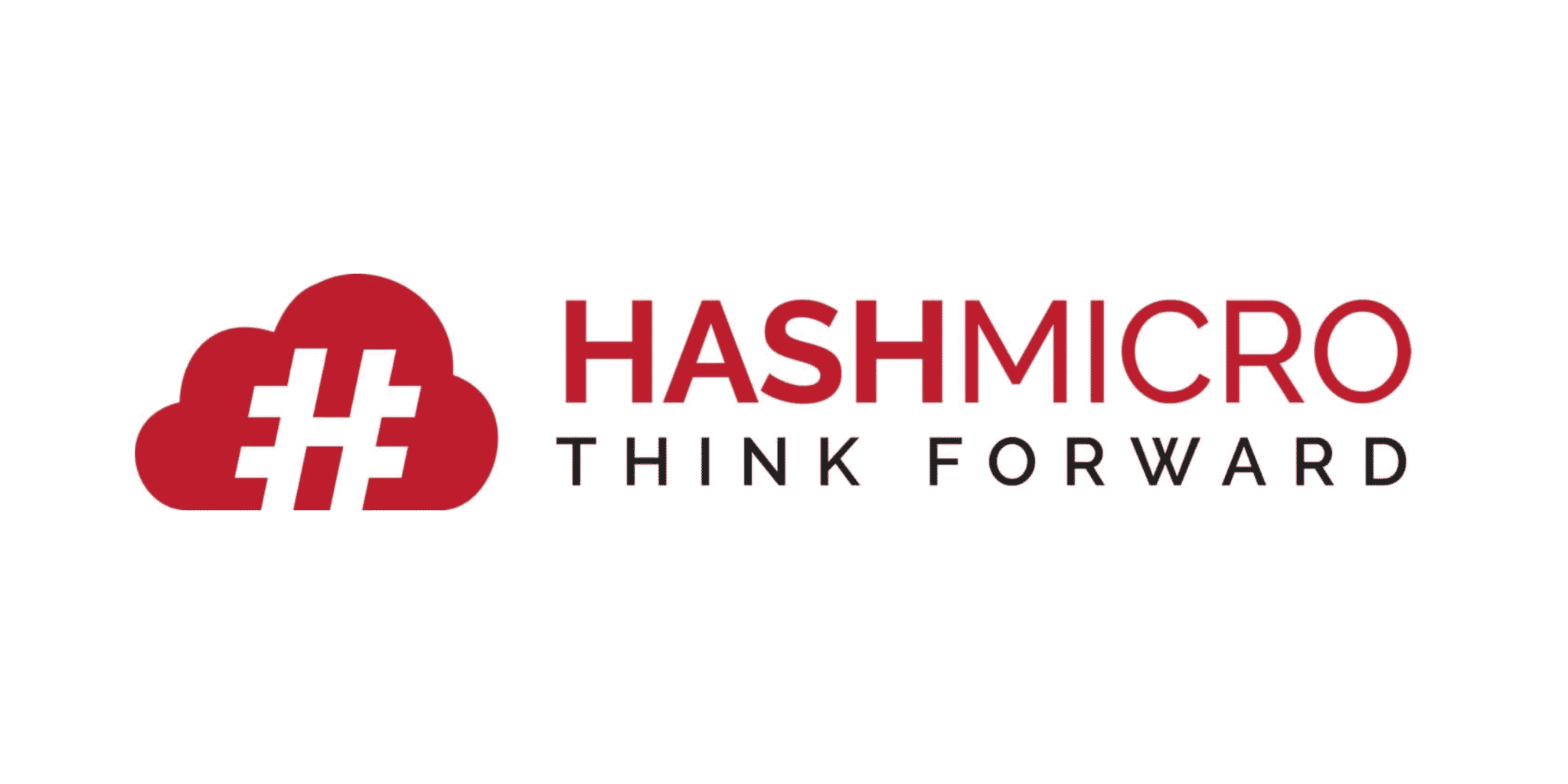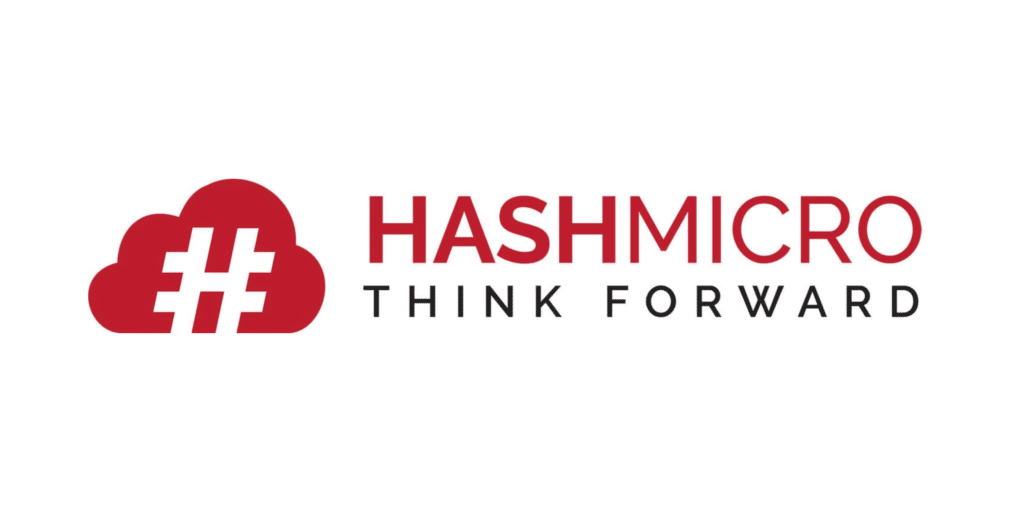 As a leading ERP solution provider and Singapore's ERP solution provider with the complete software suite for various industries, customizable to the unique needs of any business.  HashMicro took the opportunity to set up a cloud-based system that automates end-to-end business operations.
Furthermore, HashMicro has years of experience operating in multiple countries. The business has provided services to thousands of clients in the fields of trading and distribution, building and engineering, manufacturing, food and beverage, education, and professional services.
Facility Management Singapore: Propell Integrated Ltd.
Propell Integrated Pte Ltd was established in Singapore in 1999, led by Managing Director and founder, Mr. Leng Yew Meng. Over the years, the staff has grown to more than 200 people of different races, ethnicities, and nationalities. Propell Integrated Ltd. has decades of experience providing managing agents, integrated facility management systems, and specialized electrical engineering services for buildings and estates in various industries.
Facility Management Singapore: Kim Yew Integrated
Kim Yew Integrated is the leading integrated facility management system provider that partners with public and private entities throughout Singapore with its experienced technicians, engineers, IT consultants, and project managers. As an integrated facility solution provider, Kim Yew Integrated has built a multidisciplinary servicing team to deliver self-performed preventive maintenance in mechanical, electrical, and plumbing (MEP) systems. These include but are not limited to:
Hard Services: Air Conditioning and Mechanical Ventilation, Communication and Security Systems, Electrical Engineering, Mechanical Engineering, Fire Prevention, and Protection, Plumbing, and Sanitary

Soft Services: Cleaning, pest control, landscaping, events management
Also Read: The Importance of Facility Management System for Any Facility Manager
Facility Management Singapore: Singapore Facilities Pte Ltd
Singapore Facilists Pte Ltd is a young company with innovative ideas. Its strategy is to offer an integrated facilities management service markedly different from the conventional facilities management model. It was one of the winners in the Fast Moving Companies category of the SME100 Awards 2019 and won the SME100 Best Start-Up award for 2019. The company strives to provide various specialized facilities management and consulting services, as well as key advice and innovative planning to meet any client's property needs.
Facility Management Singapore: Engie South East Asia
ENGIE South East Asia provides Integrated Facilities Management solutions, property management, operations and maintenance, specialized rail engineering works, sustainable solutions, and FM Consultancy services. They operate in mission-critical industries, such as aviation, transportation, healthcare, education, government, and commerce, and have a strong presence in numerous countries throughout South East Asia.
Facility Management Singapore: JEC
Jardine Engineering Corporation (JEC) is a reputable provider of engineering and construction services and products throughout Asia, providing contracted installation and maintenance as well as sourcing specialty products. They enable customers to operate their facilities to world-class standards by providing contracting expertise. The fields are design, supply, and installation of the building, facility operation and management, asset enhancement and energy management, and the sourcing of electrical and mechanical equipment.
Facility Management Singapore: Guthrie
Similarly, Guthrie Engineering is an engineering business with headquarters in Singapore that specializes in the fields of electrical, mechanical, ACMV, and fire protection engineering. The company provides facility management services through a specialist team developed over the years to achieve consistent results in key facility areas. They have never failed to meet end-user requirements. They provide janitorial, pest control, engineering, renovation, refurbishment, security, landscaping, and management.
Also Read: Understand Why Your Wholesale Supermarket Needs ERP System
Facility Management Singapore: Atalian
As a provider of facility services, ATALIAN Global Services Singapore has specialized knowledge in both the public and private. The sectors include corporate, retail, e-commerce, and healthcare. ATALIAN Global Service's Facility Services section can mobilize all Group resources. Its service includes cleaning, technical maintenance, security, front-of-house, assistance, and energy management to provide a relevant and made-to-measure service offer.
Facility Management Singapore: Hilandas Property & Facilities Management Pte Ltd
Hilandas Property & Facilities Management Pte Ltd was established to provide a specialized service for homeowners. Its ideal combination of in-house professionals and strong networks pivot the success of managing agents and facilities managers. The company offers comprehensive Facilities Management Services to Management Corporations, helping them keep a stable fee on all contracted services.
Facility Management Singapore: Property Facility Services
Furthermore, Property Facility Services Pte Ltd is one of Singapore's leading and fastest-growing property and facility management companies. Leveraging on the collaborative partnerships within the group, they are dedicated to offering fully integrated real estate solutions to clients. Their property portfolio is diversified, including residential, business, retail, and industrial assets.
Conclusion
Facility management is one area that is becoming more and more digitally transformed. This change will make managing the facility more efficient and save money by making it more accessible. Facilities management trends have also changed due to the digital revolution, which is forcing businesses to adapt.
When choosing Facility Management Software System for Business Singapore, there are many things to think about, all of which depend on what the company needs and how much it can spend. This software centralizes all paperwork, simplifies maintenance schedules, and gives precise information about owned properties. You can try a free demo from HashMicro to learn more about management facility software.