Nowadays, especially in Singapore, many electrical contractors use electrical service business software. This service industry ERP software is an essential tool for them to streamline their operations, increase efficiency, and improve profitability. With this software, electrical contractors can manage their projects, estimate costs, create work orders, schedule appointments, and track time and materials.
Additionally, electrical service business software can also assist with accounting and invoicing tasks, inventory management, and customer relationship management. This software can help electrical contractors to maintain accurate records, track expenses, and monitor profitability. Overall, this electrician business software is a valuable asset for electrical contractors looking to automate their processes, increase productivity, and improve their bottom line.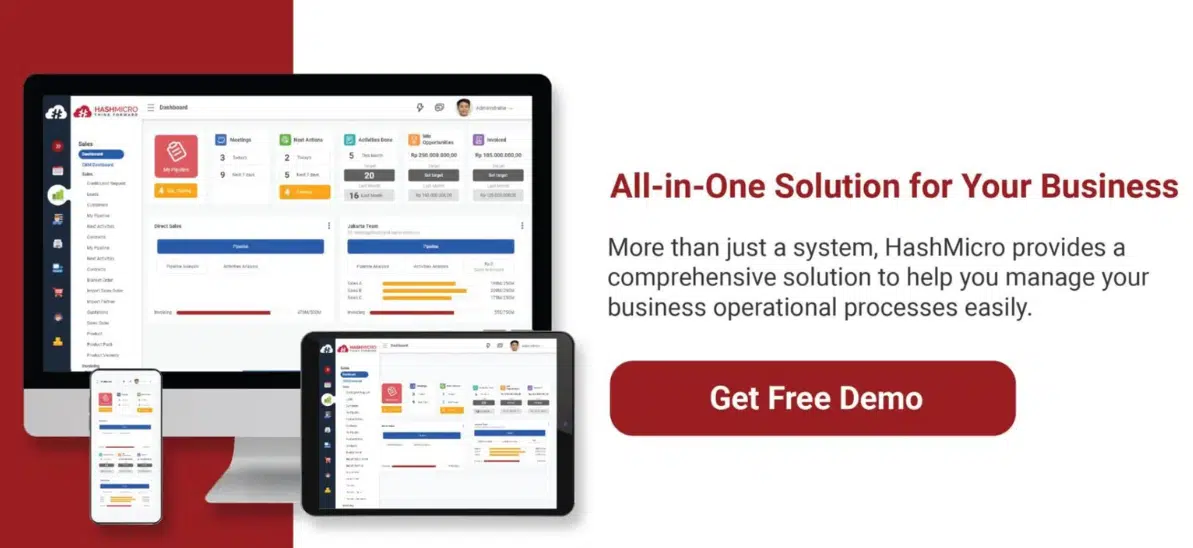 What are Electrical Contractors?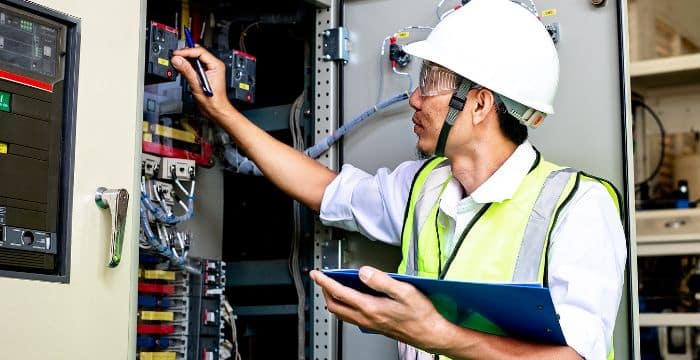 In general, electrical contractors are professionals who specialize in designing, installing, and maintaining electrical systems in residential, commercial, and industrial buildings. They are responsible for ensuring that the electrical systems are safe, efficient, and up to code. Electrical contractors work with a wide range of electrical equipment, such as wiring, lighting, and power, communications, and control systems. Moreover, they also provide maintenance and repair services to ensure that electrical systems are functioning properly.
Therefore, electrical contractors play a crucial role in the field of engineering, particularly in the design and installation of electrical systems. In many cases, electrical contractors are responsible for implementing the designs created by electrical engineers. Without the expertise of electrical contractors, the electrical engineering process would not be complete.
Definition of Electrical Service Business Software
Electrical service business software, or electrical management software, refers to a comprehensive solution that aids in the management of various aspects of electrical contracting work to prevent operational issues. This software usually comes with features such as inventory management dashboards and other useful functionalities. Additionally, the best software for electrical contractors often provides mobile accessibility through smartphone apps that allow users to send work order updates and track technicians on the field.
Also Read: 5 Tips to Optimize Engineering Operations
The Main Benefits of Electrical Service Business Software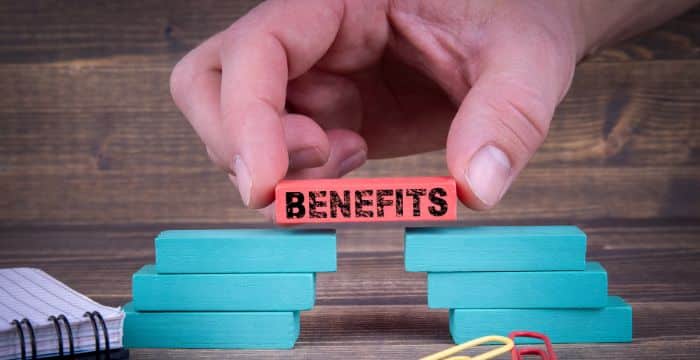 Electrical contractor software offers a range of benefits to businesses. One of the most prominent advantages is the time-saving scheduling and dispatching tools. By allowing the system to assign open jobs to free service professionals, manual errors and double-booking can be avoided. The invoicing tools of the software can also speed up the payment process with paperless invoicing which enables technicians to email invoices immediately after completing the job.
The electrical service business software solution also provides templates for creating job estimates, saving time and improving the chances of submitting job estimates before the competition. In addition, electrical contractor software ensures that everyone involved in the project is always on the same page with a cloud-based platform for communication. Electrician software also provides further benefits to commercial, residential, and construction businesses.
For instance, employees can clock in and out directly from their cell phones with GPS tracking, and their movement can be tracked throughout the day. The software also simplifies reporting from the field to the office with real-time reports submitted while on the go. Lastly, electrical service business software ensures compliance with digital 'read-and-sign' forms and checklists that can be used, covering aspects such as employee handbooks and safety protocols.
Considerations in Choosing Electrical Service Business Software
Running an electrical service business requires a lot of attention to detail, and choosing the right software can make all the difference as there are so many to choose from. With so many options available, it can be challenging to determine which electrical service business software is the best for your needs. In this section, we will explore three key considerations to keep in mind when selecting the right software for your electrical service business.
Features
Many good electrical contractor software options have various features that differ from one another. Nevertheless, there are certain common features that every top electrical contractor business software should possess. One of the essential goals of electrician business software is to schedule jobs quickly, and most software systems provide an intelligent scheduling suite. This is important to enable electrical service businesses to view technician availability and automatically assign jobs to available electrical contractors.
Customer relationship management (CRM) is another crucial feature that electrical contractor software must offer. This feature records vital customer information, such as their booking history and special requests, which allows service businesses to provide personalized customer service and increase customer satisfaction. Accurate estimating tools are also an essential feature as creating customized job estimates for each customer takes a lot of time and effort.
Additionally, many of the best electrical contractor software provide digital accounting interfaces or integration with existing accounting software. This simplifies bookkeeping and ensures important financial documents are not lost. Thus when selecting the right software, it is necessary to look out for specific key features such as estimating and quoting, scheduling, dispatching, work order managing, and billing or invoicing. These features automate every crucial detail, making electrical management much easier.
Implementation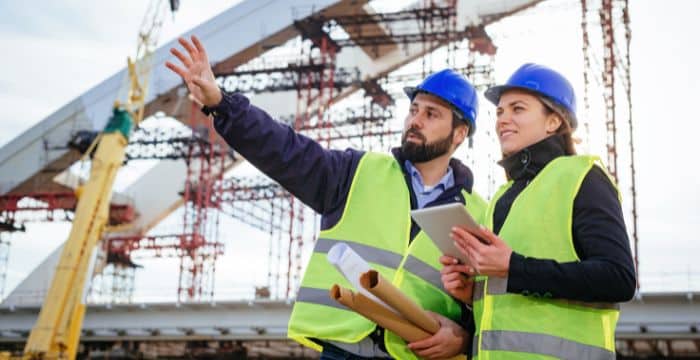 Implementation is a crucial consideration when choosing an electrical service business software. This is because the implementation process can affect the success of the software, and it can also impact business operations. Therefore, it is essential to choose software that is easy to implement and will not disrupt operations.
The implementation process typically involves installing the software, setting it up, and training staff to use it. Because of that, it is crucial to select a vendor that provides ample support during the implementation process. Vendors that offer excellent customer support and training can definitely help ensure a smooth transition to the brand new software.
Furthermore, it is also important to consider the length of time required to implement the software. Some vendors may offer quick implementation times, while others may take several months to complete the process. Factors that may affect the implementation time include the size of the business, the number of users, and the complexity of the software. Thus, careful consideration of these factors can help electrical service businesses select a vendor that can provide a smooth and timely implementation process.
Pricing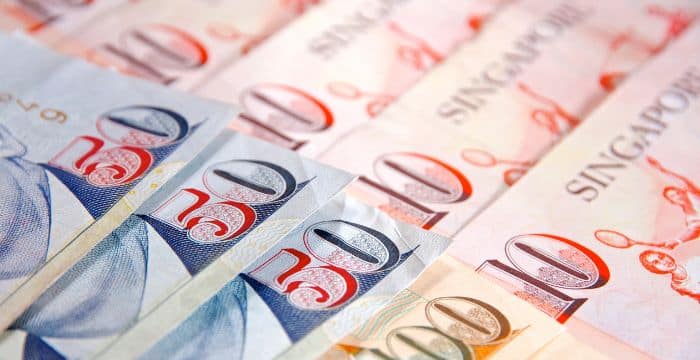 Like features and implementation, pricing is also a crucial consideration when choosing electrical service business software. It is important to understand the costs involved in implementing the software, as well as ongoing maintenance and support costs. Most software providers offer pricing models based on a subscription or licensing fee, which can vary depending on the features included and the number of users.
It is also essential to compare different software options and their pricing models to find the one that best fits your business's budget and needs. Some software providers offer flexible pricing plans that allow businesses to scale up or down based on their needs, which can be a useful feature for businesses experiencing growth or fluctuations in demand. Electrical contractors should also consider the potential return on investment (ROI) of implementing the software, such as increased efficiency and productivity.
In addition to the initial costs and pricing models, businesses should also consider the long-term costs of maintenance and support. Some software providers may charge additional fees for technical support, upgrades, or add-ons, which can add up over time. It is important to factor in these costs and ensure that the software provider offers adequate support and resources to ensure the software works optimally.
Also Read: 6 Challenges in Engineering and How ERP Can Help
Top 10 Best Electrical Service Business Software in 2023
With so many electrical management software to choose from, electrical service businesses and electrical contractors might be bewildered. However, no need to worry as we have provided the ten best electrical service business software this year, 2023. With the considerations above and this information, you will be able to make informed decisions regarding which software to pick.
HashMicro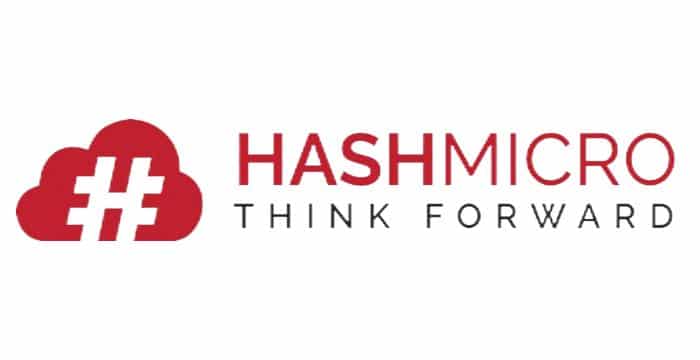 HashMicro is one of the best electrical contractor software, especially in Singapore. Its electrical service business software is an exceptional Engineering ERP Software that simplifies complex projects for electrical contractors. This automation system has been engineered to improve project efficiency, maintain product quality, reduce operational costs, and meet customers' expectations.
The software consists of various modules that cover all business activities. These modules include:
CRM-Leads
Project Management
Manufacturing
Procurement
Fleet Management
HRM
Accounting
Each module is customizable and configurable to meet the unique needs of engineering businesses. HashMicro's software optimizes inventory management with accurate real-time data, precise inventory needs forecast, and efficient delivery & picking process.
HashMicro's ERP system can also centralize customer data, improve customer segmentation, manage finance accurately, and automate staff management. Most importantly, it can improve project management with an improved decision-making process, smooth interdepartmental collaboration, and a well-managed budget. HashMicro's software provides unlimited user access at no additional cost. The company implements the best business practices to ensure smooth implementation and meet clients' expectations.
HashMicro keeps innovating by updating and developing its systems. Every solution offered is configurable and customizable according to the electrical service business's structure, category, goals, and unique requirements. Electrical contractors can also try out the software in the free product tour. Electrical service businesses also would not have to worry about the pricing as it is affordable and there is a Productivity Solutions Grant (PSG) up to 50%.
Connecteam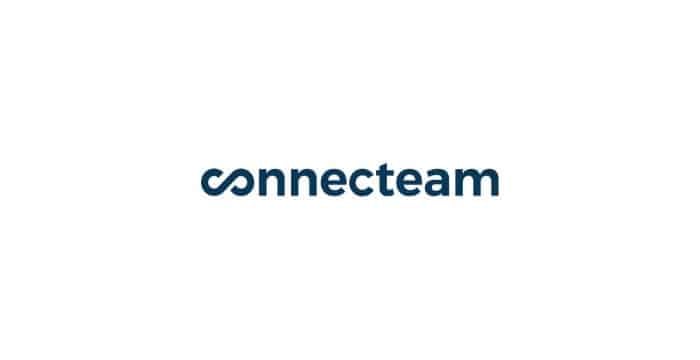 Connecteam is an electrician business software used by electrical service businesses and electrical contractors for scheduling, time tracking, and communication. It simplifies employee management by allowing you to assign jobs based on availability and skill sets. Furthermore, this software lets electricians clock in and out from their phones with GPS tracking. Connecteam also integrates with QuickBooks Online, streamlining communication and ensuring compliance with digital forms and checklists.
BuildOps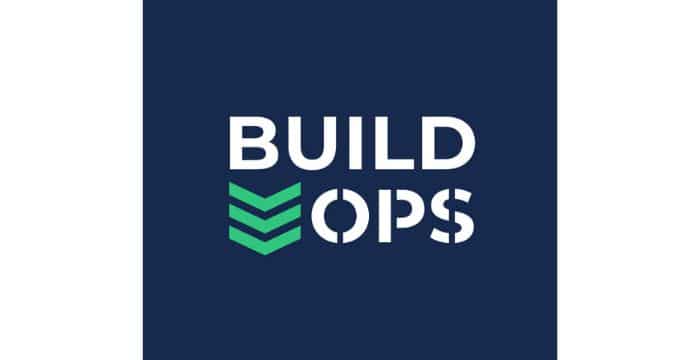 BuildOps is a scheduling program with a few useful features that make it a decent option for electrical contractors. For example, the ability to generate quotes from mobile devices and real-time reporting. This software is a solid option for those looking for a scheduling program with some additional features. Overall, it is a reliable electrical service business software that can help streamline electrical contractor operations.
Method:Field Service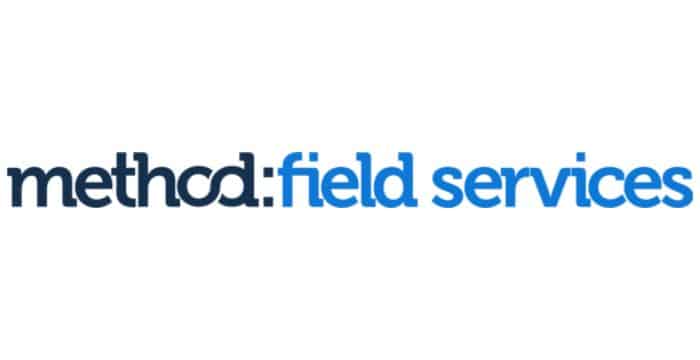 The Field Services feature from Method offers an integration with QuickBooks Online that simplifies accounting tasks and eliminates the need for double data entry. Additionally, this solution also comes with a CRM system that lets you view customer information such as their booking history and special requests. This can aid in providing personalized customer service. Furthermore, the scheduling feature provides a full overview of your technician's schedule, making dispatching and job assignments easier and faster.
Red Rhino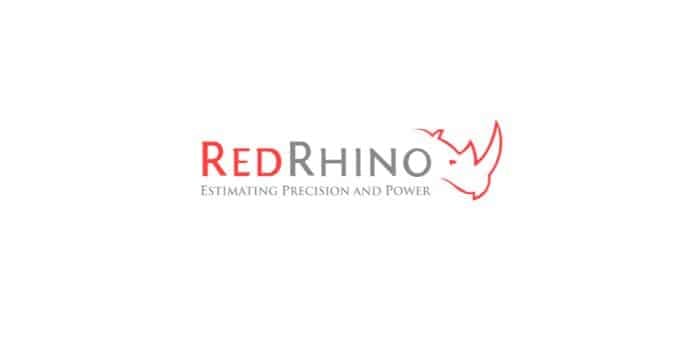 Red Rhino is a cloud-based electrical estimating software that can help contractors of any size estimate more quickly, accurately, and profitably. This software provides a variety of time-saving features to make estimating more efficient and break down material and labor costs. It also offers a free 14-day trial and personalized training. Overall, Red Rhino is designed to make estimating easier for you and your company.
FSM Grid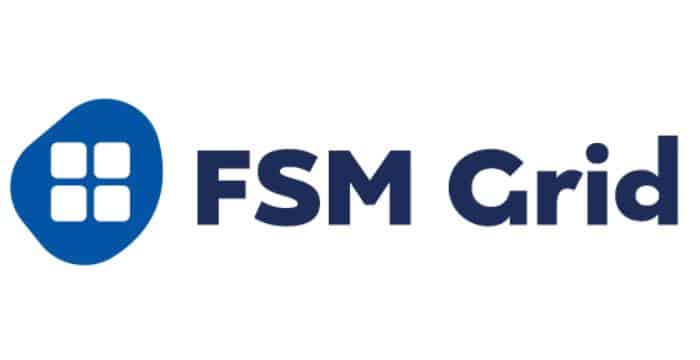 FSM Grid is a service management platform that uses artificial intelligence to improve your electrical service business workforce. With this, you can automate processes, such as scheduling and routing, to eliminate human error and improve efficiency. FSM Grid helps you provide quick and efficient services to improve customer satisfaction and ensures that employees and vendors meet service level agreements and safety standards.
ServiceTitan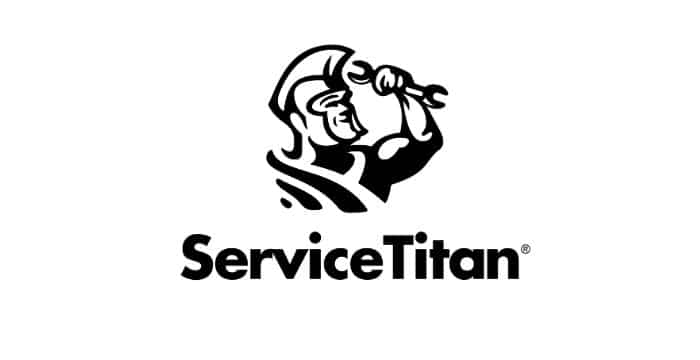 ServiceTitan is a cloud-based electrical contractor management software that provides features such as scheduling and dispatching, digital invoicing, job reporting, and accounting tools. It offers an integration with QuickBooks Online to manage accounting and invoices, as well as to evaluate the effectiveness of marketing campaigns. It is a solid choice for businesses looking for financial management tools, and its scheduling and dispatching features make it easy to manage staff and track jobs.
TurboBid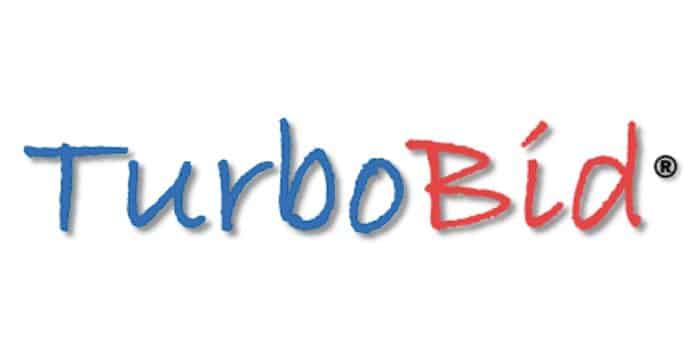 TurboBid provides job estimating tools that are designed to speed up the electrical service processes. In addition, they also offer an automatic job reporting tool that generates daily reports to help you track your success rate and an employee database to help you manage employee information. To learn more about TurboBid and its products, electrical contractors can request a free trial or schedule a live demo.
Knowify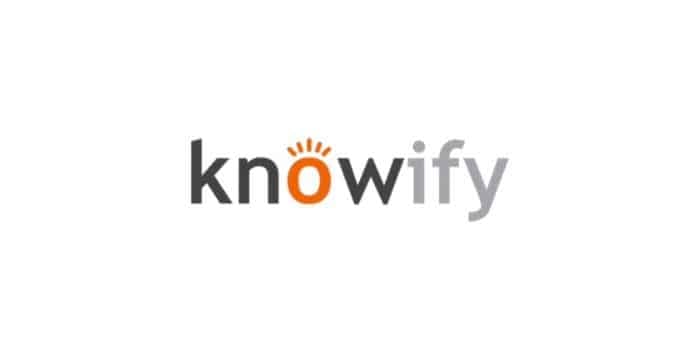 Knowify is a software solution designed for managing electrical businesses. With its features, you can track your technician's work hours and compile all material and labor costs for a cost estimate. It also offers premium packages starting at $86 per month per user, and you can sign up for a 14-day free trial without any commitment.
Jobber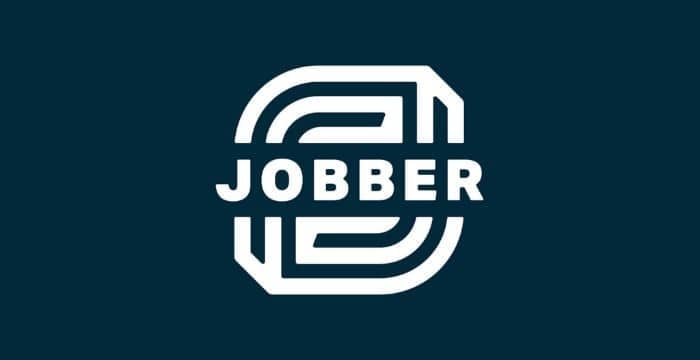 Jobber is an electrical contractor software designed for electrical contractors that can help manage multiple jobs simultaneously with scheduling, invoicing, quoting, and team communication features through an easy-to-use interface for managing electrical service businesses. In terms of pricing, Jobber's starting cost is $49 per month. The ease of use and features make it a valuable investment for larger businesses. Additionally, the software offers a 14-day free trial for those who want to test it out before committing.
Conclusion
In conclusion, electrical service business software is an indispensable tool for electrical contractors. With this software, they can automate engineering operations, increasing efficiency and productivity. There are many options for an electrician business software to pick from, one of them being HashMicro. It is a valuable tool that can help in managing and streamlining electrical contractors' operations. Furthermore, there is a free demo that you can try out. For further information, you can visit us here.