Procurement is the act of acquiring goods or services, usually for business purposes. Procurement is most often business related because companies need to request services or buy goods usually on a relatively large scale. Complex process limitations in procurement activities can be resolved with a cloud Procurement System suitable for organizations of all sizes. Therefore adding a touch of automation will smooth out the complicated procurement process, and help it work independently.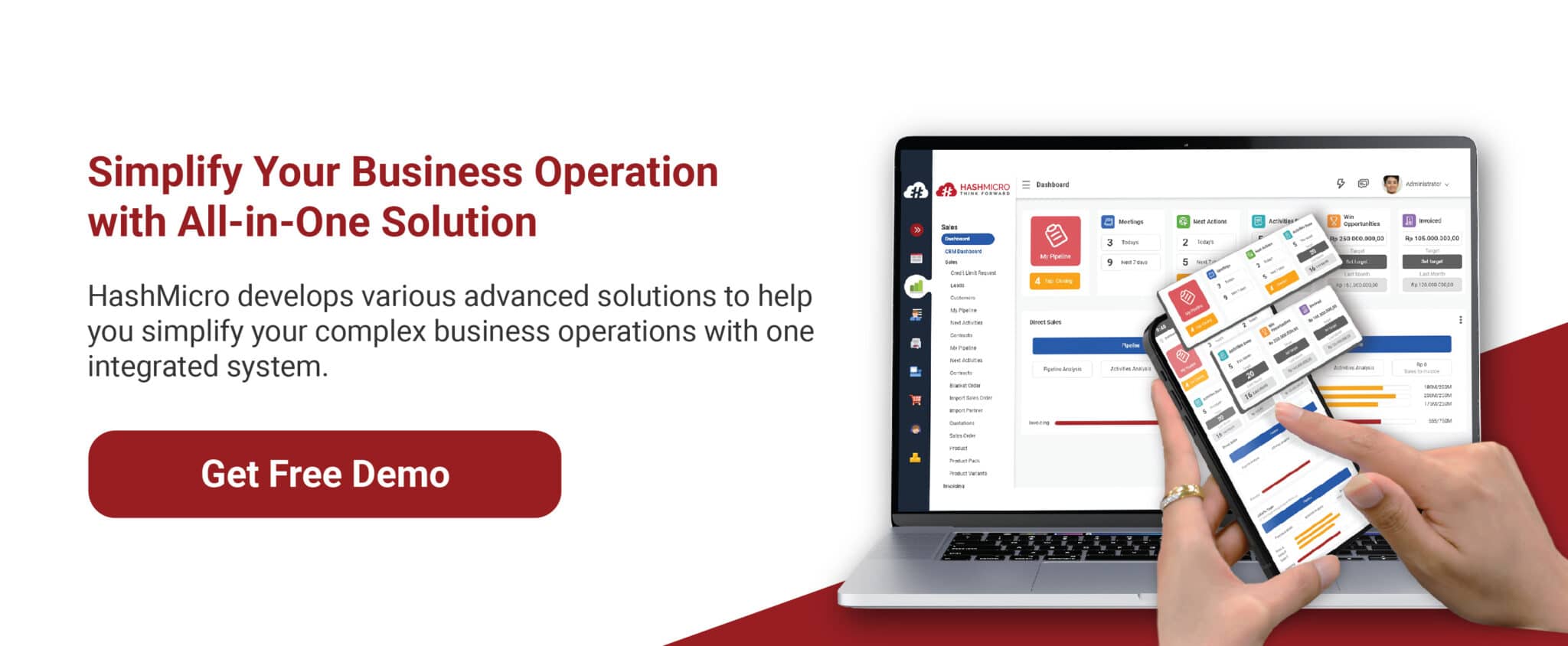 Table of Contents
Why should businesses invest in cloud procurement?
This software has helped businesses in various industries to benefit from smoother operational flows.
Here are the four reasons you need to know:
1. Keeping business operations under control
One of the biggest advantages of implementing cloud procurement is that it is a cost-effective way to keep the business running. In contrast to the old options, which brought heavy maintenance and upfront costs, modern cloud-based tools follow low-cost, pay-as-you-go subscription plans without the need for expensive IT investments. Not only that, but this procurement application can also automate the purchasing process starting from making Requests for Quotations, Purchase Requests, and Purchase Orders. Therefore, employees can shift their focus to other tasks that require special attention.
Also read: Quotation, A Must Known Thing for a B2B Business Owner!
2. Cloud Procurement is easy to use
Since HashMicro's ERP program is cloud-based, all features can be accessed anywhere and anytime. You can access your purchase history, cooperation contracts, catalogs, supplier performance, and all ongoing purchase activities in real-time. Creating a report only takes a few seconds with information that you can customize, such as total spending in a certain period, the quality of goods, the speed of delivery, and price.
Apart from cost-effectiveness, another major advantage that any organization can take advantage of is the ease of use of the application itself. Despite the growing market demand, this software will still work effectively in solving simple problems.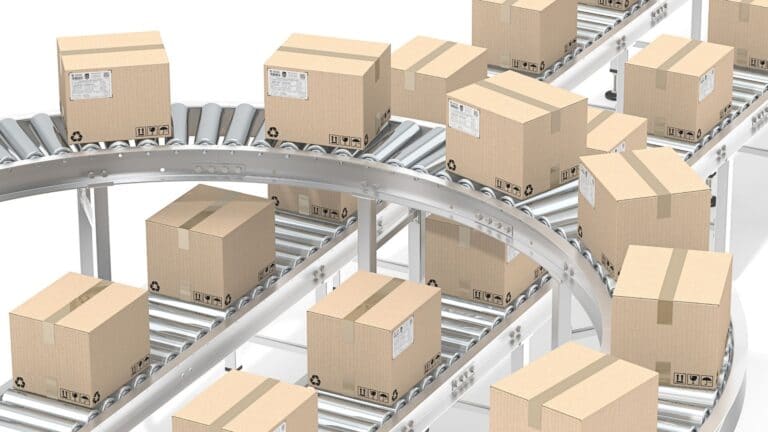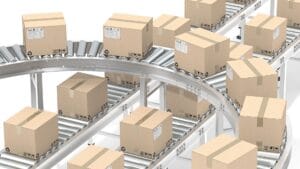 3. Helping employees to work collaboratively
Cloud-based solutions result in a more collaborative way of working and enable the seamless flow of information without restrictions to departments. Thanks to this ease of collaboration, the standard amount of time required during the decision-making process is effectively reduced, leading to faster turnaround times. By allowing employees access to a business' cloud-based procurement system, everyone can get what they need while companies ensure that their actions obey company policy.
Cloud-based procurement allows businesses to control spending as teams start buying for themselves. Ensuring that your team has access to a user-friendly platform makes for a better experience, reducing expenses so the company can save costs.
4. Get comprehensive visibility
The existence of an informative dashboard provides a comprehensive view of the procurement process to payments that occur in the company. The users can track the status of any purchase easily.
The procurement process is often harmed by fraudulent acts from irresponsible person, such as price mark-ups. Comprehensive real-time visibility helps organizations find process gaps and fix them on the go. This aims to improve process efficiency and prevent fraud risks that could harm the company. These easy-to-interpret visual reports are useful during the decision-making process, strategic planning process, and more.
Also read: ERP System Procurement: Definition, Benefits, and Features
Conclusion of Cloud Procurement
HashMicro delivers the best procurement solutions tailored to your business needs. With secure Cloud-based software to perform strategic procurement activities, you can easily achieve with significant flexibility and cost savings.