When discussing over starting a business, the thought of trying a catering business comes to mind. A business that does not involve high initial investment is favorable. However, it will be more challenging than you think, as the catering business has many players in the market. Thus, it would be best if you had a procurement plan and other plans to support your business. There is much to consider, such as business size and target audience.
To start a small-scale catering business, you must focus on getting orders for around 50 people. On the other hand, if you are confident enough to get into a large-scale business, you must sort out your capital and plan to distribute it well enough. However, it will be difficult for a large-scale business to organize everything alone, especially with the added note that you have just started your business.
If you are negligent, then you will suffer losses. Then what do you need? Here is everything you need to know about procurement software for your catering business plan. It has many benefits that can help automate your business operations, ensuring you get all the small details.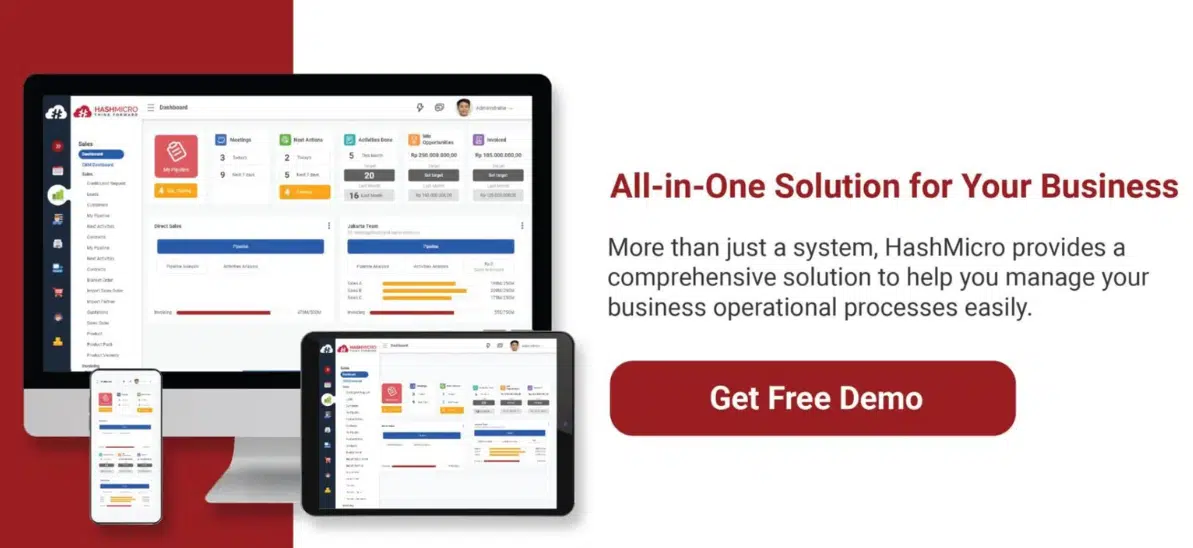 Procurement Software Works for Catering Business Plan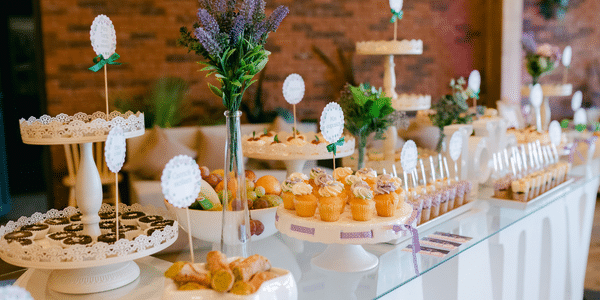 Purchasing software helps businesses make a procurement plan and track how they buy supplies. Most of the time, the software will come with tools that make it easy for businesses to send and receive orders. It can be hard to talk to and coordinate with different suppliers and keep track of all the orders that have already been made. So, this software greatly simplifies the procurement plan that you will implement.
Regarding the procurement plan, it can be better to use software than to do it by hand. This is because procurement software streamlines the ordering process, saving managers or business owners time and money. The following are the steps of how procurement software connects to suppliers to create and manage orders.
Importing supplier catalogs
In the first step, you will need to set up your procurement software so that you can import product catalogs from your suppliers. Doing this with all your suppliers allows you to view the latest information and make consolidated orders. In this approach, the information on your system will be comprehensive and well-organized. This technology also allows you to request product information from new suppliers, which you may do using the tool. This can be helpful if you are worried about relying on a small number of businesses or if you want to add a new item to your menu. 
Find products and create order
Step two, search the procurement software catalog for the ingredients you need. The software will generate a single order with a running total for each supplier, so you will always know the overall cost. If you often order the same things, you can make a personalized order guide that you can use whenever you need to restock. If needed, you can configure the software to send you this guide later. The software usually has features that automate tasks, so users don't have to worry about doing them themselves.
Also read: How to Simplify Your Catering Accounting with ERP Software
Submit the order
After making sure your order is complete and correct, you can check it and send it to the different vendors using the program. Your purchases will successfully be delivered to the vendor thanks to the software's ability to eliminate human error. Even if you collaborate with multiple vendors, you can just place one order. So you do not have to make new orders every day. After using procurement software, each organization will be responsible for doing the tasks by hand.
Stay up to date
The procurement software dashboard gives owners visibility into the status of all open orders. The order history can be seen in full on the dashboard. This includes the items ordered, how much they cost, and when they are expected to arrive. It is simple to find a workaround when there is a problem, such as an item shortage or overordered. This can be done by immediately reporting the problem to the supplier for correction.
Accepting the order
In order to keep track of the stock, the program can be set to accept incoming orders automatically. The record will be continuously updated in the system, so you may go back and review it whenever you choose. You can manually revise the order to reflect the exact quantity of each ingredient received in case of any discrepancies, such as missing or damaged products. Then you will have a clear picture of your stock levels.
Synchronize with data from other tools
In addition, your integrated system allows you to synchronize with it. Improving order precision with information from stock and the point of sale system. If you enter your stock levels and average daily consumption into procurement software, it will recommend what and how much you should order next. As a result, you can skip mental math and rely on the machine instead.
Check past records
The last step is to keep track of what you have ordered. This lets you keep track of your spending so you can make a better budget. You can adjust orders or find new suppliers if you're spending too much. Your procurement software might also give you information about how prices change, so you can quickly see how prices are going up (or down) and decide what to do. For example, you could use procurement software to look for a new and cheaper supplier or change.  
Benefits From Procurement Software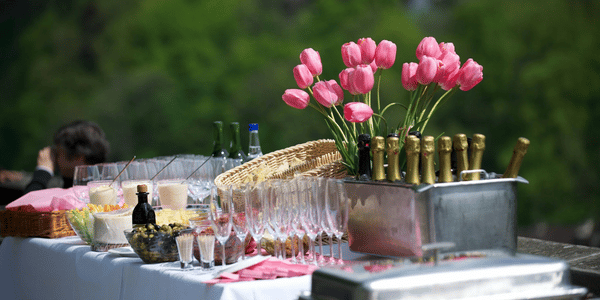 Catering businesses might benefit by using procurement software. A common difficulty that all eateries encounter is taking diners' orders. The food service industry is known for bulk ordering of perishable goods. Because of how quickly these perish, there must be a system to guarantee that catering always has sufficient supplies of each ingredient. Optimal stock levels that do not require overbuying to satisfy demand. What is the best way to address this issue? Here are a few real examples of how procurement software might be useful.
1. Save time when ordering
It is common for catering to work with more than one vendor. But, having to place individual orders for each vendor is time-consuming. Purchasing software simplifies the process. Using the software, owners can get in touch with each of their suppliers, allowing them to view a current catalog of available ingredients together with data. With this data, managers can aggregate orders from multiple vendors into a single buy order. Catering owners may see how much they spend with each vendor by looking at the overall amount.
2. Create an order guide
Order assistance is another method eateries can save time. Once you determine how much of each ingredient is needed to meet demand, the order often stays mostly the same from week to week. So, it is common for procurement software to incorporate an order-guide-making function. Procurement apps streamline this process, allowing managers to concentrate on other duties.
3. Maintain optimal inventory levels
You've probably heard a lot about how vital it is for catering businesses to manage their inventory correctly. Procurement software can instantly adjust stock levels when the owner gets a shipment. They can track their inventory levels this way and always have everything. This prevents owners from ordering too much, which could result in wasted food or money, or buying too little, which could result in them being unable to satisfy the demand.
4. Make an order proposal
One further positive aspect of procurement software is its ability to suggest orders. Procurement software combines sales and material usage data to keep stock at appropriate levels. The program keeps track of your material consumption and provides helpful recommendations. With this information, the program may recommend how much you should purchase for each item for the eatery. Then you can manage a procurement plan way more easily.
5. Reduce reliance on individual suppliers
The market is flooded with options, even if you have found a reliable provider. To meet the needs of your catering business, please seek out other suppliers. Owners can use procurement software to look for new vendors and import catalogs. This can come in handy in menu adjustments or delivery delays. Also, it gives you a fallback plan in case your primary source lets you down.
6. Track and monitoring of food costs
Catering must not only maintain the flavor of the meals but also keep the cost of food at a manageable level. Food is one of the major overhead costs with staff. Keeping tabs on pricing changes is one strategy for managing your grocery budget. Procurement software allows you to monitor pricing fluctuations for any product you order over time. If you find that the price of a crucial component has grown by an unreasonable level, you can switch to a different supplier.
Also read: Tips to Avoid Catering Business Problems
7. Order management
The best procurement apps also provide a way to track past orders. The dashboard's order status displays the expected arrival dates for each shipment so that managers can plan accordingly. The forecasted deliveries will be useful in preparing for the coming week. Benefits include making it simpler for managers to monitor budgets. They can easily view weekly expenditures by navigating through transaction histories, revealing potential savings.
Conclusion
Procurement software makes ordering supplies easier in a variety of ways. It allows catering owners to order all their supplies in a fraction of the time. Just go through one dashboard to place all the orders. The procurement software also provides higher visibility into price changes and how much they spend, which can lead to food cost savings. Therefore, owners can easily do a procurement plan for their business.
However, it would be easier if procurement software could be part of the overall restaurant inventory management process. Choose a procurement software that integrates with other systems to give you a more in-depth data overview. HashMicro Procurement System helps reduce waste while ensuring all items are in stock. The system has features that can monitor stock, on-time payments, and control procurement costs. Check out the pricing scheme to find out the estimated cost for your business and get a demo from us for free!