Procurement is a series of actions taken for the purpose of purchasing materials, machines, equipment for the smooth running of the work process. Inefficient procurement processes result in delayed payments, poor relationships with vendors, and potential stock shortages. Simplifying tasks and cycles from e-procurement to payment can save businesses a lot of money and time. One solution is to use a procurement app.
Table of Contents
Why is procurement app important?
Procurement applications help automate the entire procurement cycle in the company, which is difficult for less capable procurement solutions such as paper-based systems or excel spreadsheets. The software can help from purchasing activities, controlling and maintaining inventory, and ensuring that plans run as expected. It also provides the data or information needed to track, manage and analyze expenses effectively. Procurement teams can use the software to centralize all purchasing information, manage the procurement cycle to payments aimed at increasing profitability and driving growth.
When selecting a procurement app, keep the following aspects in consideration:
1. Mobile accessibility
Remote procurement is the way of the future—not only for procurement teams but also for employees. Everyone in your company will save a lot of time if your procurement software comes with a mobile app that enables you.
2. Ease of use
Before you invest in a procurement solution, check how easy the system is to use and understand for users. Find out how user-friendly the app is.
3. Integration with other systems
Companies currently use a variety of software solutions, including Enterprise Resource Planning Software and Supply Chain Management suites. When integrated, you get more efficient collaboration among your team. Therefore, a procurement program that can be integrated with other programs is very important.
4. Customer support
When you need help with the software, can you easily contact the vendor or customer support? Check each software provider's website and online reviews to assess the quality of the customer support they provide.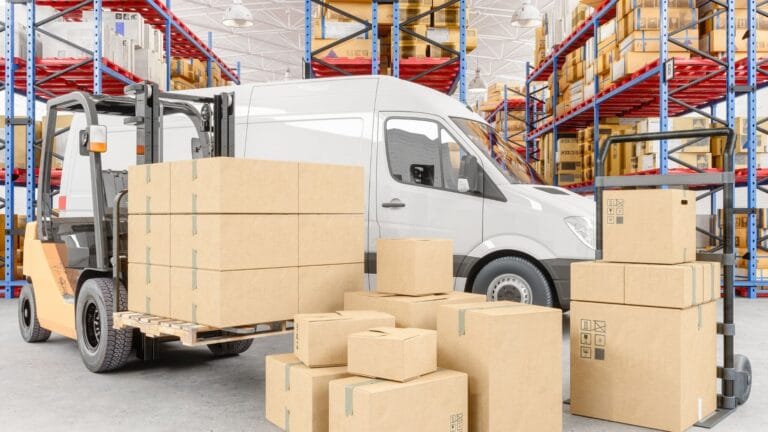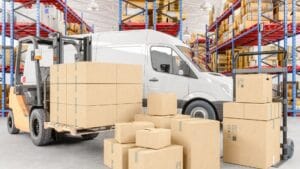 Alsa read: The Benefits of Procurement Management for Your Company
The following are the steps in determining the procurement app to be used:
Step 1. Determine the type of procurement app you need
The most important question to ask as you begin your search is, what problem do you want to solve? The answers should guide your entire evaluation process. For example, you want to minimize the risk of fraud in the company. The procurement process is often colored by fraudulent acts from irresponsible persons, such as price mark-ups.
Procurement apps help you gain complete control over every purchase, linking companies with purchasing activities across departments through a unified system. This fosters visibility and transparency in transaction activities so that companies can carry out and control and optimize goods more comprehensively.
Step 2: Look for system options that suit your business circumstances
The first consideration will generally the cost involved in acquiring the system, as well as IT resources. The greater the amount of work and management, the more staff and resources will required to install and maintain the system. Do thorough and rigorous research, find a clear understanding of business needs.
Look for answers to the right questions to ensure those needs will meet and help significantly track your search. Will you be using a locally installed software package or a SaaS platform? Does the application comply with applicable laws?
Step 3: Planning the installation process
Often companies wait to begin planning the installation process until after a vendor has been selected, only to find out that they have selected a product that they cannot implement in a timely manner. The overly complicated and time-consuming software installation process should abandoned.
Contact the vendor directly to determine which product elements can configured for enterprise needs and how much customization will require. As you evaluate software procurement options from multiple vendors, identify which applications will provide an easy installation process and facilitate seamless integration with existing infrastructure.
Step 4: Making choices
Procurement application selection strategy requires a team effort. Make sure you get the perspectives of all employees and stakeholders involved before making a decision. Software procurement decisions will be team decisions and should be easy to use across departments and teams, collaborative, and transparent.
Make a list of the problems you want to solve with the system and see if those problems will disappear during the software demo. For example, if you feel you are wasting a lot of time on one part of the procurement process, the company may want to simplify the process with the right solution.
Also read: ERP System Procurement: Definition, Benefits, and Features
Conclusion
You can start learning about your company's needs before starting to invest in using Procurement Software in your business. There are many benefits that you will get by implementing this system in your business operations. For example, it is easy to collaborate between teams.
HashMicro brings you the best E-Procurement solutions tailored to your business needs. With secure Cloud-based software to perform strategic procurement activities, flexibility and significant cost savings are easily achieved.
Also read: 5 Best ERP Program for Startups in Singapore