Procurement startup have been implementing digital technologies that have progressed faster than any other breakthrough in history. An integrated technology, such as a Procurement system can help to level the playing field through improving connection, financial inclusion, trade access, and access to public services. Among some constituencies, the rate of connectedness is slowing, if not reversing. When algorithms operate on data that is not sufficiently varied, they might reproduce and even increase human and institutional bias. This topic may be addressed to a digitalization procurement system, especially if you haven't been using the most advanced Procurement software. Therefore, you may also need a price calculation for software based on your business requirements by a pricing scheme calculations.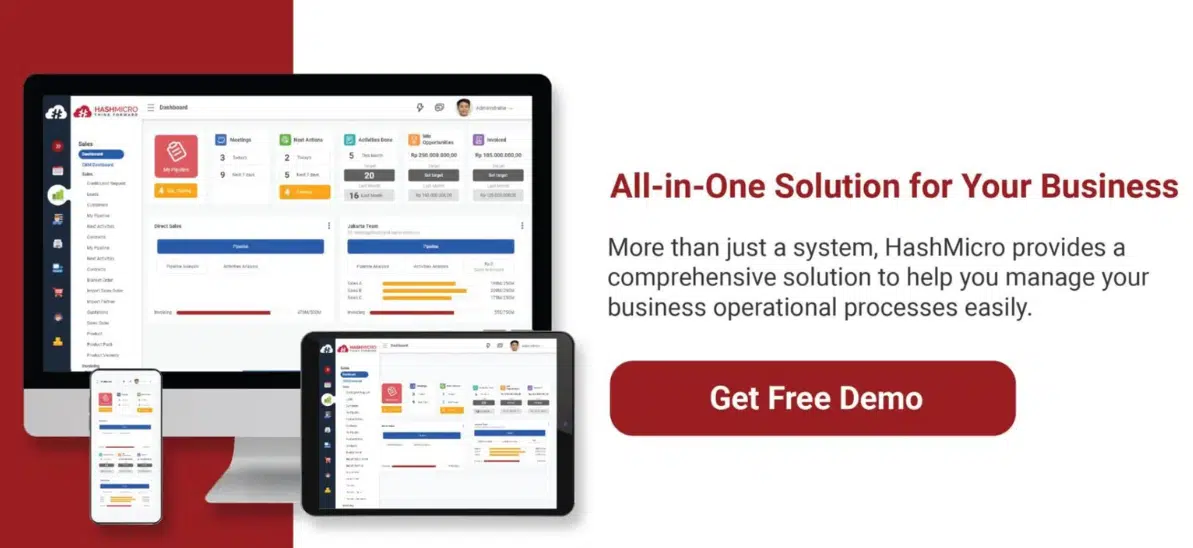 Table of Content
Why Procurement Startups Need to Digitalize?
Digital technology has enhanced corporate operations in practically every business function across all sectors. Of course, purchasing management, often known as procurement system, is included as the weapon. The organization may standardize procurement procedures, establish more comprehensive regulations, and lessen reliance on a small number of suppliers. Among other benefits, they are relying on fit-for-purpose digital solutions. This is really important due to the neediness of implementing one of the greatest procurement management systems for their future. As for that, procurement startup believe that their technologies can help pave the road for the future of digital procurement. Each provider has the opportunity to pitch their solution ideas to a panel of judges and receive comments. As a result, these startups have the chance to be a life-changing experience if they are using the best procurement system for their company.
Procurement Startup with Procurement Software
In the previous several years, the startup environment has sparked numerous new innovations in the supply chain and procurement arena. Business models in the sector are experiencing a smart transition owing to the creative solutions offered by these organizations. Today's market is flooded with fresh themes, and their popularity is only likely to grow in the next few years. You can ensure the most efficient procurement costs. You can also manage your purchase requests across multiple branches. After that, seamlessly place orders with multiple suppliers and get the best deals only just using Singapore's No.1 Purchasing System for Enterprises.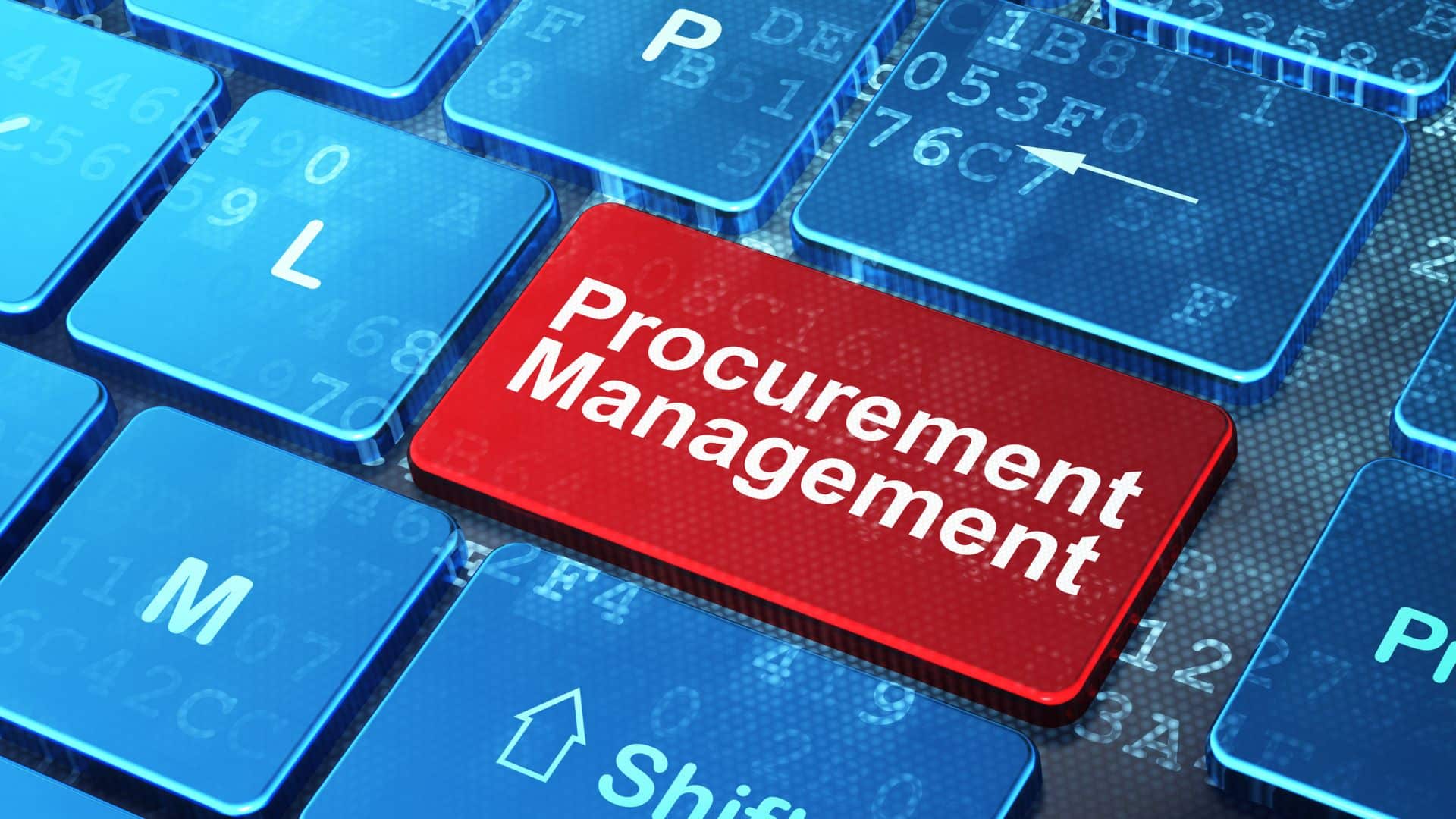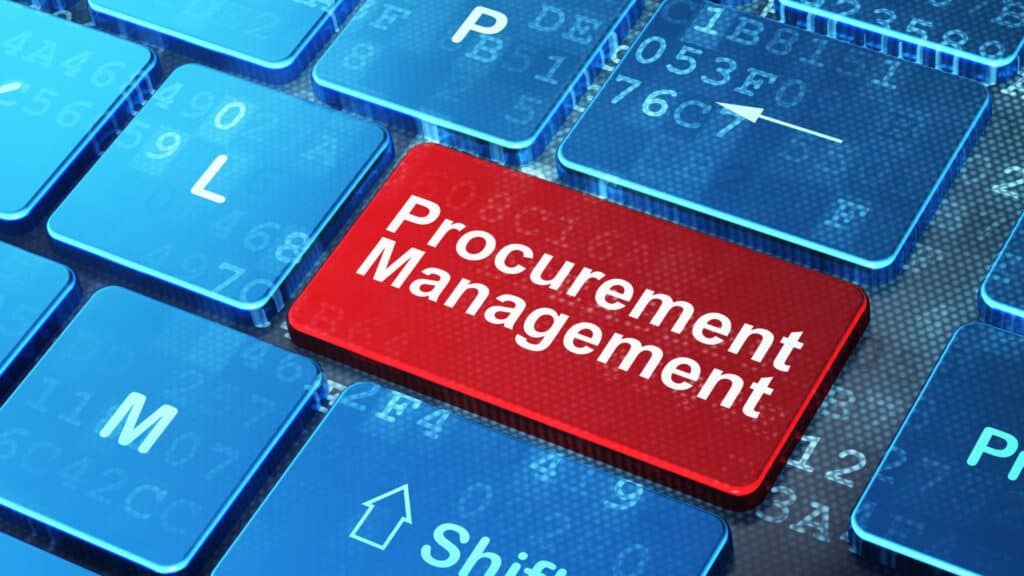 Benefit of Using the Procurement Software
Using the best Procurement system, you can track the products that are coming into your warehouse and get full traceability. HashMicro's Warehouse Management Software helps you optimize the use of your warehouse space, allowing you to automatically calculate and track the capacity. You can also adjust your items delivery and payment from vendors based on how many goods you have received. The automated notification allows you to track unpaid invoices to improve procurement efficiency. After that, the procurement cost is more efficient thanks to budgeting and cost center per department or project. Your procurement startup system can be well-managed all through a single system. You will have the controlled procurement cost and easy backorder management as well.
Features on Procurement Software
With our system, you will have several features of the main features on the software. You can land the cost calculation by finding out the total cost of items, including their taxes and shipping costs. You can also get complete, real-time financial information that helps you make better business decisions with a full-fledged Accounting System. The vendors can share digital catalogs through the vendor portal and you can do the tender process to have the best offer using our online portal for supplier features. After that, with using the PO, RFQ & PR Management, you can generate purchase requests and convert them into purchase orders instantly. You can create and send quotations to multiple suppliers as well.
Conclusion
Over the last several months, many B2B startups seek an early enterprise "prototyping customer" to help them develop their offering. The supply chain business is unquestionably one of the most rapidly developing and dynamic sectors in the world today, especially if they are implementing the advanced procurement software in their system. You must implementing the correct procedures to stay up with shifting market trends and get an advantage over your competition. You must integrate your Procurement startup system with the inventory management system that will facilitate the control of procurement costs and avoid unnecessary and excessive purchases. If you'd like to learn more about how HashMicro can help you create a more cost-effective and robust supply chain, you can contact us now. You can also get a free demo and consultation of your company's needs with our business experts using our pricing scheme calculations.