The procurement process is indeed a great task. You must be very careful, meticulous, and transparent from beginning to end. The tips in the previous two articles which talk in a great length about internal and external management will be more efficient if you implement recent technologies and trends in it.
One of these trends is by utilizing a procurement software. Hence, in this last chapter of the series, we will give you a knowledge of what procurement software is, its capability, and benefits.
What is procurement software?
Procurement software, also known as purchasing software, is a computer program that automates the whole company's procurement process.
It can create various documents such as purchase requests and purchase orders, ordering online, making sure that the invoice is accurate as stated in the contract, and making payment online.
Therefore, it helps your procurement process faster, transparent, and cost-effective.
The features and benefits
There are various features that you can use to optimize your procurement process. Moreover, some of these products, for example, EQUIP from HashMicro, offer a flexible system that is suitable for your needs. Here is the list.
Product and vendor management
A company can have contracts with multiple vendors at a time. It can be from manufacturing, supplier, contractor, creative industry, or any field that your company can not provide on its own.
Hence, the vendor management system is a system that manages a company's relationship with its vendors –  ordering, delivery, deadlines, invoice payment, and many more – automatically.
In addition, you can create and manage blanket order based on the price that you and vendors have agreed and make recurring orders in big amounts.
This system also stores the product database to monitor it.
Quotation & Purchase order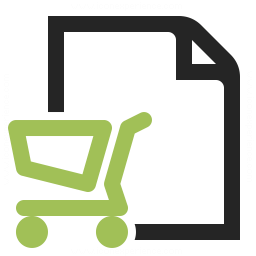 This software streamlines the purchase request process. After being approved, the purchase request will automatically update its status to purchase order.
Your vendor will receive it and you can make payment and track your order. To track it, you can list and filter the purchase order by various categories.
This process is automatic and every document is digital so you don't have to spare some physical space to store paper-based documents or lose them.
approval
A purchase request requires approvals from some people in charge. It varies from one company to another.
Regardless of how many people that need to sign the purchase request, the procurement process is often impeded because the person in charge is not available to physically sign the documents.
With the procurement system, you can set up the level of approval and share the purchase request without paper-based documents.
After you upload the purchase request, the persons in charge can immediately check it, approve, or reject it. All on one platform!
Budgeting
A procurement system will help you in monitoring the procurement budget. If there's a department that requests for procurement but exceeds the established budget, the system will automatically remind them.
If it happened to you that you often lose control in doing the budgeting, the system is the right choice. It will cut unnecessary costs significantly.
invoice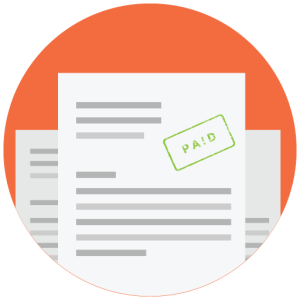 After you receive the goods or services, you can manage your invoice from the vendor and give it to the finance department.
The system is equipped with notification if there is any invoice that has not been paid. Therefore, you can pay it on-time and build a better relationship with the vendor because of your discipline.
report generation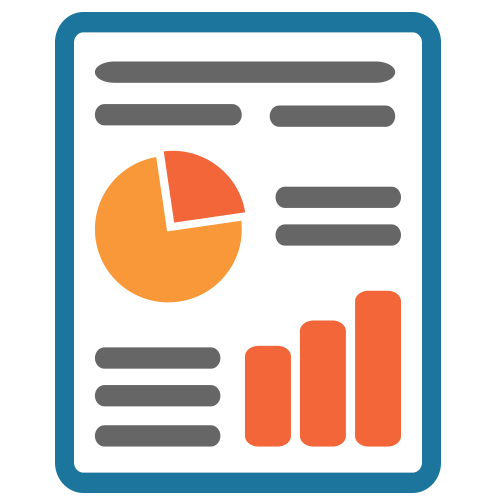 In the last step of procurement, you will be asked for the accountability report. On the system, you can create it by using an interactive pivot table.
You can release various reports based on the metrics that you want. You don't have to stack piles of documents in your table just to make a single report. It is there only by a few clicks.
Those are the must-have features if you wish for an effective procurement process. You can integrate it with other systems such the inventory and accounting. You must keep this in mind: a system should not change how you work. The system is the one that adapts.
Keep evaluating and looking for inventions
This is the end of the series. We have discussed the management improvement of the procurement department internally, externally, and its technology.
However, the tips given should not limit you to explore what can be best for your work. You should keep evaluating your procurement process and find anything that you can improve.
Tools, technologies, and procedures will always renew. There are trends and certain conditions that force you to change. Therefore don't be too comfortable after all that you achieve. Keep on learning and make changes if necessary.
Read the previous article: The Improvement Guide to Efficient Procurement Process – Part 2