Survey Management System (SMS) is a web-enabled system that makes it easy to create, manage, and publish expert surveys as well as gather responses to aid in business decision-making. Make surveys for your business easier, more automated, and more successful. Management System Survey App has you covered whether it is for your clients or your staff. Online surveys and questionnaires can be created, distributed, collected, and analyzed using survey software.
A survey is a method of gathering data that involves asking each responder a question. As a result, it is possible to define a survey as a method for gathering information from groups that represent a population. The analysis's results immediately emerged, with scoring, a customizable survey design, multiple choice options, a numerical assessment, and a matrix if necessary. With the aid of a survey management system, HashMicro enables you to better serve your customers through customized and unique membership programs.
Also, read the Top 4 Survey Software Recommendations in Singapore!
Table of Content
What is Survey Management System?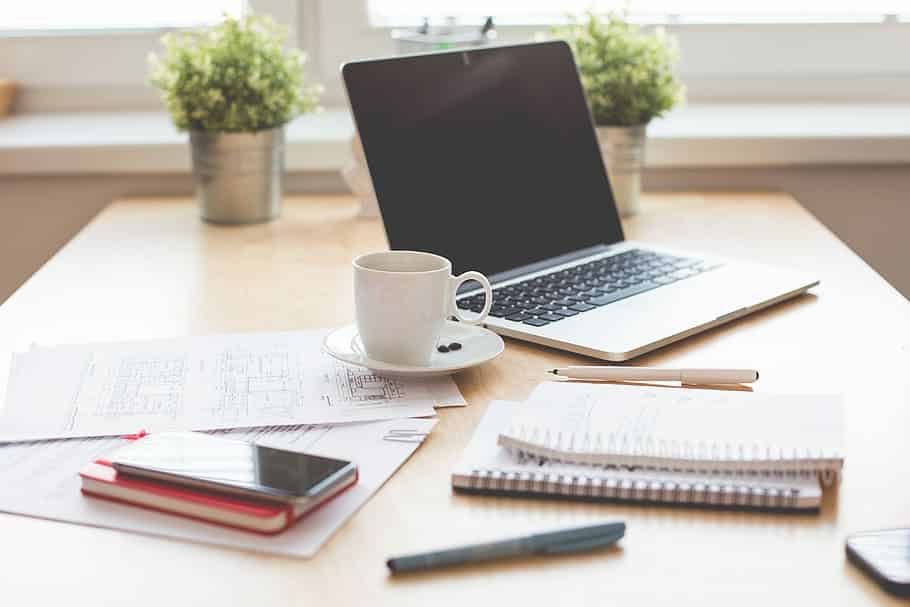 The Survey Management System has now become one of the company's shortcuts to managing its various survey activities. This has made many companies use cloud-based survey app systems to manually replace previous jobs, especially to process and manage survey data. The existence of a survey management application with very complete features will greatly assist a company in managing all survey activities.
Read also: The Advantages of Working Online that you Should Know!
Survey Management System Features Simplify Your Business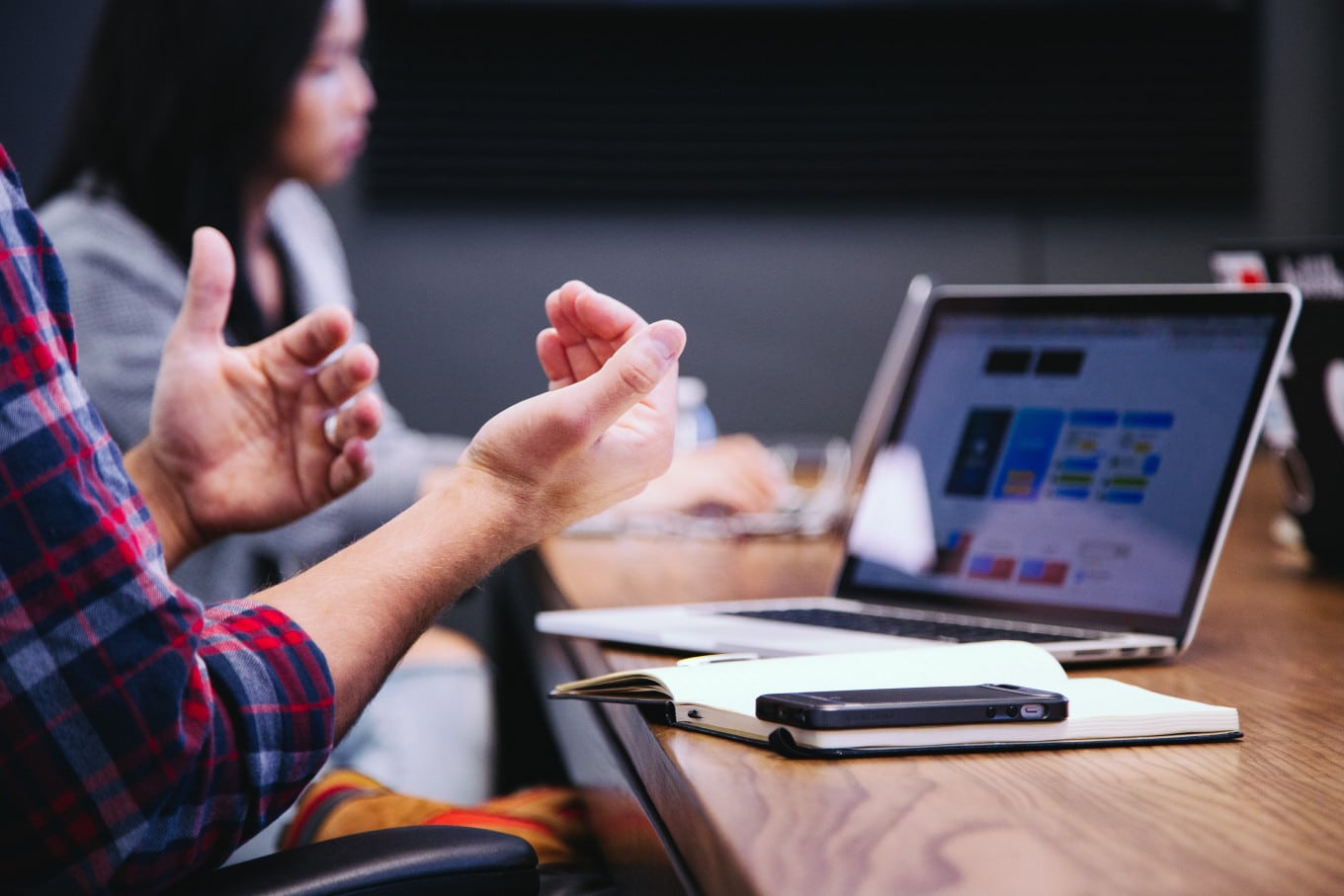 After knowing the previous brief explanation of what a survey management system is, you need to know the full features that are presented in the HashMicro Survey Management System as one of the best software in Singapore. One of them is the unlimited survey form which allows you to create lots of surveys without a limit on the number of forms. The Survey Management System from HashMicro also provides an online survey platform so you can easily share links online. So that it can give access rights to respondents without having to be on-site and can minimize equipment.
There is also a survey-weighted scoring feature that allows your company to create questions in a survey form with additional scores according to the level of importance of the question. In addition, you can also customize the survey format based on preferences, paragraphs, multiple choice, numerical assessment, and matrix with flexible survey management features. Filling out data that usually have problems with it can be easily managed with HashMicro's survey management feature.
The HashMicro Survey Management System also offers the ability to track the progress of a form as it moves through several stages, including draft, mailed, filled out, and completed. A feature called survey graphical analysis is another one that might assist your business in analyzing various survey data. In addition, you can also access the report through various graphic formats.

Read also:
10 Benefits of Online Survey Apps for Your Business
Advantages of Using Survey Management System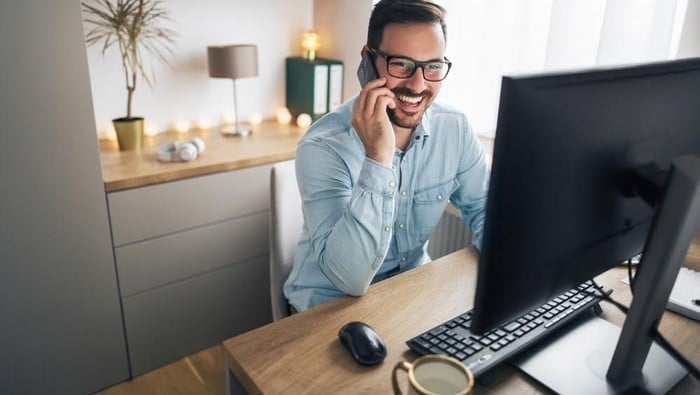 There are several advantages if your company uses the Survey Management System from HashMicro. The use of this system can save your costs. In distributing survey questionnaires there is no need to use paper and other. Just compose the questions you want to share, then share the link from the survey application with your customers. In addition, the use of HashMicro Survey Management can save you time. Your ability to quickly distribute questions, get responses, and analyze those responses from responders is evidence of this.
Then the advantage that you can feel is that it can increase the accessibility of your company.  Survey results will be more accurate and diverse which you can achieve by considering the best WordPress Survey Plugin integration. The Survey Management System can also help you to design the survey display to make it look more attractive. Respondents can also immediately identify your brand through the design of the survey. The survey application will immediately save the answers without making them publicly available. Respondents will also be more truthful in their responses. By using this application you can choose the target audience based on occupation, age, gender, and so on according to your needs.
The data collected from online surveys using the HashMicro mechanism for managing surveys will be more complete and accurate. This is because data from respondents will be automatically recorded in the database. You do not need to input data and respondents' answers manually as in a written survey.
Tools to Get Mechanisms for Managing Surveys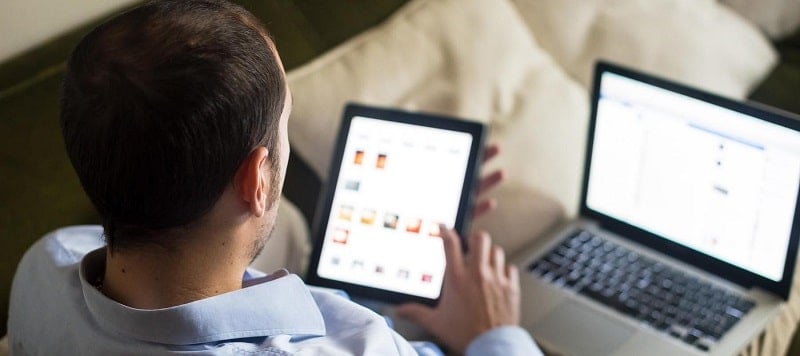 There are several tools that you need to support the operation of the System for managing surveys from HashMicro. The process of setting and reporting data can use a PC/laptop/tablet/smartphone, and then a WiFi network is also needed. With just a few tools that are familiar to us, you can already increase the performance of your company.
Conclusion
The current system for managing surveys is indeed important for the convenience of your company. With the presentation of a simple user interface, your company avoids the hassle of operating it. You can also easily collect feedback from respondents anytime and anywhere. Do not forget to look at the price scheme.