A creative agency is the driving force behind some of the most memorable and effective advertising campaigns. Its main task is usually developing innovative and compelling ideas that can capture the audience's attention and drive business growth. Understanding the capabilities of a creative agency can help you maximize them to achieve your marketing goals and stand out from the competition.
Table Of Content
The Capabilities of a Creative Agency
Creative agencies can be valuable partners for businesses looking to stand out in a crowded marketplace. They are known for their ability to develop innovative and compelling ideas. These ideas have to capture the attention of audiences and drive business growth. Understanding these capabilities of creative agencies can help you make informed decisions when choosing one.
Strategy
To develop an effective brand strategy, creative agencies first seek to gain a full understanding of their client's businesses and brands. This is by gathering insights from both internal and external stakeholders. In addition, they also analyze the brand's position within its category and examine how it aligns with the cultural climate and trends.
This analysis serves as the foundation for the brand strategy, which then informs the development of other marketing strategies. With the development of a strong brand strategy, creative agencies can guide their clients. They will be able to achieve their marketing goals and create a unique and compelling brand identity that resonates with their target audience.
Branding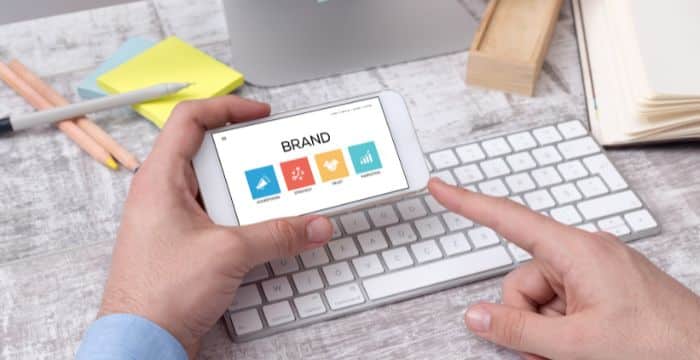 Branding is not just about visual appeal, but it is also about creating a connection that lasts. While looks and style are important, it is not enough to sustain a long-lasting relationship. To build a strong brand, a creative agency needs to develop a comprehensive branding strategy that considers the client's competition, target audience, and overall marketing communications plan.
This strategy involves creating logo design, tagline and messaging, collateral and stationery systems, corporate communication, packaging, signage, and video. A capable creative agency is able to differentiate the brand from competitors while also creating accessibility and intrigue. After all, by developing a strong and recognizable brand, its client can stand out in the marketplace and draw more customers.
Engagement
Effective engagement across various platforms and channels is crucial for businesses to succeed in today's fast-paced marketplace. Creative agencies possess the capability to help businesses achieve this by delivering the right messages and integrating paid, owned, and earned media.
Utilizing various marketing tools such as events, direct mail, advertising, and video content is also one of the ways to achieve this. The focus is initially on owned channels, with the capacity for measurement and optimization built-in to adjust marketing efforts quickly. By using these tools effectively, creative agencies can help businesses create meaningful connections with their customers, ultimately driving success and growth.
Digital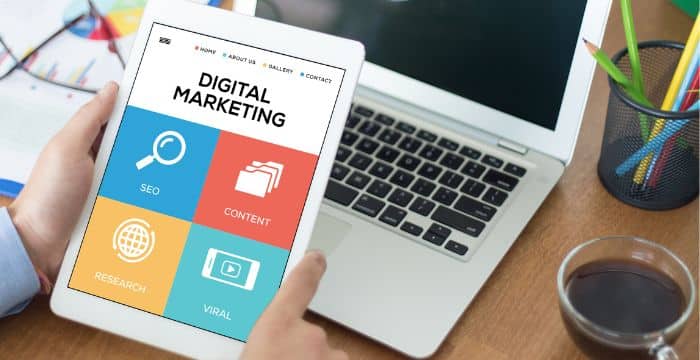 The rise of digital technology has transformed the way businesses interact with their customers. Now, even small businesses have the ability to reach large audiences and analyze digital data. Creative agencies play a vital role in helping businesses connect with customers through various digital channels. These channels include social media, email, search engines, and content marketing, tailored to their specific needs and goals.
It is essential for creative agencies to prioritize providing valuable substance and avoiding irrelevant noise in their digital marketing strategies. Additionally, they also offer analytics and reporting services to track the effectiveness of marketing efforts, enabling informed decision-making.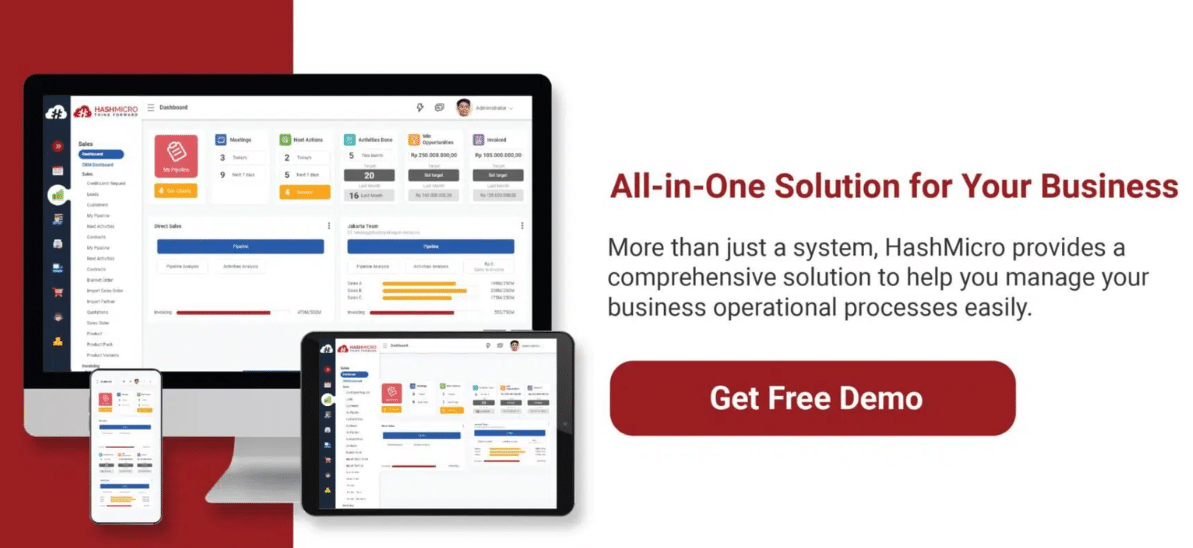 Staff Competency Management System for Creative Agency
A staff competency management system is definitely a valuable tool for improving the skills and capabilities of a creative agency's employees. This system can help creative agencies achieve the desired performance standards by providing employees with training and development opportunities that hone their skills. This system is also designed to bring out the true potential of the employees, helping the agencies to grow.
One of the key benefits of the competency management system is that it allows for efficient HR planning. This enables a creative agency to map employee skills to specific projects so that they are handled by the most suitable people. In addition, the system allows for measurable employee performance, which is essential for determining each employee's best contribution to the agency.
The main feature of the staff competency management system is competency management. This feature determines each employee's role in applying business strategies to achieve optimal results. Therefore by utilizing this system, creative agencies can ensure that their employees are constantly developing their skills and capabilities, leading to improved performance and increased productivity.
Also Read: What is Competency Management and Why Does Company Need It?
How a Staff Competency Management System Can Help
Nowadays, it has become increasingly important for creative agencies to ensure that their employees possess the necessary skills and competencies to meet business objectives. However, managing staff competency can be a difficult task, especially when dealing with a huge number of employees or multiple office locations. This is where a staff competency management system comes in, with five ways it can help a creative agency in managing staff.
Training management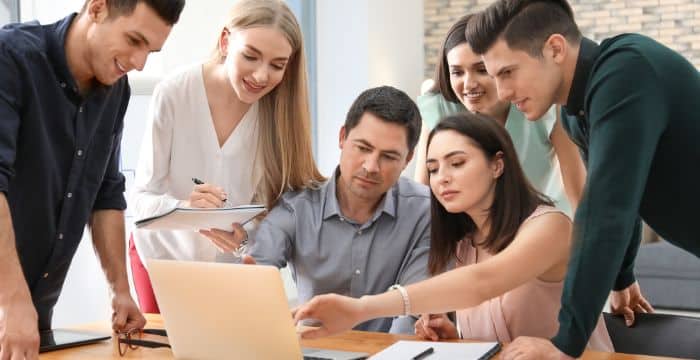 With the training management feature, the system can suggest certain employees in a creative agency who require specialized training based on their performance. It is designed to analyze the performance of each employee and identify their strengths and weaknesses. Once it is done, the feature can provide recommendations for specific training programs or courses that can help the employees improve.
Assessment management
Utilizing a staff competency management system allows for easier assessment management. This is through the use of a personalized evaluation structure that focuses on competencies. The assessment format can be customized to suit the needs of the creative agency and simplify the process of competency-based evaluation. With this, agencies can ensure that they are assessing employees' competencies in a systematic and efficient manner, which saves time.
Skill gap analysis
A staff competency management system has a skill gap analysis feature that identifies which employees need training by evaluating the skills they want to develop. With it, a creative agency can identify any gaps that may exist between the current skill set of its employees and the skills needed to perform their roles effectively. This allows the agency to provide the necessary training and development opportunities to close the gaps and improve the performance of its employees.
Candidate selection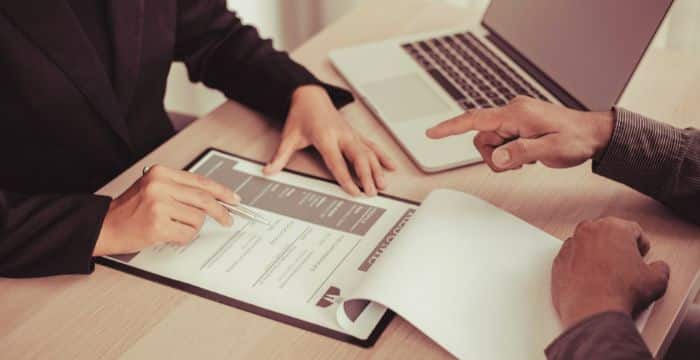 Candidate selection can be made easier by creating a hiring process and seeking recommendations from the competency management system. It can provide valuable insights into the capabilities of potential candidates. This makes it easier to identify those who meet the requirements for a given position. By utilizing the system, a creative agency can create a more efficient and effective candidate selection process. This ensures hiring the right people for the job.
Also Read: Performance Management: Benefits and Stages
In-depth report
An in-depth report allows for easy access to comprehensive information about employee competencies, productivity, and more. With this feature in the competency management system, you can get a detailed analysis of employee performance. This includes their strengths and weaknesses.
This information will help you identify areas that need improvement, tailor employee training and development programs, and create a more productive and efficient workplace. Overall, in-depth reports provide valuable insights into employee performance that can be used to optimize employee productivity.
Conclusion

In conclusion, a creative agency is a valuable partner for businesses looking to stand out in a crowded marketplace. By understanding its capabilities, businesses can maximize their potential to achieve their marketing goals. Additionally, a staff competency management system can help creative agencies improve their employee's skills and capabilities. This system enables agencies to achieve optimal results by mapping employee skills to specific projects.
One of the most easy-to-use and affordable staff competency management systems is HashMicro's Competency Management System. HashMicro offers the system at an affordable price along with a PSG (Productivity Solutions Grant) up to 50%. In addition, there is also a free demo that you can try out to learn more about the system.