Innovations in the Manufacturing System are growing to meet the needs of more and more people. BTO is manufacturing innovation that many people can experience. Generally, BTO is a type of housing with the government or state-owned companies as the developer. For many Singaporeans, buying a BTO flat is a significant milestone. After all, it's usually the first home you will buy and a substantial financial commitment.
If you have been planning to buy a home, you know that owning a home is a long-term commitment. However, depending on your needs, Singapore homeowners have several options. The two most popular residential units in high-rise buildings are BTO and DBSS. Indeed, both BTO and DBSS are using the best Manufacturing System to create many high-quality buildings. Read on to find more insight into what you need to know about BTO.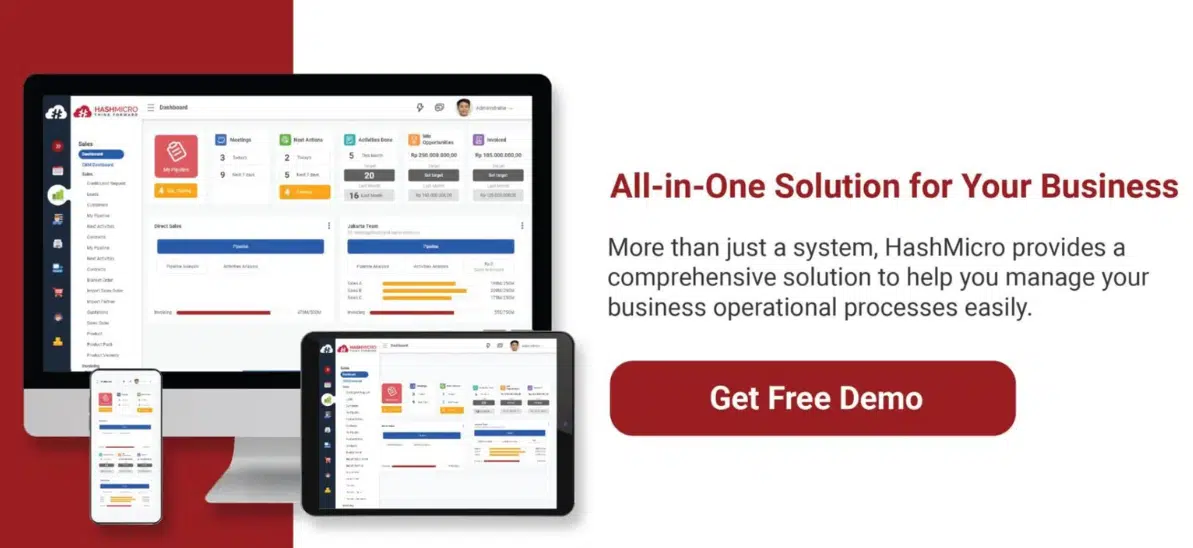 Also read: The Top 5 Singapore Manufacturing Companies in 2022
Table of Content
What is BTO?

BTO is an abbreviation for 'Build to Order,' a methodology and manufacturing innovation where a product is created once a confirmed order is received. The build-to-order process is critical to avoid creating expensive products that may not sell and tying up capital in inventory. The methodology is primarily used by manufacturing companies when products are highly specialized, have minimal alternative uses, are costly to produce, and the costs may not be recovered if a product is not sold or is expensive to maintain in inventory, tying up capital.

BTO is under Singapore's Housing and Development Board (HDB) flat allocation system that offers flexibility in timing and location for owners buying New HDB flats in Singapore. Eligible buyers planning to shift into a new HDB apartment soon can apply for apartments in their preferred area from specific sites launched. Tenders for construction will be called only if the number of applicants is at least 70% of the number of apartments within a particular contract.

What is DBSS?

DBSS is an abbreviation for the term Design, Build and Sell Scheme. As a manufacturing innovation, this was first introduced by Singapore's Housing and Development Board in 2005. The flats built as part of this plan were for public housing and made by private developers and agencies. When the project ends, HDB takes over the management of the area.

They were supposed to be built with better designs and mostly only in estates that had been around for a while. The apartment unit would be better than a typical HDB flat in terms of design, finish, and quality. But DBSS units do not come with a swimming pool, a gym, or any other amenities like most condos. Even though it is inside a condo, a standard DBSS is usually already set up with kitchen cabinets, bathroom cabinets, and an air conditioner.

Also read: 5 Tips to Choose Singaporean Manufacturing Software for Your Company 

What Makes BTO and DBSS Different?

Both BTO and DBSS are manufacturing innovation but there are several differences between them for you to consider. From the pricing aspect, a four-room DBSS flat was approximately S$460,000-S$590,000, while a five-room DBSS flat cost S$660,000-S$730,000. In comparison, a four-room BTO flat can be anywhere from S$253,000-S$617,000 depending on your location, while five-room BTO flats can cost up to S$725,000. 

From the location aspect, a significant selling point of DBSS is its prime location. Meanwhile, BTO flats are not often built in mature estates. But, if you are a first-time homebuyer, the natural choice is to choose a BTO flat. They are heavily subsidized by the government, which is a plus. They are also new, so you can enjoy most of the 99-year lease. If you are unable to wait, then consider non-DBSS resale HDB flats.

BTO Benefits that You Can Experience

Most Singaporeans must make their first and maybe most significant financial decision when buying an HDB flat. Singaporeans have a couple of options when they want to buy an HDB flat. They can choose a brand-new apartment through the HDB Build-To-Order (BTO) Scheme or a resale flat from the open market. Getting a BTO flat is the best decision for many young couples. Here is the highlight of BTO's advantages.

1. Optimal flat layout

Singaporeans often complain about how small their apartments are. Even though flat sizes have shrunk over the past few years, the layout of today's HDB flats is much better than that of flats from the past. For example, a fair bit of the size reduction we see in today's HDB flat is due to the smaller kitchen and absence of a balcony. Flats these days also have the living and dining area beside the kitchen, with a small walkway separating the bedrooms. The layout in today's HDB flat is a lot more efficient due to the manufacturing innovation.

2. Longer lease

BTO apartments have 99-year leases. 1980s-built apartments may have less than 70 years left on their lease. Longer leases are better for investment. If you buy a flat with 70 years left on the lease, you'll only have 50 in 20 years. With a less-than-50-year lease, your flat's value may drop quickly. A new 99-year lease allows you to keep the home's worth and pass it on to your children.
3. Cheaper renovation cost

BTO flats cost less to renovate compared to their counterparts in the resale market. That is because there is less hacking required for existing walls, tiles, and built-in cabinets. When renovating a flat, there are many cost items to take note of. Do not be fooled by the numerous articles trending on social media promising you your dream home for less than S$30,000. These homes will likely cost you much more than what you read online.

Also read: What is Manufacturing Software & How It Can Help Your Business Grow

How to Improve Your HDB BTO Application Chances?

Here is what you need to know if you are a Singaporean couple or family who wants to improve their chances of getting a BTO. First thing first, before you decide to have children (or more children) or want your parents to be involved in your application, take a moment to look at your finances and think about what your choices will lead to the end. These schemes will help you to increase your BTO application chances.

1. Stay within 4km of your parents – Married child priority scheme (MCPS)

HDB reserves up to 30% of BTO units for those who apply under the Married Child Priority Scheme (MCPS), which is used for a BTO project within 4km of your parents' home (HDB or private). One key thing to note is that if you apply through the MCPS, the Minimum Occupation Period (MOP) will apply to your folks too. They must continue to live within the same radius of your home until the five years is up.

2. Apply for the same BTO project as your parents – Multi-generation priority scheme (MGPS)

If your parents are also looking for a home, you can apply to the same BTO project to increase your chances. This is for those who want all three generations of the family to live close by. Under the Multi-Generation Priority Scheme, you can make a joint application for the two separate flats. Your parents can only apply for 2-room Flexi and 3-room flats, so the BTO project you pick must have this unit mix.

3. Have a child, or more children – Parenthood priority scheme (PPS) & Third child priority scheme (TCPS)

If you are expecting a child, your application is prioritized because you will need the home more urgently. If you are an expecting married couple BTO-ing for the first time, you will be glad to know that up to 30% of the units are set aside for the Parent Priority Scheme. You may also qualify under the Third Child Priority Scheme if you have three children. The flat allocation for this one is lower at up to 5% of the BTO units. If you qualify for both, your application will first be balloted under the TCPS. If unsuccessful, it will be balloted again under the PPS.

Conclusion

Now you know that the two most popular residential units in high-rise buildings are BTO and DBSS as the manufacturing innovation. Both of them have each advantage that you can consider choosing. If you are a young couple or a first-time home buyer, buying a BTO flat is best because it is subsidized by the government yet still has many benefits.

 

To build a quality flat, developers need

the best

Manufacturing System

so that all development processes can be carried out more efficiently. HashMicro comes as the best manufacturing system provider solution to help manufacturing businesses. Discuss your business needs with us as a trusted business software consultant. Get the

Manufacturing Software

pricing scheme from HashMicro now. To experience the benefits of the software yourself, you can request a free demo here.