In today's fast-paced world, efficient management of properties is crucial for businesses in the real estate industry. Whether you're a property owner, landlord, or property management company, staying organized and maintaining effective communication with tenants and clients is essential. This is where Customer Relationship Management (CRM) property management software takes an important role.
Whether you're a small-scale property owner or a large property management company, adopting the right CRM property management software can make a world of difference in streamlining your operations, enhancing tenant satisfaction, and driving overall business success. So, let's dive in and discover detailed information about what is CRM software and the top recommendation of CRM property management software to propel your business forward.
What is CRM Property Management Software?
CRM Property Management Software refers to a specialized software solution designed to streamline and enhance property management operations through the integration of customer relationship management (CRM) functionalities. This comprehensive tool empowers property managers, landlords, and real estate professionals to efficiently handle various aspects of property management, such as tenant communication, rent collection, maintenance requests, lease management, and more.
One of the key advantages of CRM Property Management Software is its ability to automate routine tasks, reducing administrative burden and increasing operational efficiency. For example, the software can automate rent collection and generate timely reminders for payment, minimizing late payments and enhancing cash flow management. It can also automate maintenance workflows, ensuring timely resolution of repair requests and minimizing tenant dissatisfaction.
How Does CRM Property Management Software Work?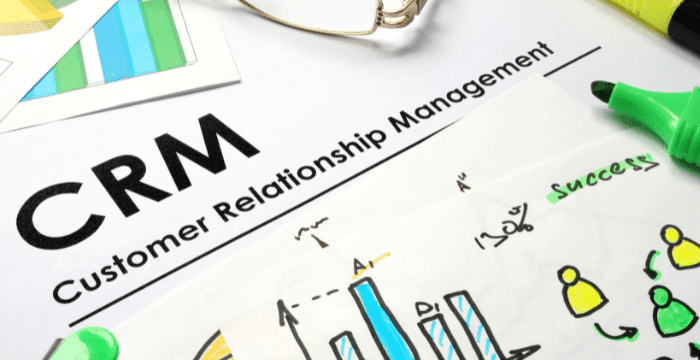 CRM Property Management Software operates through a systematic and user-friendly approach to streamline property management tasks. It functions by centralizing property data, automating processes, and facilitating effective communication between property managers and tenants.
The software begins by consolidating all relevant property information, including tenant details, lease agreements, rent payment history, maintenance records, and more, into a centralized database. This centralized database serves as a comprehensive repository of property-related data, easily accessible to property managers at any time.
Through the software's intuitive interface, property managers can efficiently navigate and manage various tasks. They can track and update lease agreements, monitor rent collection, and generate automated reminders for rent payments. This automation helps property managers stay organized and ensures timely rent collection.
Moreover, property management CRM automates maintenance workflows. Tenants can submit maintenance requests directly through the software, and property managers can assign and track the progress of these requests. This streamlines the maintenance process, reduces manual coordination efforts, and enhances tenant satisfaction.
Why is CRM Property Management Software Important?
CRM Property Management Software plays a crucial role in modern property management practices due to its numerous benefits and advantages. Its importance lies in its ability to streamline operations, improve tenant satisfaction, enhance communication, and optimize overall property management efficiency. By automating these tasks, the software reduces the administrative burden on property managers.
Effective communication is also essential in property management, and CRM for property management serves as a valuable tool for enhancing communication between property managers and tenants. The software provides a centralized platform where property managers can easily communicate with tenants, send notifications, share updates, and address tenant queries.
Furthermore, CRM Property Management Software offers valuable reporting and analytics capabilities. By generating insightful reports on key performance metrics such as occupancy rates, rental income, and maintenance costs, property managers can gain a deeper understanding of their property portfolio's financial health and performance.
10 Best CRM Property Management Software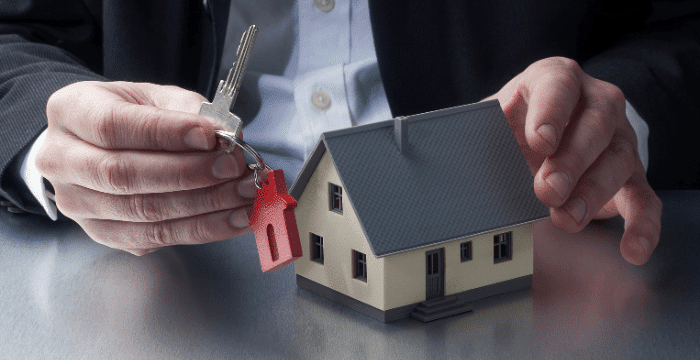 To help you navigate the realm of CRM Property Management Software, we have compiled a list of the top 10 software solutions in the market. These software options offer a range of features and functionalities designed to optimize property management workflows, automate routine tasks, improve communication, and provide valuable insights for data-driven decision-making.
Whether you are a property manager handling a single property or a real estate company managing a vast portfolio, these Property Management Software solutions are worth considering to elevate your property management practices to new heights. Let's explore the ten best CRM for Property Management solutions and discover how they can transform your property management operations.
1. HashMicro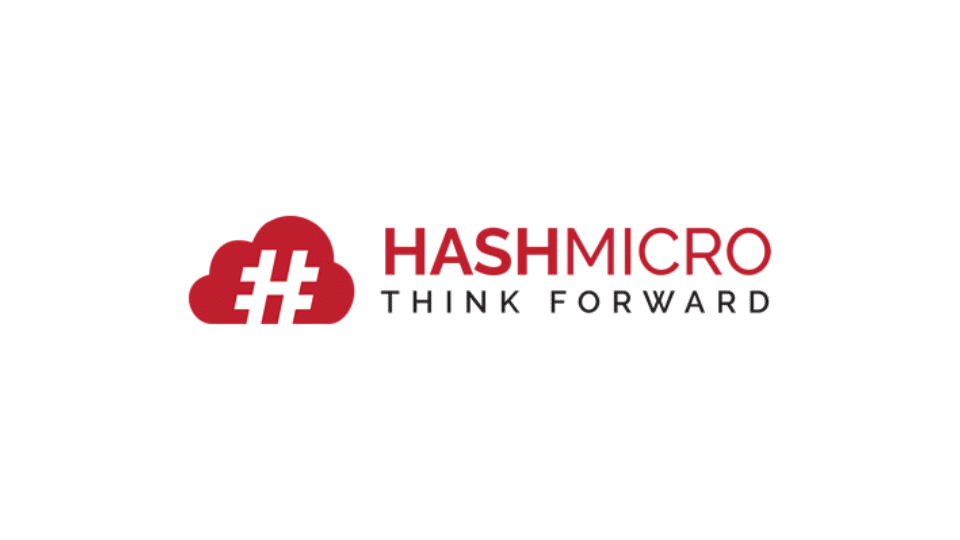 HashMicro is a leading Property Management Software provider in Singapore. It is known for its comprehensive and user-friendly software solutions. With a strong focus on efficiency and automation, it offers a suite of tools specifically tailored to meet the needs of property managers and real estate professionals.
One of the standout features of HashMicro's CRM Property Management Software is the lead management feature. It enables property managers to effectively handle leads and convert them into potential tenants or buyers. Through this feature, property managers can capture and organize leads from various sources, such as website inquiries or marketing campaigns.
Furthermore, there is also an agent portal feature, which allows agents to access property listings, view lead information, manage client interactions, and track their sales activities all in one place. This feature simplifies communication and collaboration between agents and property managers, enabling seamless information exchange.
Additionally, contract management is another essential feature provided by HashMicro's Property Management Software. It facilitates the efficient creation, storage, and management of lease agreements, contracts, and other legal documents related to property management. Property managers can generate contracts using customizable templates, ensuring compliance with legal requirements and property-specific terms.
2. Entrata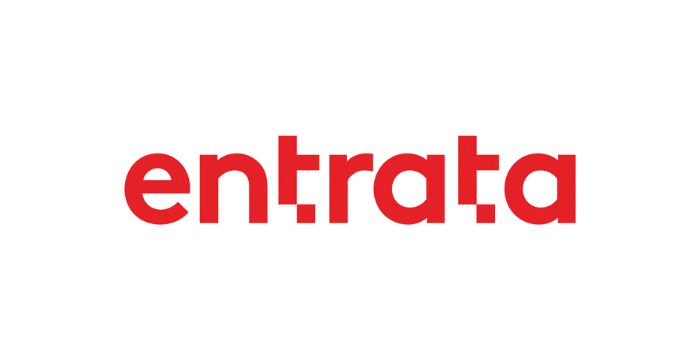 Entrata offers a range of features that cater to the specific needs of property managers and real estate professionals. One of the notable features of Entrata's property management software is its robust resident management capabilities. The software allows property managers to efficiently manage tenant information, lease agreements, and communication records within a centralized platform.
3. Leadsimple
LeadSimple's property management software excels in lead management and conversion. Its specialized features and intuitive interface empower property managers to effectively track, nurture, and convert leads into tenants or buyers. With automated workflows, performance analytics, and integration capabilities, LeadSimple provides a comprehensive solution to optimize lead management processes and maximize conversion rates.
4. Knock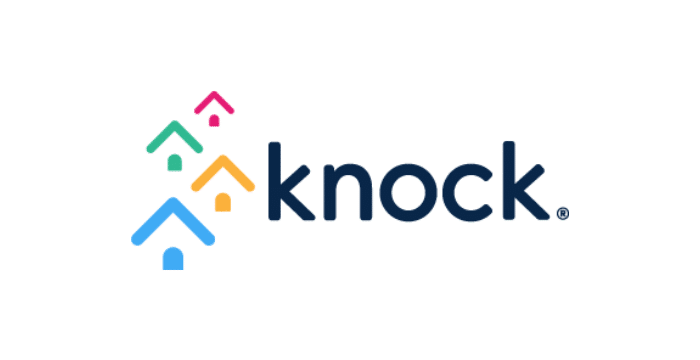 Knock's property management software has robust communication tools, which provide property managers with various channels to engage with residents, including email, text messaging, and an integrated mobile app. This seamless communication enables property managers to quickly address tenant inquiries, share important announcements, and provide timely updates, fostering strong and transparent communication.
5. HubSpot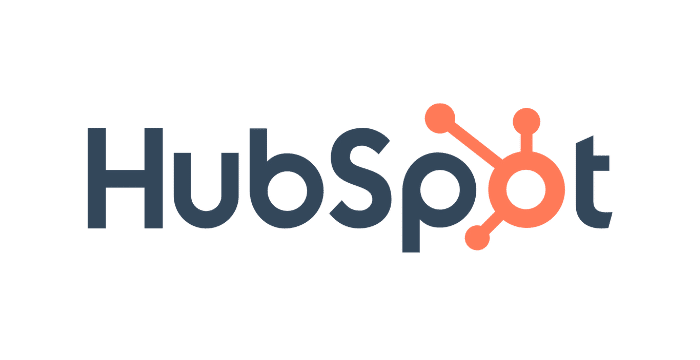 HubSpot's property management software offers automation functionalities that save property managers time and effort. Automated workflows can be set up to streamline routine tasks such as rent collection, lease renewal reminders, and maintenance request processing. This automation improves operational efficiency, reduces manual errors, and allows property managers to focus on more strategic aspects of their roles.
6. RentDynamics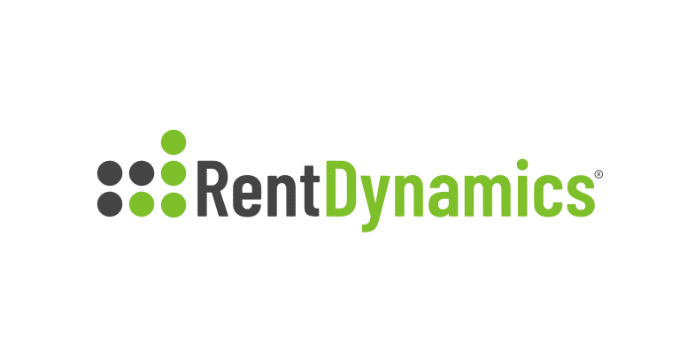 RentDynamics' property management software has robust marketing and leasing capabilities. Property managers can create and manage property listings, track leads, and analyze marketing campaigns within the software. Consequently, this enables property managers to efficiently attract prospective tenants, monitor lead generation efforts, and optimize marketing strategies for maximum effectiveness.
7. Zoho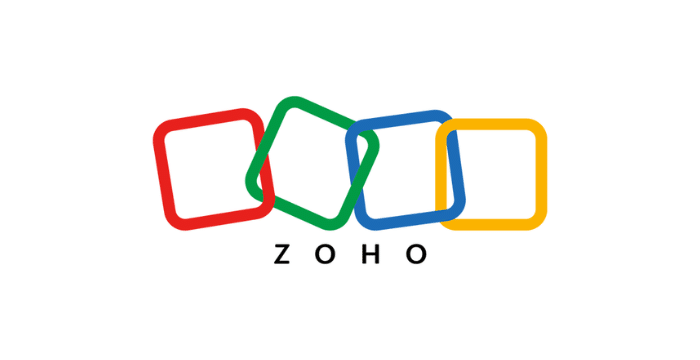 Zoho is a highly regarded property software that offers a comprehensive suite of tools designed to streamline property management operations and improve efficiency. With its user-friendly interface and centralized database for property and tenant management, Zoho provides property managers with a robust platform to effectively manage properties and enhance tenant experiences.
8. Salesforce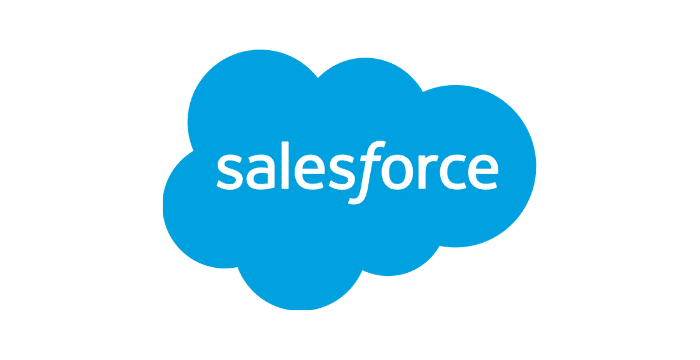 Salesforce's software includes powerful automation tools that help property managers streamline their workflows and save time. This automation reduces manual effort and ensures that processes are executed consistently and efficiently. Salesforce also provides a range of communication tools to enhance tenant engagement. As a result, this improves communication efficiency and ensures that tenants receive timely and relevant information.
9. Freshsales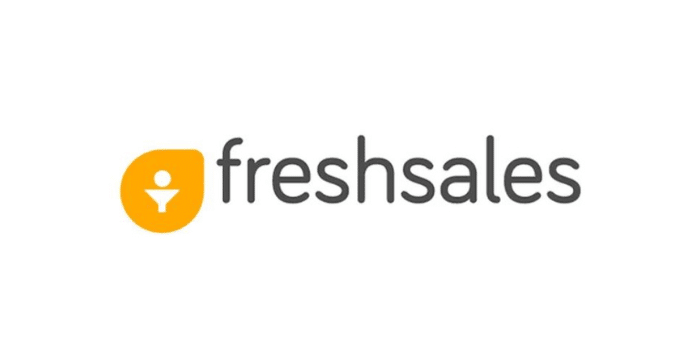 One of the standout features of Freshsales' property management software is its advanced lead management capabilities. Property managers can capture leads from various sources, track their interactions, and assign them to specific team members. Certainly, this helps property managers efficiently manage and nurture leads, increasing the chances of converting them into tenants or buyers.
10. Copper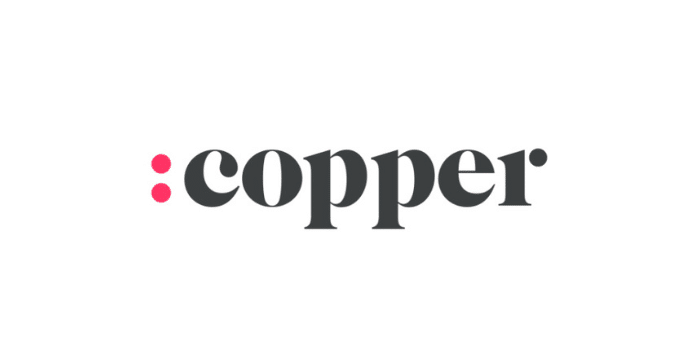 Designed specifically for property managers, Copper offers powerful reporting and analytics capabilities to streamline property management operations. Property managers can generate detailed reports on key metrics such as occupancy rates, rental income, and tenant satisfaction. Most importantly, these insights enable property managers to make data-driven decisions, identify trends, and optimize their property management strategies.
Conclusion
CRM Property Management Software is a specialized and essential software solution that integrates CRM functionalities to enhance property management operations. It automates routine tasks, centralizes property data, facilitates communication between property managers and tenants, and provides valuable reporting and analytics capabilities. With Property Management Software, property companies can simplify their property and tenant management.

If you are considering using CRM Property Management Software, there are many options available in the market. But, remember to choose the right software since it will affect your properties' growth. For that, HashMicro provides a free demo session to give you an insight into the software dashboard and functions. Above all, don't miss the chance to get a discount of up to 50% of the overall implementation cost by applying for a PSG Grant.