Fleet management is an activity that requires certain knowledge. The truth is that the company uses software for maintaining a company's fleet because personnel in charge frequently have other responsibilities outside of the company.
Indeed, not every company employs a fleet manager and may want to transfer this job to an individual who already has other responsibilities within the organization. Here are five practical methods for improving vehicle management software, regardless of size.
Table of Content
5 Tips to Optimize Your Fleet Management 
Even if there are 5 or 500 vehicles in the company fleet, it is a difficult undertaking. As a result, we've compiled a list of five tips to help you optimize your fleet management.
1. Maintain your vehicles
However, regardless of the size of your fleet, maintenance is essential. It extends vehicle life, increases resale value, and protects driver safety. Vehicles that are not or are badly maintained are at a higher risk of accident or breakdown than the average vehicle. The expenses of breakdowns and accidents are substantially higher when compared to the price of strict maintenance. Furthermore, having a vehicle removed for maintenance is likely to have a direct impact on your company's operating productivity. Finally, consider your brand image, which might be affected by badly maintained automobiles or those that cause accidents. 
To schedule frequent vehicle checks and servicing, a detailed process must developed and implemented. Keeping a detailed trail of records documenting the procedures used to maintain vehicle safety not only prevents missed vehicle checks but also keeps you informed of what has and hasn't been performed.
Also read: The Importance of Fleet Management System for Business
2. Educate your drivers
To enable efficient vehicle management, each driver must understand how to care for his vehicle and recognize irregularities before they become costly failures. Simple changes in driver behavior can result in significant savings for a fleet of tens or hundreds of vehicles. Regularly checking oil and coolant levels, for example, saves fuel. Encouraging drivers to report the fleet manager or department in charge when they observe an unusual light on the dashboard, when their vehicle produces an unusual noise, or when it displays indicators of advanced wear (pneumatic) results in savings as well.
3. Maintain policies, processes, and procedures
Establish and confirm the scheme's structure; how vehicles will be given, ranging from completely expensed company cars to business usage of a privately owned automobile; vehicle bands to reflect employee position, the extent of permissible driver choice, and the replacement life and mileage.
Having clear and organized processes and policies assures that every system has a workflow that everyone is aware of. This prevents confusion among teams and drivers by ensuring that everyone is singing from the same hymn sheet. Furthermore, having a centralized approach for all aspects of fleet operation allows policies to be reviewed and updated at regular intervals to improve efficiency and productivity.
4. Select fuel-efficient vehicles
Most fleet managers' goals revolve around identifying and executing ways to reduce costs inside the company in order to boost profitability. Making sure your fleet is made up of fuel-efficient vehicles is a big cost-cutting component. There are several ways to reduce gasoline use with so many eco-friendly solutions on the market. Ensure that enough time and money spent on acquiring fuel-efficient vehicles in order to achieve long-term savings and sustainability. In addition to assessing your fleet's vehicles and replacing them when needed, buying fuel cards for your fleet is another option to save money on fuel.
5. Apply fleet management software
To gain access to optimal and thorough fleet management, software must included. You will be able to centralize and analyze all of your vehicle data according to fleet management software. If you can rely on dedicated software, monitoring the maintenance and upkeep of your fleet will be considerably easier and more efficient. A fleet manager's most critical tools are alert planning and maintenance history for each of his or her cars.
Best Fleet Management Software
After understanding and knowing tips to optimize your fleet management, these are some of the best fleet management software that can be considered to use in your company. If you're seeking the best fleet management solutions to manage your mobile assets, our in-depth guide will help you better understand the important features and discover the vendor and plan that best suits your requirements.
1. HashMicro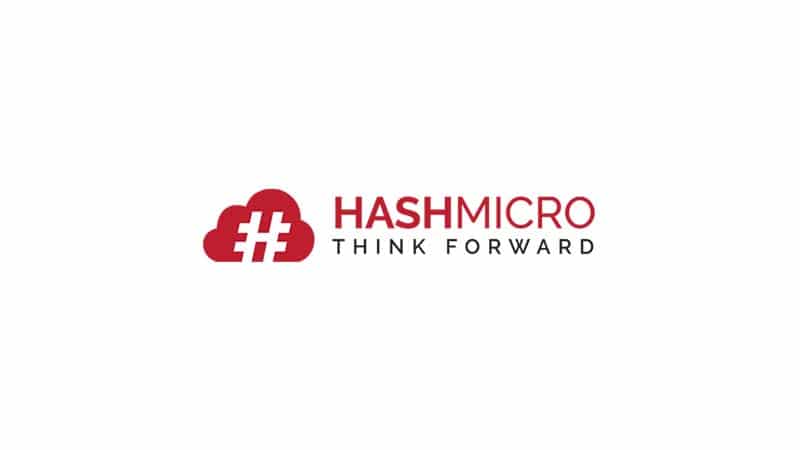 HashMicro becomes number one in fleet management software providers in Singapore. Offers many benefits that can only obtained if using software from HashMicro such as easy fleet tracking and well-tracked condition that would update of vehicle's real-time condition. With accurate reporting, the system will generate comprehensive analytics reports on vehicle performance and costs. Also, you can integrate your fleet management software with other software such accounting system that will help calculate, allocate, and analyze the revenue and costs of your vehicle.
2. Elecom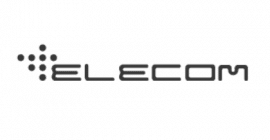 Elecom fleet software an advanced cloud-based system that suitable for all classes of vehicles, powered by cutting-edge technology. It empowers a company with a wealth of information anytime, anywhere, and from any smart device. With this, the company can take the appropriate action to reduce the man-hours and manpower needed for current operations.
3. Odoo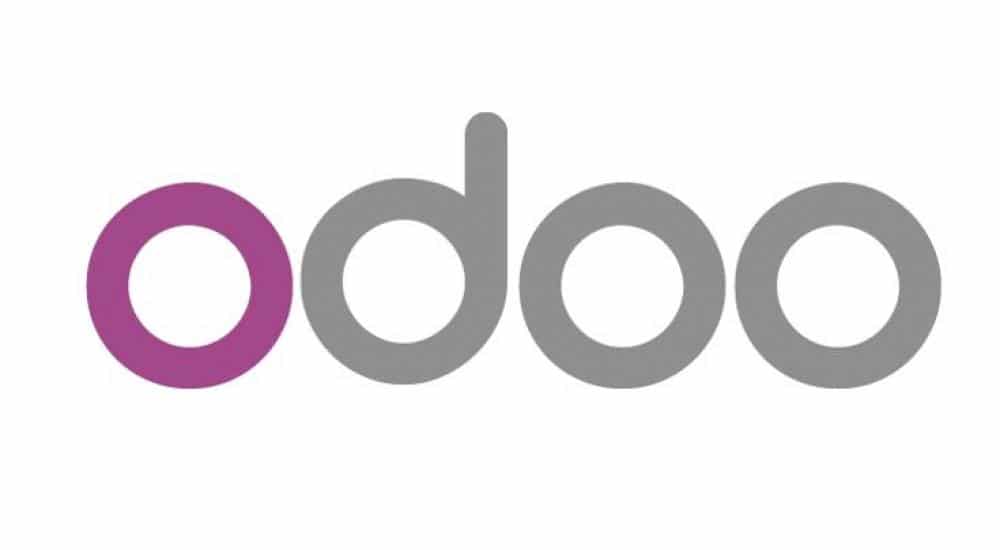 Odoo enables businesses to conduct their operations in a more efficient and effective way, including different or particular tasks linked to the organization's vehicle fleet. Fleet administration Odoo covers all areas of fleet management, such as tracking vehicle location, keeping vehicle records, contract, tracking odometer value, vehicle prices, and so on.
4. Track-Asia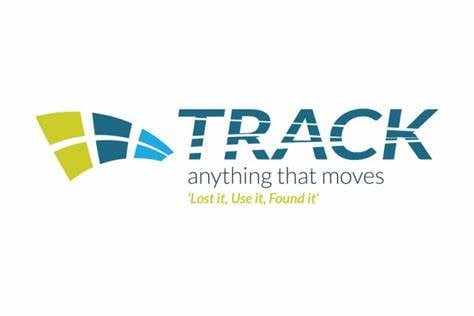 Track-Asia has the best cloud-based fleet software. Businesses and organizations that rely on transportation need fleet management. Simply said, fleet software is the enhancement of efficiency, minimizing of costs and risks associated with investing in vehicles, improvement of productivity, and thus savings of overall transportation and staff costs.
5. Skyfy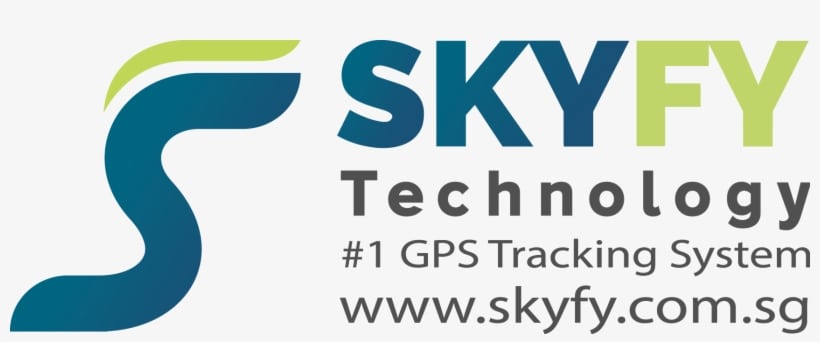 The fleet management system from Skyfy Technology includes a variety of operations and services that give important vehicle information such as location, speed, mileage, and ignition status. The technology provides for easy day-to-day monitoring and analysis of numerous statistics via an archive of daily reports. Companies that use these data can save up to 40% on fuel and maintenance costs by determining the most effective way to manage their fleet.
6. Driveroo
Driveroo uses machine learning to determine the likelihood of specific maintenance issues, based on the type of car and its specific history. The company partners with a network of local, BAR Licensed, ASE Certified auto service shops to provide mechanical inspections and all necessary fleet maintenance services, and any needed repairs. Driveroo currently serves managers of short-haul delivery services and fleet management, used car dealers, car/ride-sharing services, and other businesses that need to maintain multiple vehicles. The Driveroo free mobile app is also available for car owners on Android and iOS devices for on-demand maintenance services.
Also read: 5 Benefits of Fleet Management System for Companies 
Conclusion
Even though it only has a few vehicles in companies, it is still very difficult for fleet management vehicles properly. Therefore, the company can maintain vehicles regularly, educate the drivers, maintain policies, processes, and procedures, and also select fuel-efficient vehicles.
Companies can also use fleet management software in optimizing their vehicle management. Besides that, you can integrate the repair management system with the fleet management system to facilitate your vehicle repair procedures.