In the construction industry, there are lots of building materials and other facilities that are essential for the company. Those facilities have the functions to support company activities, starting from finishing projects, operational needs, and other activities that need to be fulfilled. Moreover, there are also facility struggles in the construction industry, such as lost or damaged facilities, lousy maintenance, and other struggles.
Facility Management System (FMS) is the best solution to maintain a construction company's facilities. This computerized system helps companies manage and maintain their facilities effectively, such as equipment, buildings, utilities, and other physical assets, using unique barcodes. So, here are some reasons why you need facility management in the construction industry.
Table Of Contents
Asset Tracking and Management
Construction companies can track and manage their assets more efficiently with a Facility Management System, reducing the risk of loss, theft, or damage. The system allows facility managers to create a comprehensive inventory detailing each asset's location, condition, and maintenance schedule.
FMS provides features for tracking asset usage, enabling managers to identify underutilized assets and make informed decisions about asset allocation. This helps to reduce costs by preventing over-purchasing and under-utilization of assets. Additionally, this system can generate reports on asset performance and utilization, enabling managers to make data-driven decisions and optimize asset allocation.
This software also facilitates maintenance management for assets, helping to ensure that they remain in optimal condition. The system can generate preventive maintenance schedules based on usage, age, and other factors. FMS allows managers to stay on top of maintenance tasks and avoid costly repairs or replacements.
Space Optimization
Facility Management System allows construction companies to manage their space and resources effectively, leading to increased efficiency and cost savings. With the help of its system, construction companies can accurately track space usage and occupancy rates. Then, they can identify areas of low utilization and make informed decisions about allocating resources.
Next, FMS also provides real-time data on the usage of space and resources, allowing construction companies to make informed decisions about optimizing their facilities. For example, it can help identify the need for space reconfiguration and utilization of underutilized spaces. What's more, it also reduces the size of workspaces to match actual occupancy rates.
Also Read: Facility Management Software Implementation for Business
System of Record
An Facility Management System provides a centralized repository for all facility-related data. It starts from space usage and occupancy rates to maintenance schedules and equipment inventories. This data is collected and stored in real-time, providing construction companies with accurate and up-to-date information that construction companies can use to make informed decisions.
With a FMS serving as the record system, construction companies can easily access data related to their facilities and assets. It's reducing the time and effort required to manage this information manually. Again, this also helps improve accuracy, reduce errors, and improve communication between different departments.
Cost Analysis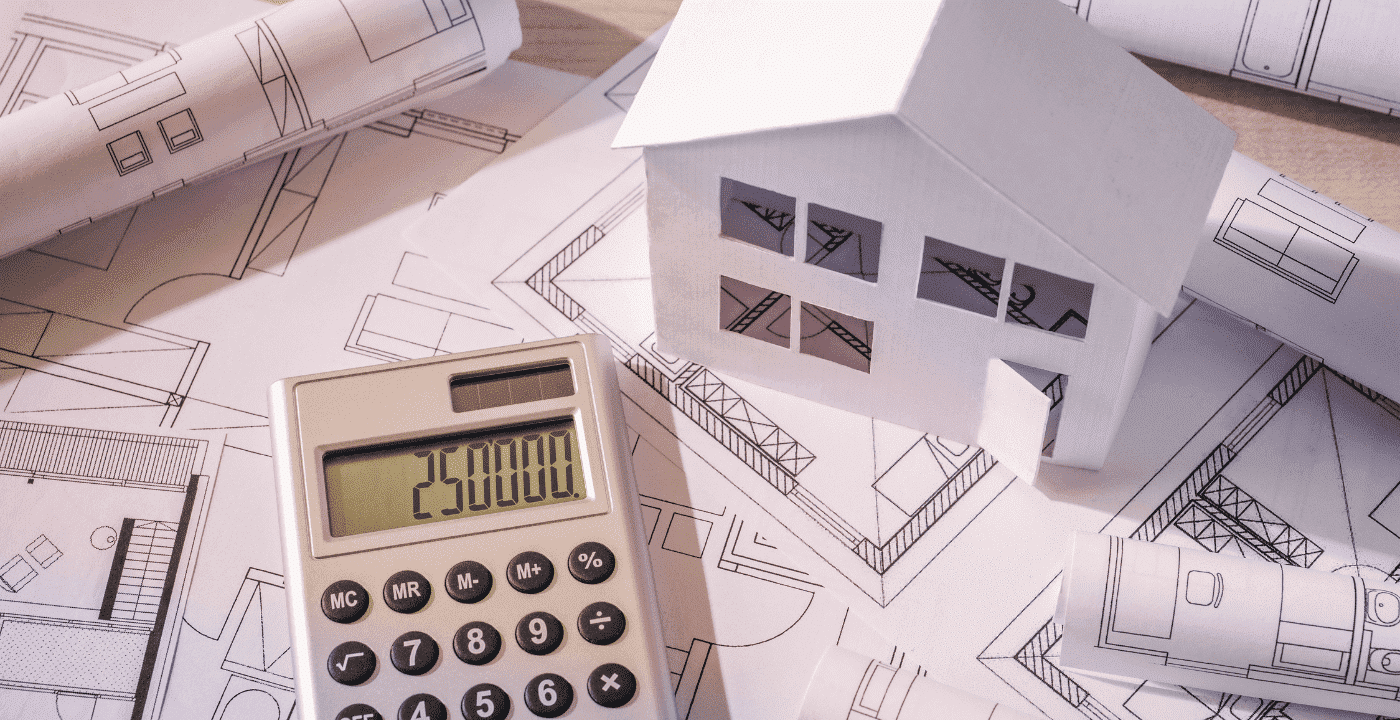 With the help of a Facility Management System, construction companies can track all facility-related expenses, including maintenance costs, utilities, and supplies. Then, they can identify areas of inefficiency and make informed decisions about reducing costs using the data.
One of the primary advantages of this system for cost analysis is the ability to track facility-related expenses in real-time. It provides accurate and up-to-date cost information, enabling them to quickly identify areas of overspending or waste. With this information, construction companies can make informed decisions about reducing costs, such as renegotiating contracts, optimizing energy usage, or improving maintenance practices.
Integration
Facility Management System is integrated with various other software systems construction companies use, including inventory management and purchasing systems. This integration allows seamless communication and data transfer between different systems, streamlining operations and improving efficiency.
One of the primary advantages of FMS integration is the ability to centralize data. By integrating with other software systems, construction companies can consolidate data from multiple sources into a single repository, providing a unified view of their operations. This makes accessing and analyzing data easier, improving decision-making and enabling more informed business outcomes.
Conclusion
Facility Management System is an efficient tool that construction companies should have, considering it has several advantages to keeping their facilities safe and maintained. This system allows construction companies to monitor their facilities more efficiently, reduce costs, improve productivity, and make informed decisions.


Therefore, choosing the right FMS that suits your company's needs is essential. HashMicro Facility Management System offers you the best solution and experiences at a reasonable price by giving a free demo to try so that you will get some insights about how the system works. Besides, you can also ask for a consultation and customize your system.