Nowadays, most of buying and selling processes done electronically. There are various payment options, ranging from transfers via ATM, using debit/credit cards, to online payments. Invoicing software known as technology is widely used by entrepreneurs. Simplify invoice creation and billing management in your company with invoicing software.
It is software that automates billing for each product or service rendered. This software will list services or products along with their prices and then send the invoice to your customers.
There are a lot of entrepreneurs who have started switching to invoicing software, and it is not without good reason. The following are some benefits that can be obtained from using invoicing software.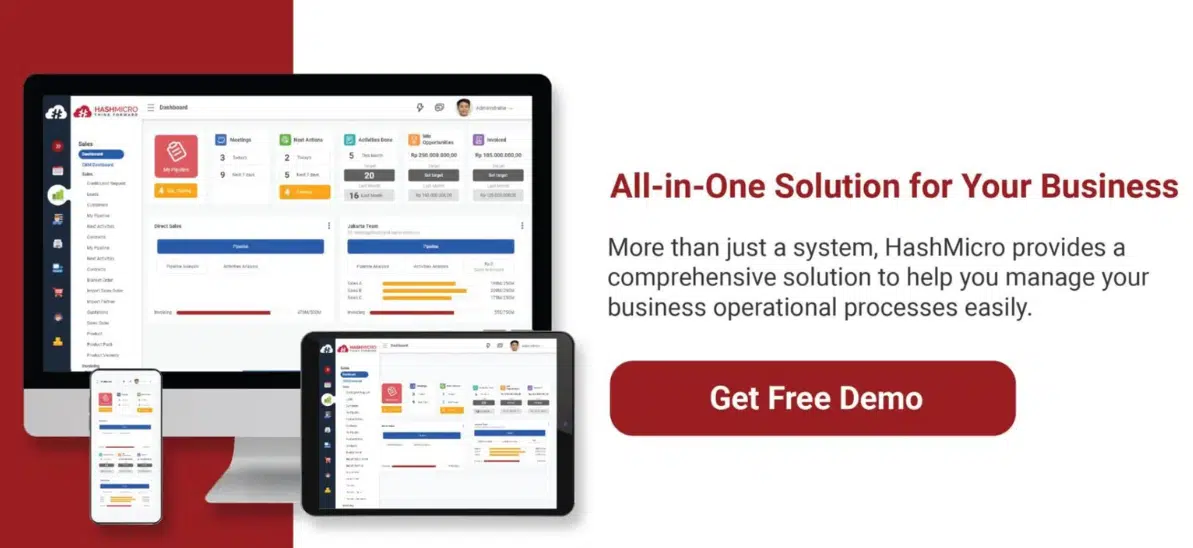 Table Of Content
1. Reducing late payments
The disadvantage of using manual invoices is the lengthy payment you receive from customers. This will definitely hinder the company's performance. The most unpleasant example is that you are forced to postpone salary payment for your employees because some customers are late paying bills.
Using invoicing software can avoid these events from happening and payments from customers will receive it on time. Regular payment schedule billing data will increase the profitability of your company.
2. Avoid incorrect payments
Implementing invoicing software will save the life of your company. Manual invoicing prone to human error which (often than not) ends up in incorrect payment. What happens if the product or service rendered get not paid because you sent the wrong invoice or forgot to send the invoice?
It will create invoices automatically when your product/service has arrived at the customer's hand. Not only that, but the system also will send the invoice automatically so sending another wrong invoice or even forget to send the invoice and avoided
Also read: Progress Billing as One of the Business Payment Systems
3. Professional invoice template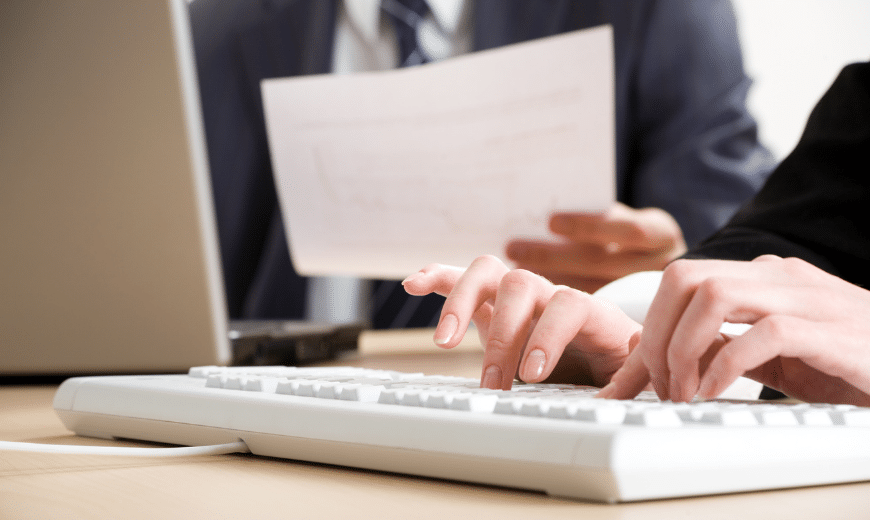 Invoicing software usually equipped with various display templates. You can customize the appearance of your invoice sheet to make it look more professional and interesting to see. Not only that, but you can also add your company logo easily.
With a better invoice display, you can improve the company's image and make your reputation better.
4. Increase company revenue
Invoicing software can help you increase your business revenue if properly implemented. It can automate tasks that usually done by your finance department. So, you can save money by reducing employees and increasing income at the same time.
Because its done by a computer, invoicing is no longer at risk of human error. You no longer need to contact each of your customers who have not made a payment because billing processes carries out by the system automatically.
Also read: What is Revenue? Definition, Type, and How to Calculate It
5. Integration with other systems
Invoicing software, such as e-invoicing from HashMicro can integrated with various other systems, such as accounting systems, HRIS, inventory, and others. You can also customize this system to suit your needs.
By integrating invoicing software with the accounting system, you can easily manage the company's cash flow and complete the report you make. If you integrate it with inventory software, all payments related to inventory will better managed.
Top Invoicing Software 2023
Hahmicro Invoice software by Hashmicro Automate invoicing and automate customer billing processes with an easy-to-use e-invoicing system. Complete with an invoice template that can be adjusted to your business needs

Zoho InvoiceZoho Invoice is a cloud-based invoicing software that includes features such as automatic payment reminders, time tracking, and expense management. It offers a range of templates and customization options, and integrates with other Zoho applications.

QuickBooks is a popular accounting software that includes invoicing features. It offers a variety of templates and customization options for creating invoices, as well as features for automating payment reminders and tracking expenses.

FreshBooks is an invoicing and accounting software designed for small businesses and freelancers. It offers features such as time tracking, project management, and payment processing, in addition to customizable invoicing templates.

Xero is an accounting software that includes invoicing features, as well as features for managing bills and expenses. It offers customizable templates, automatic payment reminders, and the ability to accept online payments.
Conclusion
The implementation of invoicing with e-invoicing software makes it easy for you to manage your cash flows. In addition, there are many other benefits that you can get, such as increasing company income by reducing unnecessary expenses.
For a free demo of e-invoicing software, you can click the following link.