Facility management is critical to the success of businesses of all sizes and industries. Hence, the utilization of the best facility management software is crucial for effective facility management, which enables organizations to achieve their goals and thrive.
The system can provide benefits to your businesses, such as access to specialized expertise and increased flexibility. Service providers can offer a range of services tailored to each client's specific needs, enabling businesses to focus on their core activities and leave the management of their facilities to the experts. So, here are some explanations about the facility management business that you should know.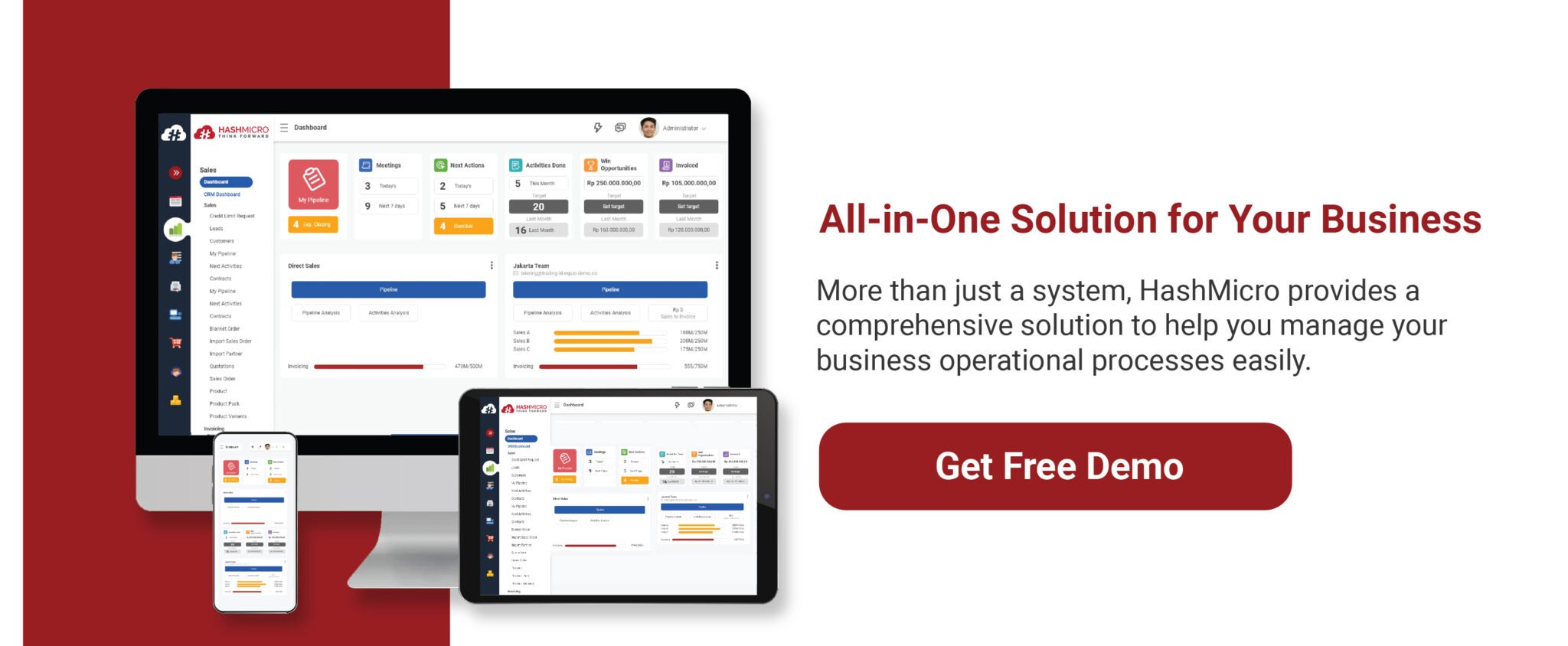 Best Facility Management Software Types for Your Business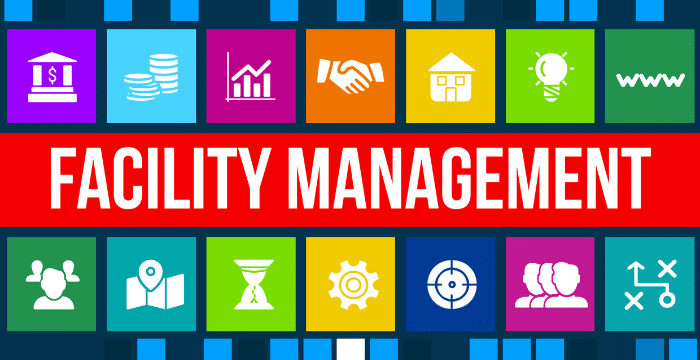 Facility management software has become essential for businesses looking to streamline their operations and optimize their facilities management functions. With so many available options, it can be challenging to determine which software your business needs the most. This article will explore some of the best facilities management software types for your business. 
1. Computerized Maintenance Management System (CMMS)
CMMS software works to help businesses manage their maintenance operations more efficiently. It allows tracking work orders, asset management, scheduling preventive maintenance, and inventory and purchasing management. CMMS software can also help reduce downtime, increase productivity, and extend the lifespan of assets.
2. Integrated Workplace Management System (IWMS)
IWMS software is a comprehensive solution covering many facilities management functions. It combines real estate management, space planning, allocation, maintenance, operations, lease accounting, and sustainability management in a single platform. IWMS software can also help businesses optimize their facilities management operations, improve space utilization, and reduce costs.
3. Energy Management System (EMS)
EMS software works to help businesses monitor and manage their energy consumption. It provides real-time data on energy use, identifies energy-saving opportunities, and allows for implementing energy-saving measures. EMS software can help businesses reduce energy costs, improve sustainability, and meet regulatory compliance requirements.
Also Read: 7 Facility Management Services to Maintain Company's Facilities
4. Building Information Modeling (BIM) Software
BIM software is a 3D modeling tool that allows for the visualization and management of building design and construction data. It can create models of buildings, systems, and equipment, providing valuable insights into their operation and interaction. BIM software can help businesses improve the design and construction of their facilities, optimize energy efficiency, and reduce costs.
5. Facility Management Mobile Apps
Facility management mobile apps allow for real-time access to facility management data, so that it is enabling technicians and facility managers to stay connected and manage their operations more efficiently. They can use them for work order management, asset tracking, space management, and preventive maintenance scheduling. It can help businesses improve communication, reduce response times, and increase productivity.
Choosing the right facility management software will make your business more efficient, reduce costs, and increase productivity. Therefore, match your business needs with the right software to help manage your business.
The Importance of Facility Management Software
With the rise of technology and automation, businesses must stay competitive by optimizing their operations and minimizing downtime. In another word, it provides an all-in-one solution for managing a variety of facility-related tasks, from asset maintenance and tracking to space planning and compliance management.
In addition, facility management software is crucial for businesses to streamline operations, optimize facilities management functions, improve efficiency, enhance communication and collaboration, and increase accountability and transparency. It provides real-time data tracking, work order, and inventory management, enabling better decision-making and  reducing manual tasks. 
This software can manage their physical assets and facilities efficiently. Besides that, it can be customized to meet specific needs and easily integrated with other business systems, making it an indispensable tool for modern-day facility management.
Also Read: Facility Management Software Implementation For Business
Best Facility Management Software Features
With the support of comprehensive features, the facility management process will become simpler and more efficient under one centralized system. So with the existing features, you can easily manage your business using this software. So, in this article will briefly explain some of the features that will help you.
First, there is Mobile Apps Support. With this feature, you can manage facilities from anywhere and anytime without losing reports from your business in real-time. Next, there is the Effective Contract Management feature that makes the complex process of managing outsourcing contracts for workers by labor supply companies more manageable. 
In addition to that, there is the Simple Asset tracking feature. This system performs asset tracking. With this feature, your assets will be properly tracked, so you will always know where everything is in your facility. There are many more features that you should know to help you decide whether to use this software or not.
Best Facility Management Software from HashMicro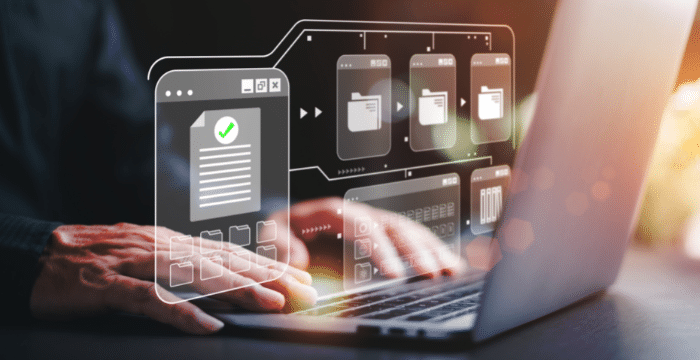 Lots of businesses use facility management software to help their business grow. Of course, the things they want can easily happen if they use the features provided by this software. But it would help if you chose wisely the software you will use for your business.
Hash Facility Management is software that monitors, manages, and analyzes all operational data relating to your company's facilities on a centralized facility management system. This software will obtain precise and comprehensive information and prevent facility damage. Coupled with highly useful features, you can have a capable system and grow your business.
Also Read: 10 Best Facility Management Software in Singapore
Conclusion
In conclusion, facility management software is essential for modern facility management. Its benefits include improved efficiency, reduced costs, and regulatory compliance. Unlike companies that don't adopt this, companies that adopt the software are more likely to remain competitive in their respective industries.

With that being said, HashMicro's facility management software is a comprehensive solution offering various features to help businesses optimize their facility management processes. Use Hash Facility Management and make purchases at the Singapore government, and claim up to 70% off to kickstart your business growth with HashMicro!