In the previous article, we discussed tips on improving procurement productivity within the internal scope of the procurement department. Right now, we are providing you with tips to maximize your coordination with vendors before and during the procurement process.
Before we continue, we must clarify that vendor management means a process that includes activities that regulate finances, reduce risks when working with vendors, and ensure the company gets the best service from vendors.
The tips below will help you optimize it.
Build a good relationship with vendors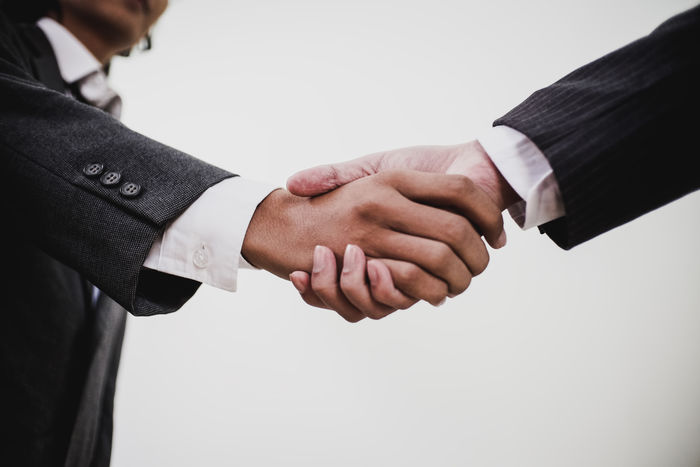 It may take a long time to build and maintain a good relationship with your vendor. This is important because a good relationship with your vendor counts as an asset for the company.
If you have been transacting with your vendors for a long time, it will be easier in the future to understand your vendor's behaviour and eventually know how to negotiate with them.
Of course, there is always an opportunity to find new vendors. However, the process of finding a new vendor that suits your needs all over again is very time and money consuming.
Therefore, it is better to maintain your professionalism when dealing with vendors, ensure that they are paid on time and appreciate their good performance.
Convey your expectations and deadlines from the beginning
When dealing with vendors, you must clearly explain what goals your company want to achieve with the help of the vendor. They must know your company's current and future needs.
Thus, your vendors and companies can go hand in hand and collaborate well in the long run.
In addition, you also have to determine when the deadline is for the procurement process should be done. The target must be realistic because if it's not, your cooperation with the vendor will be risky and you won't be able to grasp the benefits you expected.
Manage your invoice
An invoice is an important document in every procurement management. As a buyer, you must fully understand every little thing about invoices, especially if you pay or request for customized items. That is why your cooperation and vendors also depend on this document.
There are several things that you can improve in invoice management. First, you must schedule an invoice payment. Paying invoices on time will build a vendor's trust in your company.
Second, you have to make sure the number of invoices to be paid is correct. Re-counting the total amount of all items or services purchased is not enough. You must review the prices or any additional changes in comparison with the prices listed based on the contract agreement.
Thus, validating invoices will reduce payment errors and potentially save expenses.
Set KPI to measure vendor performance
You will need a Key Performance Indicator (KPI) to measure whether the vendor you choose works effectively.
KPIs for each company vary based on what companies prioritize in their engagement with vendors. But there are 3 qualitative ways to set KPIs and measure vendor performance, which are:
Relationship management; measured by commitment, flexibility, and vendor innovation,
Cost management; measured by price discounts, booking fees, etc,
Quality; measured by staff professionalism, order accuracy, request conformity, warranty, etc,
Delivery; measured by the timeliness of delivery, response to problems and complaints, etc,
Customer satisfaction.
Manage the bidding process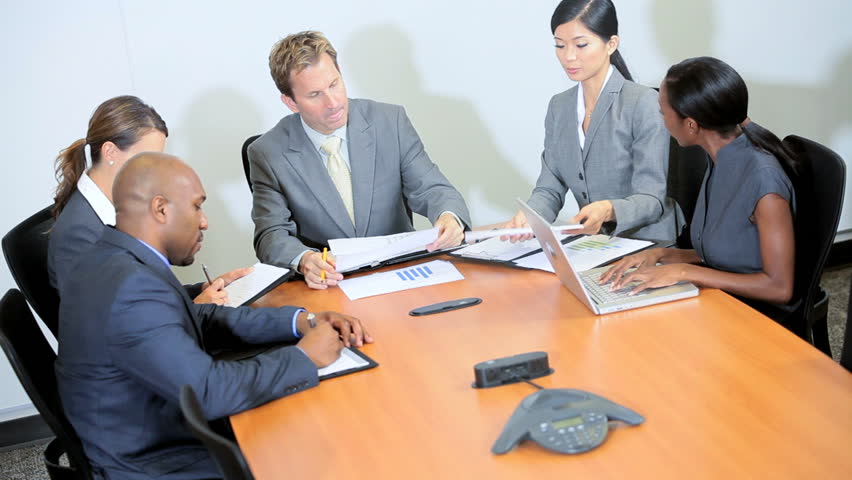 If the whole bidding process is not executed properly, a handful of problems will come to you, especially if you work in the government sector. Auditors and managers may interrogate you about filing suspicious fees.
To avoid such problem, you need to carefully read your company's procurement request. You must comply with your company rules such as document templates, vendor criteria, and many others.
In addition, you also have to document the whole process because you will be asked for an accountability report. The report includes the scoring process, your consultant, and the reasons why other vendors were rejected.
Conclusion
Good relations with vendors can indeed be very profitable. However, if you misstep and ignore your obligations as a buyer, the reputation of the company can be at stake. Therefore, you must be very careful during the procurement process especially when the vendor has been involved.
Now, are there latest innovations that can facilitate the procurement process? See the explanation in the next article.
Previous article: The Improvement Guide to Efficient Procurement Process – Part 1