Automated software can be considered essential for startups since it reduces operational costs as well as improves efficiency. One of the must-have software is contract management software. First and foremost, the term contract management refers to the process of managing contract formulation, operation, and analysis. Managing contracts is important to improve a business' operational and financial performance. For your startups, it is best to implement the most complete contract management system to streamline your operational process.
Contract management encompasses few phases such as early, middle, and final phases. Contract management software will assist startups by automating the phases of managing contracts from creating, collaborating, and renewing. Even though contracts should not be done poorly as it could result in financial loss, startups usually neglect the importance of contract management due to limited initial budget and resources. Hence, utilizing automated software should be able to address this concern.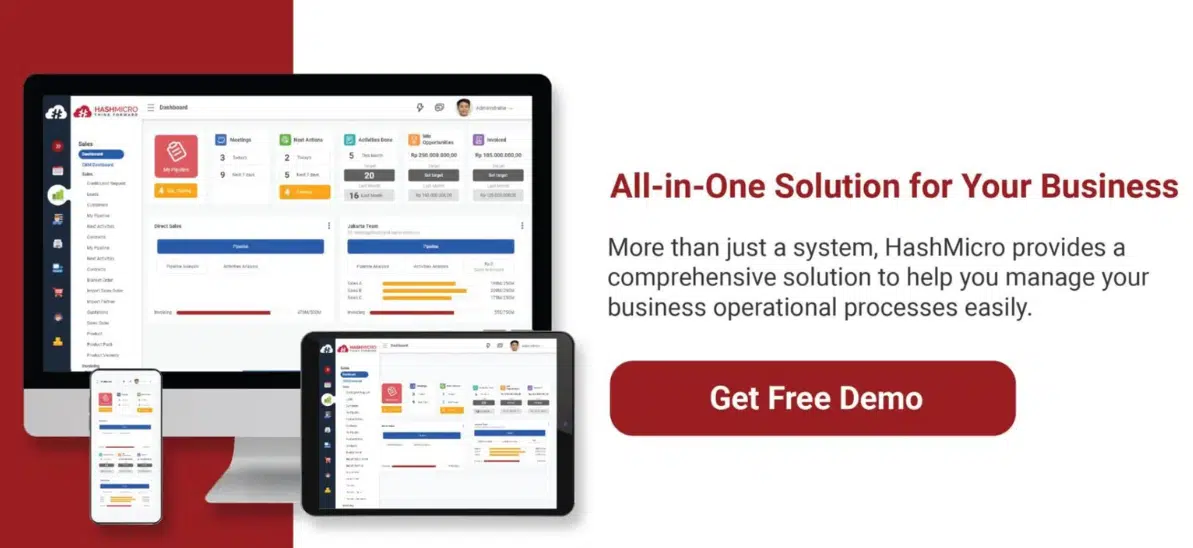 Table of Contents
By using the best contract management software, you can worry less about properly managing contracts since the system will automate every process like approving and maintaining contracts. With this system, you can run your startups with ease despite the limited costs and workforces. Furthermore, you can look at the pricing scheme calculation for contract management software before you apply it. In this article, we will go through the benefits of contract management software and why your startups need it. 
1. Easy to Manage Documents
Startups are usually short on staff, making them seek the most efficient way of completing tasks. Managing documents properly can be difficult especially if it's done manually by a single workforce as it is prone to human error. Startups can deal with multiple contracts to achieve maximum growth. Hence, implementing automated software can help you minimize inefficiency. 
The best contract management software allows you to store and manage documents in its centralized system without storage limits. This means, there are no more outsourced document storages. You can easily access any document that you are looking for. In addition, the system is able to convert documents into text as well as displaying document status with important details.
Also read: The Importance of Contract Management Software for Startups
2. Maintain Contract Security
Contracts are crucial matters that you wouldn't want to lose or even stolen. Startups usually implement the traditional way of protecting contracts such as keeping the contracts at the bottom of a cabinet. While it is better than having no security at all, there are more efficient ways of maintaining contract security. That includes utilizing automated software that has a centralized system.
With the contract management application, you can enhance contract security by having strict and constant access control. It requires permission for users to access any documents and allows you to track who has accessed the document thus helping you in controlling it better. Utilizing this software also means increased accountability and trust among clients as well as employees.
3. Shorter Approval Times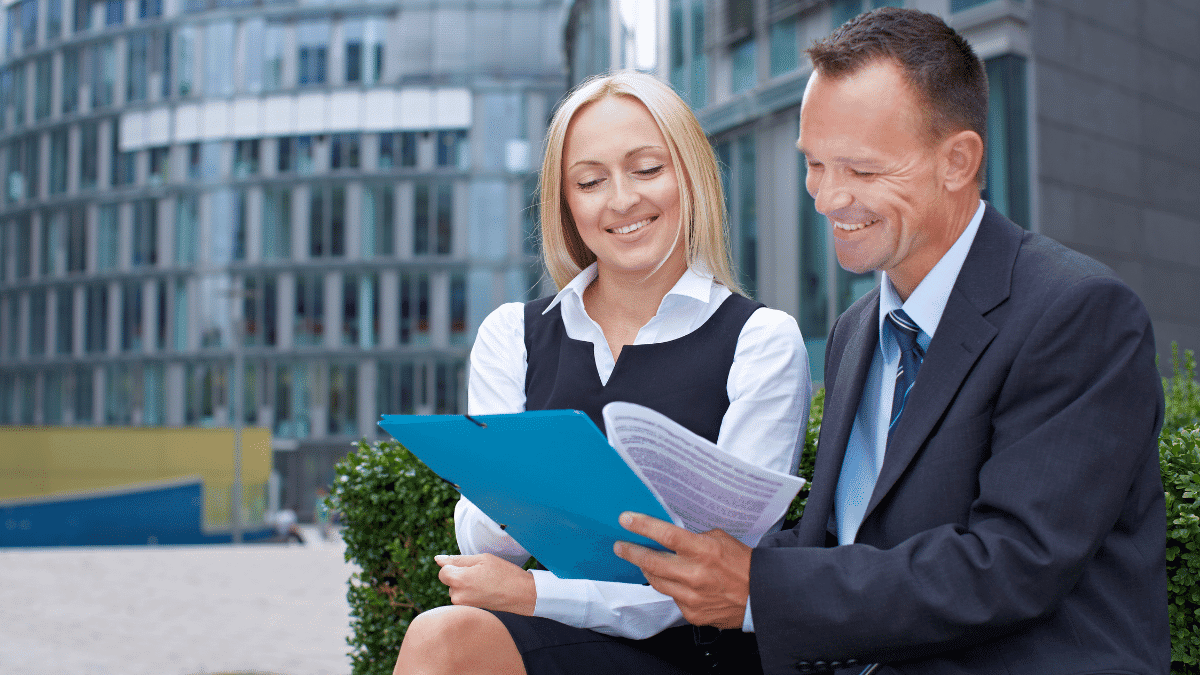 There are various features included in the contract management system. These features will help you in streamlining your operational process. You can also customize the workflows according to your startups' needs. This allows you to have better control and access over the contracts. Moreover, scanning every contract to obtain the current state of your business can be done easily with the right tool. 
HashMicro offers a user-friendly contract management software that you can utilize to improve efficiency. It will help you in smoothen the complex process of contract management such as notifying the person in charge regarding contract compliance. HashMicro's software is also easy to use so employees can make full use of it. Take a look at the pricing scheme calculation for contract management software and consider implementing HashMicro's software.
4. Reduce Business Risk
Poorly managed contracts can lead to business risks such as financial loss and compliance risk. Startups often come across compliance management concerns. Startups are already working with limited budgets and wouldn't want any loss. With that being said, implementing a contract management system will definitely help you in reducing risks. 
This system will automates the process of accessing missing approval that will help you in keeping track of every record. Auditing can also be done with ease since it provides audit trails and allows you to audit with just a few clicks. In addition, it allows you to obtain reports of your supplier's compliance. These automated features can minimize business risk while maximizing profitability. 
5. Faster Contract Reviews
When you are dealing with multiple companies, you would want an efficient process. Reviewing contracts can cut your time as it requires you to be thorough. This is why you should implement a software that will do the job for you. Contract management system allows you to automate reviewing and making approval in less time. 
Contract approval process is complex as it can involve different departments. Contract management system will automate it resulting in a more efficient operational process and qualified contracts. Additionally, the system also allows you to create and customize various types of contracts, making it easier for your startups to make contracts accordingly. 
Also read: Top 5 Best Contract Management Software for Business
6. Increase Productivity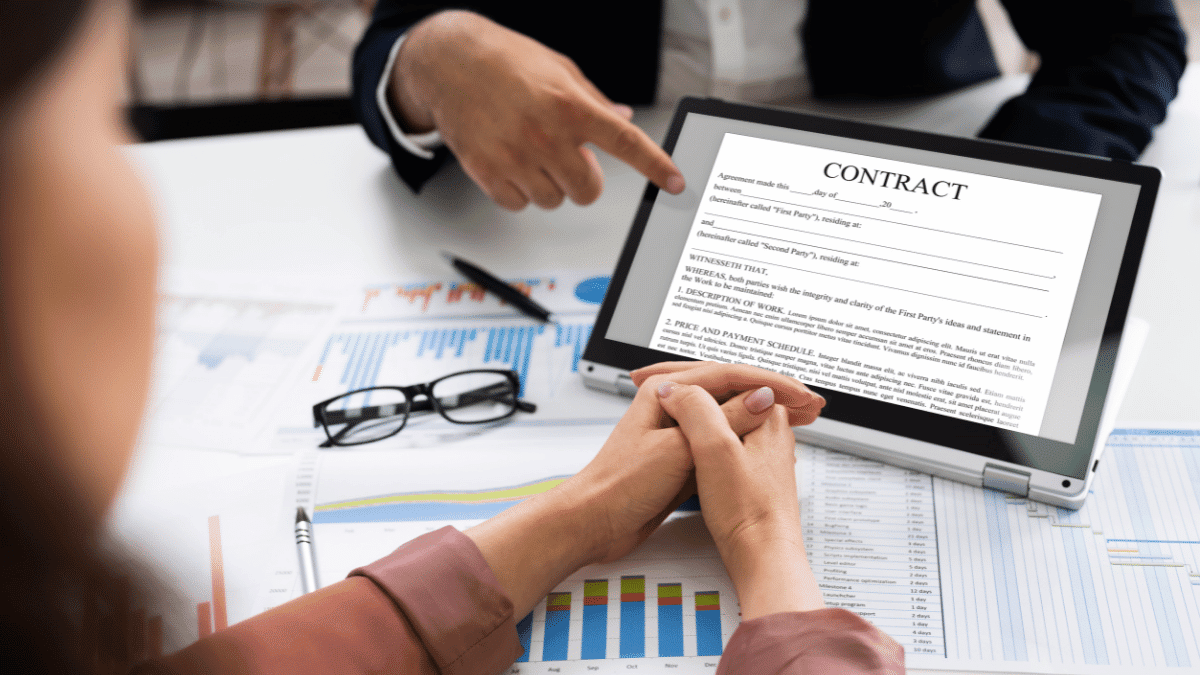 Since startups are working with limited workforces, they have to look for the most effective and efficient way to achieve their goals. Despite making full use of their workforces, some startups are still struggling to be productive. Therefore, utilizing automated systems such as a complete contract management software can help you achieve the most in less time.
It is proven that contract management is a time consuming activity. Using the right contract management tool can increase employees' productivity by streamlining the process as well as storing all documents in one controlled place. The system will also let you track the expiry date of contracts and notify you when to renew. Implementing a contract management application will help you improve productivity and also your business quality.
Conclusion 
Managing contracts properly is important especially for startups with maximum growth as their goal. Despite that, startups often put aside the importance of contract management. This can be due to limited initial budget and workforces. However, poorly managed contracts can possibly lead to business risks such as financial loss and compliance risk. Therefore, implement the most comprehensive contract management software to streamline your contract management process.

Startups can benefit a lot from using the best contract management system available. The system allows you to store your documents in one centralized place, keep it secured with the security system, notify you about contracts expiration dates and renewal, track every document, and many more. It will also help you minimize business risk by automating every process. For startups with minimum budgets and workforces, using this system will save a lot of your time while reducing costs.