Contract management is a business process that can assist businesses in managing the formation, review, execution, monitoring, evaluation, and renewal of contracts in order to enhance corporate performance while minimizing risk. It entails overseeing the negotiation, execution, performance, modification, and termination of contracts with these parties. Another responsibility is to verify that all contract parties properly perform their commitments. Furthermore, management must confirm that the contract complies with the company's terms and conditions. You can use HashMicro's contract management system to centralize the management of all types of contracts, gain direct access from anywhere, and receive automatic notifications when contracts are about to expire.
Contract life cycle management is the key to the success of your business. A legally binding contract defines business stakeholder relationships, pricing structure, scope of work, rights and obligations, project schedule, warranty terms, and more. If yours is weak, it can expose your business to various operational and financial risks. You can utilize HashMicro's best financial system to reduce financial risk to the organization.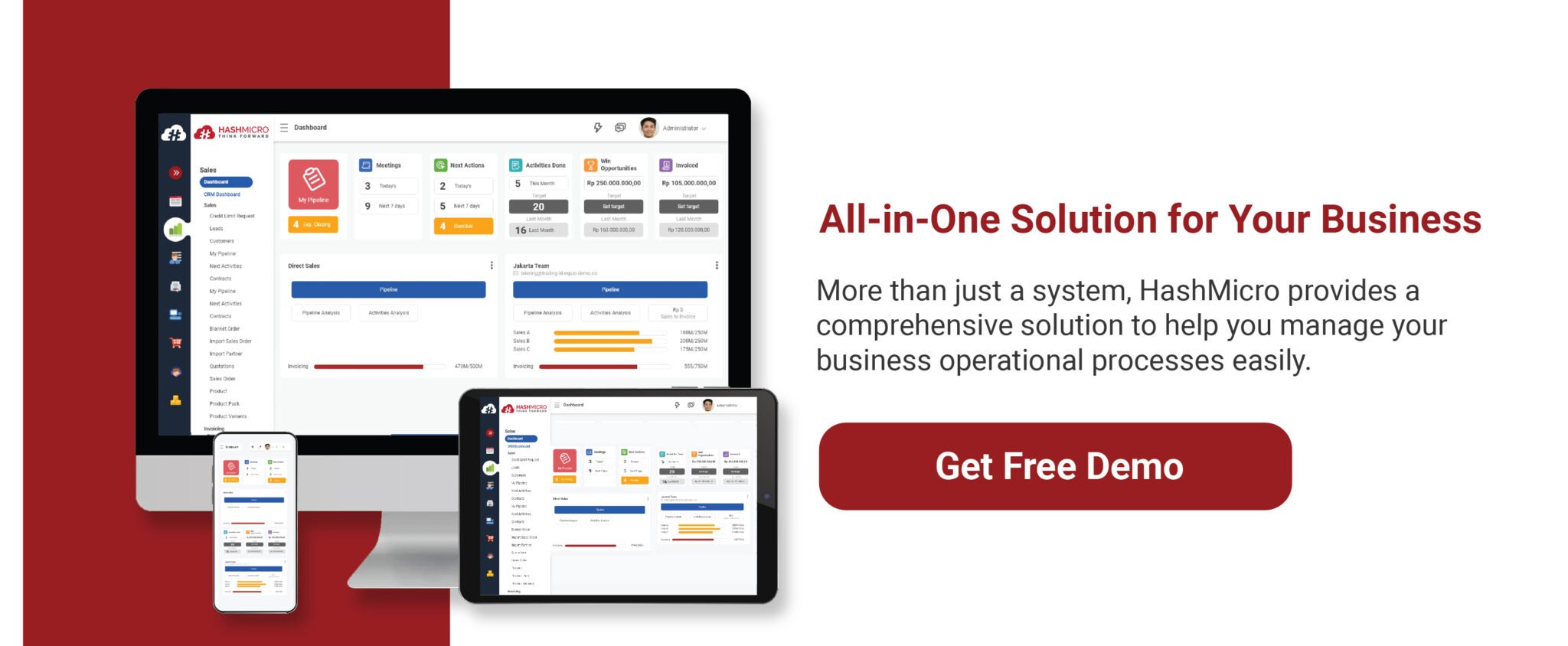 Contract Management Best Practice for Start Up Industries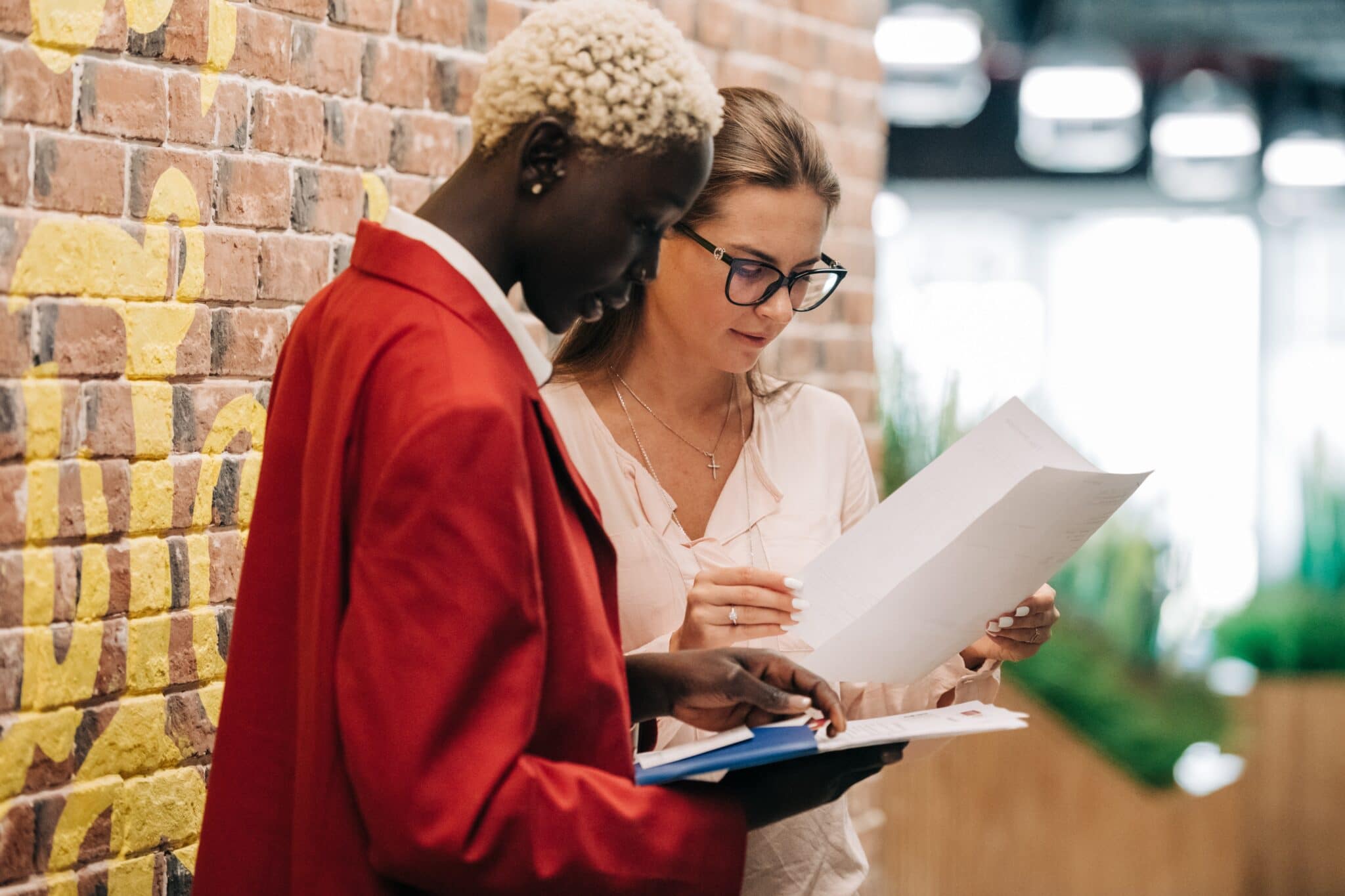 Contract management is critical for any business, but especially for start-ups. Poor contract management can reduce a company's annual income. Especially after signing the contract, there will be a relaxed attitude and a tendency to react to adversity rather than face it proactively. Good governance also can result in savings of 30% to 50% for the organization, superior project delivery, and long-term relationships with contractors. Here are some techniques to assist you set up the proper system and checks.
Centralize and Standardize Agreements
Creating a contract from scratch takes a long time. Law can save a lot of time by standardizing and agreeing on terminology and contract conditions ahead of time. Contracts are created faster this way, and other departments can create several contracts without engaging the Legal Department. Contracts that adhere to templates are easy to amend and examine since you will only be focusing on the terms that are unique to each transaction. It is no longer optional to save your contracts in a centralized, searchable repository. Contracts are safe and easy to find this way. When there is litigation, the need of keeping contracts safe becomes evident. 
Set sensible KPIs
Law departments are being pushed to accomplish more with less and demonstrate their worth to the corporation. To do this, Legal must shift from a reactive (response to legal threats) to a proactive mode (devising strategies to influence earnings and reduce risk). This will necessitate the establishment of KPIs. However, you should not create KPIs merely for the sake of creating them. Instead, you should tailor them to your specific needs. As the contract advances after approval, it is critical to develop performance measures that will aid in measuring the contract's progress and success. Metrics for measurement and reporting indicate whether the contract is producing the intended results or if a course correction is required. HashMicro's KPI system will substantially assist you in implementing it.
Tracking obligations
Once signed, the contract will take on greater significance. However, most business actors simply sign a contract and then forget about it until an issue arises. Your organization must be held accountable for tracking and ensuring that the contract's commitments are met. When firms rely primarily on staff to track these duties, mistakes are common. You'll need good contract management software to assist you coordinate your responsibilities by sending email reminders before they're overdue. You can use HashMicro's best contract management solution to assist your firm with this.
Team collaboration and visibility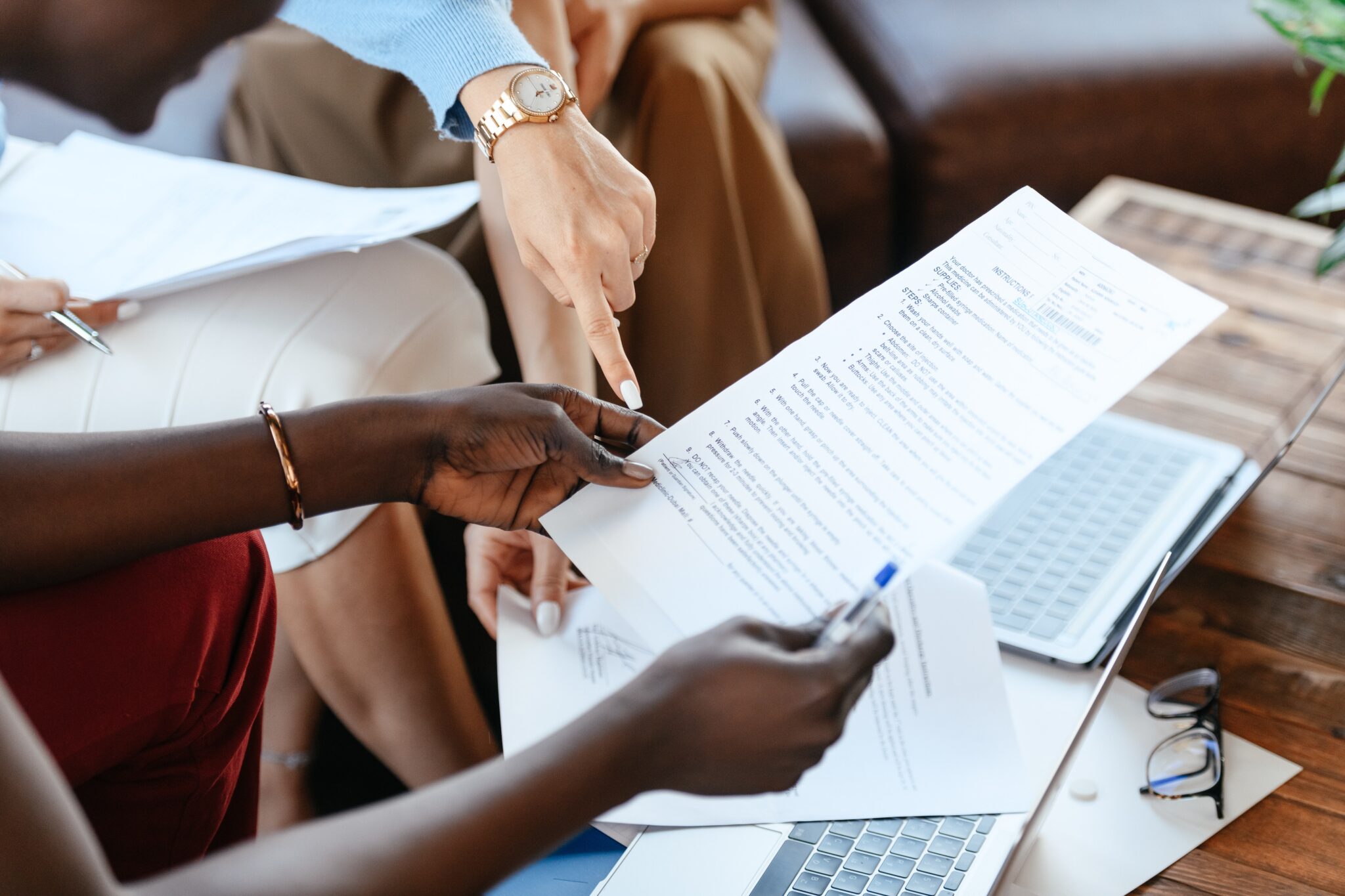 In most businesses, contract management is primarily a legal function. However, in order for Legal to assure compliance and reduce risk across the firm, it must work effectively with other departments. The law must make legal information available to people who require it. Contract management software also can verify that contracts are approved by Legal before being distributed. Contracts must be available by law without jeopardizing data security. By assisting you in determining who may access each workflow and record, the correct software will allow you to balance visibility and control. A reliable document management system is required to ensure the protection of your company's data.
Automate communication
Emails have many flaws in contract communication since they are not centralized enough. When sharing information, you may forget to provide the address of a relevant individual, or crucial information may hide in email threads. The ideal approach is to employ contract lifecycle management (CLM) software, which tracks all activities and sends real-time notifications to all relevant parties. By automating your communications, you ensure that no stakeholder is left out of the loop during the contract's life cycle.
Click wrap and a variety of signing options
The Legal Section is still struggling the signing of contracts on time. Contracts can signed in a variety of ways, including the classic wet ink signature. Electronic signatures and clickwrap have become commonplace as legal methods of contracting online. This is quite convenient and perfect for high volume contracts such as website terms and conditions, thanks to click wrap and electronic signatures. Contractors now understand that the experience is flawless. That is provided through clickwraps and electronic signatures. Clickwrap generates click-seeking contracts, which are perfect for high-volume contracts such as website Terms and Conditions.
Related Articles : Features to Look for in a Contract and Project Management Software
Best Contract Management Software for Start Up Industries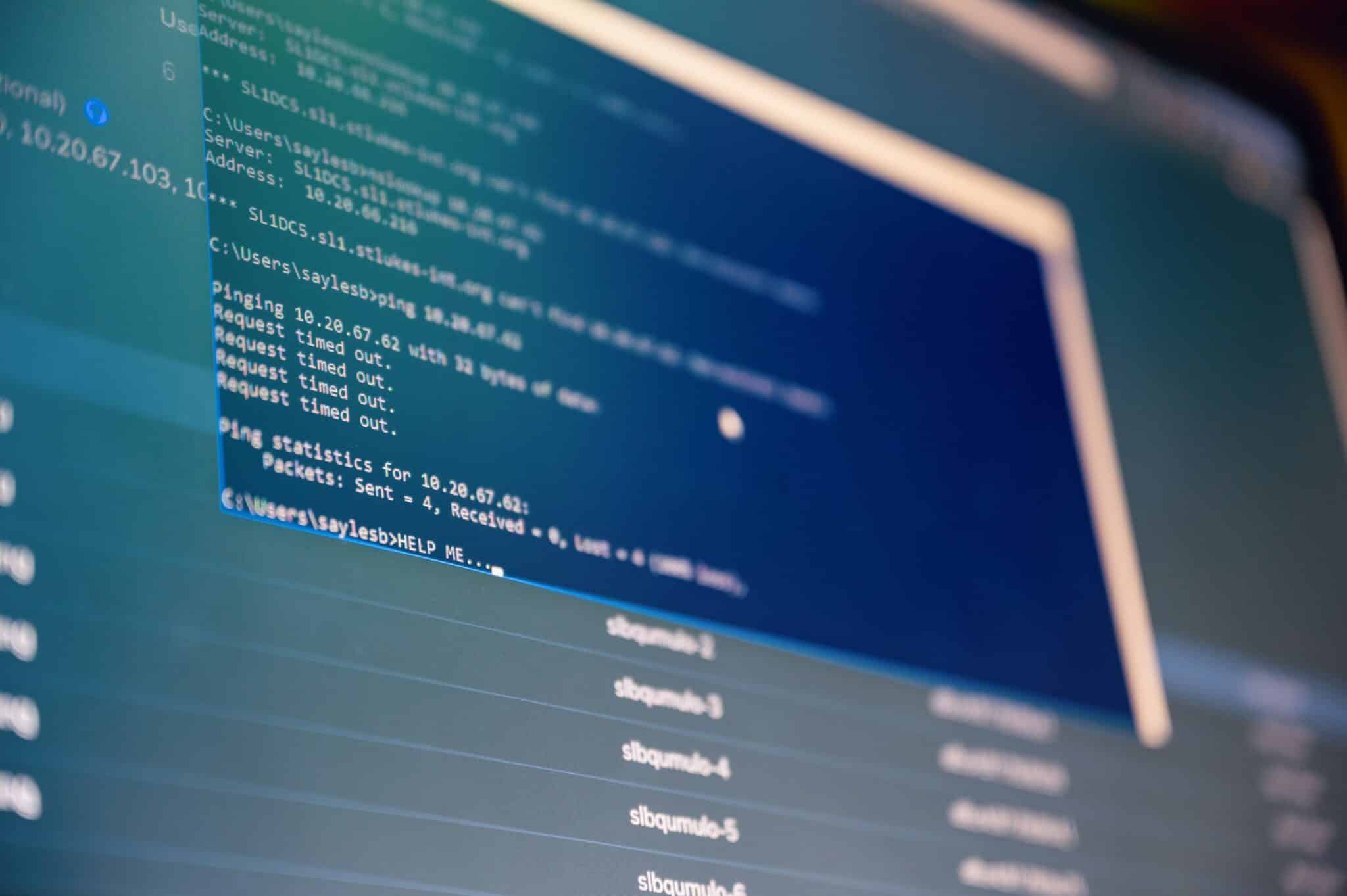 The following are some of the top contract management software references for start-up businesses.
HashMicro Contract Management Software is Singapore's best contract management system. It allows you to manage all types of contracts in one repository, access them from anywhere, receive warnings when a contract is about to expire, and much more. It provides 3 types software which are Project-Based, Rental-Based and Contract Document Management.
Synergix Contract Management effectively controls your contract department's whole workflow. Starting with a contract quotation, moving on to contract auto-generation, contract dispatch, and finally billing. Synergix Contract Management Suite is also completely connect with other types of operations, such as operational/fixed assets, financial, inventory control, procurement, and human resource management.
Contract Management manages the tendering process from start to finish, from bidding to contract award. Lexagle automates the contract lifecycle from start to finish, enabling organizations to promote business success by increasing cooperation, transparency, efficiency, and effective governance throughout the contractual process.
The Oracle Contract Management Cloud pre-assembles the puzzle rather than providing a box of pieces for you to assemble. Even better, because it is less expensive, it allows you to incorporate more participants, and improved teamwork is a vital aspect in any successful project. 
Conclusion
Here are the key points to understand about contract management. By knowing how important contracts are, effective contract management can drastically improve the performance of your organization. You can utilize the best ERP software for your business and make more accurate decisions with the support of the most advanced business management software.