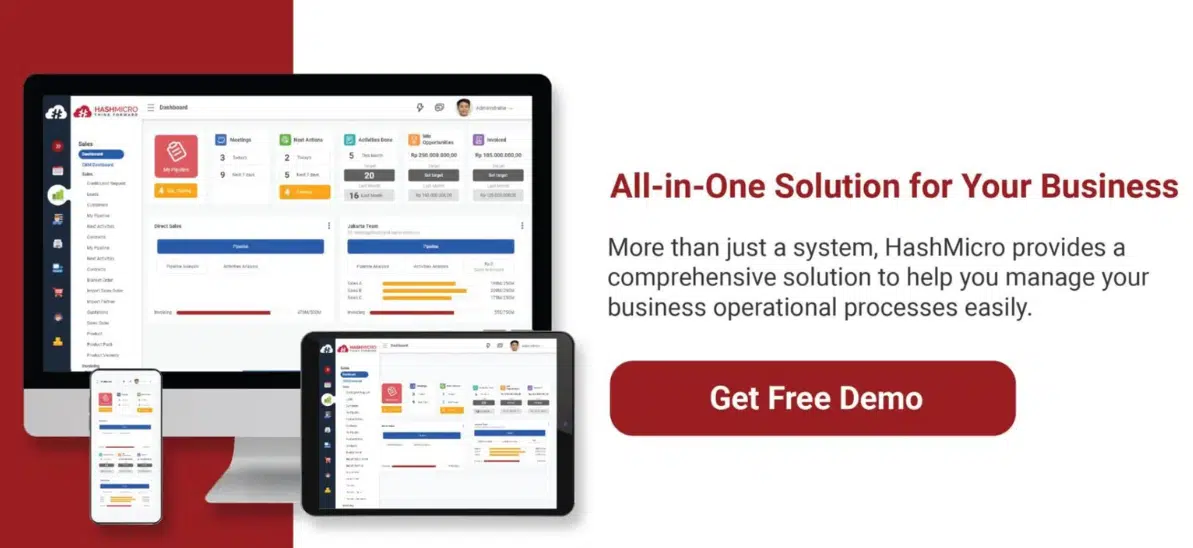 Table of Content
What are Education ERP Suites?
Education ERP systems streamline operations by uniting finance, HR, and fee management departments in educational institutions, like schools, enrichment centers, universities, and others. They're crucial in public schools and higher education, efficiently managing resources and supporting finance, HR, financial aid, and academic guidance. These systems integrate specialized tools, ensuring smooth educational processes from enrollment to graduation, minimizing errors, and driving sectoral advancement.
Education ERP systems are pivotal in harmonizing educational operations, streamlining administrative tasks, maintaining accurate data records, and fostering collaboration among departments. Their role in enhancing communication and efficiency within educational institutions contributes significantly to the continuous improvement and progress of the education system on a national scale.
20 Best School ERP System Recommendations
It is also important to get to know the best school ERP system that suits the education industry. Here are the list of best school ERP system recommendations.
1. HashMicro Pte Ltd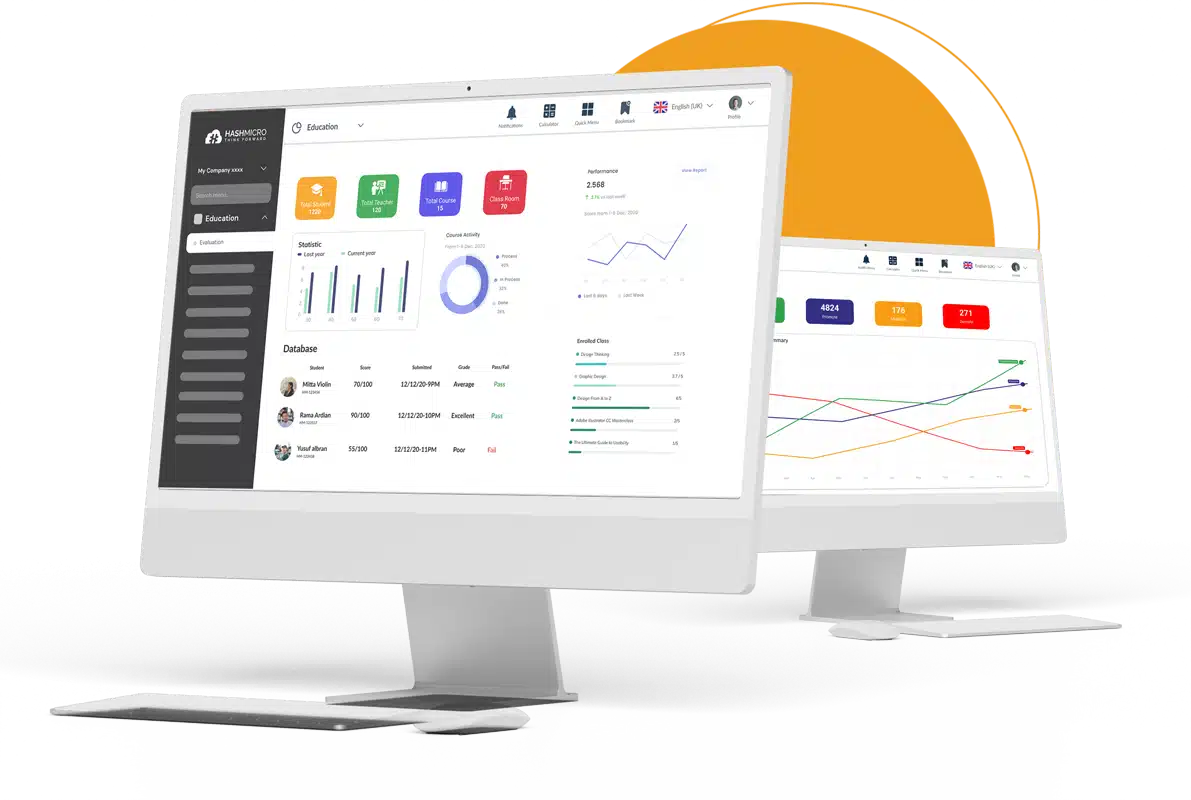 HashMicro is a prominent provider of business solutions catering to enterprise systems in Southeast Asia. It specializes in delivering integrated ERP systems.
HashMicro's school ERP system, Smart Education Solution, is an innovative solution designed to streamline school administration and operational management. By digitizing school processes, it minimizes manual tasks, providing efficient school administration management that saves time and enhances productivity.
Overall, HashMicro offers advanced solutions for optimized school management, enhanced teacher efficiency, and active parental involvement in the academic journey.
Key Features
Admission and Enrollment Management: Streamlines admission processes, automating fee selection, creating student invoices, and maintaining admission history.
Communication Automation: Sends automated emails to students and parents after admission, ensuring swift communication.
Student and Parent Profile Management: Manages student and parent profiles, controls portal/website access, and facilitates academic tracking.
Attendance and Assignment Management: Tracks student and teacher attendance, manages assignment types, grades, and exam creation.
Exam and Academic Tracking: Facilitates exam management, generates academic tracking, and provides portal access for exams, assignments, and invoices.
Report Generation: Generates comprehensive student performance reports and transcripts for efficient record-keeping and analysis.
Pros

Cons

✓ Comprehensive features with user-friendly interface

✓ Customizable for specific education institution needs & workflows

✓ Scalable and sustainable

✓ Integration capabilities with existing systems

✓ Full support from consultation to maintenance, backed by expert teams

✓ Up to 50% subsidies are available from the partnership with CTC and EDG Grant

× Customization could lead to a longer implementation time

× May require specific training for complex customizations
In the image below, HashMicro offers flexible pricing schemes tailored to meet diverse organizational needs. Additionally, it facilitates access to the CTC grant, providing eligible institutions the opportunity to receive up to a 50% subsidy for the implementation of the education ERP system.
2. 360 Learning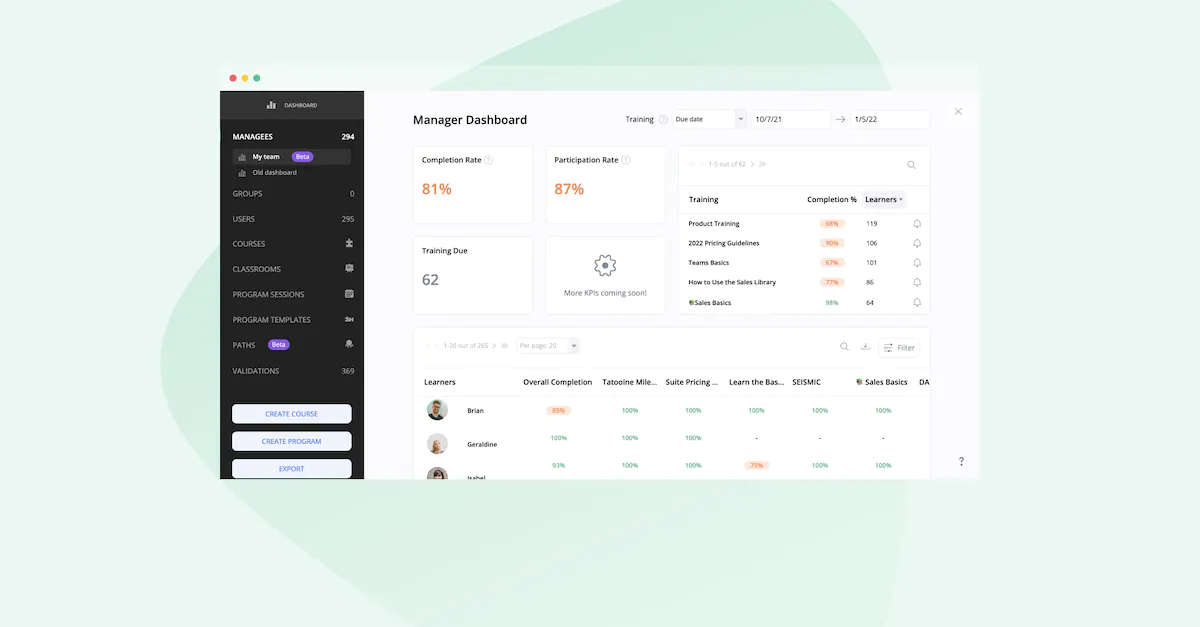 360 Learning harnesses the potential of its API to enable users to create customized integrations. The platform extends its reach beyond conventional boundaries, driving educational institutions towards a future where efficient operations and smooth interactions cultivate an environment fostering growth and learning excellence.
Pros

Cons

✓ Customizable API integrations

✓ Enhanced operational efficiency

× Specific details about additional functionalities and user experience may vary
3. Canvas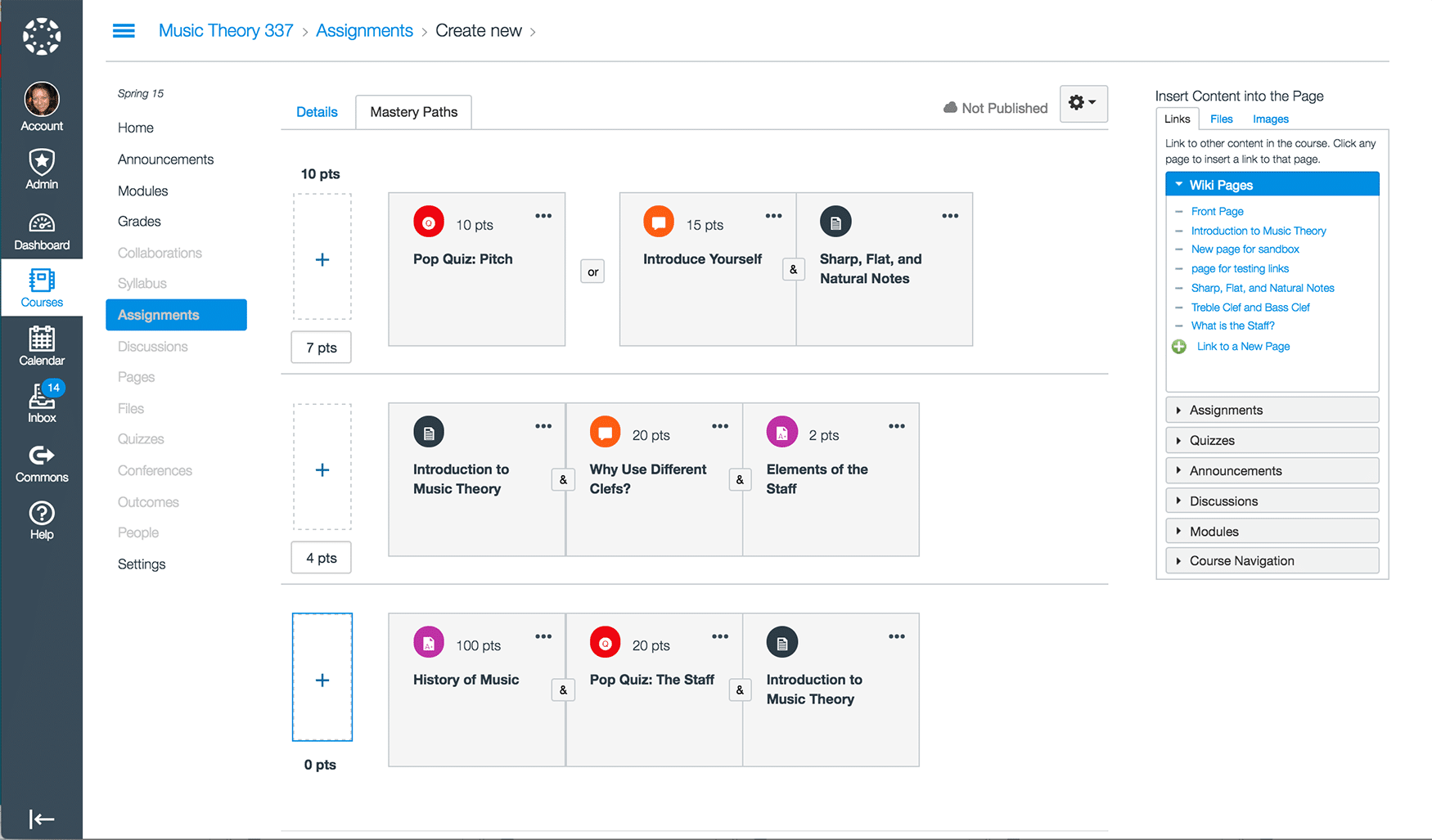 Canvas LMS is a platform that accommodates diverse educational and corporate settings, adapting to the specific requirements of each institution. It transforms the process of knowledge dissemination and acquisition, catering to students, faculty, and business professionals. Its intuitive design and user-friendly interface foster enable educators and students alike to navigate the platform with ease.
Pros

Cons

✓ Adaptive to different settings

✓ Intuitive design

✓ User-friendly interface

× Further development needed in advanced features

× Customization options can be limited
4. Blackboard Learn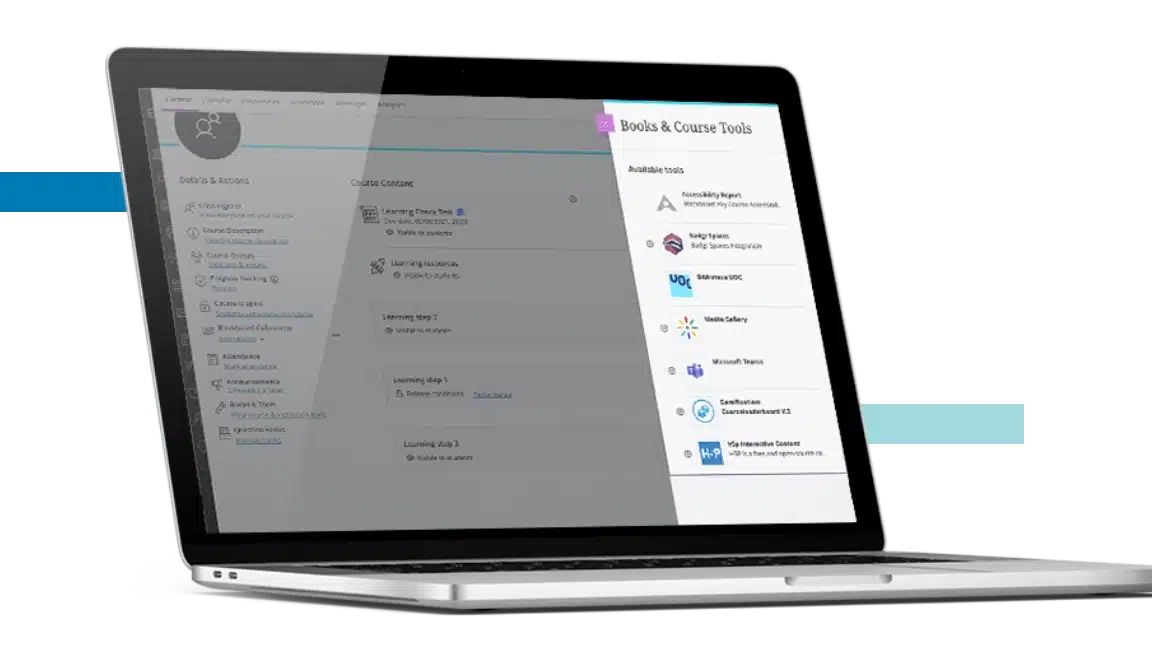 Blackboard Learn is an educational platform designed to enhance interactions between educators and learners, creating an engaging learning environment. It focuses on streamlining workflows and fostering interactivity with its originality scoring and integration with other tools.
Pros

Cons

✓ Originality assessment tools

✓ Seamless integration

✓ Workflow simplification

× Limited information on additional features

× Potential learning curve for some users
5. D2L Brightspace
6. Camu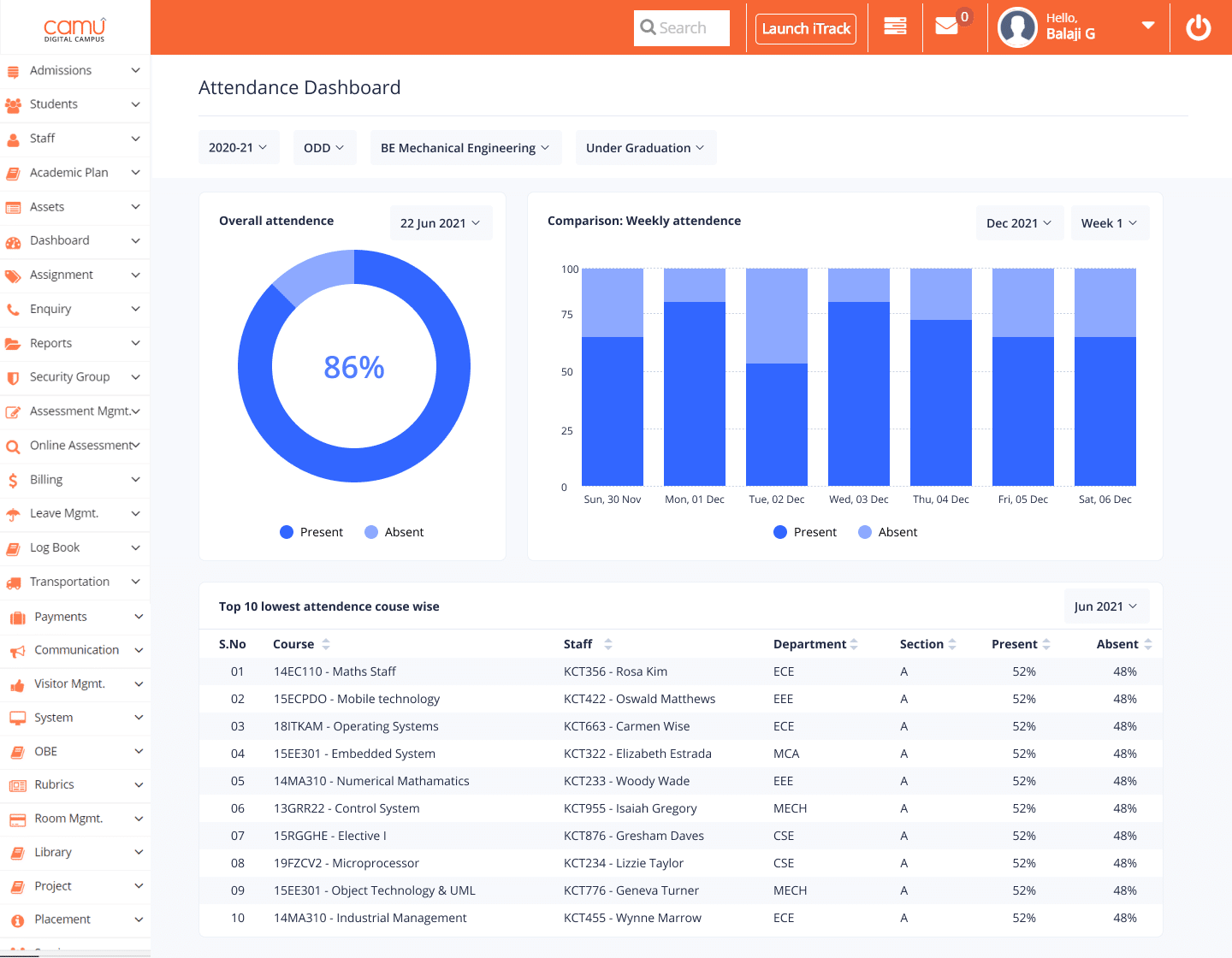 Camu is an Educational Resource Planning system designed to revolutionize institutional management in the education sector. It offers a range of features tailored to meet the diverse needs of educational institutions, ensuring a seamless experience for administrators, educators, and students alike.
Pros

Cons

✓ Flexibility to meet various institution sizes and needs

✓ Intuitive interface

✓ Focuses on teaching and learning experience

× Depending on the institution's scale, it might have a high initial investment

× Some users might require time to familiarize themselves with all functionalities
7. Ellucian
Ellucian is an ERP system tailored for educational institutions, aiming to elevate higher education workflows. The platform is designed to cater to various needs within educational institutions, promoting growth and enabling a seamless experience for users.
Pros

Cons

✓ Seamless integration through APIs

✓ Configurable to meet specific institutional requirements

× May require a learning curve for implementation and adoption

× Initial investment and maintenance costs can be substantial

× Dependency on effective integration with existing systems
8. Teachmint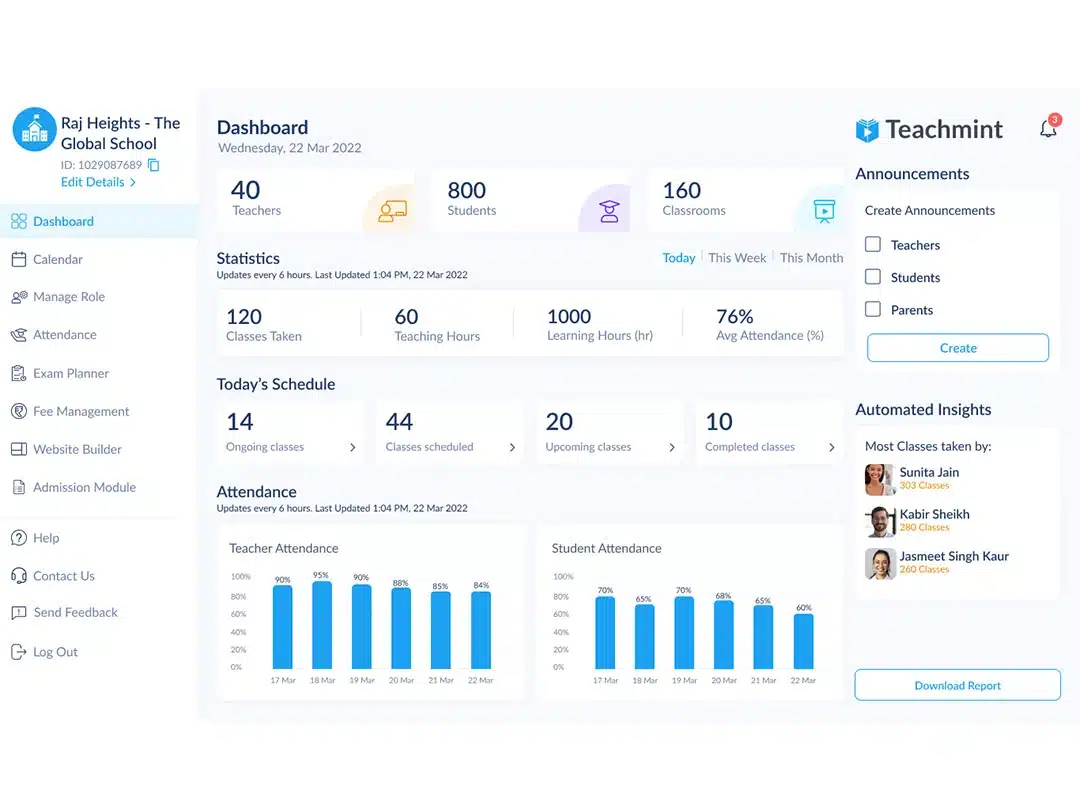 Teachmint is a platform designed to meet the varied requirements of schools, educators, students, and parents. It offers a range of features catering to streamlined classroom operations and enhanced learning experiences.
All in all, Teachmint excels in providing a good platform for education, integrating varied tools and resources to facilitate an interactive and enriching learning environment. However, potential technical issues and a learning curve for users might be a consideration for some individuals or institutions.
Pros

Cons

✓ Comprehensive platform

✓ Access to diverse educational materials

✓ Simplified administrative tasks for teachers

× Technical issues might hinder seamless usage

× Users might require time to adapt to all features effectively
9. Learnosity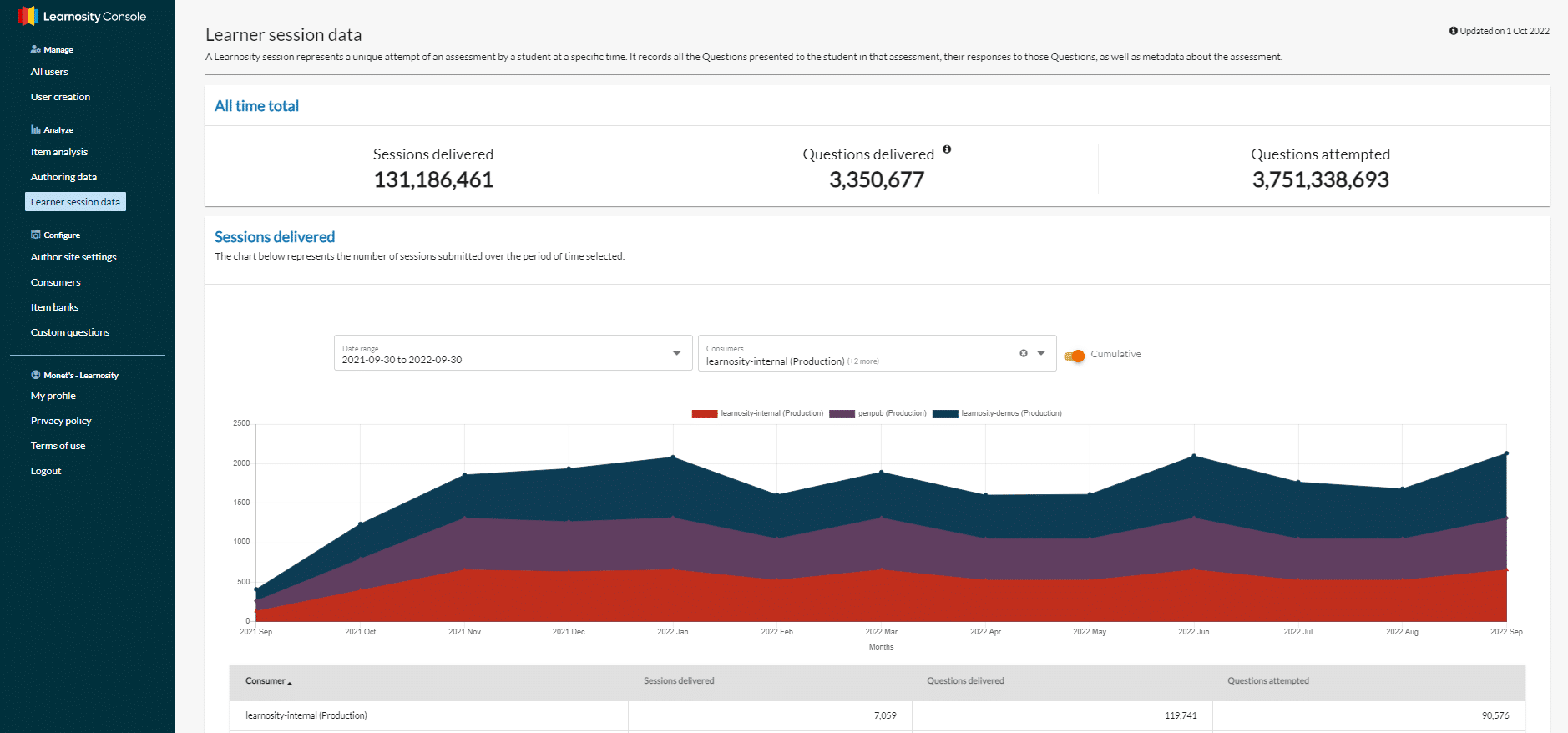 Learnosity is an educational platform designed to offer actionable analytics and enhanced learning outcomes. Its adaptive assessment tools and comprehensive analytics empower educators to make informed decisions. The platform's emphasis on accessibility ensures a broader reach for interactive learning experiences. Although, some users might encounter initial challenges in mastering its full potential.

Pros

Cons

✓ Data insights for better decision-making

✓ Cater to diverse learner needs

✓ Accessibility features

✓ Consistent delivery across devices

× May require time for educators to fully utilize the analytics features effectively

× Pricing plans might be a consideration for some institutions

× Advanced features might overwhelm beginners initially
10. TalentLMS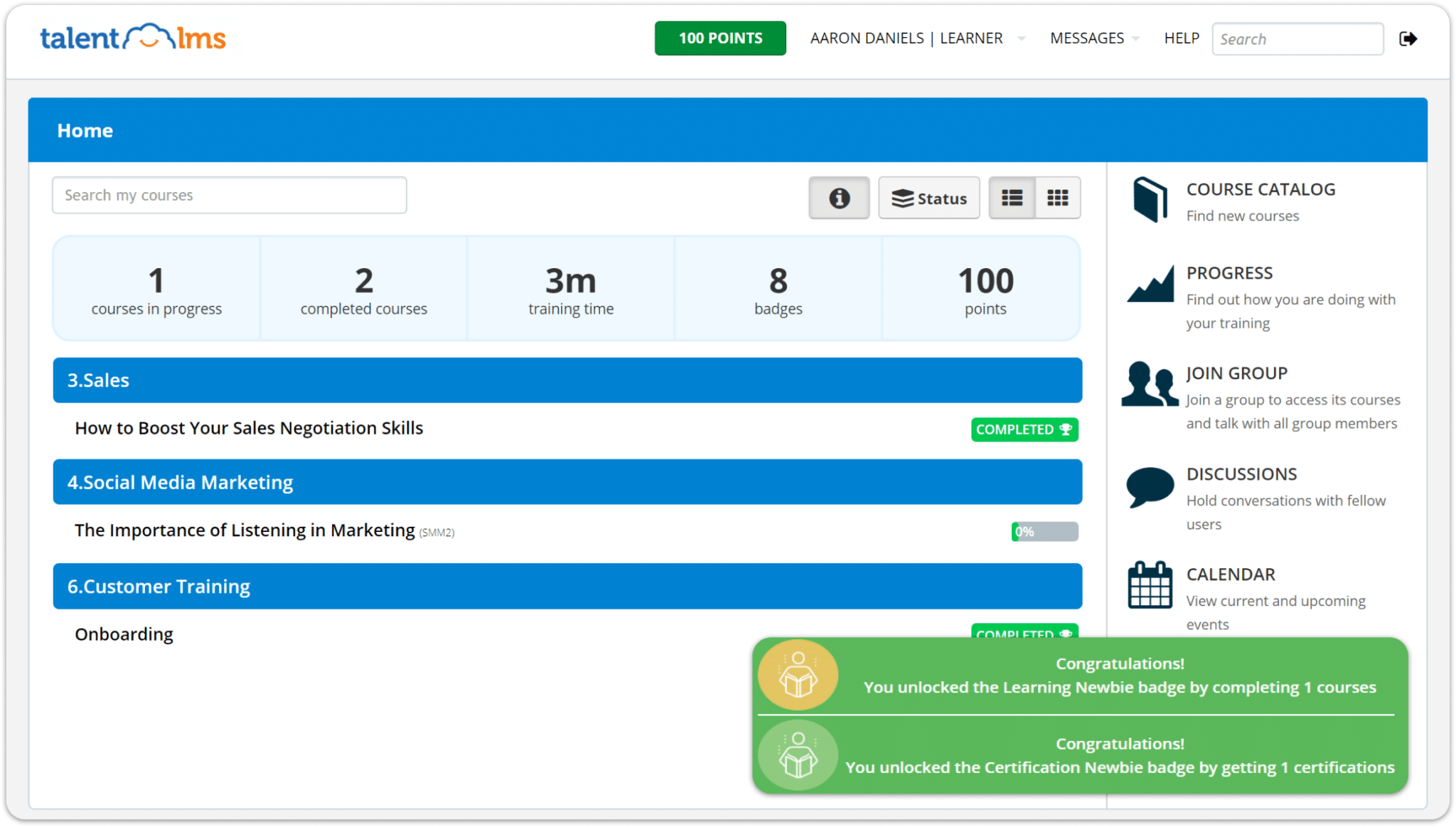 TalentLMS is a learning management system designed to cater to institutional needs by providing adaptable features. It enables customization of training experiences to align with an institution's branding and language choices. This personalization fosters a sense of ownership among teams, encouraging higher engagement and motivation towards the learning process. While it promotes engagement and motivation, it might require additional training for advanced features and could pose limitations in certain customization aspects.
Pros

Cons

✓ Enhanced engagement and motivation

✓ Intuitive interface

✓ Multi-device accessibility

× Steeper learning curve for complex customization

× Advanced features may require additional training

× Limited flexibility in certain customization aspects
Also read: Successful Enrollment Management in Today's Educational Environment
Conclusion
The education ERP system provides solutions for schools to manage their schools, starting from the admin system, learning materials, absenteeism, and much more. With software that is integrated with cloud ERP, making school management is more efficient and reduces human errors.
HashMicro provides a solution for your school with integrated Smart Education Solution Software. The best school ERP software comes specifically for educational institutions to significantly improve the effectiveness of allocating and better operating academic resources. Your school can enjoy the same benefits. Feel free to request a free demo of education ERP from Hashmicro.