Although numerous companies are using digital marketing to market their products, in reality, some companies still use the telemarketing method. They consider telemarketing is more powerful to attract customers. Telemarketing comes from the words telephone and marketing. Thus, we know that telemarketing is a marketing strategy by offering products and services to customers via telephone. 
The purpose of telemarketing is the same as other marketing techniques, which is to promote products or services to potential customers. For instance, through a telephone line, potential customers will find out information about the products or services offered. A lot of companies use telemarketing because it can provide the best service to their customers by automating the back-end administration like helpdesk software.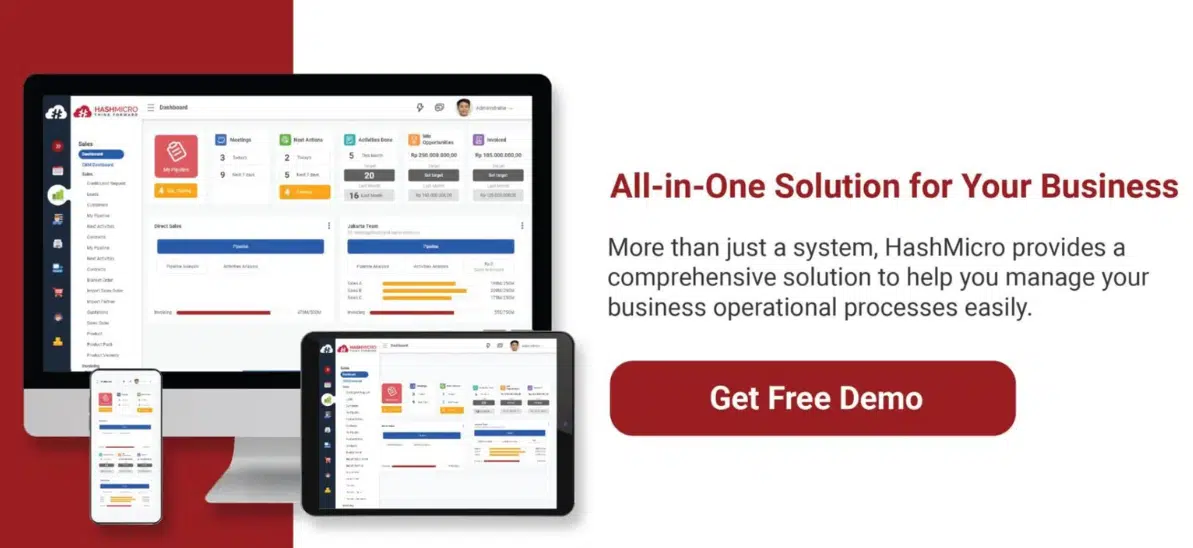 Table of Contents
The Role of Telemarketing in a Company
1. Selling products and services
The ultimate goal of marketing is to get leads, secondly is the sale of products and services offered by the company. 
2. Strengthening brand awareness
Through telemarketing, sellers can build good relationships with potential customers. Therefore, with a good relationship, customers will find it easy to share good reviews about the products or services offered. 
3. Means of follow-up with potential customers
Not all customers who pay attention in the first place make a purchase. Several factors influence this, including customer uncertainty, economic, and other factors. Telemarketing shall follow up and convince potential customers to make a purchase. 
Related article: Direct Marketing: Sales Boost Marketing Strategy
Strengths and Weaknesses in Telemarketing
Telemarketing service has its strengths and weaknesses, including:
Strength
Telemarketing is cost-effective because it only requires the potential customers' phone numbers, no need to visit them directly. After that, marketers can explain the products or services offered in detail, including answering questions asked by customers. 
Weaknesses
There is a possibility telemarketing can annoy potential customers if it is done too frequently. If this happens, it will ruin the image of our business. In addition, telemarketers also have to practice a lot to get used to selling by telephone. Therefore, this marketing technique must be done carefully without mistakes that can ruin the company's image. 
Telemarketing's Job Description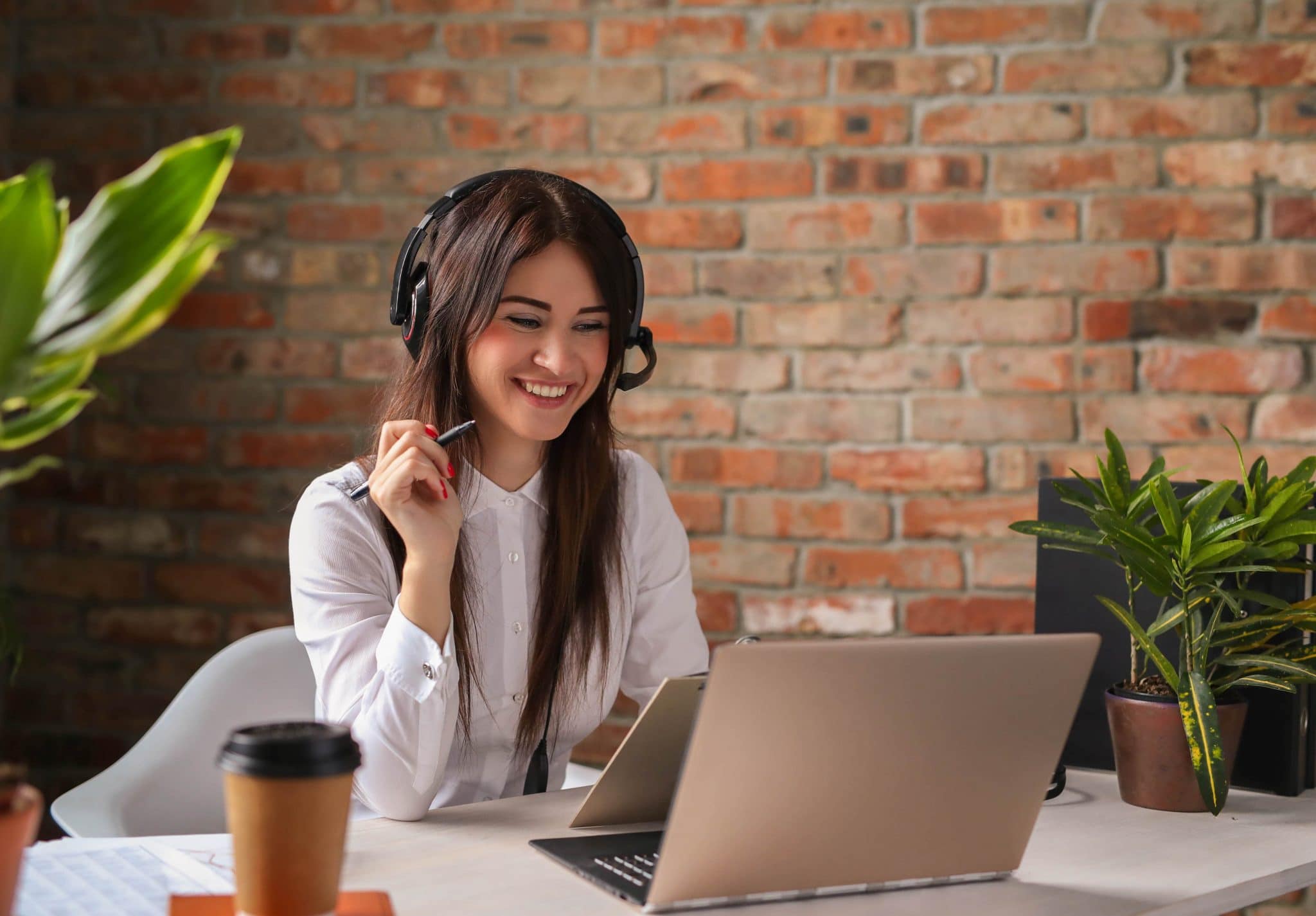 There are several responsibilities and tasks for telemarketing to take, such as:
1. Connecting with customers
Connecting with customers in this context is communicating with them. For example, calling, answering questions, receiving messages, giving suggestions, and solving customer concerns about the products or services we offer.
2. Follow-up customers
Follow-up is crucial in telemarketing. In which, a telemarketer has to make sure whether the prospective customer is ready to make a purchase or not. The purpose is to lessen customer worries and make them more certain to make a purchase decision. So that, ensure your prospective customer by using an effective campaign generated with a marketing automation system.
3. Explain the products or services
Before deciding to buy, potential customers want to know everything about the products. Therefore, telemarketers must explain in detail so customers are more confident to make a purchase.
4. Making sales 
Sale is the ultimate goal of marketing activities. Thus, if the telemarketer explains the product or service offered reliably, it is possible customers will immediately make a purchase.
5. Receiving and giving feedback
A telemarketer must be used to receiving and even giving feedback from and to customers. When a customer makes a complaint, the telemarketer is the first person to deal with the complaint. In addition, it is common for customers to seek advice from their telemarketers regarding the products or services offered.
Skills a Telemarketer Must Have
If you want to be a telemarketer, we summarize some of the essential skills or abilities to become a good telemarketer.
Listening
Not just listening to what customers say, a telemarketer needs to be able to listen carefully and understand what customers need. So that, you can know what your customers want from the customer's perspective. 
Interpersonal skill
This ability to create a positive home telephone atmosphere with customers can distinguish you from other telemarketers. This ability is to create a positive home telephone atmosphere.
So, apart from providing more security and reliability, this communication system can make customers resonate with your brand faster. Therefore, they will be more enthusiastic about getting in touch with your company and buying more products in the future.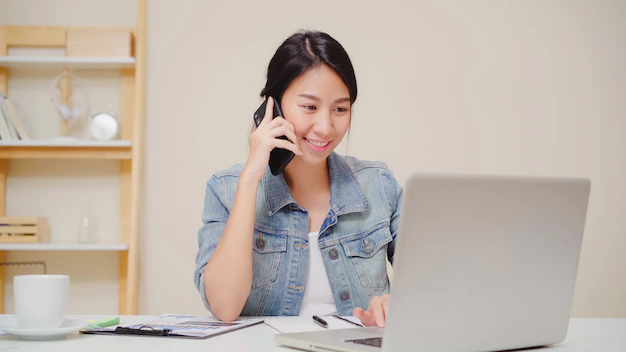 Problem-solving ability
A telemarketer should be able to solve problems quickly. Indirectly, strong problem-solving skills will maintain customer loyalty to the company.
Multitasking
You could say that multitasking is the main capital of telemarketing. Since telemarketers' main jobs are to make phone calls, take notes, and open emails at the same time as well. Not only the telemarketer itself, but the company also needs to have an all-in-one integrated system to support the telemarketers' jobs.
However, some phone systems are so good that they multitask for you. For example, using a small business phone system like OpenPhone with multiple automation capabilities can give telemarketers more time to spend on customer service.
Related article: Optimize Your Sales Figure with WhatsApp Marketing
Conclusion of Telemarketing
Telemarketing is a marketing technique that is still widely used today. This is despite the development of digitalization and technology. Therefore, Companies consider telemarketing great for connecting them quickly and directly with customers. So, to become a good telemarketer, you must prepare yourself with the abilities and tasks that will help you survive on this job.
Simplify your company's telemarketing services with the best CRM System from Hashmicro. Increase conversion leads, keep track of sales progress, and get every conversation with each prospect logged to help sales reps understand leads better and optimize your customer service! So, let's move to HashMicro and get a free demo, now!