The resignation of your best employees can be a great loss for your company. Not only will you have to look for new employees to replace their positions (and there is no guarantee that you will find better ones), but you might lose some of the others as they might be triggered to quit their jobs as well. This is why employee retention strategies are critical to the long-term success of every company.
Nowadays, Companies can use an HRM software to automate calculate salary and taxes, manage leave and attendance, expense claims, and more operations. This way, your workers will remain loyal as they always receive a good treatment. Here are five effective ways you can implement to make sure your best employees stick around.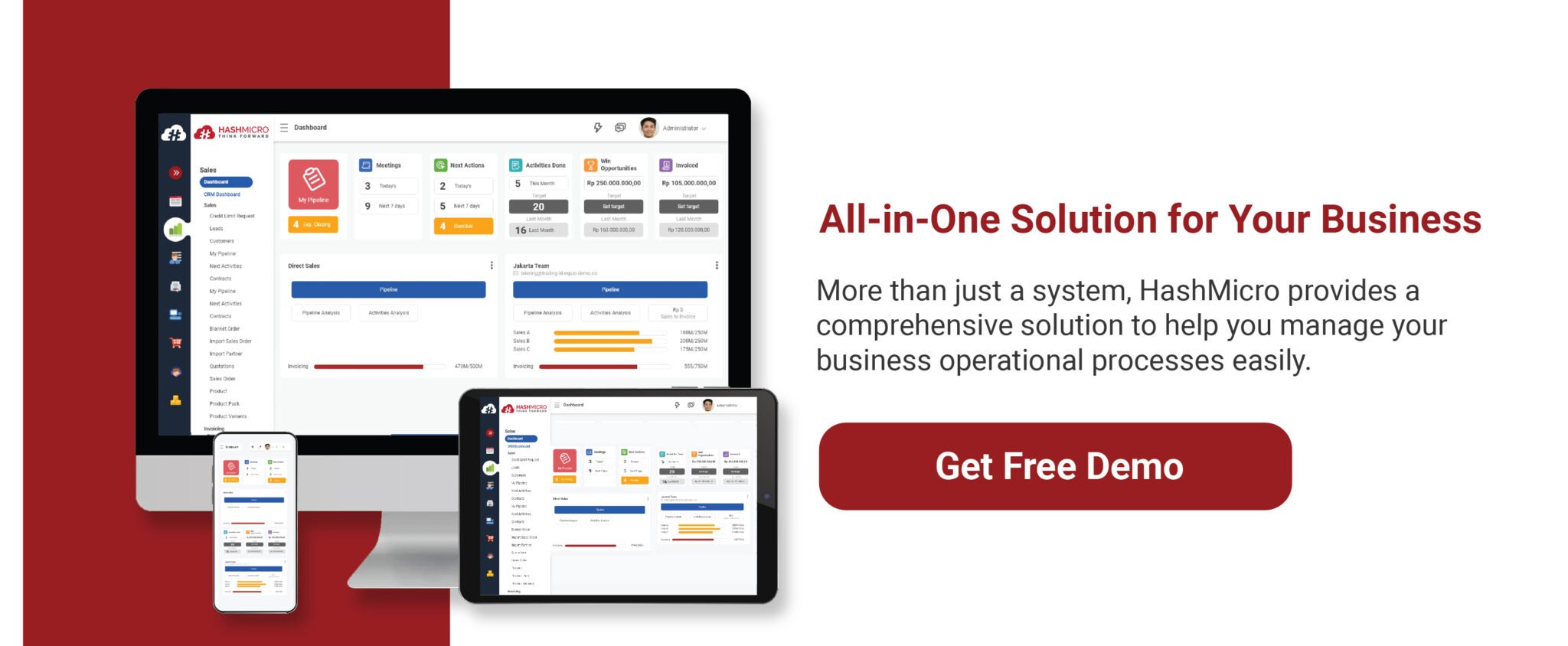 Daftar Isi
1. Fun Work Environment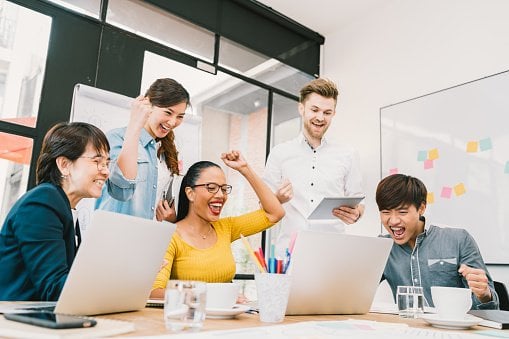 The work environment is one of the main factors that determines whether or not your employees enjoy working at your company. A stressful work environment can affect their mental health, preventing them from being productive.
As a business owner, you must be able to ensure that they feel comfortable working at your company. An HR manager can give you some tips on creating a healthier work environment, but you can also learn from other companies with low employee turnover rates.
2. Transparency in Communication
Non-transparent work culture can make your best employees feel uncomfortable to work at your company. They have the right to know about the financial condition of your company, the progress, and all the plans that has been made by your company.
They must also know about their own performance. Therefore, it is important for the management to evaluate their performance. Employees who don't know their own development tend to have lower self-confidence and are more likely to quit, because they fear being terminated.
Similarly, you must also be able to allow your employees to provide honest feedback for your company and your leadership. This will make it easier for you to identify areas for improvement within your company as well as yourself.
3. Opportunities for Growth
Even though it is not always possible for everyone to advance to newer and higher levels within the company, the effort should still be made.

The workforce stability in your company can be more easily maintained if you can promote your existing employees rather than hiring new ones to fill upper level positions.

When you employees feel like it seems impossible for them to grow, then it's most likely that they will look for other companies that give them bigger chances to grow.

To keep your best employees from quitting, make sure that your company can help them to keep developing their skills by providing them with training, new responsibilities, and various challenges. By using Competency Management System, it will helps you to provide the best training in order to improve your employees performance. This way, your employees can develop their skills and meet the standards desired by the company.
4. Welfare facilities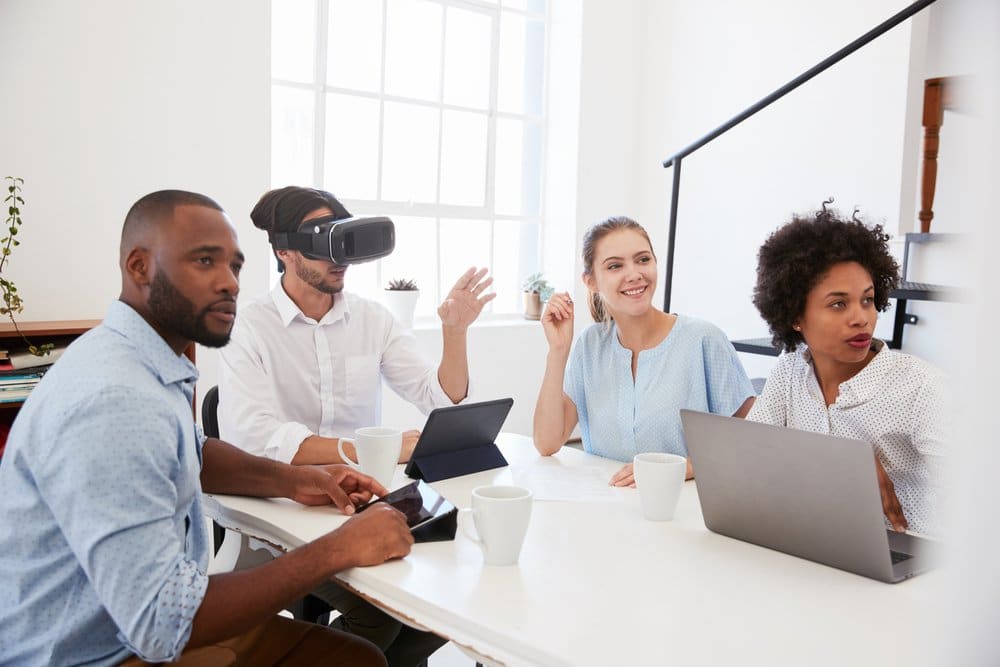 Welfare facilities can help increase your employees' enthusiasm at work. Here are some points that you should be considering:
Make sure the internet connection in your office works well so as to help speed up the work of your employees

Use software that can help simplify operations, thus increasing employee productivity

Provide a room or area where workers can rest

Provide workers with hardware such as advanced laptops that support them to complete their work faster
To simplify your facilities management and maintenance process, you could use the Facilities Management System from HashMicro. It has a faster access and helps you to schedule the maintenance process anywhere and anytime, only on one platform.
5. Competitive Salary & Benefits
Salary is one of the biggest motivations for employees to work for a company. A survey conducted by Glassdoor, one of the largest job recruitment sites, showed that 45 percent of employees decided to move to other companies in order to get better income.

This does not mean that you have to splurge money on your employees mindlessly just to retain them, but you must ensure that the salary and incentives you offer are competitive and in accordance with the contribution they make to your company.
Conclusion
Like assets, the best human resources are very valuable for companies because they can improve the company's performance. When a company has the best employees, it will do everything possible to retain those employees. But in fact, sometimes the best employees will resign to look for companies that can develop their potential and give them greater rights.

Managing employees is certainly not easy, considering the company has many other employees. Sometimes, it can also leads to other problems, such as late salary distribution and neglected administrative tasks. Therefore, companies should use the best HRM software as a solution to solve those problems. With this software, you could make sure that your HR manager always manage and distribute your employees' salaries on time. This way, you could have a better management of salaries and employees in your company.