Event management is the application of project management principles to the planning and execution of small or large-scale events such as festivals, conferences, ceremonies, weddings, formal parties, concerts, or conventions.
You can do this activity easily using a web-based event management system. It entails researching the brand, determining its target demographic, developing the event idea, and organizing the technical components before the event's debut.
You may have heard of an online event management system if you are an event planner. However, this idea may appear a little hazy if you are a beginner. Here is a concise definition of an integrated event management system.
What is an Event Management System?
An Event Management System (EMS) assists event organizers in planning, executing, and reporting on events, thereby ensuring their business's success. In essence, EMS is a SaaS application that enables companies to manage their event activities from start to finish, assuming there is an end. This platform consists of an online back-office and a user interface for attendees, commonly a mobile app.
Also read: 6 Benefits of Event Management Software That You Must Know
How to Choose the Right Event Management System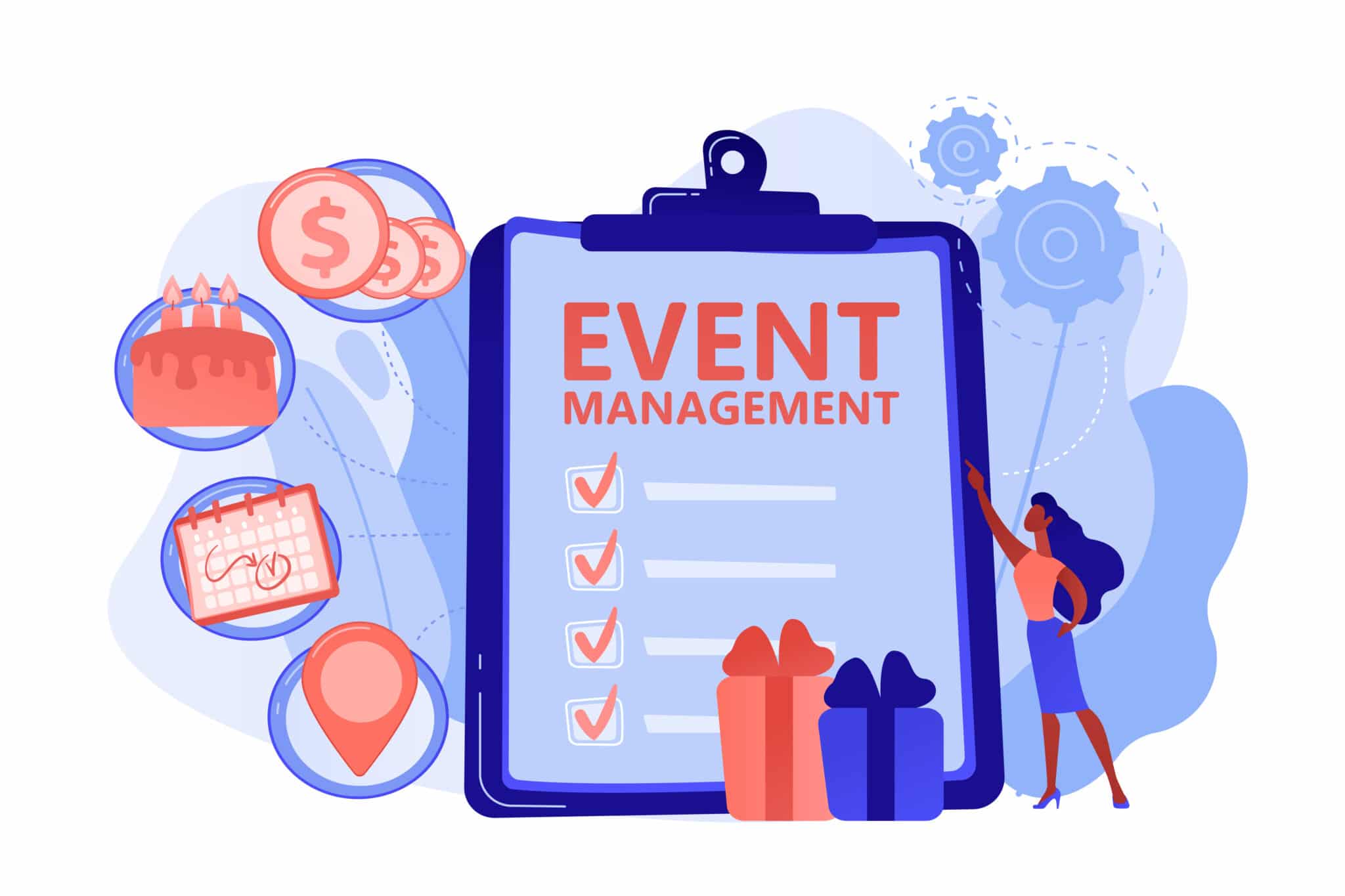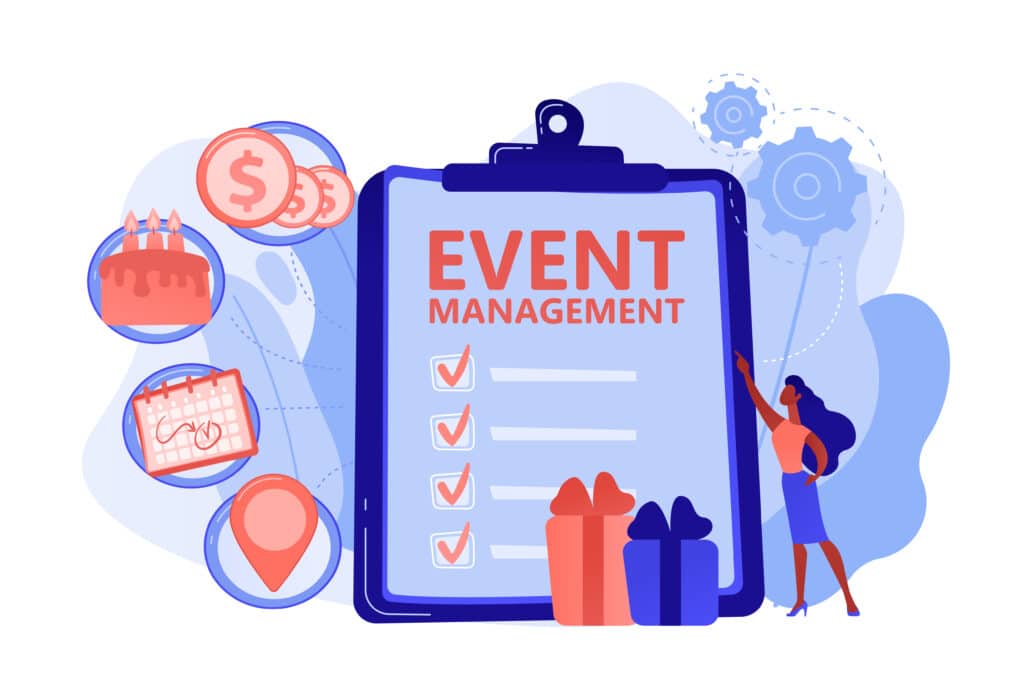 After learning what an EMS is, you may be interested in learning how to choose the correct system to ensure the success of your event.
Verify the support team's reliability
Consider the following situation: It's the evening before your event, and you've got an important inquiry. Now, it's critical to know who to call immediately-even on a Friday at 10 p.m. Certain EMS vendors only have one or two employees. If such is the case, service capacity is frequently restricted, making a suitable substitute rare due to illness, vacation, or a high workload.
Always ensure to manage all data in your EMS
Conference organizers might utilize a different program for registering participants than they do for managing paper submissions. Perhaps the third piece of software exists for mailings, while a spreadsheet program handles time schedules. However, many conference organizers quickly regret their decision with this.
Whether you're working with writers, attendees, reviewers, or email receivers, your work revolves around the same people in the end, because the majority of authors and reviewers are also attendees. If you're using four different types of EMS for four various activities, you'll almost certainly have to modify the same information four times. Therefore, implementing a full-featured event management software is the best choice.
Define your requirements for the EMS early on
Do you have complicated cancellation terms, carefully constructed offers, or a particular abstract review procedure? Try to develop them as soon as possible and reach an arrangement with relevant providers. This helps you and your team to be aware of any outstanding issues. Then you may start looking for event management solutions that are as close to your specifications as feasible.
Also read: How to Identify Requirements for ERP Software
Consider whether the EMS should operate in-house or as an external service (SaaS/ASP)
While the distinction between SaaS (Software-as-a-Service) and ASP (Application Service Provider) is relatively significant, the two models are frequently confused because they are both "hosted". However, there is a huge difference as you are about to discover. ASP is typically used to provide clients with computer-based services via a network. Meanwhile, SaaS–as a software delivery model–establishes a platform on which applications and associated data are centrally stored in the cloud. Users may instantly access the product via a web browser.
Event Management System Recommendation in Singapore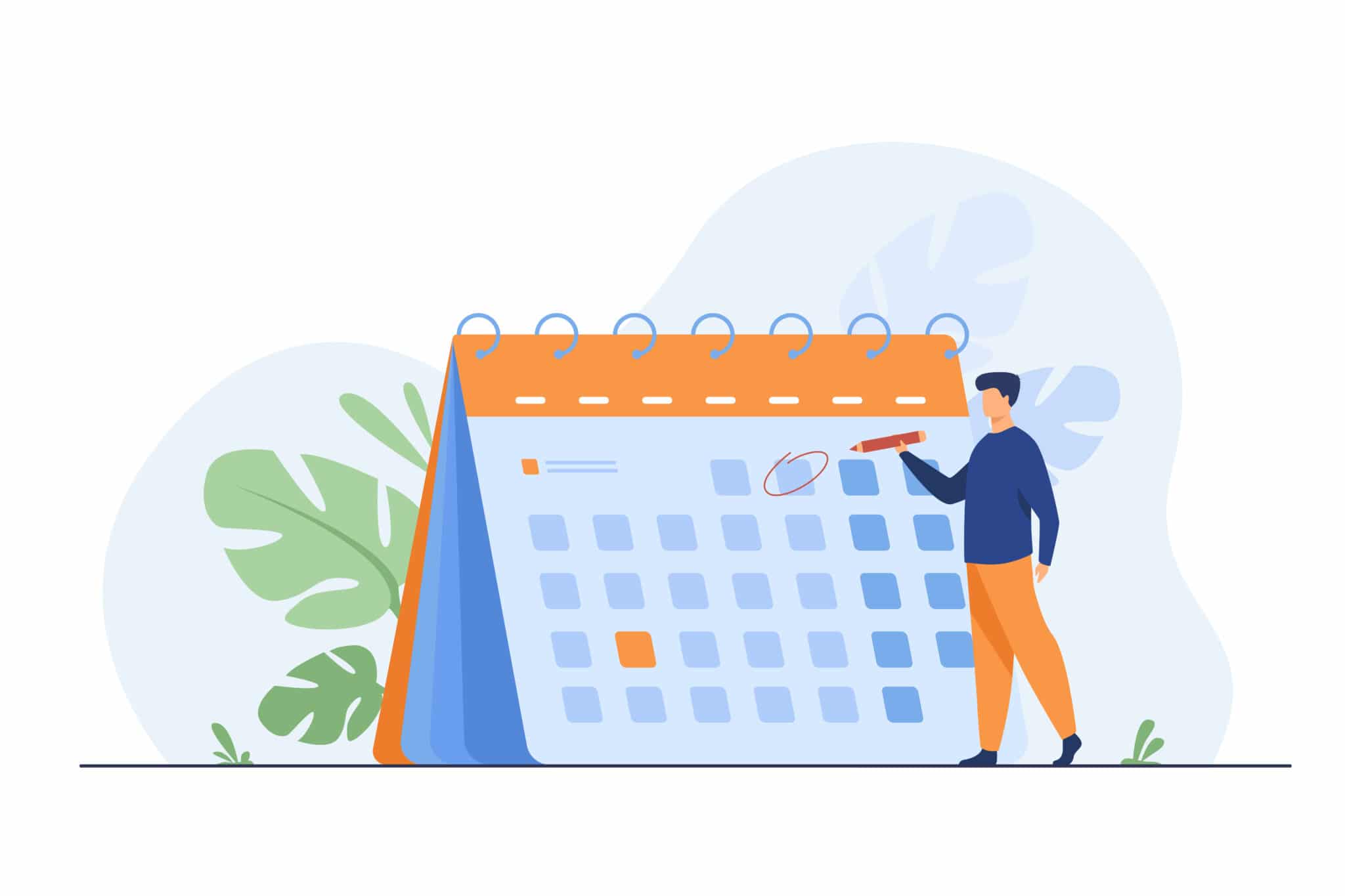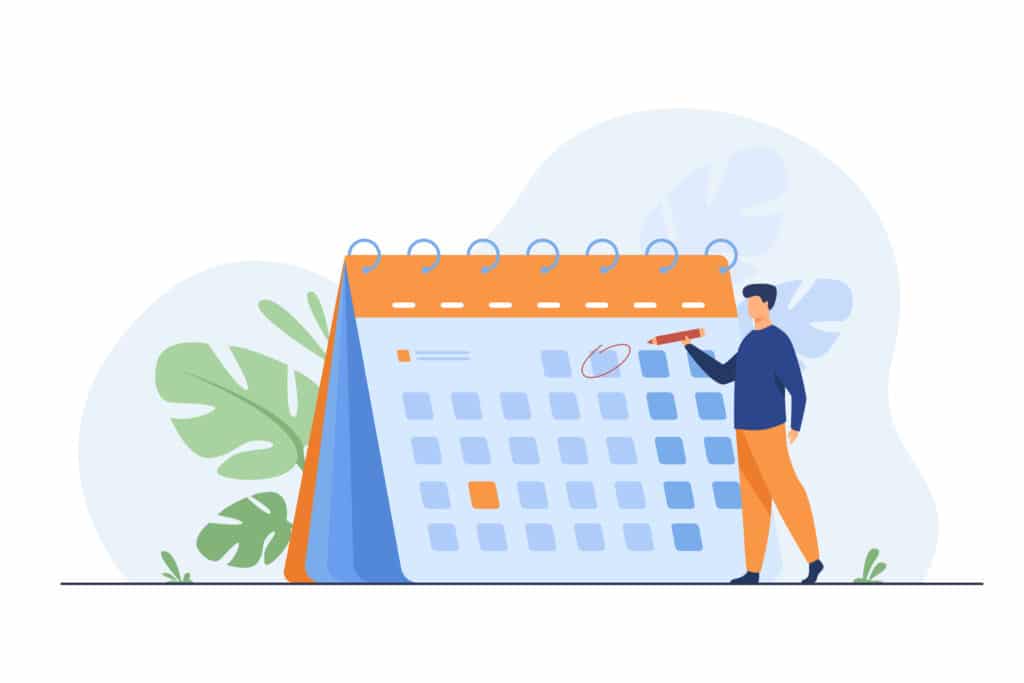 We've compiled the four best EMS choices for you based on some of the tips mentioned above.
HashMicro's Event Management System
HashMicro provides an event management solution that helps teams to plan and execute events successfully and with the fewest possible errors. You may improve the efficiency of your event preparation by utilizing our cloud-based event management system. The program centralizes all event-related functions, from registration to budget administration.
Key Features:
Event Registration Portal

: Individuals can register for the event via the system, complete all registration stages, and receive real-time status updates.

Attendance Management

: Set the number of attendees, automatically generate ID badges with barcode integration, and monitor participants' confirmation and presence.

Ticketing Management

: Create various ticket types and prices, correctly set and manage seating reservations, and pause sales when a venue is fully booked.

Notification Reminder

: Send automatic notifications to participants regarding the registration period, participation status, and event countdown.

Event Budgeting

: Easily manage event budgets, trace all transactions, control margins, and estimate revenue.

Comprehensive Reporting

: Automatically generate holistic event reports with various graphs and diagrams from planning to execution.
Cvent
Cvent provides software-as-a-service solutions for in-person and virtual events, including online registration, on-site participation, venue selection, event applications, email marketing, and web surveys. They can optimize the whole event marketing and management value chain and have facilitated the management of millions of meetings and events for clients worldwide. Cvent solutions leverage the power of in-person, virtual, and hybrid events to maximize their impact.
Canapii
Canapii offers event management solutions for in-person, hybrid, and virtual events. They provide 24-hour customer assistance to help their customers to impress their audiences at every step of the process by staying ahead of the innovation curve. They can take care of conferences, board meetings, webinars, hybrid events, interactive podcasts, press briefings, online training, and workshops.
Eventnook
Eventnook provides EO with a cost-effective event management system that enables them to arrange and manage their events online quickly. We simplify, streamline, and dynamically manage events. Professional event planners and marketers, as well as event managers and organizers.
Conclusion
An event management system is essential for event organizers. However, selecting the appropriate system is not easy. Consider the following: test the reliability of the support team, always handle all data in your EMS, specify your expectations early on, and choose between SaaS and ASP systems.

Nonetheless, you are no longer required to perform these four tasks. Simply select the best Event Management System from HashMicro. Our system offers numerous advantages, including time savings, increased professionalism, involvement, and comprehensive management.